Teal on the Go: Mediavine Q1 2019 Conference Recap
If you can't tell, we love our jobs at Mediavine.
We all get to work remotely (sometimes in our pajamas!) with some of the most creative and passionate content creators on the internet. One of the coolest aspects of this job is getting to meet these incredible publishers in person when we attend and sometimes sponsor blogging conferences (not in our pajamas).
Conferences are so fun because it's a chance to learn from awesome speakers, see a little of the world and of course eat tons of fabulous food. Plus, getting face time with the people behind the blogs we work with everyday is just the best!
In Q1, we attended four conferences across the country — literally. We were in Chicago, San Antonio, New York City and Palm Springs. In the past we've shared longer recaps, such as our blog posts about our trips to Everything Food Conference in Salt Lake City and Haven Conference in Charleston last year.
Since we're attending so many conferences this year, we thought we'd combine our conference recaps into one quarterly recap for you! Here's where we went in Q1 of 2019: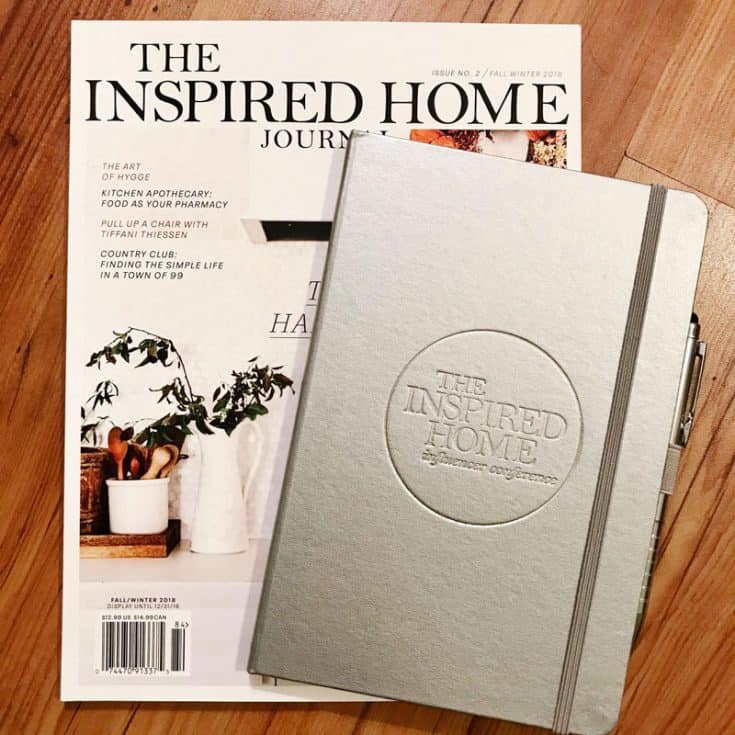 Inspired Home Conference
Stephie's take:
Jenny and I joined forces to speak to attendees about the connection between SEO optimization and working with brands. Other speakers also discussed working with brands from their own perspectives, giving every session a common thread. We also got to hug several of our publishers in attendance, which is always a nice surprise!
Jenny's take:
Stephie and I attended and spoke at the inaugural Inspired Home Conference at the beginning of March. The conference is an offshoot of the massive International Homes and Housewares Show that takes place yearly at McCormick Place in Chicago.
The one day event was LOADED with sessions, speed networking with brands attending IHHS and closed out with a reception at the gorgeous VU Rooftop Bar. We had a great time speaking on Creating SEO-Focused Content for Brands and tip our hats to the event organizers (one of them Mediavine publisher, the lovely Abbey Rodriguez of The Butter Half) for a successful first year!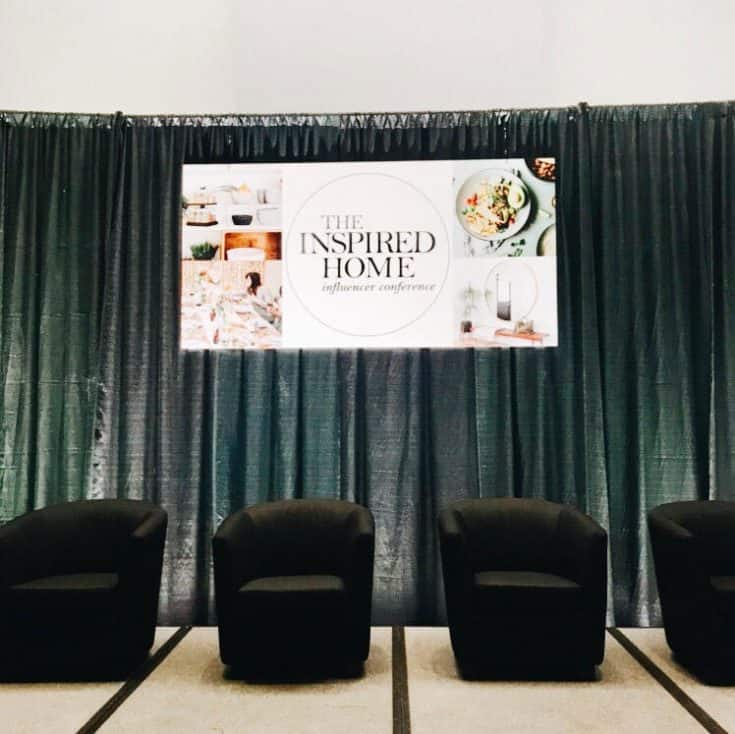 Kristie's take:
I got the opportunity to attend the Inspired Home Conference in my Sweet Home Chicago! I love conferences because it makes my job come to life. Talking to publishers and learning more about what they do on a daily basis is really eye-opening. You all are truly amazing!
There were presentations on topics ranging from SEO, content creation, marketing, and of course…maximizing your revenue with ads! This conference was such a great networking event for bloggers and brands. I left inspired by every person I met. I can't wait for next year!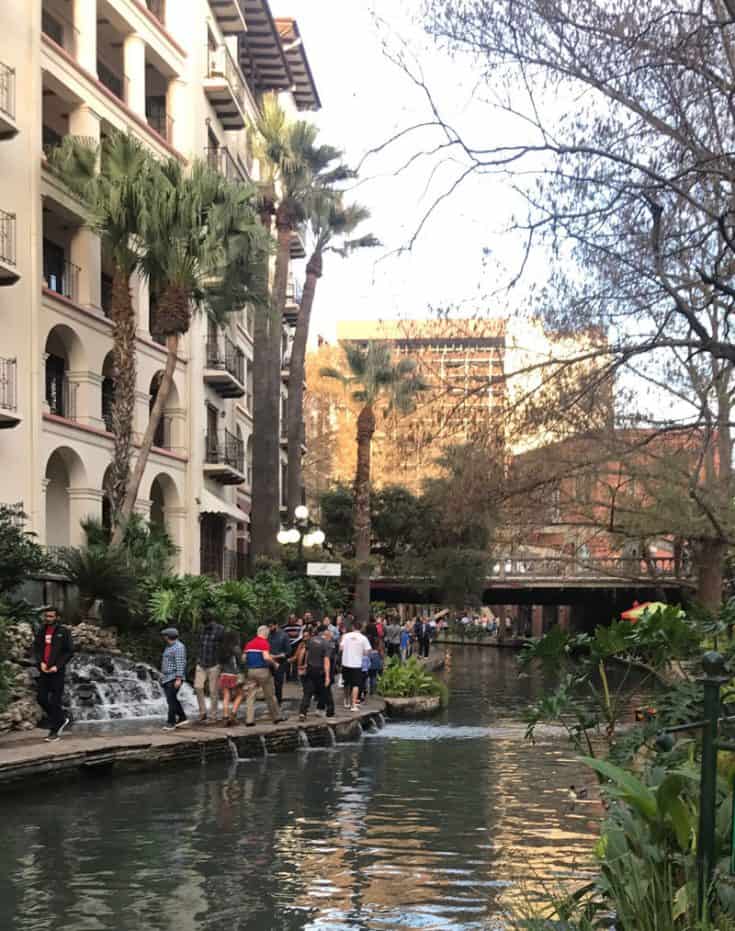 Jenny's take:
Amber and I had a blast at our first Dad 2.0 on San Antonio's gorgeous Riverwalk.
From participating in a monetization panel with awesome speakers like Jamie Lieberman of Hashtag Legal, Beau Coffron of Lunchbox Dad and Roo Ciambriello of Bark, to meeting sponsors like Hello Bello, Dove and Best Buy, to hearing a live recording of the Armchair Expert podcast with Dax Shepard and Rhys Darby, the weekend was jam-packed.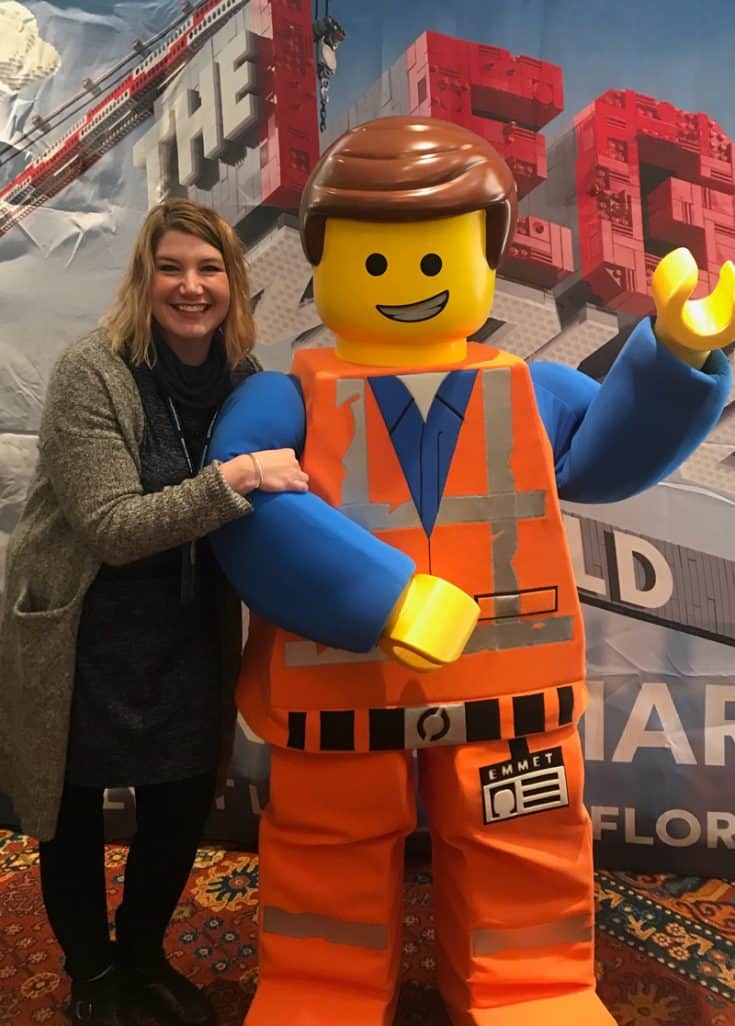 We even managed a little face time with a Lego Masterbuilder and movie star!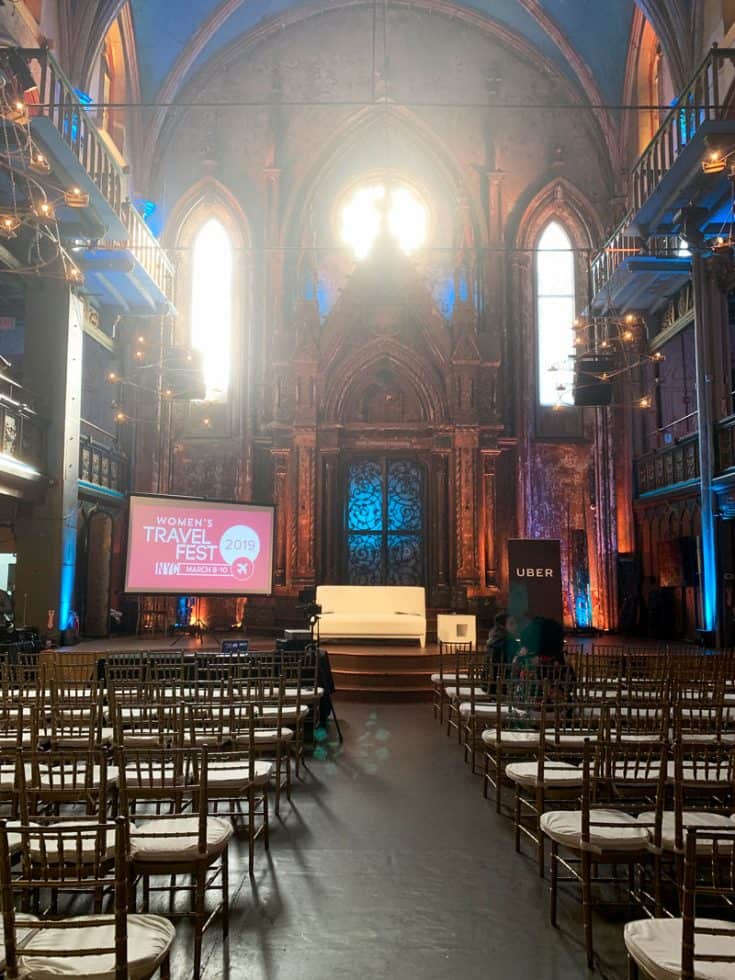 Megan's take:
Women's Travel Fest was at the stunning Angel Orensanz Foundation, a historic synagogue built in the 1800s. It was the perfect backdrop to present speakers of all backgrounds. My personal favorite speaker was Lola Akinmade Åkerström, who spoke on the power of your personal voice in building your success.
Our own MVPs Oneika Raymond of Oneika the Traveller and Alyssa Ramos of My Life is a Movie also spoke! While most of the topics were specifically geared toward travel, the speakers addressed a range of issues over the weekend, including diversity, safety, and intersectionality. It was great to share about Mediavine with so many new people!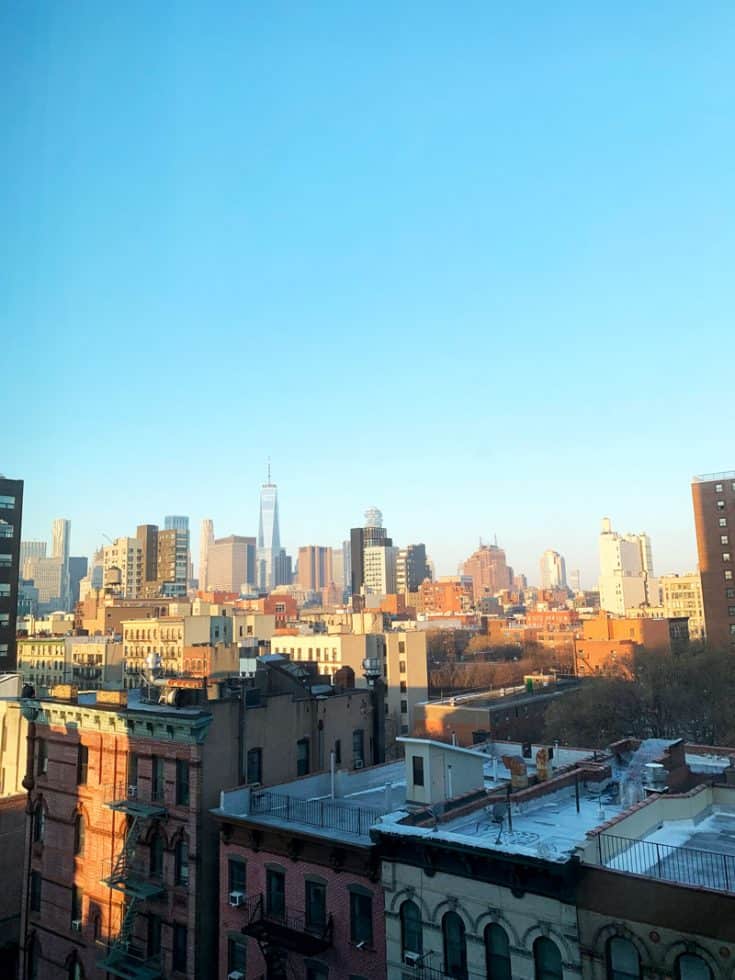 Sam's take:
I had the pleasure of attending Women's Travel Fest at the Angel Orensanz Foundation in New York City in the beginning of March with Megan and Mallory.
The venue itself was stunning! It was built in 1849 and is the oldest surviving gothic-revival synagogue in New York. The talks that were given throughout the weekend were so inspiring. Some of my personal highlights were hearing from Jessica Nabongo and her journey to be the first black women to visit every country as well as Lola Akinmade Åkerström who was the 2018 Travel Photographer of the Year Bill Muster Award recipient.
When we weren't learning from this great group, we were eating some great food! We thoroughly enjoyed Ivan Ramen, got some pizza and hung out at Other Half Brewing Company, and had a quick lunch at Falafix.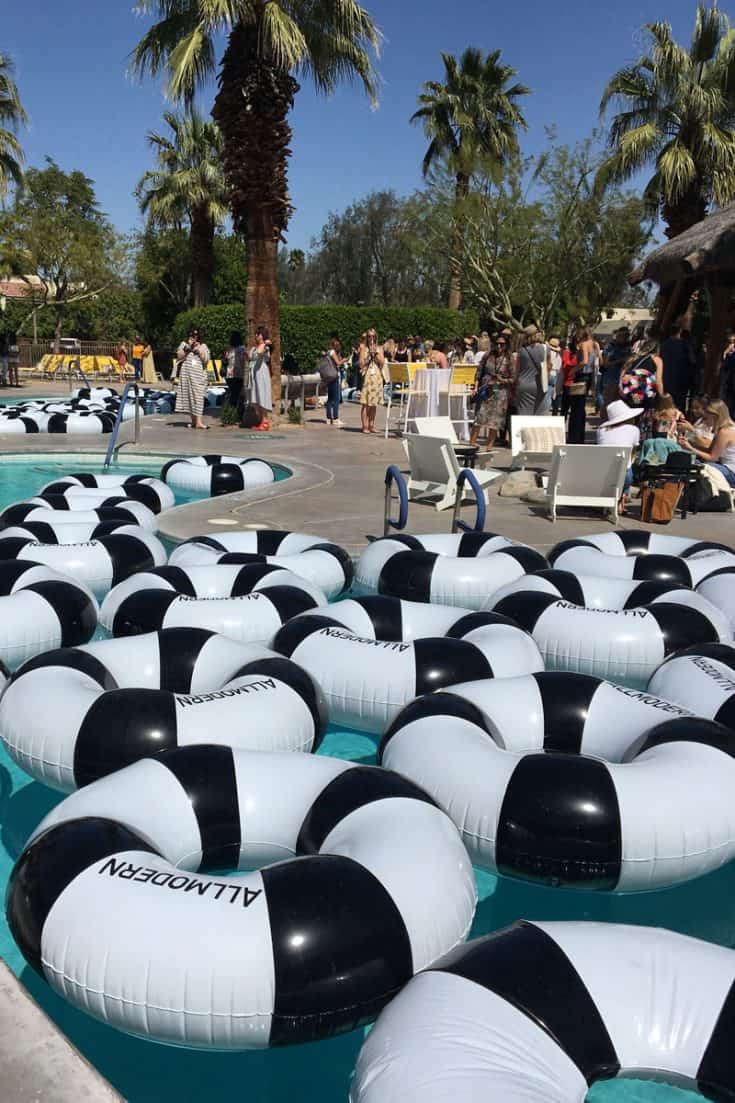 Megan's take:
As a blogger I've been wanting to attend Altitude Summit for years, so when they increased the conference size I jumped at the chance to check it out. Held in gorgeous, low humidity Palm Springs, Alt Summit was a 5-day gathering of creatives from all walks of life.
If you're a lifestyle blogger, you'll definitely find your crowd here! From the opening keynote with Joanna Gaines to the hands-on crafting workshops, this event was wonderful for someone looking to expand their network and their business. I attended classes on food photography, video trends, building an inclusive community, and a session by Joy Cho of Oh Joy! on growing your team.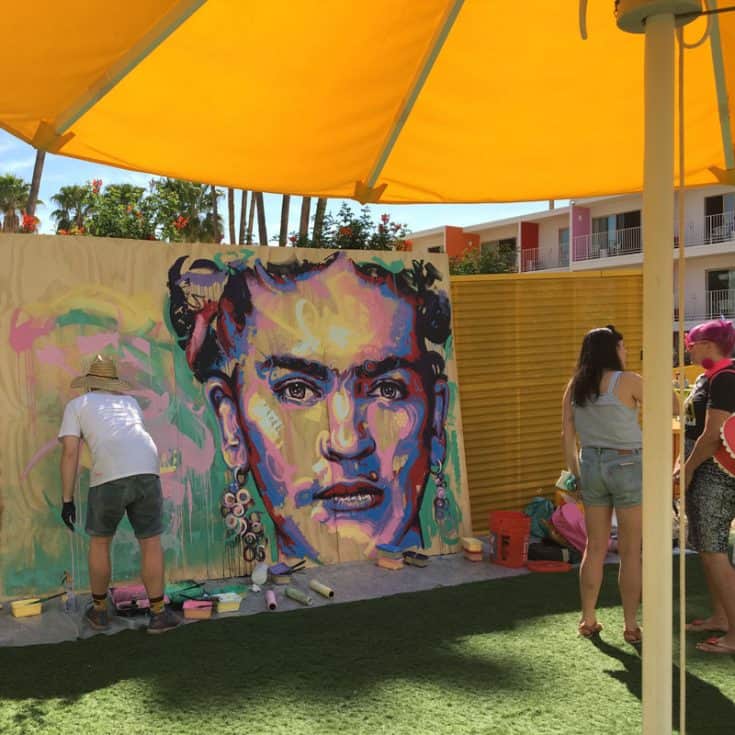 I also got a bit of a preview of our MVCON19 speaker presentation from Matt Molen of Personalized Paths, whose email marketing session was packed! (You can also check out Matt's Teal Talk on the Mediavine YouTube channel. SUBSCRIBE TODAY!)
There's also many more sessions I wish I could have attended — the schedule was jam-packed! Every moment at Alt was an opportunity for networking — and celeb spotting (hello, Mark Ruffalo/Bruce Banner).
What conferences are you attending this year? Maybe we'll see you there! And we'd love to see you at our Mediavine Conferences in Chicago and Austin!
© 2019 Mediavine. All Rights Reserved.