Remember in April when we mosied down to Charleston and had a little conference with all the fun, and swag, and learning, and food, and drinks, and dancing and there was a BOAT?
Here's a handy-dandy video recap, in case you missed it:
We're doing it
again
. But this time at the Google complex in California, February 28th-March 2nd, 2018.
And the person who is responsible for bringing all the awesome together is our Conference Organizer, Megan Myers. Or as I call her, Chief Wrangler of the Best Foodstuffs and Coordinator of Amazing Times. (More titles than Dany from GOT)
As part of our #CountdownToCali post series, I did a little wrangling myself and got her to sit down for a few minutes to talk over all the great things that we've got coming your way next year. Trust me, based on the details she's already shared, you DO NOT want to miss this.
Tickets go on sale Wednesday, November 15th at 10am CST.
SET YOUR ALARM NOW!
So, Megan of many titles and wearer of many hats, why did Mediavine decide to start a conference?
If you're familiar with Mediavine, you know that education has always been an important element to the company. We don't just want you to run our ads and make money, we want you to learn the ways you can improve your blog and make more money. A conference felt like a natural extension of that education and the community we've created.
I think a lot of people don't realize that many of us at Mediavine started out as bloggers ourselves. Collectively we've been to a lot of blogging conferences over the years, and even as blogging became more and more of a legitimate business, it felt like many conferences weren't taking that into account when planning their content.
The advice for a blogger just starting out doesn't necessarily apply to blogger who has been at it six, seven years, and vice versa. We saw a huge opening there to provide real, actionable programming for the advanced blogger.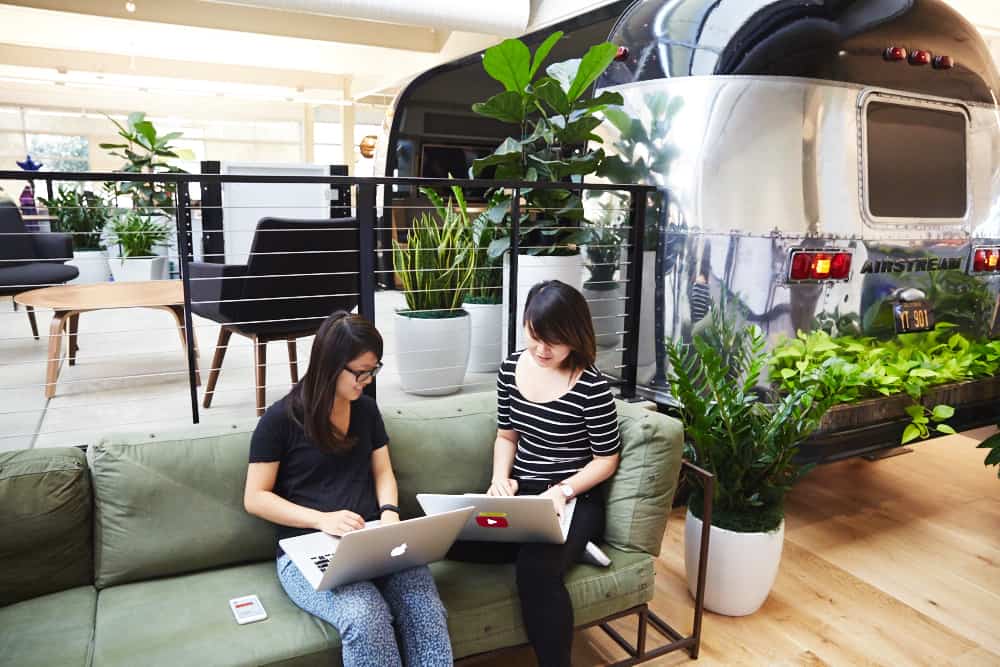 And why the decision to keep the conference intimate and not sell more tickets?
If you've ever been to a large conference, it can get overwhelming quickly. There are a lot of panels to choose from (and you never know which ones will be good), long lines to speak to preferred brand sponsors, and not a lot of opportunity to really connect with fellow attendees (throwing business cards at everyone at the lunch table doesn't count!).
I've been to a lot of conferences my blogging friends also attended, and didn't get to spend any time with them! I'm sure many of you reading this have been to conferences where bloggers spend the entire time hanging out in the host city and not attending a single panel.
Keeping attendance small allows for some real one-on-one time with one another, and allows everyone to to focus more on the educational aspect. We really aim to have our attendees connect, both with other bloggers and the content we're presenting. We want them to be invested in improving their business.
It's obviously pretty darn cool that the conference is going to be at Google.
We're really excited at the opportunity and privilege. Google is such a huge part of everyone's lives now that we couldn't be more thrilled to be able to use their fantastic facilities.

How is this year's conference going to be even better than last year's (I know you, so it will) and what are you most excited about?
The goal for an event planner is always to make the next iteration better than the one before. Building off the success of the 2017 conference, we've got some really great sessions planned.
I'm pretty excited about the closing dinner, but it's still under wraps so I guess you'll just have to wait to hear more about that!
(No fair.)
Last year there was a great emphasis placed on education and a lot of it was pretty high level stuff. Are we continuing that with the next conference? Any speaker spoilers you'd let slip?
While we definitely bill this as a conference for advanced bloggers, our aim is to break everything down enough so that everyone can return home with some great to-do tasks. We know that some concepts, like page speed, can be really confusing, so that's one of the things we're going to talk about in a variety of ways so attendees feel like they really learned something, rather than being completely lost.
We've got almost all of our speakers and sessions listed on the conference website, so I'm not sure if this is really a spoiler, but we actually are going to have some representatives from Google educating attendees on Page Speed Insights and Search Console. These are both things that we've been focusing on this year, so it's exciting that we'll get to hear best practices straight from the horse's mouth, as it were.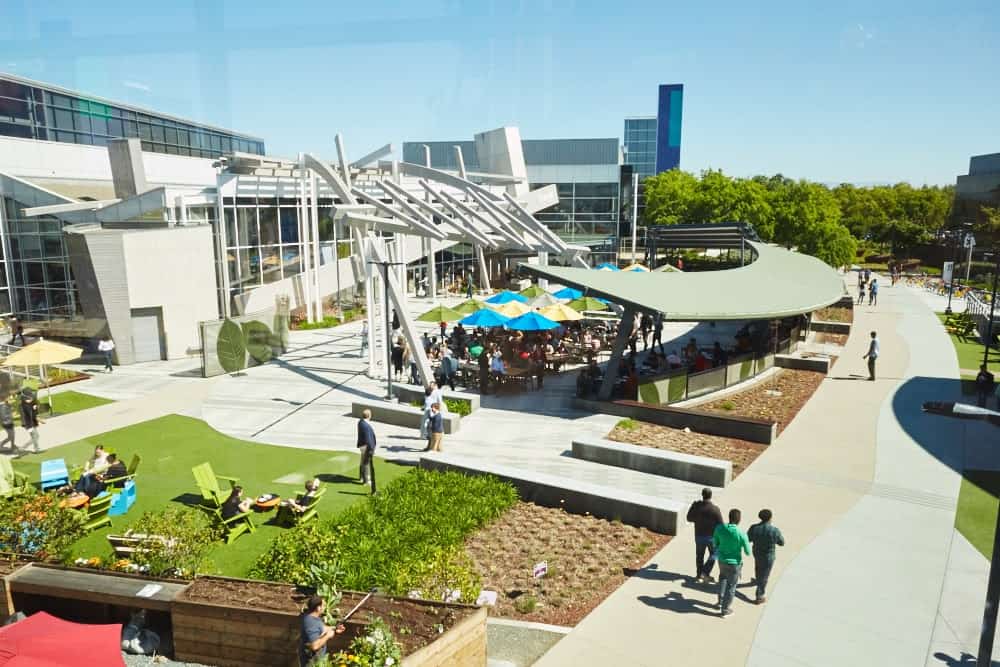 Why is this going to be a 'can't miss' con? What sets our conference apart?
We're really focused on bringing attendees quality education and connections, not "filler" content or sponsors for the sake of sponsors. We try to not cover the same old thing we've seen again and again at other conferences — we know attendees have already been there and done that.
We also aim for our attendees to really connect, as we know some of the best learning at conferences comes from simply chatting with a fellow blogger. We've had so many great insights at happy hours and dinners, and we know this smaller setting helps create those connections.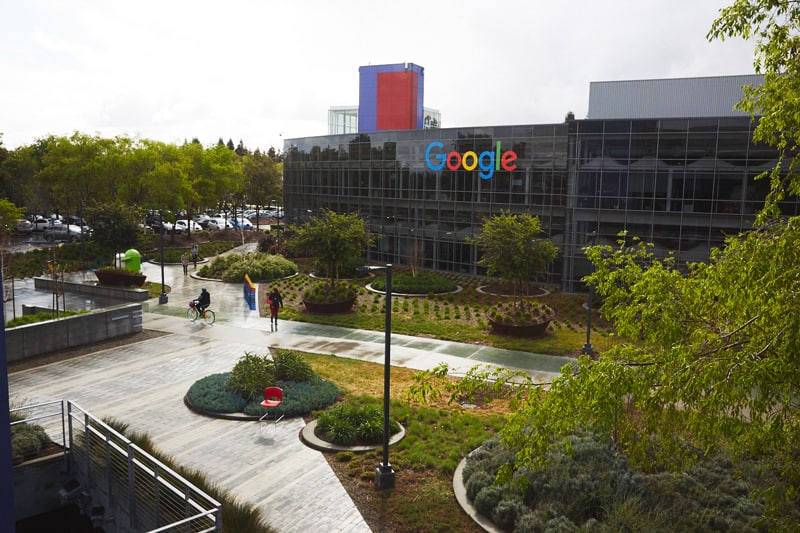 What are your goals for the event? What do you want people to walk away with?
My hope is that everyone returns home with a list of action items for their business. Whether they've learned new Facebook strategies or ways to effectively improve their SEO, or have teamed up with an accountability partner, I want to make sure everyone feels their time and money was well spent in California.
Megan, thank you for taking time out of what I know is a packed schedule planning a shock-and-awe-inducing event.
When Megan isn't event planning, she is the project manager for Once Coupled, a boutique development company that specializes in WordPress. She is also the assistant managing editor for Food Fanatic, runs her own food blog Stetted, and is a freelance recipe editor for Whole Foods Market. She lives outside of Austin, Texas, with her husband, two sons, and two diabetic cats, and is currently addicted to succulents.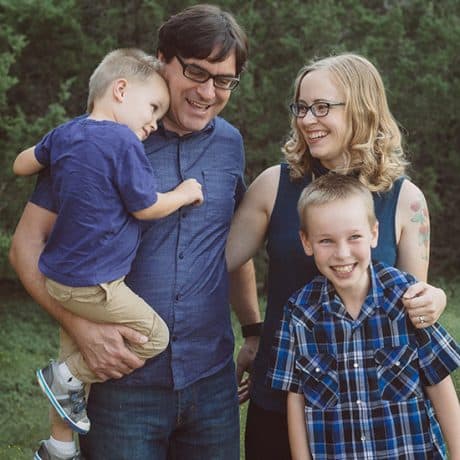 And don't forget to mark your calendars for the 2018 Mediavine Publishers Conference at Google! Tickets go on sale on Wednesday, November 15th.
Subscribe for Updates
Stay up to date with the latest from Mediavine