Announcing the 2018 Mediavine Publisher Conference!
If you're a member of Mediavine Publisher Network, then you know that one of our key missions is empowering publishers. We love helping publishers make their sites, and their businesses, the best they possibly can be.
Improving their site speed and SEO techniques, unlocking the mysteries of ads, and encouraging blogger community support. This holistic approach has been our way of doing things since day one.
We brought those ideals to life in April 2017 for the Mediavine Publishers Conference, held in Charleston, South Carolina.
More than 100 publishers came together for a weekend of learning, support, great food, and fun.
In fact, we had so much fun, we're doing it again!
Join us for the 2nd annual Mediavine Publishers Conference on February 28 – March 2nd, 2018, to be hosted at Google headquarters in Mountain View, California!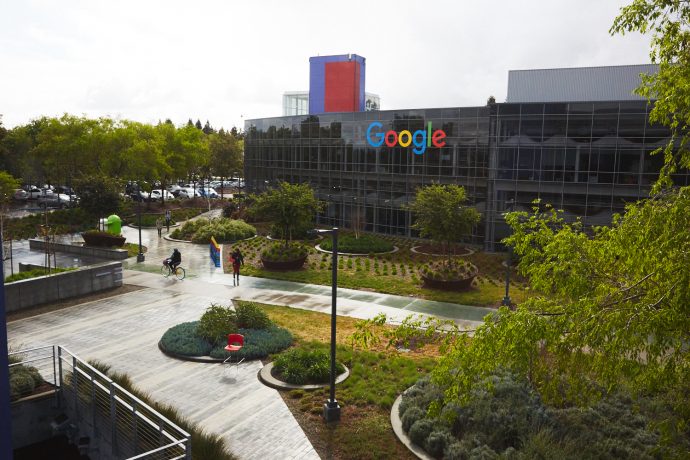 We've got some great panels and speakers planned already, with more still being fleshed out.
While we don't have too many spots left open for this, if you've got an idea and you want to pitch it, let us know. Even if we can't use it this year, 2019 is not so far away, so please hit us up with your idea.
Tickets will go on sale November 15, 2017. Capacity will be limited, so make sure to save the date on your calendar!
See you in Silicon Valley!