At Mediavine, we're all about content creators building sustainable businesses. As that business scales, influencers must legally protect themselves, their audience and their intellectual property. You know when we start throwing around terms like 'intellectual property', it's time to call a lawyer.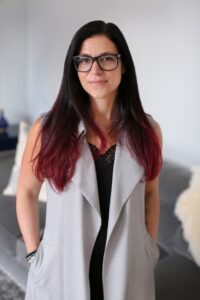 We've asked attorney and friend of Mediavine Jamie Lieberman to stop by the blog to give our readers the ins and outs of establishing an LLC.
Jamie Lieberman is an attorney, podcaster and entrepreneur dedicated to making legal accessible and sharing the message that legal does not have to be scary. As the owner of Hashtag Legal, Jamie draws on her experience working with influencer marketing professionals, creatives and business owners to help her clients grow and protect their businesses.
She leads an all female, virtual team focused on providing clients with advice on subjects such as intellectual property, contracts, privacy, FTC, business law, negotiation strategies, and for the Mediavine audience in 2018, GDPR. Jamie is a highly experienced speaker (like at the Mediavine Conference) and is the co-host of the FearLess Business Podcast.
Welcome Jamie, thanks for your expertise!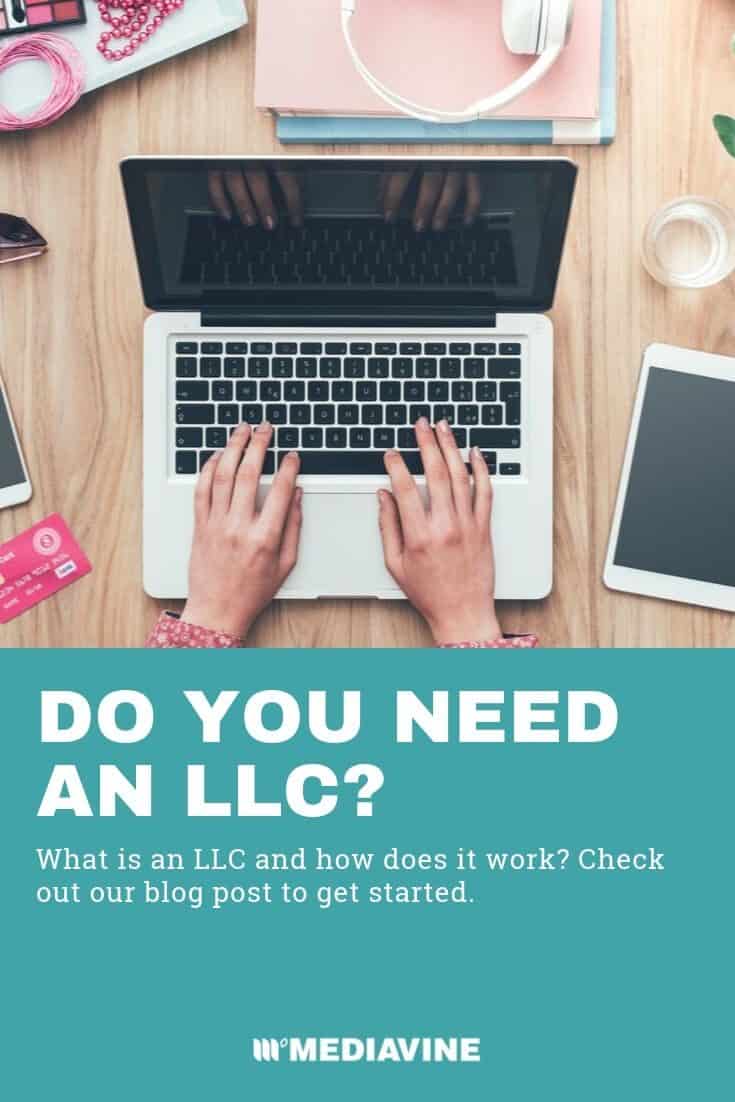 When is it time to start thinking about forming an entity?
Do any of these scenarios sound familiar? You had a great idea for a website, you bought the domain and you started to build the site.
Now you're running the website and it generates income. A lot of income actually (high five)!
OR, you and your friend/sister/next door neighbor have an idea and want to start a business together.
If either of these describe you, then it is a great time to think about forming an entity. Typically, I recommend forming an entity as the first step in any new business.
If you started your business already and have not yet formed your company, don't panic. You can form one now.
The most common entity that content creators form is an LLC, or a limited liability company. For the purposes of this article, we will focus on the LLC, although there are other options out there.
Please speak to an attorney and a tax professional to see which entity is right for you.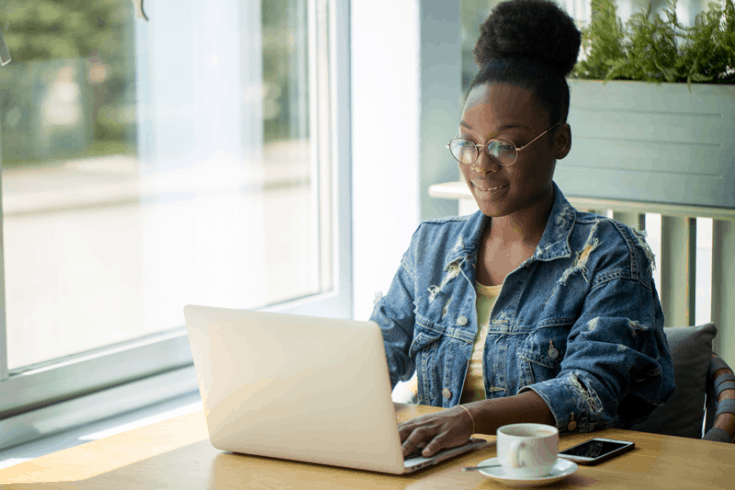 Why on earth do I need an LLC? What exactly is an LLC?
The beauty (yes, I said beauty) of an LLC is that it is a corporate form that provides its owners with limited liability.
This means that, if the owners properly set up and maintain the LLC, the owners will not be personally liable for the LLC's liabilities. It effectively shields the LLC owners' personal assets from LLC creditors.
This benefit is important for individuals who either have substantial personal assets or are running a business that has the potential to be sued or incur debt. LLCs also provide the owners with an added layer of legitimacy for the business as clients and potential partners often prefer to do work with a company, rather than an individual.
How do you form and file for an LLC?
An LLC is formed by filing paperwork with the state where you do business and paying a filing fee. You may also have to obtain a business license, comply with other state requirements or pay a franchise tax.
Each state has different requirements, but you will usually file a document called the Articles of Organization or a Certificate of Formation.
Some states allow you to file the documentation online and others require it to be mailed in. Please research your state's requirements before filing.
For the formation paperwork, you will typically need to know the name of your LLC, the names and addresses of the members, the business and/or mailing address of the LLC, and the name of the LLC's registered agent.
The members are the owners of the LLC. If there is more than one member you will want to assign a percentage of membership, which is each member's ownership interest in the LLC.
If you have a physical address, like an office, for your business, you should use that address as your business and mailing address. However, many content creators work from a home office and have concerns about their address becoming a part of the public record.
Some states allow you to use a P.O. Box for your mailing address, but it is important to confirm if your state does.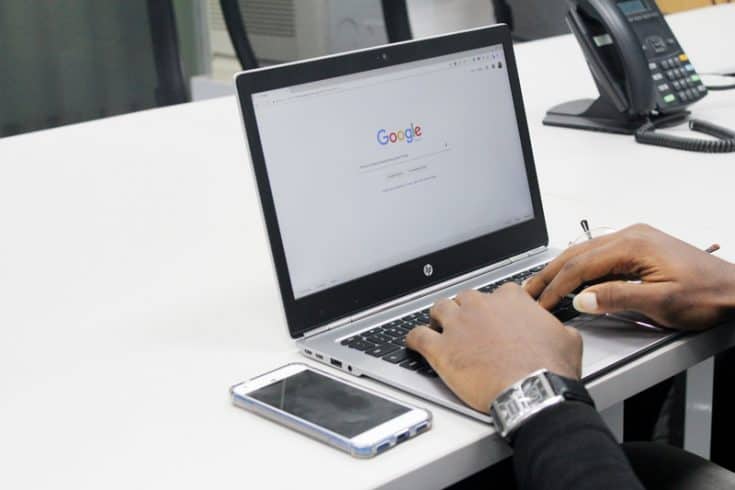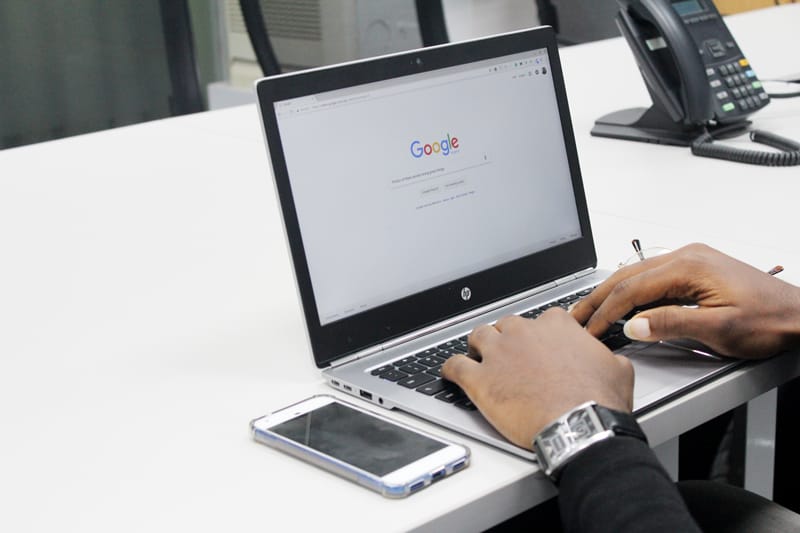 What is something that all LLCs must have?
All LLCs must have a registered agent who is physically located in the state where you are incorporating. This person (or entity) will receive service of process on your behalf if you are a party to a lawsuit or receive a summons.
You may act as your own registered agent or you can use a third-party service, which often charges an annual fee. In most states you cannot use a third-party registered agent's address to also serve as your mailing address.
Finally, although most states do not require it, it is highly recommended that you draft an operating agreement for your LLC. This is particularly important if there is more than one member.
The operating agreement is the document that governs the terms of the LLC and will detail, among other things, each member's voting rights, division of profits, the sale or membership interests and dissolution. Having an operating agreement allows the members to choose the terms of the LLC, rather than having to comply with the default rules set by each state.
Finally, an operating agreement is further evidence that the LLC is a legitimate business.
An LLC is a great way to protect your personal assets and give your business legitimacy, without an overly complicated formation process. Be sure to consult an attorney who is versed in entity formation if you have any questions.
Subscribe for Updates
Stay up to date with the latest from Mediavine