Over the last couple of years we've been busier than ever here at Mediavine. Between practically doubling the number of employees, our constantly growing list of publishers, a new website, as well as expanding our products, even a global pandemic hasn't been able to slow us down.
Speaking of products, we have some exciting news to share about our flagship plugin Create, and also our social sharing plugin Grow.
With both of these amazing tools for content creators always evolving, we wanted to create (pun intended) a team dedicated to them. Of course, we also had to have managers to run those teams, which is why we're happy to share this tale of two Sams (kidding, but not really).
Welcome Sam Ellis and Sam Seeley to the blog. Please also congratulate these two wonderful women, while learning all about their new roles as Product Managers for Create and Grow.
Thanks so much, Sam and Sam, for joining us. We're so excited to see where you take Create and Grow in your new roles!
Meet Sam Ellis, Product Manager for Create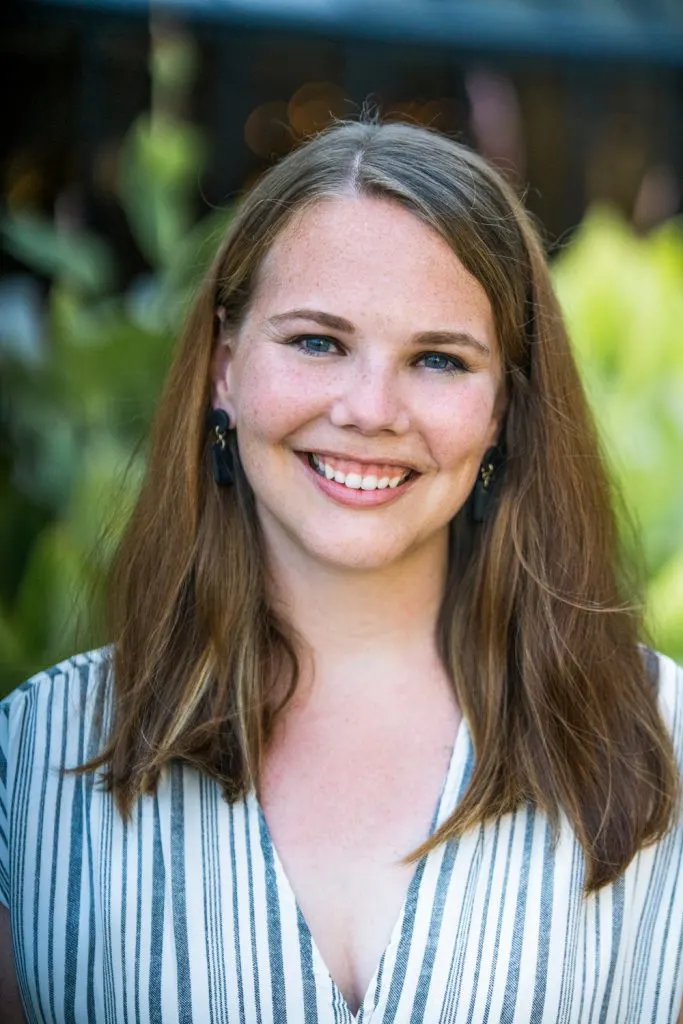 1. Create is Mediavine's flagship WordPress plugin and you are the new Product Manager. Give us a short history of Create and your work on it.
Create is a lightweight, WordPress plugin that allows users to add recipe cards, how-to cards and lists to their posts all with just a few clicks. It was built with SEO, user experience and monetization in mind, which makes it a perfect pairing for those running ads with Mediavine.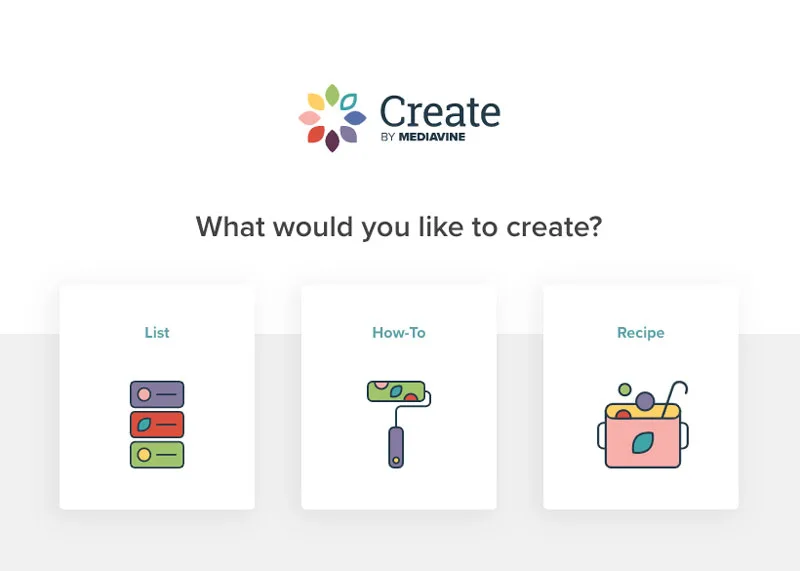 Create won't weigh your site down and is built to provide structured data to search engines, making it a powerful tool. Our goal is to help build sustainable businesses for content creators, and Create is just another way we are helping to do that.
I've been working on Create since its initial development. I was able to have my voice heard throughout the whole process which was a really neat experience! Since I was on the support team when Create launched, I helped answer publisher questions and troubleshoot tickets that came in.
Seeing it from development to launch, with recipe cards and the addition of How-To Cards and lists plus all of the fun things coming, has been so rewarding.
2. Tell us about your new role.
I started with Mediavine in October of 2017 which feels like ages ago already! I was working on the Support team, most recently as an Assistant Manager. In that role I helped answer questions, traveled to conferences and Lunch & Learns — when we were able to — and helped publishers make more money.
In August I transitioned over to being a Product Manager for Create.
I am beyond excited to help build out new features and make Create even better than it already is. This is especially exciting for someone with a background in blogging and who has also helped publishers for so long!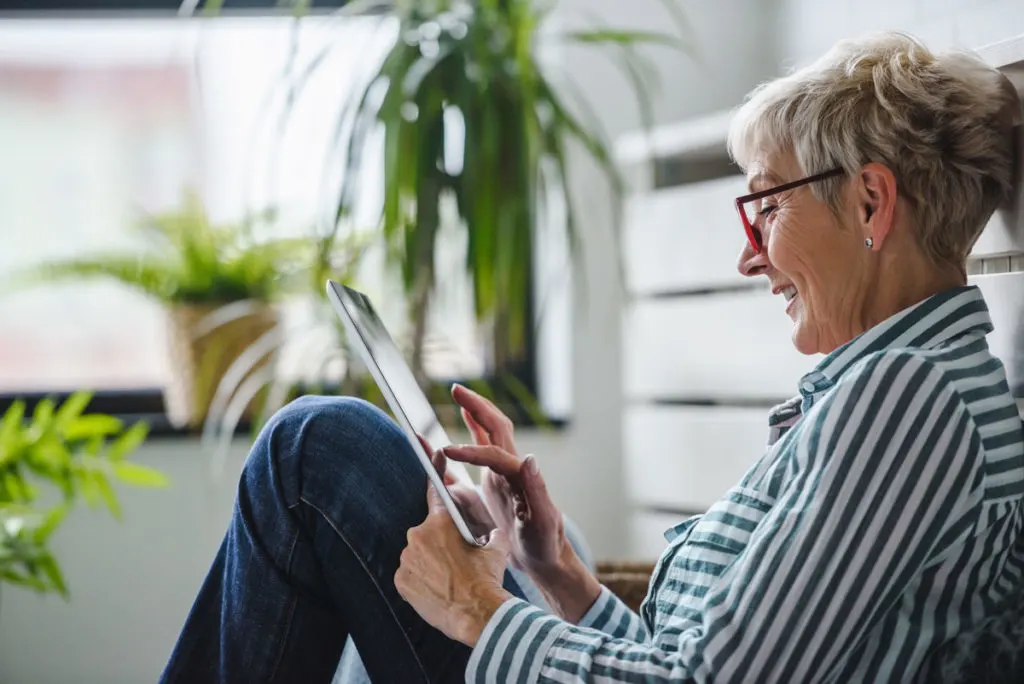 3. Why should every content creator be using Create? How is it better than anything else on the market?
Create doesn't only have recipe cards, so it can be used by publishers in all niches. The How-To cards are perfect for those in DIY, but can be used by others outside of that as well.
Of course, there is also Lists, which is one of my favorite aspects of Create. Lists makes round ups of all kinds so easy to put together and they look gorgeous! We've seen so many publishers use Create in creative ways.
I think what sets Create apart is the team behind it. All the decisions about it are made thoughtfully and with the publisher in mind. I hope to give publishers even more of a voice as we build new features!
4. Will there be new features or updates to the plugins in the near future that you can talk about?
Indexes! The team has been working so hard on developing Indexes to help with everything from Recipe Indexes to building out a homepage that fits your style.
There are still a few things left on the list to finish up, so there's no hard release date yet but we're so excited to put that into your hands!
5. What is your favorite thing about each plugin?
Create – As someone who is terrible about affiliate links, the Recommended Products feature in Create is one of my favorite things. It's really easy to use and I've actually seen commissions for the first time since implementing it.
Grow – The hidden pin option for Grow is something I've been utilizing more and more! It's very straightforward and allows me to pin fresh content more often than I had previously done.
Meet Sam Seeley, Product Manager for Grow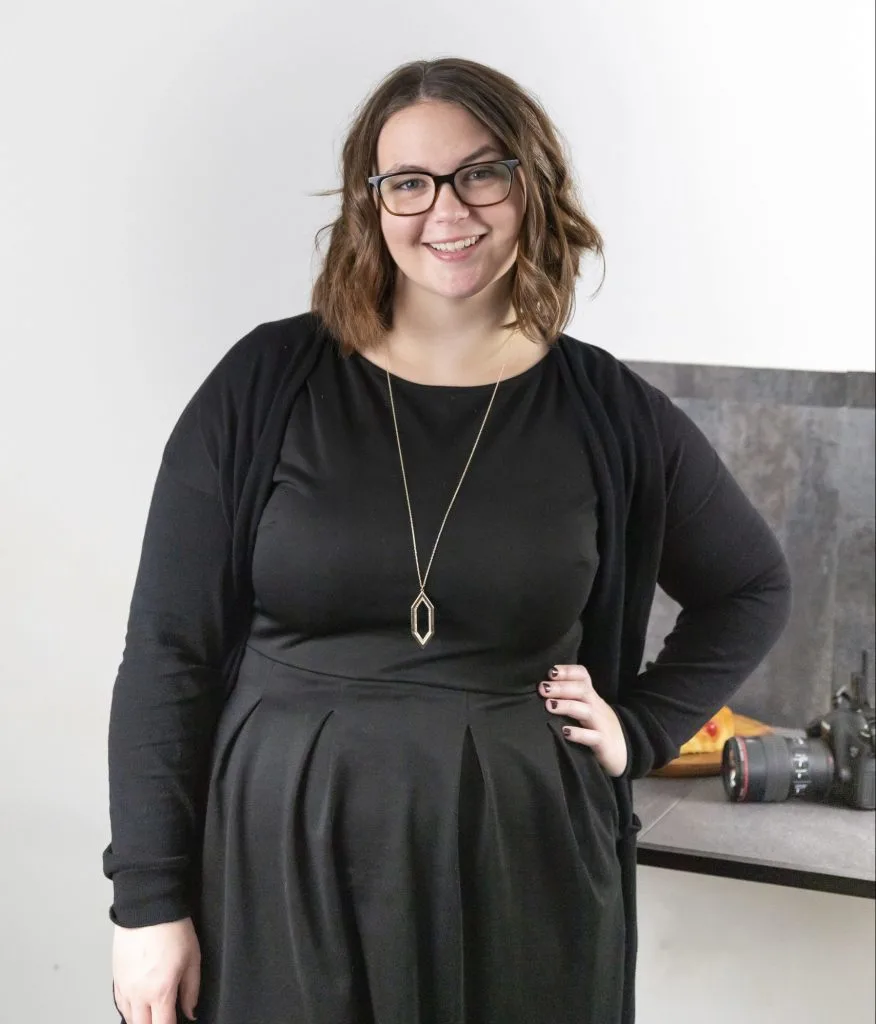 1. Grow is the only WordPress social sharing plugin you need and you're the new Product Manager. Will you start out by giving us an overview of how Grow became Grow? Give us a short history of Grow and your work on it.
Grow is a social sharing plugin available for WordPress sites that gives users robust tools that allows their readers to share their content across the web. It's a game changer for content creators because it's more than just providing those social share buttons you see on websites.
Grow Social Pro has some amazing Pinterest capabilities that allow users to set their custom and hidden Pinterest content, as well as pin descriptions.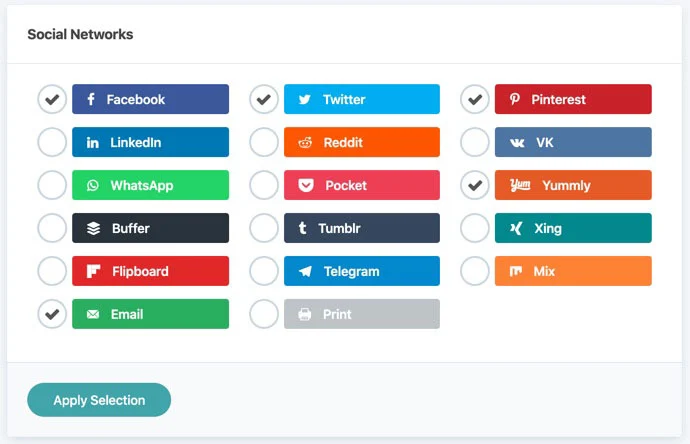 2. Tell us about your new role (how long have you been with Mediavine, what role were you in prior, what your new role is, what it entails and why you are excited about it)?
I started out on the Support team, on the product side of things and I was answering all the Create questions, as that was one of our only products at the time.
When we acquired Social Pug, and it became Grow Social Pro, I was one of the first Support Specialists to jump into the Grow support queue. I completely engrossed myself in learning the product so I could better assist and understand our users' needs.
When things came up in terms of feature requests, I would log those requests into our feedback gathering tool so the Product team could get a better understanding of what the users wanted.
Now, as Product Manager, I'm seeing those feature requests as they come in. They can absolutely help in the overall planning, which is now a huge part of my new role.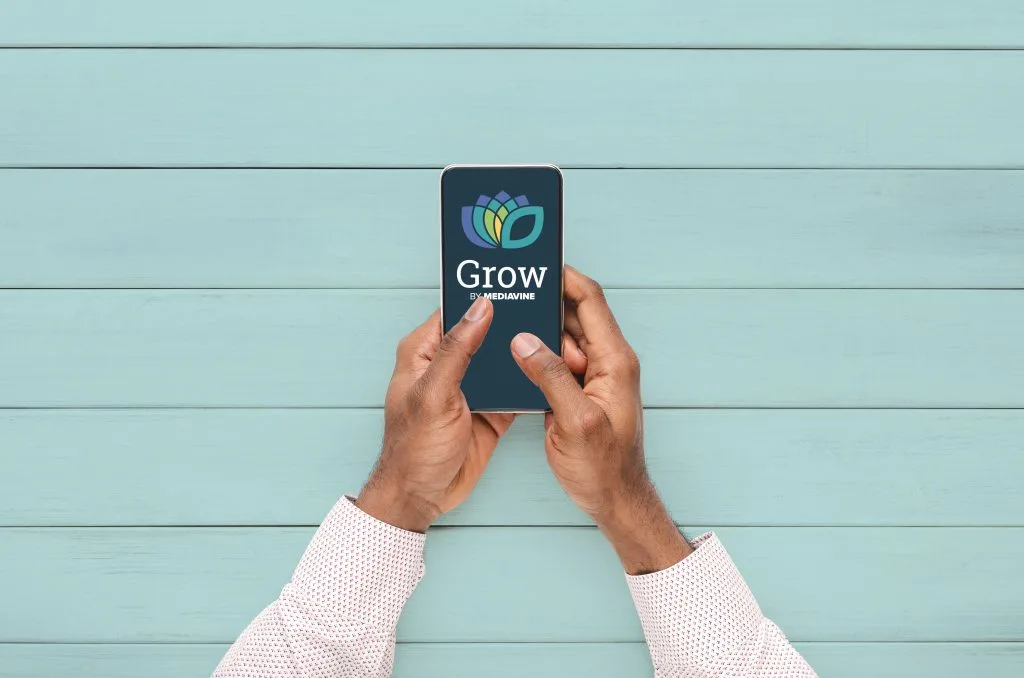 3. Why should every content creator be using Grow? How is it better than anything else on the market?
I think that Grow has unique capabilities in terms of providing users with Pinterest features that are so important. It also provides those helpful social share buttons that are super common on most websites.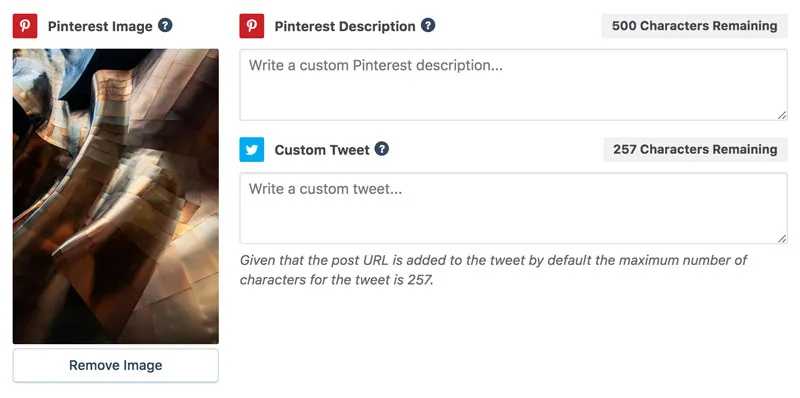 4. Will there be new features or updates to the plugins in the near future that you can talk about?
Like a lot of Mediavine employees, I'm a blogger myself, which puts us in the unique position in terms of understanding blogger needs. At this point, things are still a bit new to me but I definitely have some ideas in the works.
5. What is your favorite thing about each plugin?
Grow – I love the Pinterest integration. It makes it so much easier to add hidden pins to your content and set up your pin descriptions!
Create – I've been a huge fan of Create since before I worked at Mediavine. For me I love how user friendly it is, especially in terms of setting up your recipes.
Subscribe for Updates
Stay up to date with the latest from Mediavine