Yes, Create fans, you read that headline correctly.
Create now features a Jump to Recipe button.
We know we've encouraged you not to use a jump button to skip your content in the past for ad performance reasons. However, we're aware that there's a growing movement to adopt this feature for a better user experience.
So what made Mediavine finally roll out a Jump to Recipe button — or "Jump to Card" button, as we're calling it, since its function is the same for bloggers in any space — after years of opposition?
We don't add features for the sake of adding features, but to fully solve a problem. The problem with this case is that many users really want a way to jump directly to your most valuable content.
That content would likely be your recipe, if you're a food blogger, or your How-To card if you're a craft, DIY or similar website taking advantage of Google's new How-To Schema.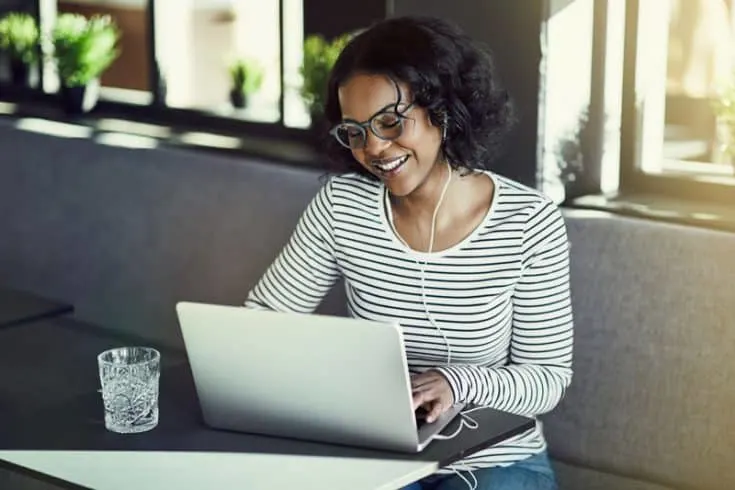 It makes sense. The printable, easy, step-by-step instructions for making your food or project is what readers come for and some will want to skip the introductory content no matter how compelling that content is.
However, publishers still need revenue to keep producing those recipes, etc., and allowing users to skip all content, and therefore a majority of your ads, can have a serious impact on a site's viewability.
For this reason, we've enabled our script wrapper to detect this jump, negate any ads being skipped, and avoid any viewability hit. You'll simply serve fewer impressions and make less money by choice.
This is fair to both advertisers and publishers, and will add value to websites over the long run. However, the trade-off is clear: Those bypassed impressions would have generated revenue in the short-term.
We've always discouraged this, especially on mobile devices where nearly all revenue is made via in-content ads, for that reason. But in true Mediavine fashion, we've found a solution that serves all purposes.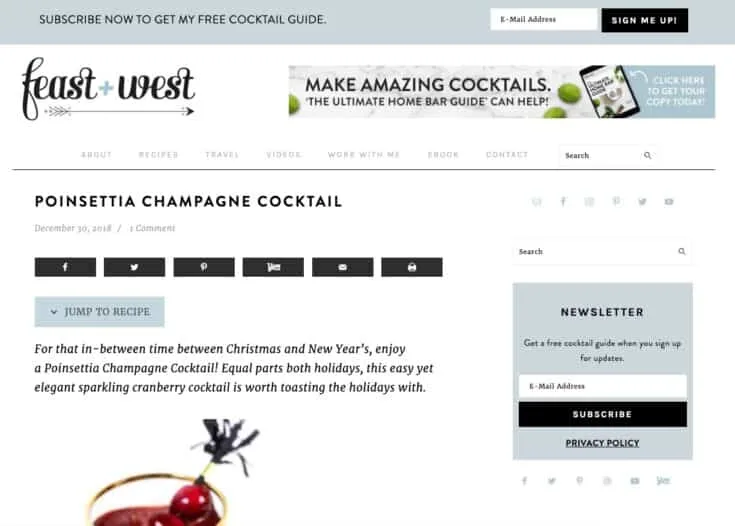 With Create's Jump to Card (JTC), everything has changed
Given that we control both Create and the Mediavine Script Wrapper, we figured out how to optimize ads for JTC users.
Now, when a user follows the JTC link, they'll still skip over the in content ads, but they will arrive at an optimized card.
Using our exclusive technology, we're able to optimize the number of ad units appearing inside the card, including a new "arrival" unit when the publisher first lays eyes on the card.
Will this generate as much revenue per session as a reader who scrolls through the full content? Probably not.
The good news, however, is that by definition, the ads inside recipe and How-To cards appear alongside the website's most valuable content, and typically prove the most valuable themselves.
These ads score highly on key performance indicators (KPIs) like viewability and click-through rates (CTR) that drive advertisers to buy and pay more for these spots, and that makes an enormous difference.
So while you'll be serving fewer in-content ads to some users, they'll land on more optimized cards. Initial testing shows a smaller revenue decline from the Create JTC with Mediavine ads than any other alternative!
Long story short: You can continue to give your loyal readers the long-form content they want, while allowing your Pinterest users who just want your most valuable content a way to get there fast, yet still monetizing it effectively.
How do I enable Jump to Card (JTC)?
In your WordPress dashboard, go to the settings area of Create. Under the Pro tab at the top, you can enable the Jump to Recipe button. (You will need to register your plugin first.)

Once you have enabled it, you can adjust settings like the button text, style and colors: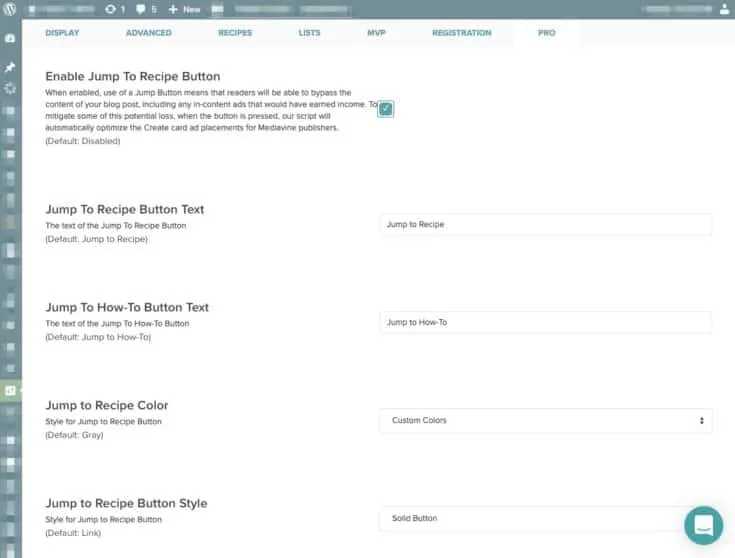 Best Practices for Jump to Recipe Buttons
Enable the Jump to Recipe Arrival Unit. This arrival unit is the reason we were able to bring the Jump to Recipe feature to Create without a huge loss in ad revenue and viewability. The Arrival Unit is also available for those using WP Recipe Maker and Tasty Recipes.
For the Jump to Recipe Arrival Unit, select the default settings for Recipe Instruction Density as well as Default Recipe Ads.
Minimize the appearance of the button to make it less conspicuous, such as with a smaller size, a text link and/or more muted color.
As always, if you have any questions, please email us at create@mediavine.com. We'd love your feedback on the new feature in the Create Facebook group as well!
Subscribe for Updates
Stay up to date with the latest from Mediavine
Related Posts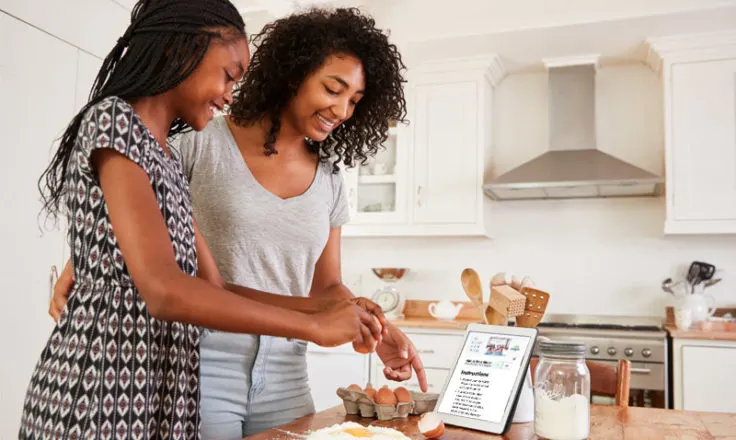 Create 1.8.0 is Here!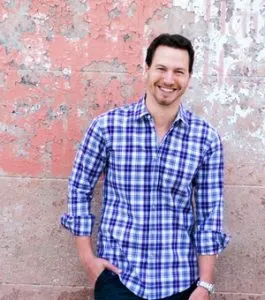 Eric Hochberger
Mediavine recently launched an awesome feature in the latest version of Create (1.6.7), and while most publishers may not have noticed it, we promise you'll appreciate it. We've added what …
Read More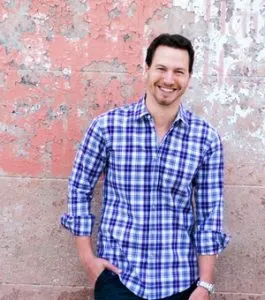 Eric Hochberger
It's that time of year again. Despite the challenging circumstances, Mediavine persevered in what ended up being a productive and exciting 2020. Having reflected upon the past 12 months in …
Read More