How-To Schema is Now an Official Google Schema Type!
Craft, DIY and all other bloggers, rejoice!
We did it! After nearly a year of marking up our "How-To" articles in Create using How-To Schema.org, Google has officially added support for How-To Schema.
What is How-To Schema?
For those wondering what is Schema, it's a way of marking up content for Google and other search engines to make it easier for them to parse out things like supplies, instructions, photos, etc.
How-To Schema.org is designed as a means of marking up step-by-step instructional content such as DIY guides (like 'How to tile a bathroom') or articles on food blogs (like 'How to clean a cast-iron skillet').
This is not limited to the above examples; not by a long shot. In truth, any content that can start with the phrase "how to" and can be expressed in steps can use the How-To Schema.org.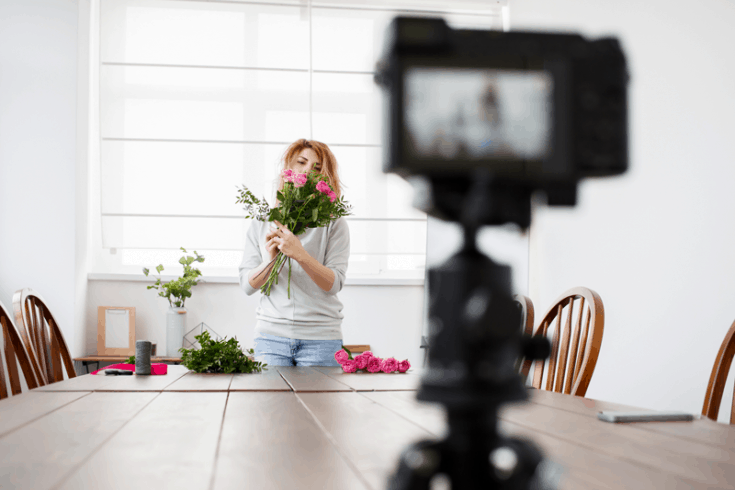 What does being an official Google recognized Schema actually mean?
As an officially recognized Schema.org type, it means Google will start displaying "rich snippets" using the markup provided in How-To Schema in its search results.
Rich snippets mean you get more real estate in your existing search results, and provide you with an opportunity to rank in entirely new places in Google as well.
For example (below), Google provides the following example of a How-To rich snippet in their guide, and boy does it look big and beautiful: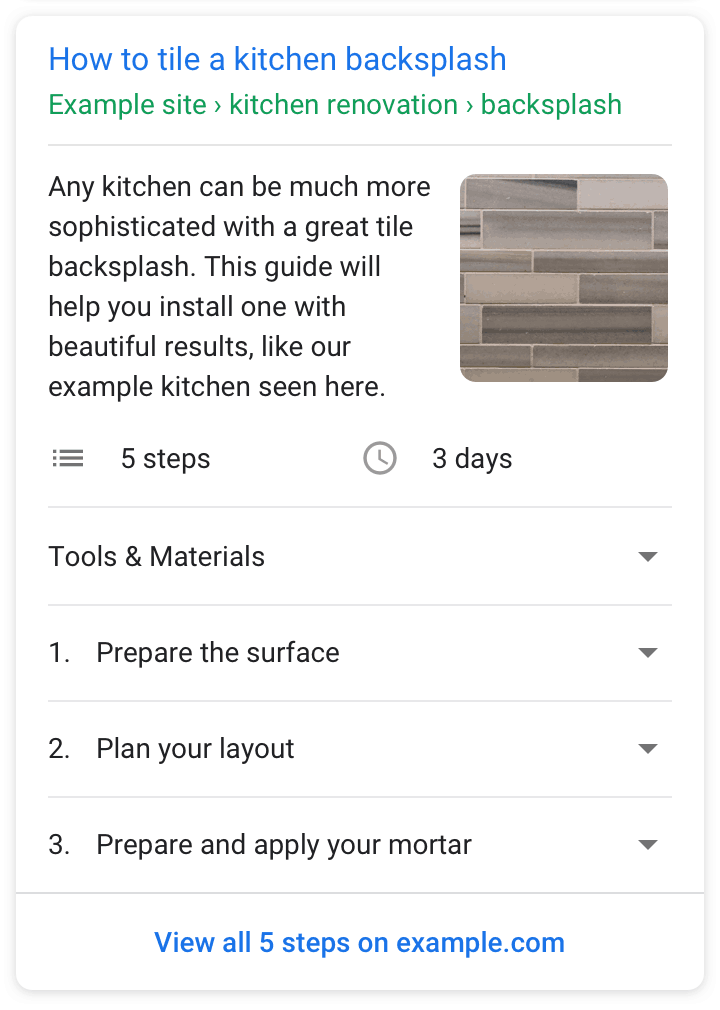 In short, this offers countless bloggers a potentially huge SEO boost over the competition — one that food bloggers have been enjoying for years with their recipes.
Who should use it?
Who shouldn't? While this new Schema.org type is an amazingly perfect fit for DIY and craft bloggers, it can and should actually be used by ALL bloggers.
If you ever write content that starts with "how to" or can be phrased in such a way, think How-To. In fact, one of the examples is literally "How to Tie a Tie" — an article topic that any lifestyle or fashion blogger could have realistically come up with.
I gave a food blog example above, but the possibilities are endless. Think beyond just 'how to create' or 'how to build.'
What else can you break out into step-by-step instructions?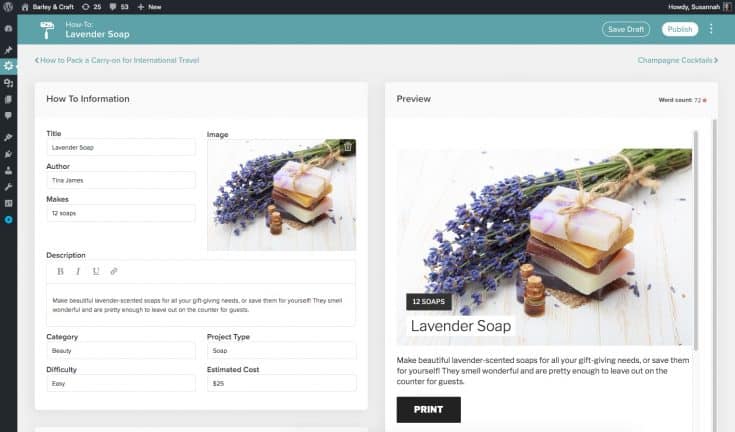 How do you output How-To Schema?
Shameless plug(in) alert: Having launched our free WordPress plugin that's supported How-To Schema for nearly a year now, we recommend you install and use Create by Mediavine.
Make sure you're using the latest version of Create (1.3.19 as of this post). We output fully marked up How-To Schema that passes all of Google's Rich Snippet Results testing tool.
While Create is a great replacement for your existing recipe card plugins, and offers an additional importer to help you migrate, we know not everyone is ready to take that plunge.
Food bloggers, an important note: Create can run alongside existing recipe card plugins, so please take advantage of How-To Schema even if Create is not your primary recipe card plugin.
It's also a great excuse to try Create, a plugin designed for all content creators. It's optimized for pagespeed, user experience and, of course, advertising.
Make more with Create!