Part of the fun of creating your own sustainable business is getting to spend any spare time however you want.
Whether that's raising a family, a horse, a pygmy goat, five chickens and a couple dogs like our publisher Kyle James of Rather Be Shopping or acting in musical theatre like Latasha Peterson of Arts & Budgets, the sky is the limit.
We seriously love hearing what Mediavine income enables our publishers to do, and today we're excited for you to meet Gary Arndt of Everything Everywhere. Gary visits about 20 countries a year.
We are so pumped to hear about a much longer journey — his blogging journey — on our blog today! Welcome, Gary.

Tell us a little bit about yourself, your family, and your everyday life.
In 2007 I sold my home to travel around the world. I sort of just never stopped. Today I run a popular travel website and travel to about 20 countries per year.
How did you get started blogging?
I started my first blog before they were called blogs back in 1997. When I decided to travel around the world, it was natural for me to start a website, so I launched my travel blog in October 2006.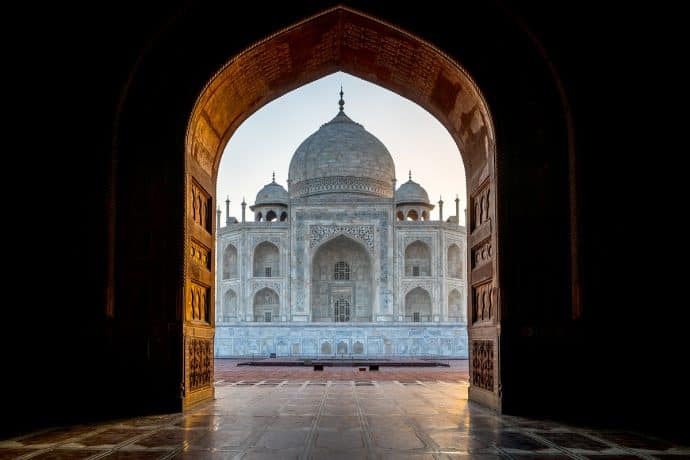 How long have you been a Mediavine publisher?
I started with Mediavine in July 2017.
What was it that drew you to us as a partner for your display advertising?
Pretty much every travel blogger I knew who was doing display advertising was on Mediavine or was in the process of moving to Mediavine. The display advertising market is very competitive and Mediavine offers the best rates and service for anyone running a travel website.
How has that evolved over time?
There hasn't been much in the way of evolution since I joined. Outside of occasional changes like GDPR and such, once it is set up it isn't something you really need to worry about.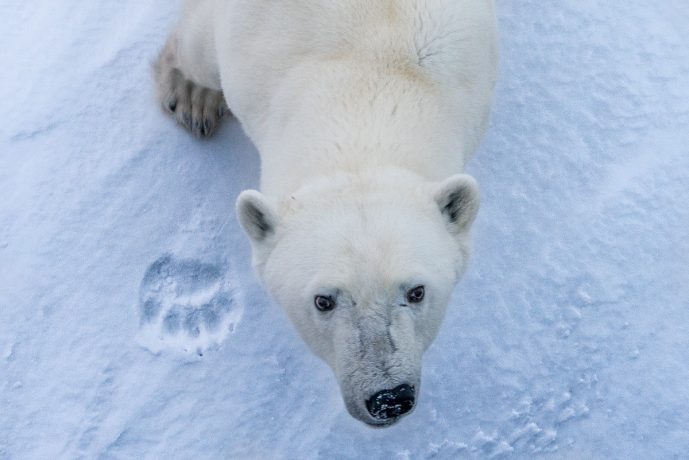 How do you think blogging has changed since you started?
It has changed so much, it is hard to recognize it. RSS used to be the big metric back in 2007 and 2008. Now no one cares about it. There were fewer sites, SEO was easier (in a way).
What's the best part of the blog world for you?
Being able to share my travels with people around the world.
What's the worst part of blogging for you?
The time commitment. It isn't easy.
Who are your FAVORITE bloggers. Who inspires you? Why do you like them?
Shannon O'Donnell from A Little Adrift, Jodi Ettenberg from Legal Nomads, and Abagail King from Inside the Travel Lab.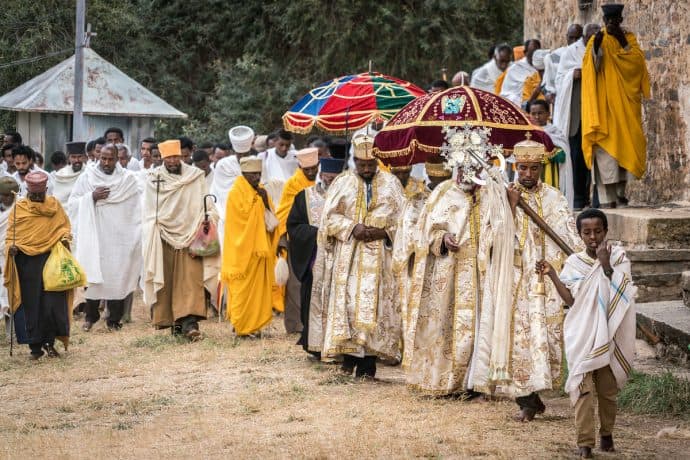 What are your top 3 posts on your blog?
Everything You Need to Know About the United States Territories
The Futile Quest for the Authentic Experience
What are your 3 FAVORITE posts on your blog?
National Park Service Sites in the United States
11 Amazing North American Parks That Hardly Anyone Visits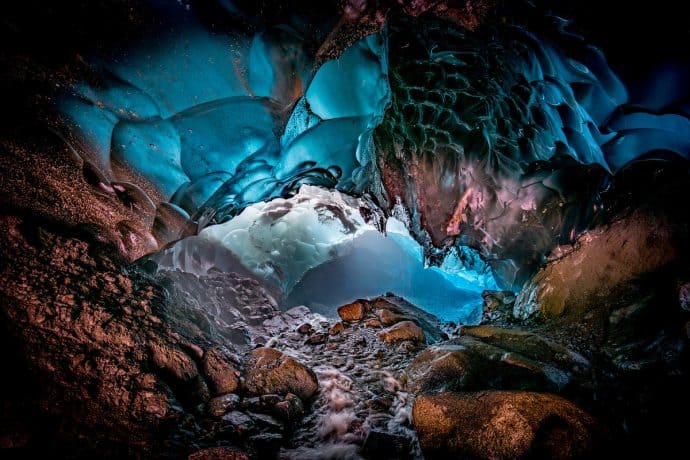 What tools and resources do you use to manage your blog?
Moz, WordPress, and Smugmug
What is your biggest traffic source?
Google
What strategies have you used to make that your top traffic source?
Getting high authority links from media sites.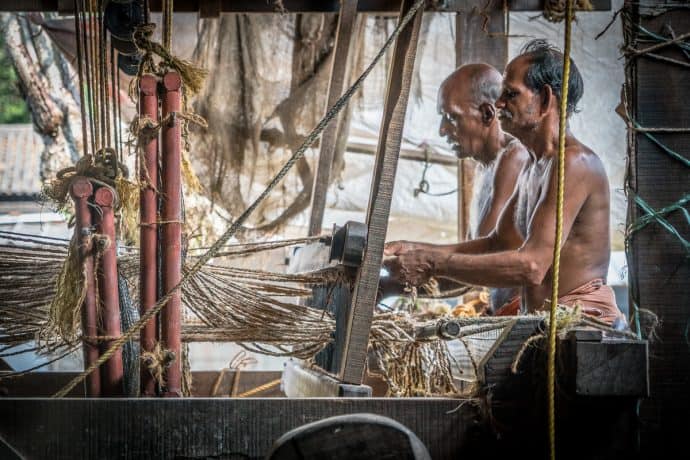 Do you have any advice for bloggers on how to grow their traffic?
Work your butt off and be smart about what you do.
Anything else you'd like to add to help other bloggers grow?
It takes time. Don't expect success immediately.
What's the one thing on any restaurant menu you MUST order?
Scotch Eggs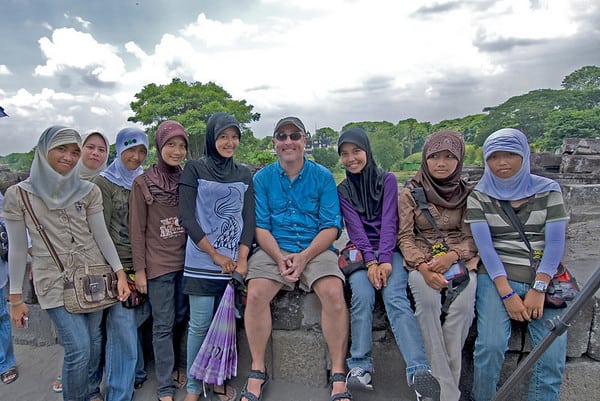 Subscribe for Updates
Stay up to date with the latest from Mediavine