If there is something we can count on throughout this year, it's that our Mediavine publishers continue to show their resiliency, even throughout a global pandemic!
We love celebrating their hard work, and how they doubled down, continued listening to their audience, stayed visible, updated old posts and created new content — all while sharing their expertise and knowledge to help others learn and grow.
Similar to our Publisher Interview series, our Content During Covid series also shares success stories of how our MVPs started their blogs, their top posts and best traffic sources, plus how Mediavine has helped shape their businesses and lives for the better.
The difference with this series it that it focuses on how our 7,500 and constantly growing list of publishers adjusted their strategy during Covid to create content that's helpful and relevant to this unique time, all while continuing to grow their traffic.
Join us for our interview with Cari of Everything Pretty, a site all about beauty, health and wellness. Cari used to have her own website selling handmade soaps, lotions, shampoos and other bath products. Now she loves to share her easy DIY beauty recipes, skin care products and beauty tips, as well as information about autism and sustainable living with her audience.
We're excited to have Cari on the blog, so please say hello and learn how her goal of wanting to create helped her content (and her skin) shine brightly.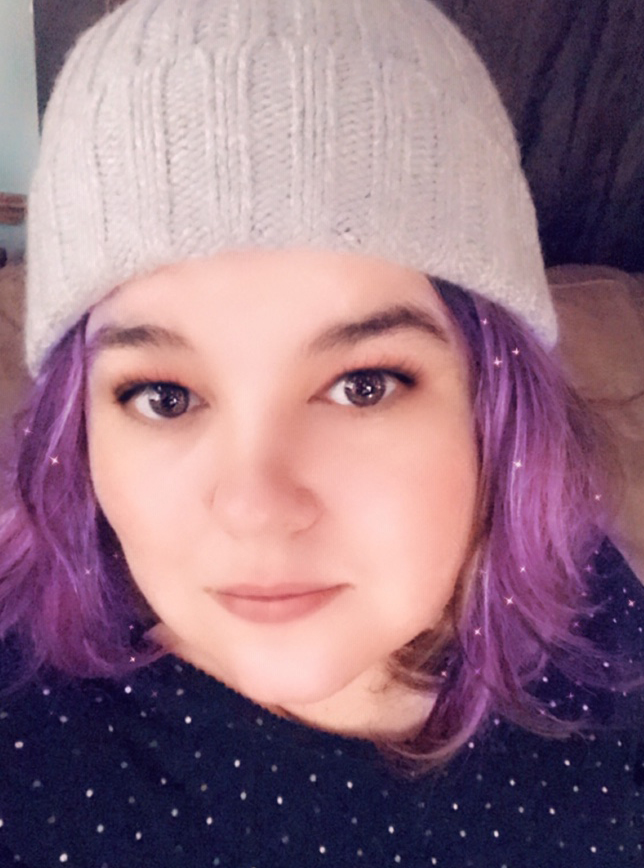 Tell us a little bit about yourself, your family and your everyday life.
I'm a homeschooling mom of three, two who have autism. We live on a small farm in Ohio with goats, chickens, dogs and cats. We are homesteading, as well as growing and preserving our own food.
When I'm not writing or working on my blog, I am driving the kids to theater, karate, Scouts or watching Netflix.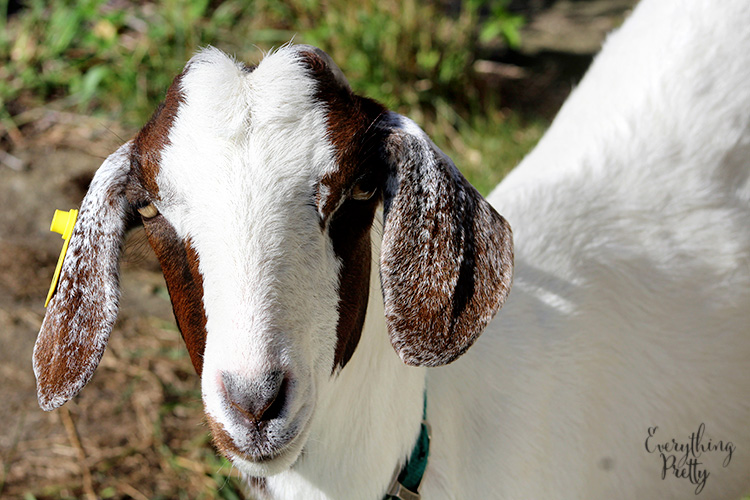 How did you get started blogging?
I got started blogging because I needed a creative outlet, and I love writing and making things. Also because my kids were little and needed me at home.
Blogging gave me the ability to support my family, be creative and stay at home with my kids while also homeschooling them.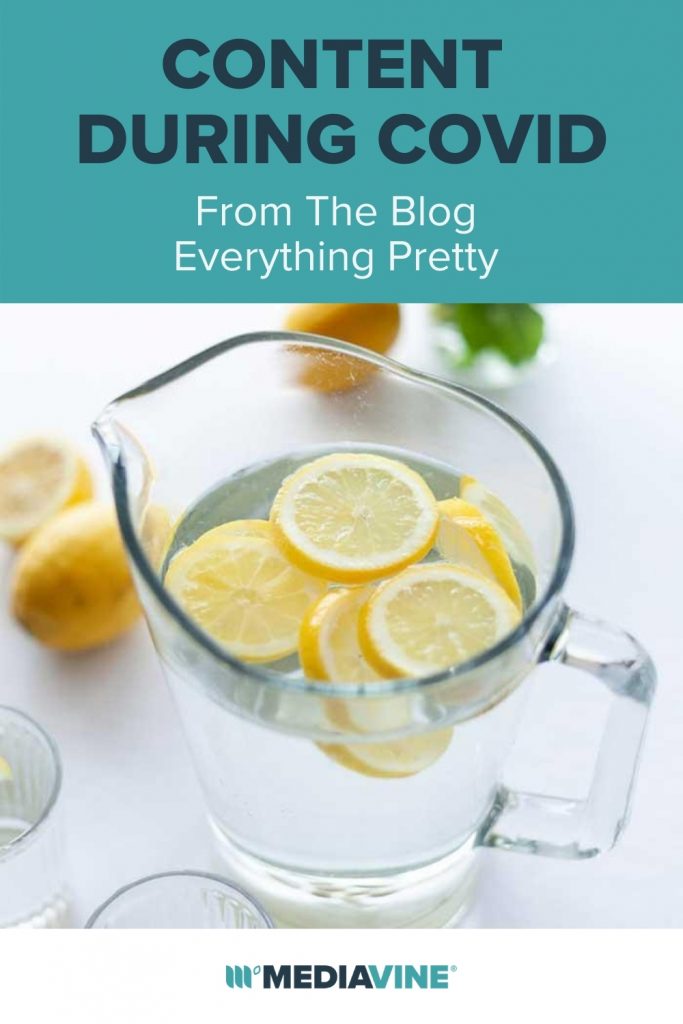 How long have you been a Mediavine publisher? How did you first hear about us? What drew you to Mediavine as a partner for display advertising?
I've been with Mediavine for three years on one blog, and got my second blog approved in January.
I chose Mediavine because of their reputation for helping publishers grow, and also their excellent customer service.
Describe your experience with Mediavine. What do you love about working with us?
I am so thankful for Mediavine. They go above and beyond to offer support and advice to help their publishers grow. I read their new blog posts and watch their videos, so I can apply those strategies to my blogs.
They're always so helpful in the forums and have taken time to help educate me as a publisher.
How has your content strategy changed since COVID-19?
I blog about natural living, essential oils and DIY bath and body. Since COVID-19, supply chains have been disrupted and many items just aren't available in stores.
I've been working hard to bring my readers DIY recipes, hacks and tips so they can make some of the items that aren't available now.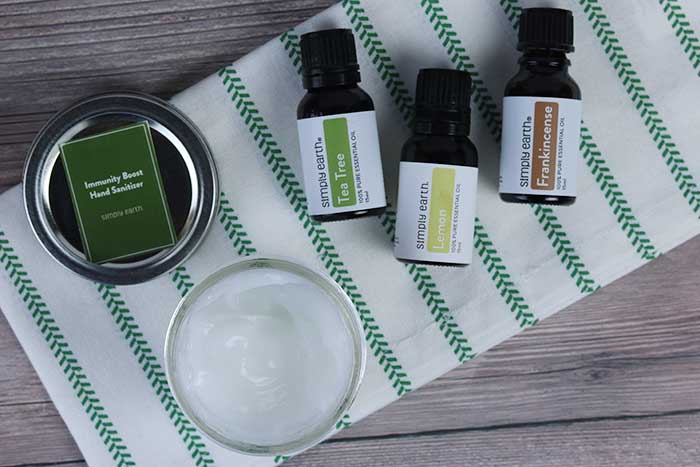 What new content have you specifically created for this time?
What existing content is doing well right now? Have you updated it in light of the pandemic?
A post that I updated about how to make hand sanitizer easily at home, has been doing very well throughout this time.
What percentage of growth have you seen with the new content you have created or updated? Either the new posts you've created or existing content you've optimized during this time?
I have fortunately seen about 40% growth, thanks to both the new content I created and also the post I updated.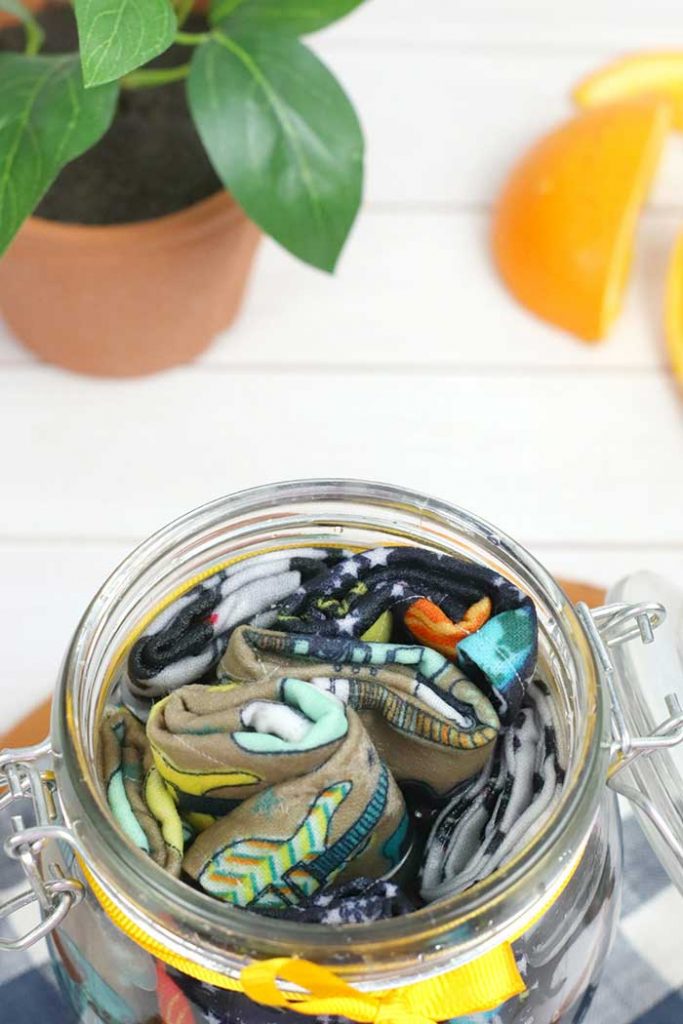 How are you engaging with your audience during this time?
I've been more active on Instagram and Facebook. I have also gotten several emails and private messages from overwhelmed moms asking for advice when it comes to learning at home.
It's been rewarding to be able to offer advice and support for other moms.
What is your biggest traffic source and what strategies have you used to make that your top traffic source?
Pinterest is my biggest source of traffic for my blogs.
I follow Pinterest trends and create fresh pins for popular content. I do keyword research and use keywords so my target audience can find me.
Do you have any advice for bloggers on how to pivot their content during this time to try and grow their traffic?
Be flexible! The first two weeks of the stay at home orders, I worked 12 to 14 hours a day 7 days a week to update old posts and bring new, relevant content that would help my readers.
I wanted to give them recipes, tutorials and DIY projects to help them make things that they needed or wanted but couldn't buy.
Subscribe for Updates
Stay up to date with the latest from Mediavine
Related Posts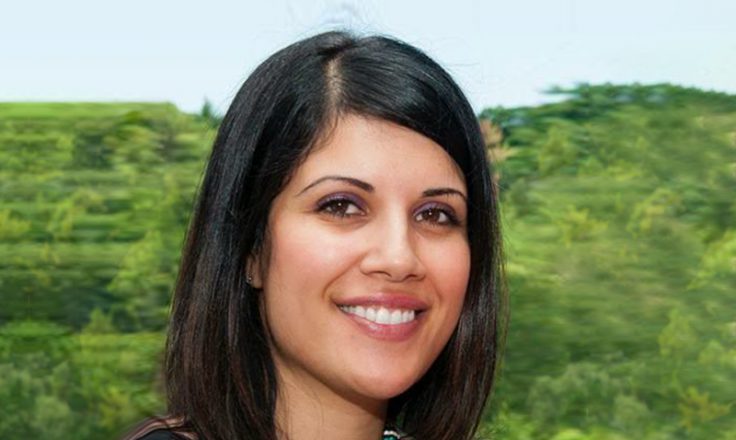 Jasmine Khinda Interview: Content During COVID
In what has seemed like the longest and shortest year all at the same time, we can't believe it but Q4 is here. Despite the roller coaster ride this year …
Read More
Updated 8/30/2021 – The Trellis Open Beta is now live and available to all! Learn more or get Trellis now! There's been a lot happening behind the scenes at Mediavine …
Read More