In the midst of the global pandemic, we wanted to share an update on COVID-19 and Mediavine.
The health and safety of our employees, our publishers and our advertising partners is always our top priority, and we want to reiterate that our dedication to you has not and will not waiver.
Our Team
The Mediavine team has always been 100% remote, so not much is changing here. However, many team members now have kids and/or spouses at home with them full-time.
As such, our Publisher Support response times may be a little slower than usual, but rest assured we're here. The best way to reach us is still publishers@mediavine.com or the little teal chat bubble in your dashboard.
Like always, we're ready to process applications, help you optimize and answer whatever questions you may have.
Mediavine Events
The Mediavine Co-founders made the responsible and safe decision to suspend all Mediavine team travel indefinitely. This means our nationwide Lunch & Learn tour is on a hiatus until at least mid-May.
If you have a ticket to the Mediavine Influencers Conference in Baltimore (June 3–5), we'll have additional information about that by April 20.
Your Ads
On Tuesday, March 17 we held a live broadcast in our private Facebook Group with Mediavine CEO Eric Hochberger to answer your questions and address your concerns.
We also put together a quick FAQ in case you missed it. (It's not verbatim, so we encourage you to watch the video from our YouTube channel if you have time!)
How will this situation impact programmatic advertising and publishers' revenue?
According to Eric, the ad markets typically act in accordance with the stock market, but with a delay because budgets are set way in advance.
Less spend means less competition in the auction, which is why we are seeing a drop in revenue.
We do not know how far ad spend will drop, but we don't think we are at the bottom yet and we expect things to continue to fall a bit through Q2.
The Interactive Advertising Bureau (AIB) put together a report on how coronavirus will impact ad spend on the buyer's side.
My RPM is dropping. Why, and how far will it go?
RPM is dropping likely because eCPM and CPMs are dropping.
Your top posts may have changed given new traffic patterns, so make sure you hone into the last few days (via Google Analytics or the Mediavine Dashboard) to make sure all your current top 10 posts are optimized. You might have fewer ad impressions serving ads on different posts now that people are searching for new things in the face of COVID-19.
That being said, you are in good hands with Mediavine. Our team is well versed in programmatic advertising and is altering our backend strategy to account for these shifts and new projections.
Bottom line, you can be sure that you are earning the most possible when you run Mediavine ads.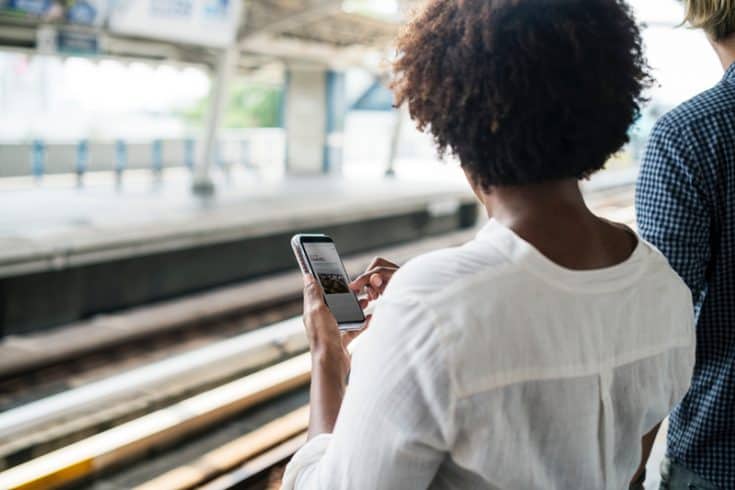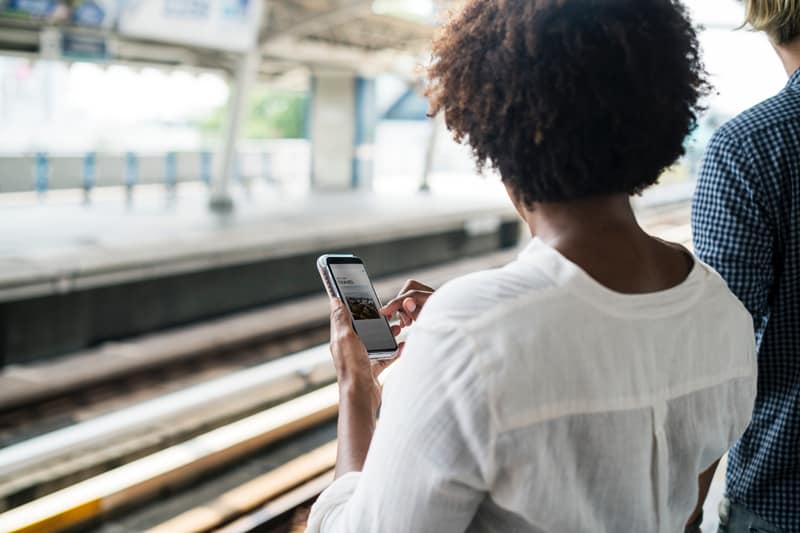 Does RPM change from niche to niche? Will earnings be impacted differently?
Yes, RPM and eCPM will be a little different based upon what you are blogging about.
Generally that will come more down to your domain, but there will be overall differences between a food blog and an entertainment site like The Hollywood Gossip.
Travel bloggers noticed a drop in RPM sooner than other niches because the travel industry was one of the first impacted by Coronavirus. People canceled travel plans, stopped planning trips, etc. weeks ago. It's possible that some niches will perform better during this time, such as recipe blogs or sites with homeschool/educational content for kids — but time will really tell how this impacts sites.
You are going to get different readers during this time, which will have a big impact on advertising. So much of programmatic advertising comes down to the user. Advertisers have different whitelists or domains that they want to advertise on.
On an individual page basis there's also some contextual advertising (such as GumGum Verity), based upon what you are writing.
Does writing content about coronavirus hurt my SEO?
It can, depending on what you are writing and why.
Google is trying to prevent misinformation and sensationalistic clickbait from spreading. They don't want people giving medical advice, for example, if they are not a medical professional.
If you are writing that type of content, Google will likely not send traffic to those particular posts. (However, this is not a sitewide ban.)
If you are writing content in your niche and can provide useful information for your readers at this time without mentioning specific keywords, this is probably a safer bet for Google. Think "fun indoor activities for kids," not "fun indoor activities for kids during a pandemic."
Make sure your content is helpful and accurate, and that it links to reputable sources if you are distributing informational content about COVID-19, such as the CDC and the World Health Organization.
Using disclaimers on your post is always a good idea.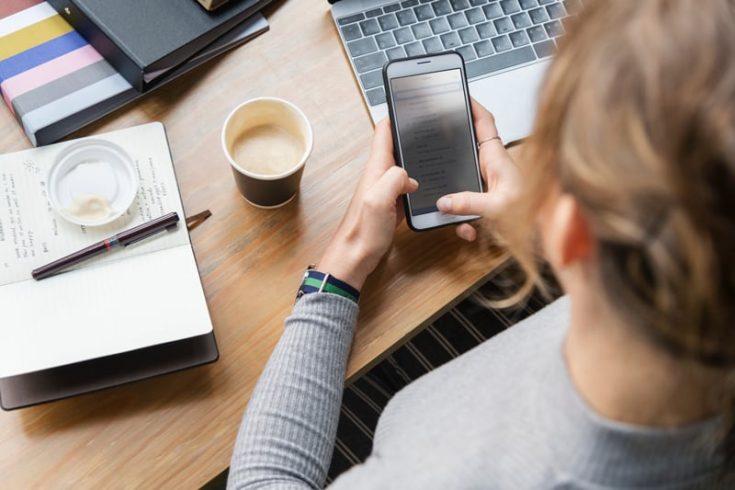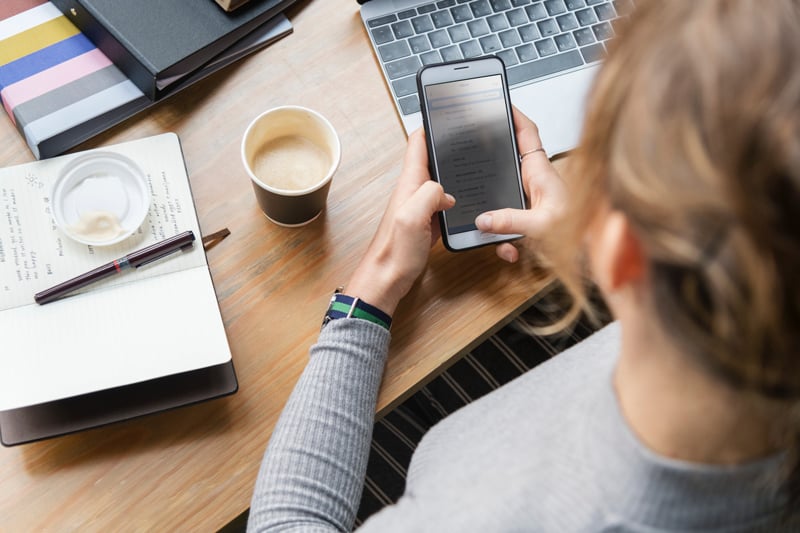 How will writing about COVID-19 impact my ad revenue?
Advertisers often do "reverse keyword targeting," meaning they don't allow their advertisements to show next to certain keywords they've designated.
If you post content containing coronavirus-related keywords, it is very likely that those posts will not earn nearly as well as your other content that does not include those keywords.
If your content is useful for your readers, you can absolutely still post it. Just keep this in mind as you interpret your ad performance, as sites with significant amounts of traffic hitting corona-related content will likely have much lower RPMs than they would if the traffic was hitting other types of content.
The key areas to avoid using coronavirus-related terms are in the blog post title and the URL. So if you are posting content related to this situation and can keep the terms out of those areas, you'll likely see the impact of that reverse keyword targeting reduced.
Words to avoid (if you want the post to earn at peak levels):
corona
coronavirus
covid-19
covid
pandemic
epidemic
quarantine
social isolation
social distancing
any other buzzwords that start circulating about this ever-changing situation
Disclaimer: This list is our best guess. Actual keyword lists are not available to us, and are not made public by advertisers. Use your best judgement to determine what content you should post on your blog.
Should I focus on making new content or updating old content?
This is always a balance. Make new content if you are able, but it's important to keep an eye on your old content too.
Check Google Analytics or your Mediavine Dashboard for your current top performing posts as they've likely recently changed thanks to shifting traffic patterns, especially for U.S. audiences.
Look at your top 10, your top 20, even your top 50 and then optimize those.
Optimizing old content is the fastest bang for your buck in terms of quick returns, but creating new content is the best way to build new and future traffic.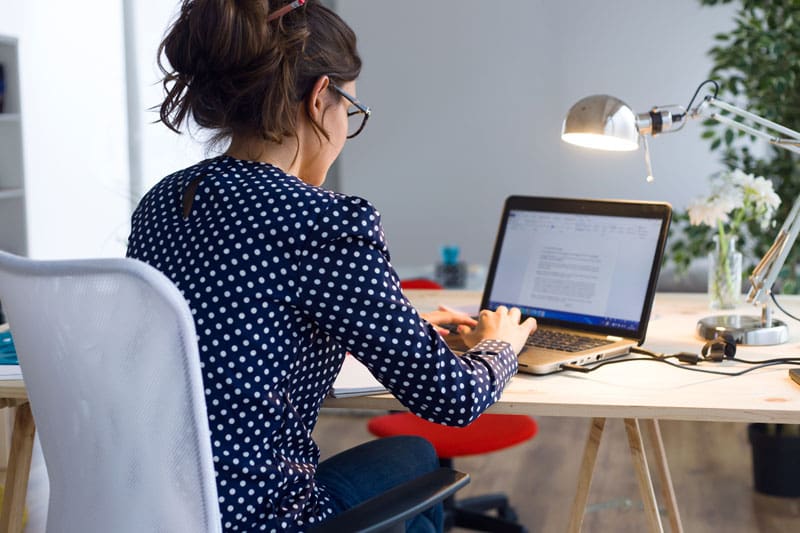 What can content creators do TODAY to help boost our website performance and earnings?
Continue posting high-quality content, as you are able.
Work on updating old posts that are in your top ~50 as time allows. Make sure they are all well-optimized for ads and follow all of our best practices for post formatting and ad optimization. Here are 25 ways to increase your RPM.
Our RPM Challenge is available at any time for you to take and work on your post optimization. (We also have an RPM Challenge Facebook group to connect with fellow optimizers.)
As always, if you have questions for us, don't hesitate to reach out anytime. We're here for you at publishers@mediavine.com.
Subscribe for Updates
Stay up to date with the latest from Mediavine