MVP Latasha Peterson may not have been blogging long, but she has seen excellent results in that short time.
She's brought a lifetime of creativity to the blogging community and shares her strategies for building a sustainable online business on her site, Arts and Budgets.
She was kind enough to share some of her journey and tips with us here, just as other publishers have done in our Publisher Interview series, such as Kelan Kline of The Savvy Couple and Ling Tran of Finsavvy Panda.
Tell us a little bit about yourself, your family, and your everyday life.
I am a true creative girl! I have been performing on stages in music projects and theater for almost my whole adult life.
Currently, I live in a suburb right outside of downtown Chicago with my rockstar husband and amazing 1-year-old son.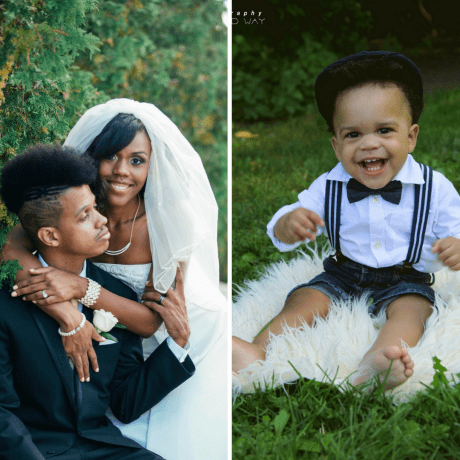 How did you get started blogging?
Before I started my blog + biz I would often create music with a group of Creatives who were also looking to do what they love on a daily basis and make income from it.
It was with them that I felt empowered and inspired to help other creatives who were seeking to follow their passions just like me. So I started a blog where other creatives could find resources to grow their blog +biz, make extra money while on the journey, and do what they love on a daily basis!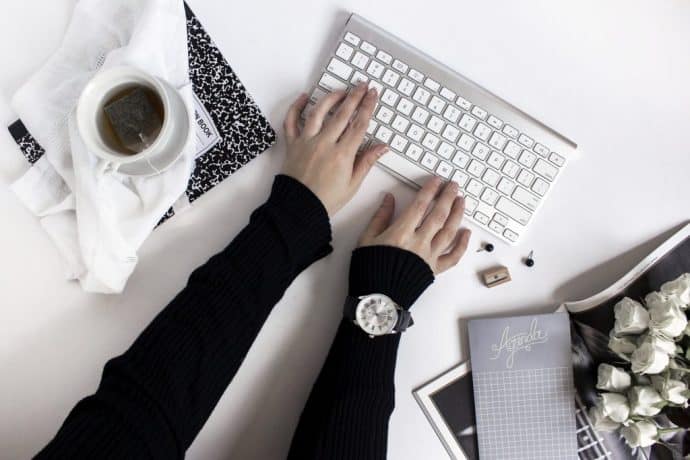 How do you think blogging has changed since you started?
Since I just recently started blogging last year not a ton of things have changed but one major change would be the growth of Pinterest.
When I first started blogging in February of 2016, I wasn't sure how to generate traffic to my site and then I got on Pinterest a few months later and my traffic skyrocketed.
What's the best part of the blog world for you?
One of the best parts of the blogging world for me is connecting with other bloggers and online business owners.
The first webinar I did in May was with another fellow blogger that I met in a Facebook Group. We soon found out that we lived in the same town and only 5 minutes from each other. How cool is that?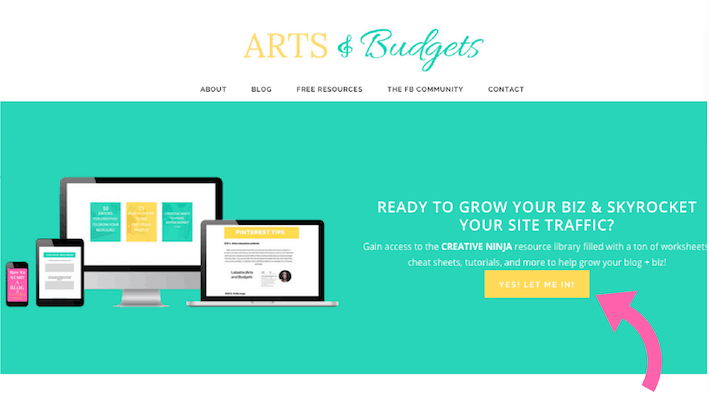 What's the worst part of blogging for you?
I would say one of the worst parts of blogging is comparing yourself to others. Since everyone has a different journey there is no reason to compare your success to others. What worked for someone else might not work for the next person so it's very important to find your voice in the blogging world and rock it out. 🙂
What are your top 3 posts on your blog?
10 Side Hustles I have Done To Make Extra Money
Top Facebook Groups To Increase Blog Traffic
20 Places Online That Will Pay Bloggers To Write
What are your 3 FAVORITE posts on your blog?
Oh, wow! This is a hard one. Let's see….
10 Side Hustles I have Done To Make Extra Money
How to Grow Your Blog Traffic Like a Boss
How to Use Instagram To Grow Your Blog Traffic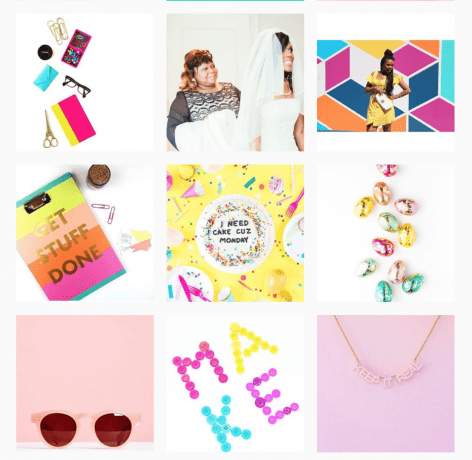 What tools and resources do you use to manage your blog?
I currently use Canva to make all my graphics for my site and Pinterest pins. Canva is seriously my BFF when it comes to designing!
To help with SEO, I use the FREE WordPress plugin, Yoast SEO! This plugin helps with all my SEO needs for each of my blog posts and is simply amazing if you need help with SEO on your blog.
I also use the CoSchedule headline analyzer! It's a free tool you can use to help develop strong blog post titles. It also gives you a score to help analyze your titles and strengthen them.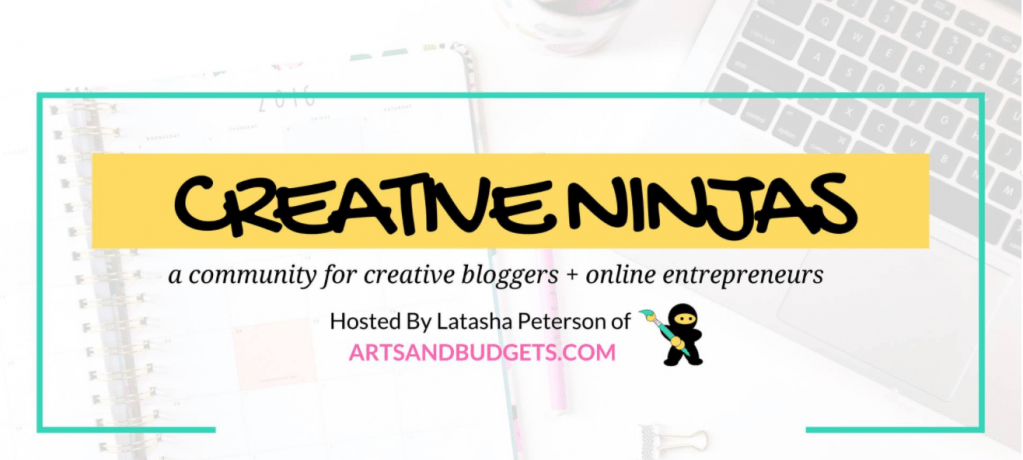 What is your biggest traffic source? What strategies have you used to make that your top traffic source?
Pinterest. One main strategy I used to help with making Pinterest my top traffic source is manually pinning.
I previously heard so many great things from other bloggers on how manually pinning helped boost their traffic and to my surprise it actually worked for my traffic too. After I started manually I saw a increase in my traffic from Pinterest.
Do you have any advice for bloggers on how to grow their traffic?
Oh, yes! I have 2. 🙂
1. Utilize Pinterest! This platform is amazing because you don't need a huge following to be successful on Pinterest. Also, create a solid Pinterest strategy and stay consistent with it. I always suggest pinning at least 40 pins per day to maximize your exposure on the platform.
2. Join Facebook Group Promo Threads! Everyone knows I absolutely LOVE LOVE LOVE Facebook Groups! Not only can you grow your monthly engagement and traffic on your blog with Facebook Groups but you can also connect with other bloggers + biz owners. To me, those friendships are GOLD!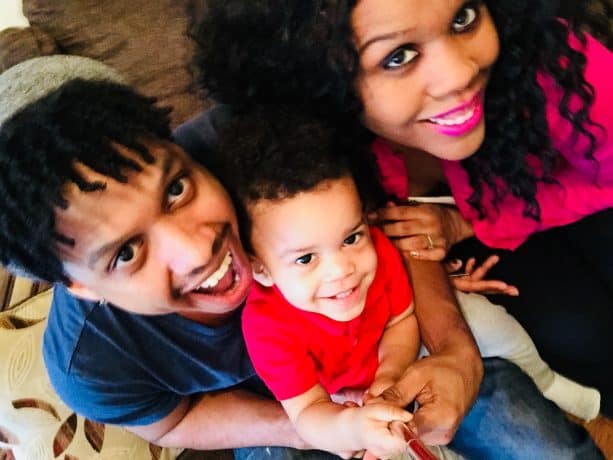 What's the one thing on any restaurant menu you MUST order?
Probably chicken tacos! I could eat chicken tacos every day, lol! 🙂
Thank you for taking time away from world conquering and your gorgeous family to talk with me, Latasha.
Watch Latasha at our 2019 conference in Chicago:
For more Mediavine publisher spotlights, check out Melanie Gunnel from Mel's Kitchen Cafe and Nicole Hunn of Gluten-Free on a Shoestring.
Subscribe for Updates
Stay up to date with the latest from Mediavine