Mediavine publisher Laurence Norah of Finding The Universe actually came to blogging from the computer tech side, which is more unusual than one might think. His technical know-how has combined with his passion for travel and photography to create an exciting and beautiful site that's no slouch in the SEO department.
We persuaded Laurence to stay grounded long enough to share his story and expertise with us.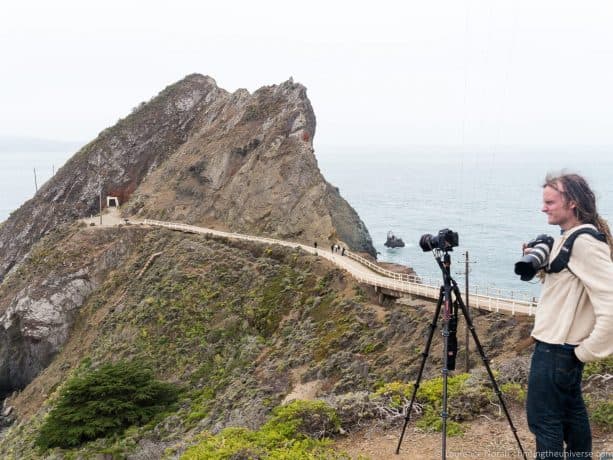 Tell us a little bit about yourself, your family, and your everyday life.
Hi! I'm a half British, half Seychellois professional photographer and blogger who loves to travel – especially to experience the great outdoors. My wife Jessica and I run our two blogs together full time. Right now we travel about six – eight months of the year, and spend the rest of our time working from home in Edinburgh, Scotland.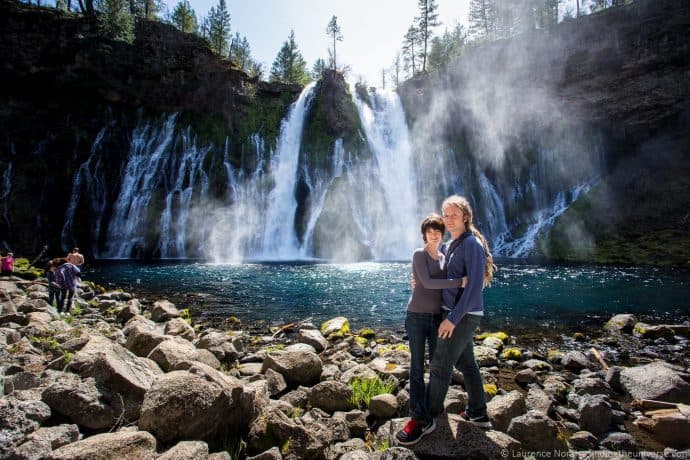 How did you get started blogging?
I graduated with a degree in computer science in 2001 and spent the best part of a decade working in the UK in IT, primarily as a software developer.
However, I got to a point in my career where it just didn't feel like me anymore, so in 2009 I quit my job and set off on a one way adventure, starting with a trip around Australia lasting a year.
During that time I was updating my parents by e-mail, friends by Facebook and keeping a diary. At the end of the year, I hadn't quite decided what I wanted to do with my life, but as I was definitely going to keep traveling and taking pictures, I figured I might as well concentrate my creative efforts and so my blog, Finding the Universe, was born.
It took a couple of years running it as a hobby before I started to realize that more people than my mum were reading it, and so I started to focus on it full time.
My wife started her blog, Independent Travel Cats, before she met me, and it was primarily because so many people suggested that she share travel tips from her various adventures. So in 2013, she did!
How long have you been a Mediavine publisher?
I joined Mediavine in June 2017. I definitely wish I had joined earlier.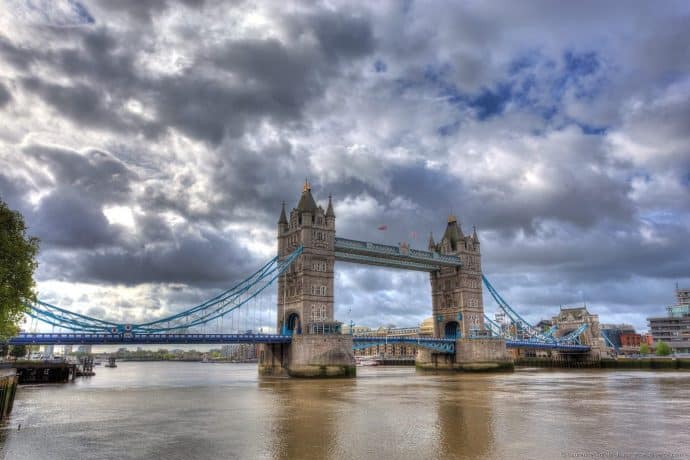 What was it that drew you to us as a partner for your display advertising?
Initially I heard very positive reports from other travel bloggers I knew personally, about how great you guys were to work with, and what great revenues you were able to drive. I was also very impressed by how well you answered all my questions that I sent over to you prior to signing the contract.
How has that evolved over time?
I've continued to be impressed — both by how much money you have helped me to make, and also by how responsive and professional you guys are. I really feel like a part of a community (the Facebook group definitely helps), rather than just another site in part of a faceless ad network.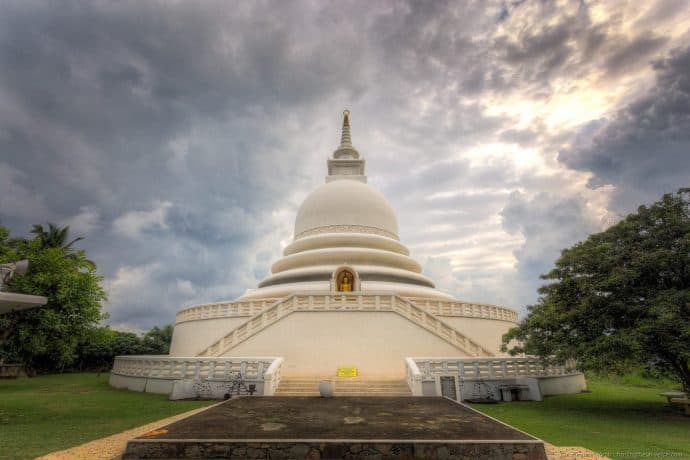 How do you think blogging has changed since you started?
Blogging has definitely become mainstream. For my first few years blogging, if I told people I was a travel blogger, they had no idea what I was talking about. Even industry people needed educating! Now though it is definitely a profession people recognize.
I would also say that it has definitely become more of a crowded space. I think there is still room for more bloggers, but standing out in the crowd is definitely becoming more challenging.
What's the best part of the blog world for you?
I have gotten to meet and hang out with a lot of people who I now consider to be friends – both other bloggers, and readers. I've been blogging for quite a long time in terms of travel blogging, and it's been nice to really create connections with people. So that has been awesome.
The blog has also really opened up so many awesome experiences for us — things like riding the Orient Express, exploring Iceland and road tripping in the US. It's just so wonderful to have been able to build a life where we can do what we love!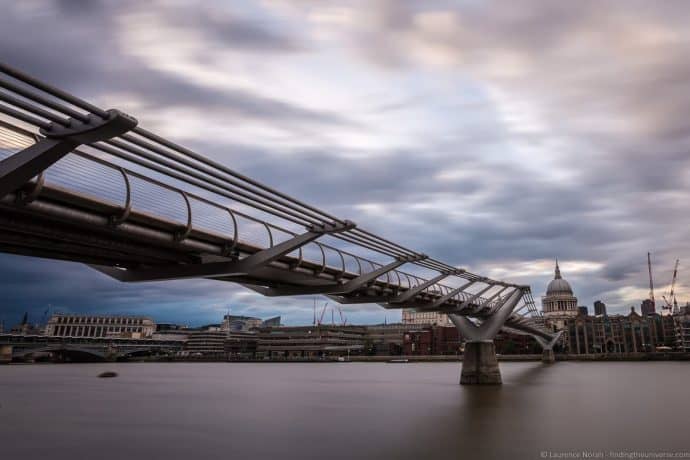 What's the worst part of blogging for you?
I think it can be too easy to fall into a trap of comparing yourself to others, or getting caught up in any drama. We try really hard to just measure our successes against ourselves, and not get caught up in that.
We also really don't like it when we hear from industry partners about negative experiences they've had with other bloggers. There's no barrier to entry with blogging, and one or two bad apples can really harm the whole industry.
Who are your FAVORITE bloggers? Who inspires you? Why do you like them?
I really like Nomadic Matt's site, run by Matt Kepnes. I think he puts out really high quality content and has built a truly fantastic community around his brand. He's also really true to his brand. I was thrilled when he approached me in 2016 about partnering with him on a course, and I wrote (and now run) his travel photography course, and I also contribute to his blog on the subject of photography from time to time.
There are a few other bloggers that I really like. yTravelblog does great family travel content and they are really on top of their game when it comes to community. Adventurous Kate has a fantastic solo female travel blog, plus a real passion for the causes she believes in.
Slightly cheesy of me, but I also really like the content my wife writes on Independent Travel Cats. She puts out unbelievably detailed posts that could almost be published as research papers (her background is in research as a psychologist, which perhaps explains it), and I am always in awe as to how much effort she puts into every piece of content.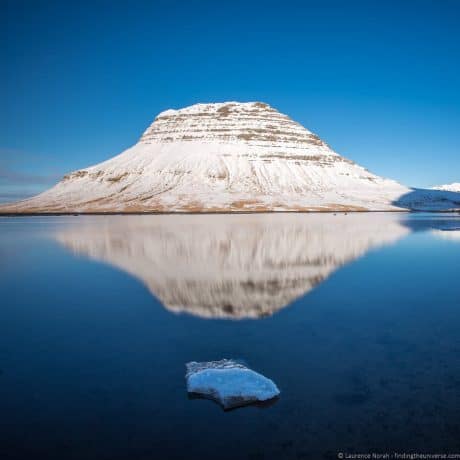 What are your top 3 posts on your blog?
My Two Week Sri Lanka Itinerary
My Guide to the Best Photography Locations in San Francisco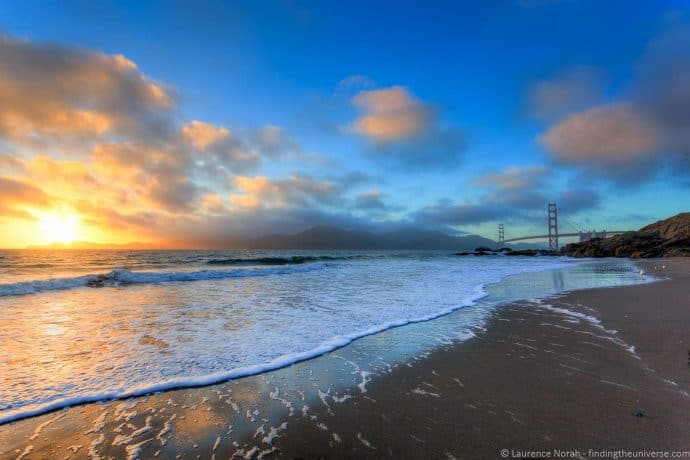 What are your 3 FAVORITE posts on your blog?
My Guide to Picking the Best Camera For You
My Guide to the Best Photography Locations in Iceland
My Guide to the Best Harry Potter Locations in London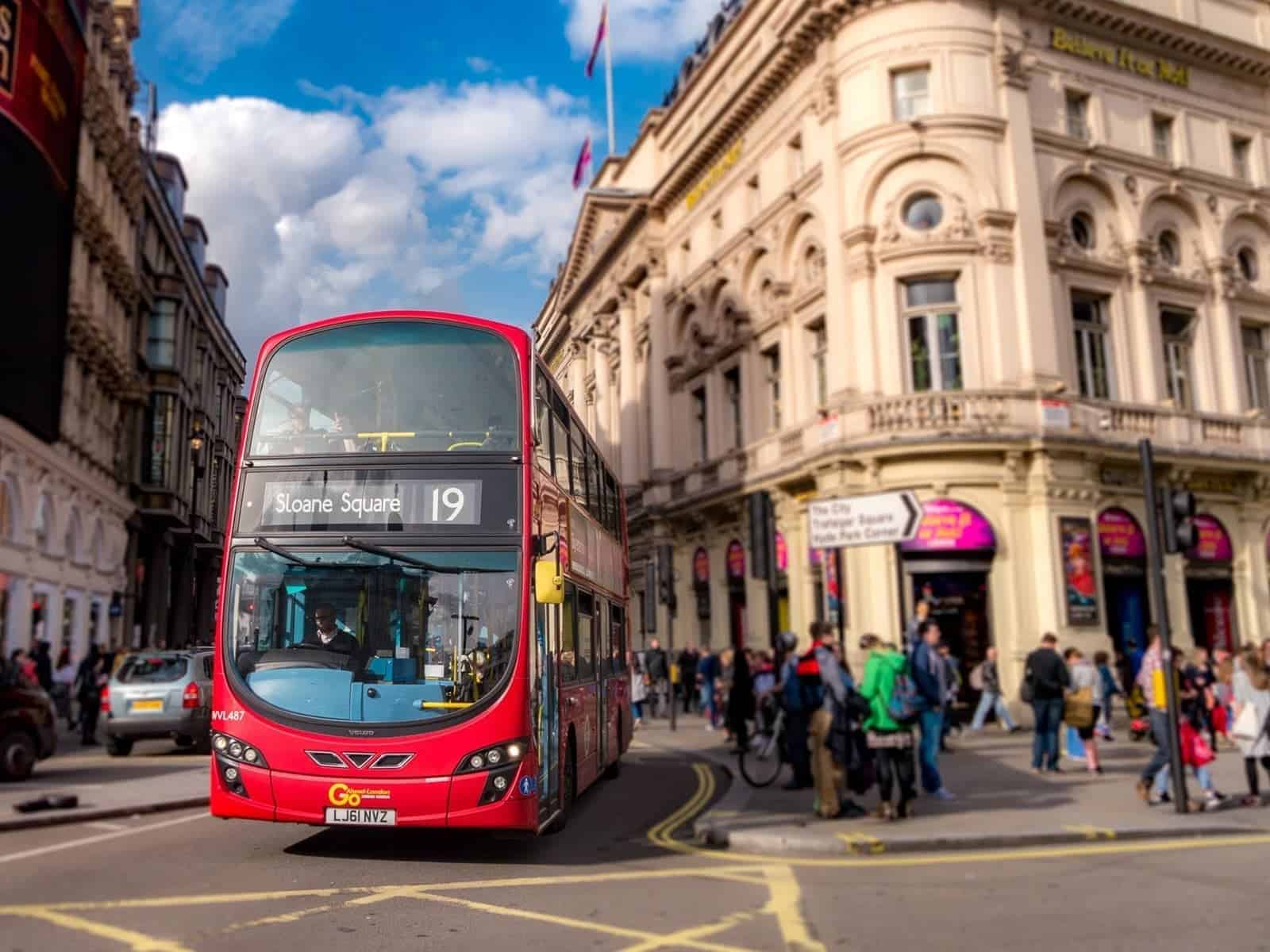 What tools and resources do you use to manage your blog?
I'm quite old fashioned (Jess might say disorganized), so I mostly just use a notepad file for tracking to-do lists, Google Calendar for reminders and spreadsheets for financial tracking. I also use Google Analytics and the Google Search Console pretty religiously to track what's working and what isn't, and make adjustments as necessary.
What is your biggest traffic source?
Google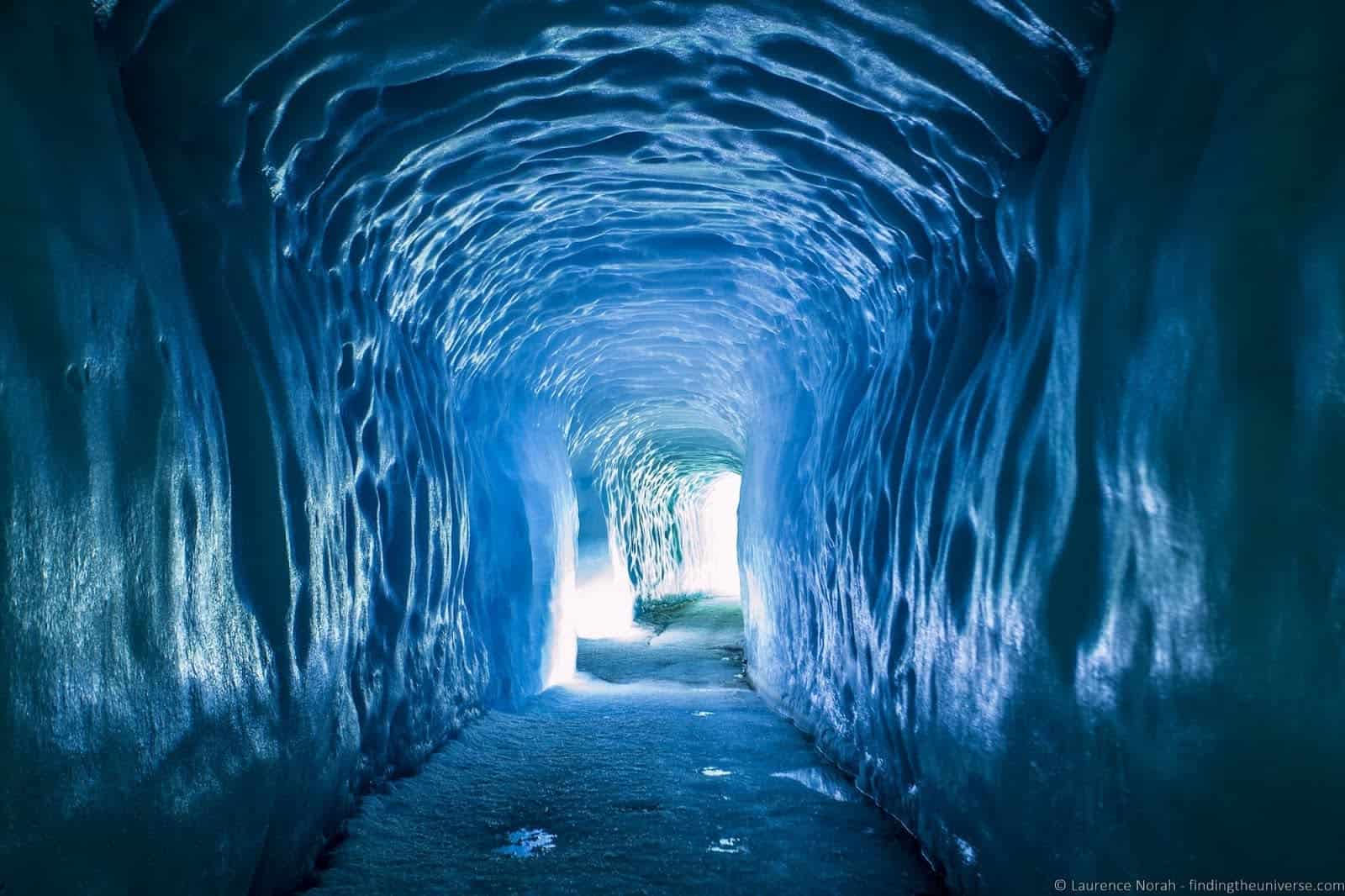 What strategies have you used to make that your top traffic source?
It took me a while to start writing posts that really answered questions people had, rather than just documenting my travels, due to the fact my blog was originally set up as more of a journal. Now though I do focus more on things like keywords and SEO to try and appease the ever-changing needs of the Google gods 😉
Do you have any advice for bloggers on how to grow their traffic?
The number one thing is to put together well-researched, authoritative content that answers the questions that people have. Longer form (2000+) content definitely does better in my experience, in the travel blogging space at least.
Also, you need to make sure your site loads quickly, and you have all your SEO ducks in a row. Analyze what works and what doesn't, and adjust as you go. Finally, prepare to be in it for the long haul. Any stories you read about overnight success tend to be the result of years of unseen labour.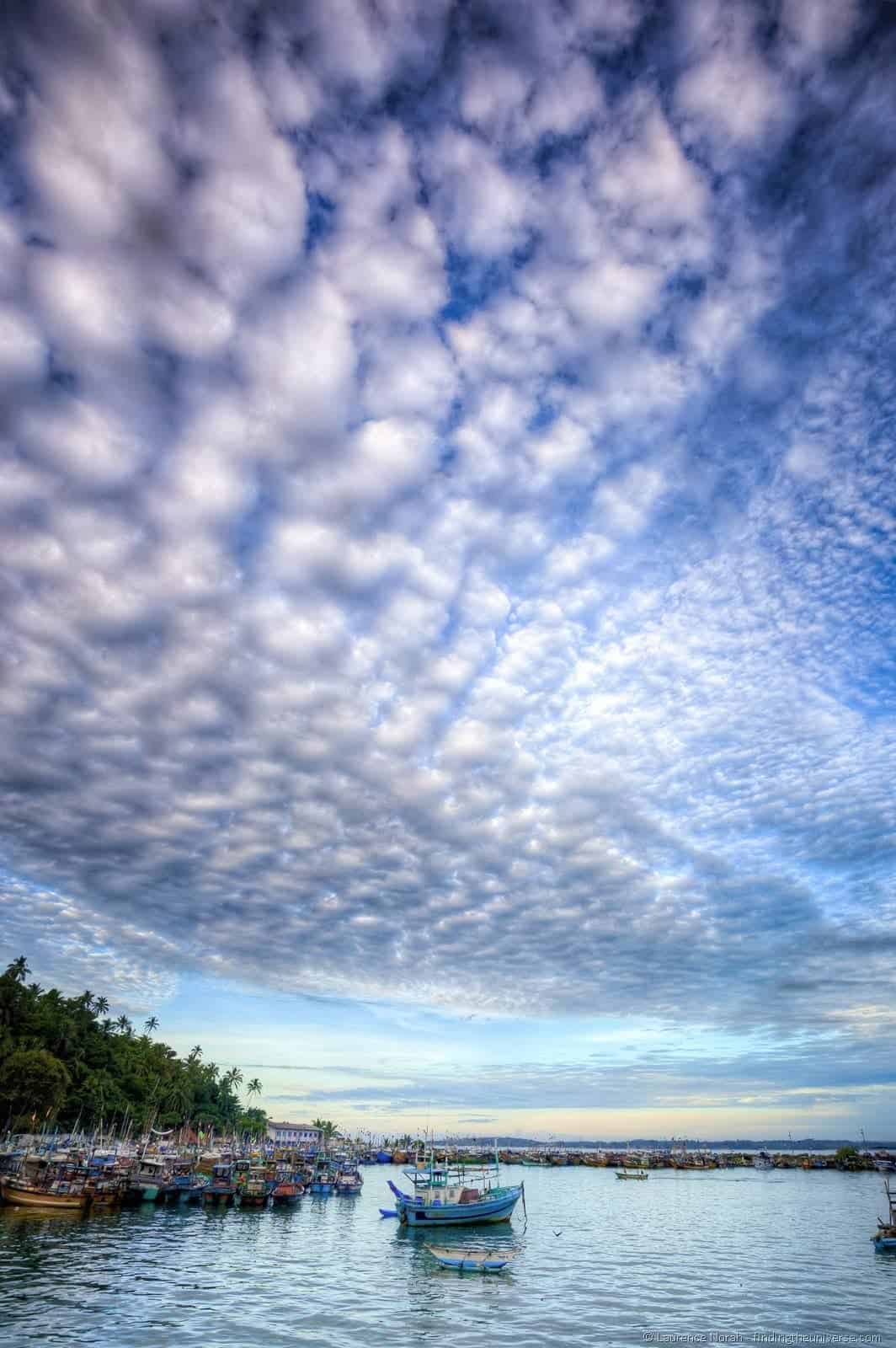 Anything else you'd like to add to help other bloggers grow?
Focus on creating high quality content and publishing it regularly. Ignore the noise of what other people might be doing — certainly, you can see what strategies other bloggers are using to see if you can apply them, but the number one thing is to focus on your own brand, and only to measure yourself against yourself. In any field there will always be someone better than you, and someone worse than you, and you can spend forever falling into the rabbit hole of comparison.
I would also say that it is no bad thing to invest in your skills, either financially, or in terms of time. Being a blogger requires a diverse skillset, from marketing to writing to photography to videography to SEO – and more, and these aren't all things you can just pick up overnight. There are a lot of resources out there — online courses, Facebook groups, web tutorials, conferences, etc., where you can really up your game and start to stand out from the crowd.
What's the one thing on any restaurant menu you MUST order?
Sticky toffee pudding
____
A huge thanks to Laurence and Jessica for letting us travel vicariously through their sites. We're looking forward to following all your adventures in 2018.
For more Mediavine publisher spotlights, check out our interviews with Kristin from Be My Travel Muse and Latasha from Arts and Budgets.
Subscribe for Updates
Stay up to date with the latest from Mediavine