2020 was a year of reckoning for a lot of businesses and people. What started with an inspiring question from one of our travel publishers — "Can I donate my unused ad space?" — has quickly taken on a life of its own.
We started with Covid-19 PSAs, and since then we have added We Stand With You PSAs to promote social justice, advocated for pediatric cancer fundraising through Cookies for Kids Cancer PSAs and included Operation Gratitude PSAs to foster relationships between first responders, military service members and the communities they serve.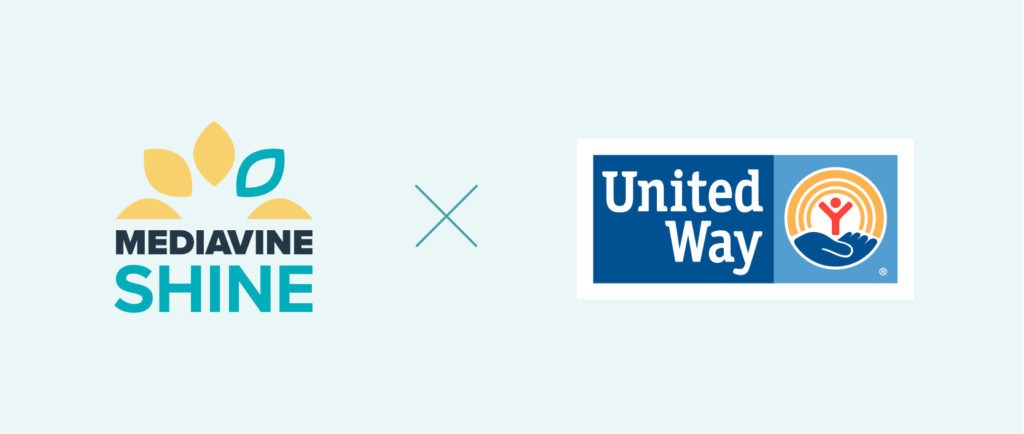 Today we're proud to announce Mediavine Shine, our corporate advocacy arm.
Quite simply, Shine is a way for Mediavine as an organization to shine a light on the causes that are important to us and our publishers.
Equally important and exciting, today we're also announcing a partnership with United Way Worldwide.
United Way's mission is to improve lives by mobilizing the caring power of communities around the world to advance the common good.
I like to think this is something Mediavine publishers know a little bit about, or maybe even a lot.
Together, you are unstoppable, whether it's in lifting up each other or the causes you care about.
Today we are launching a new PSA offering in your Mediavine Dashboard to opt into United Way PSAs.
Work on this project came together in no small part by our Shine committee members; Alysha Duff, Ashland Huckabee, Cynthia Butler, DJ Flores, Farryn Pearson, Jess Green, Julie Sarault, Rachel Pillet, Sam Ellis, Sara Volk, and co-chairs Chief Diversity & Inclusion Officer TQ Evans and Mediavine co-founder Amber Bracegirdle.
Our initial campaign together will focus on 211. This is a vital service offered to people across North America to access a multitude of services like counseling, disaster and food assistance, stable housing, utility payment assistance and more.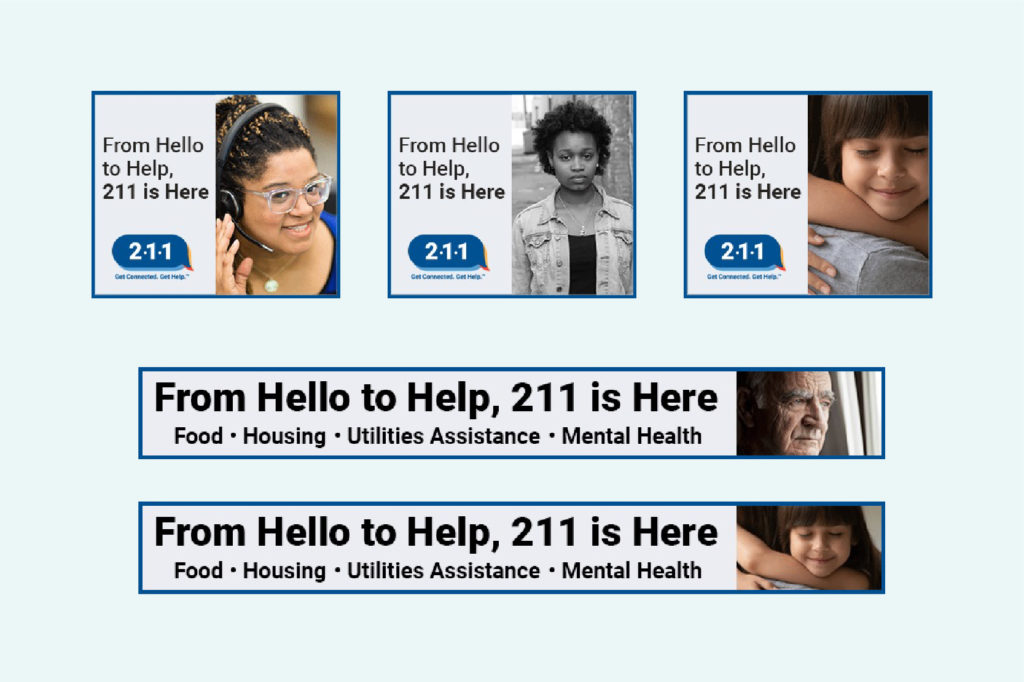 There are more than 200 agencies providing 211 services across the U.S and the network received more than 20 million calls in 2020. In the midst of this global pandemic, their help has become more vital than ever.
211 does more than "patch people through" to the agencies that can help them. Their specialists are trained to identify root causes and connect the caller with a wide range of resources that can resolve all the underlying needs, not just the immediate one that prompted the call.
We're excited to help bring awareness and involvement to this incredibly noble organization through Mediavine publishers.
Opting into United Way PSAs will allow you to not only shine a light on this service immediately, but potentially connect your readers to vital services they need and don't know how to find.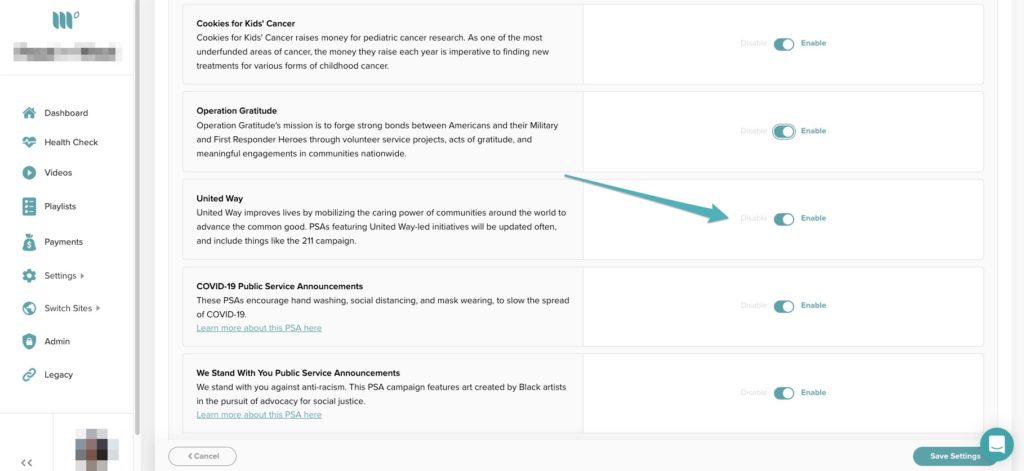 Finding ways for Mediavine to facilitate relationships with initiatives that are important to our publishers, employees and the company at large has been a long-time goal for us.
Shine solidifies our commitment to making the work we do together about more than paid display advertising, and we are thrilled to take this first step with United Way for 211.
There is no other organization in the country that has a similar pulse on America's needs.
We're excited for where Shine will take us, and each of you, as the program develops. We have many plans that we'll unveil throughout 2021 and as the pandemic allows.
Now, more than ever, we're so glad for this community and the opportunities we can create together to make a better world.
The United Way PSAs are available for opt-in now in your Mediavine Dashboard. Learn more about Shine at any time by visiting our landing page.
Subscribe for Updates
Stay up to date with the latest from Mediavine