One thing I'm most proud of about Mediavine is our ability as a company to shift quickly in response to our publishers' requests.
2020 is unlike any year I think any of us have ever experienced, and it probably would've been easier to simply stay the course and keep doing what works…
But when Laurence Norah asked if he could donate his unused ad space to education around the COVID-19 pandemic and we were able to quickly pull together an entirely new product, well, that certainly brought a bright spot of 2020 for many of us at Mediavine.
Leif Lessons
New PSA options are available now for Mediavine publishers to opt-in via the Dashboard.
September is Pediatric Cancer Awareness month and Cookies for Kids' Cancer is committed to raising funds for pediatric cancer research.
Operation Gratitude's mission is to forge strong bonds between Americans and their Military and First Responder Heroes through volunteer service projects, acts of gratitude, and meaningful engagements in communities nationwide.
Pet adoption PSAs are now available and they point to our page with worldwide resources related to animal rescue, making this campaign perfect for all publishers.
Opting into PSAs helps with critical CLS issues, so not only are you supporting causes that need you, you're giving your overall site health a boost. Head to your Dashboard and opt-in to one (or a bunch!) today.

Being able to say We Stand With You through our PSAs while also lifting up Black artists in a time when many of us were searching for something, anything, to do to show love and support for the Black community has meant so much to the Mediavine team behind the scenes. That so many of you have chosen to opt into those has been a humbling experience.

The PSA "product" we built from Laurence's idea has lent itself more and more to finding ways to lift up the causes that are important to Mediavine and our publishers, and today I'm excited to tell you about two new recent additions to this feature.
Cookies for Kids' Cancer is an organization that we've had a relationship with for years, through our matching donation to a fundraiser organized by Julie Deily of The Little Kitchen every February.
The organization was founded to help raise funds for research of pediatric cancers and annually holds thousands of in-person events, such as bake sales and a large gala, with that directive.
Knowing that we wanted to find more ways to use the PSA product for good, we reached out to the C4KC team to ask if they'd like to partner with us on a new offering for Mediavine publishers.
Their reaction.. I said before that this has been a humbling experience, and when we began speaking with the C4KC team, that feeling was front and center. Much of their fundraising each year happens through live events, which, as you can imagine, have been curtailed for the entirety of 2020.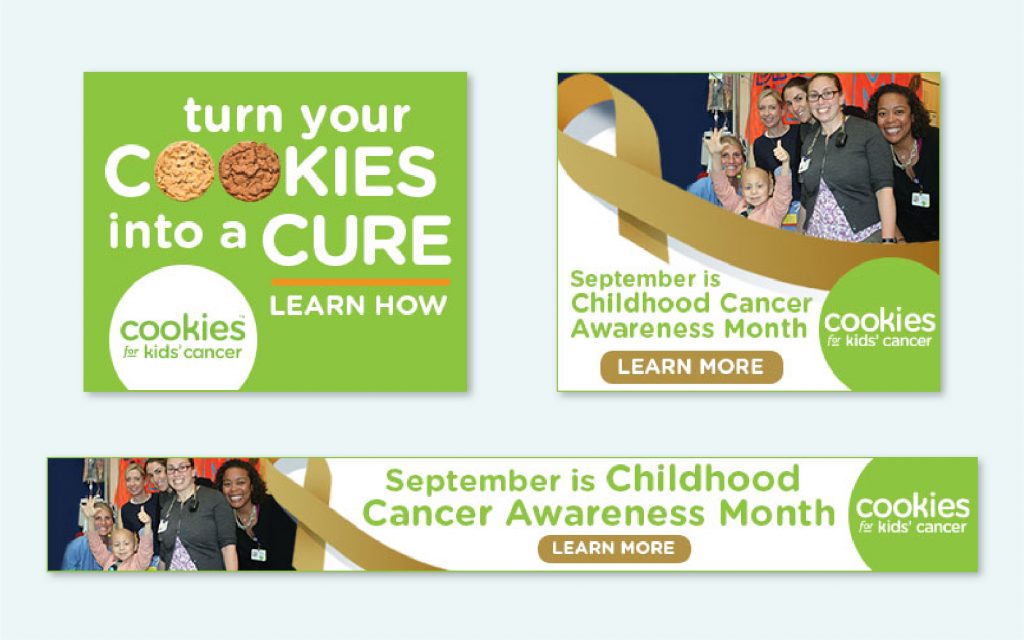 You've had the C4KC option in your Dashboard since the beginning of September (we announced it through our Dashboard messaging system, and in our Facebook group), and I'm happy to say that not only are we seeing plenty of publishers opting in, C4KC has seen some great traction and additional fundraising directly because of the participating Mediavine publishers!
Especially during September, which is Pediatric Cancer Awareness month, it's so special to see many of you opt-in to running these PSAs. But we know not everyone has, so here's your chance!
But before you run to your Dashboard to enable the Cookies for Kids' Cancer PSA, let me tell you about our newest addition so that you can turn them both on at the same time.
Operation Gratitude is an organization personally dear to my heart because I've had an opportunity to see their work firsthand in the field, and I know the joy they bring to the community they serve.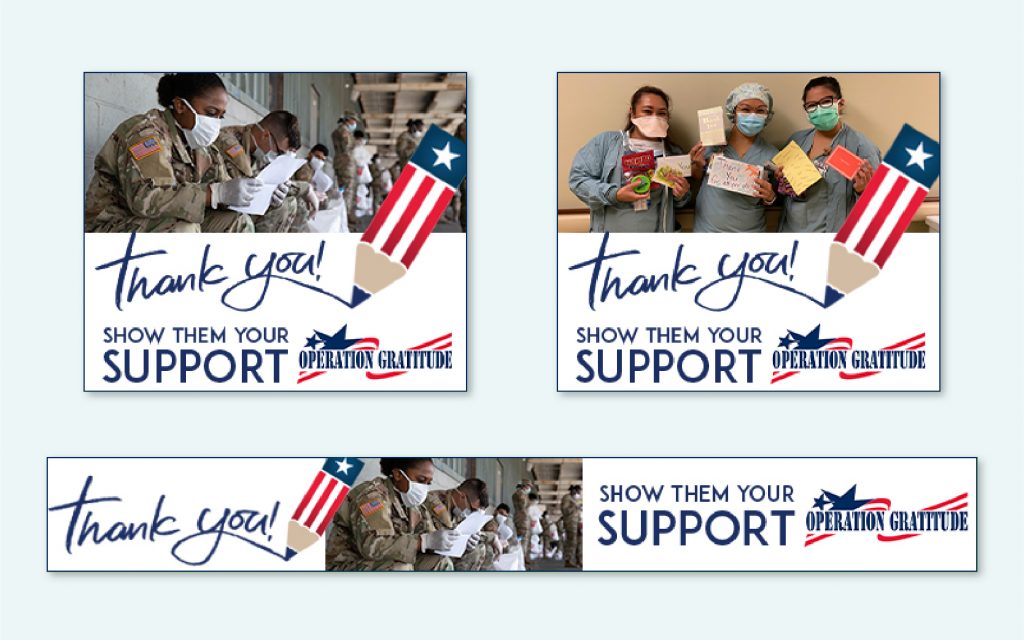 Their goal is to create bonds between Americans and the military community, wounded warriors, caregivers of those warriors, their families, and first-responders through meaningful connections. They do this with care packages and letter writing campaigns throughout the United States each year.
I had an opportunity to help them hand out some of their care packages when I went to Washington, D.C. to help Betsy Eves of JavaCupcake teach blogging to a cohort class of DogTag Bakery. (Make sure to check out the video of our session!)
Like C4KC, many of Operation Gratitude's operations take place at live events. 2020 has thrown this organization their share of curveballs too, and they're working hard to make sure that everyone they support is still benefiting from the good work OG does.
Turn on the option to support Operation Gratitude, our overseas troops and their children left behind, first responders, veterans, wounded warriors and their caregivers now in your Mediavine dashboard.

PSAs do more than just promote the good in this world, they also help publishers solve CLS issues!
Both of these organizations are 501c3 non-profit organizations. Our hope is to continue finding options that match with the goals and ideals of every Mediavine publisher, and provide them with actionable ways to help their favorite causes.
From cats and pups to guinea pigs and chickens, we love rescued pets! If you love animals as much as we do, this campaign is for you.
The PSA points to our landing page, with worldwide resources related to animal rescue, making this campaign perfect for all publishers.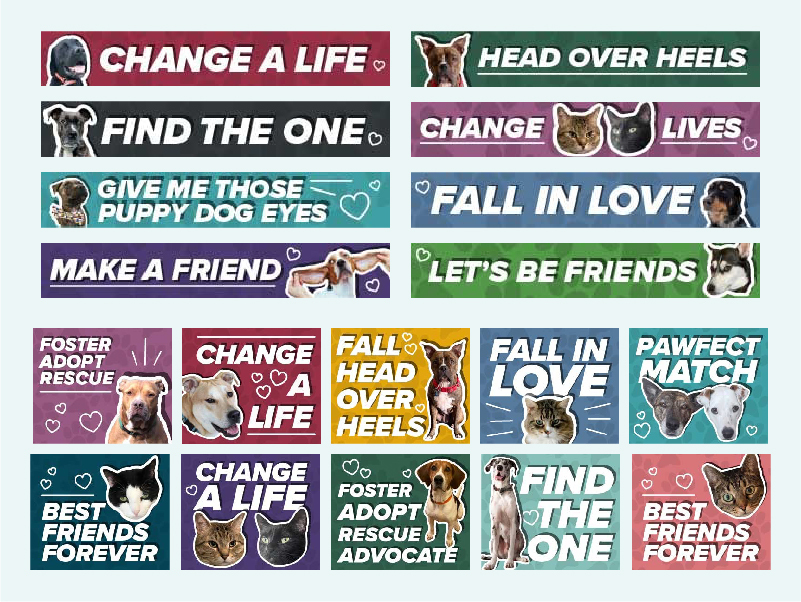 There will be more exciting news to come on this front very soon.
Subscribe for Updates
Stay up to date with the latest from Mediavine
Related Posts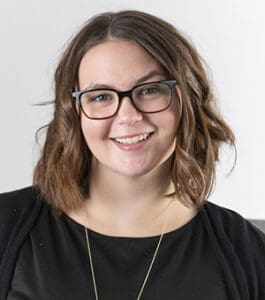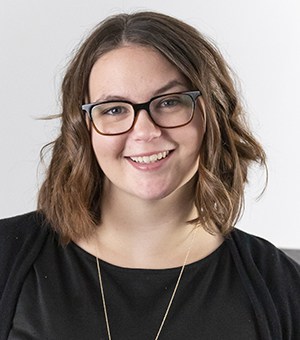 Samantha Seeley
Are you ready for some more 90's puns and a new Grow feature? I know I am! Please let me introduce you to the Subscribe Action Pack, a new way …
Read More