Inspiration is everywhere, and our publishers are ours.
We can't tell you how much it means to us to hear how Mediavine has changed a life, whether it's through making a new friend at one of our conferences, taking the trip of a lifetime or bringing income to support a family. It's electrifying!
The inspiration one of our favorite things about our Publisher Interview series, in which we introduce you to our publishers. While there's no way we could ever interview all almost-5,000 of you (and growing!), we're so thankful for the opportunity to get to know a handful of the bloggers who monetize their sites with Mediavine.
Today we're so excited to talk with Linda Smith from the blog burlap+blue. Linda writes about crafts, DIY and home decor.
Just like with our interviews with craft bloggers like Agnes Hsu of Hello, Wonderful and Becky Jorgensen of Patchwork Posse, we could spend days deciding which of the fun projects on her site to make next!
Welcome to our blog, Linda!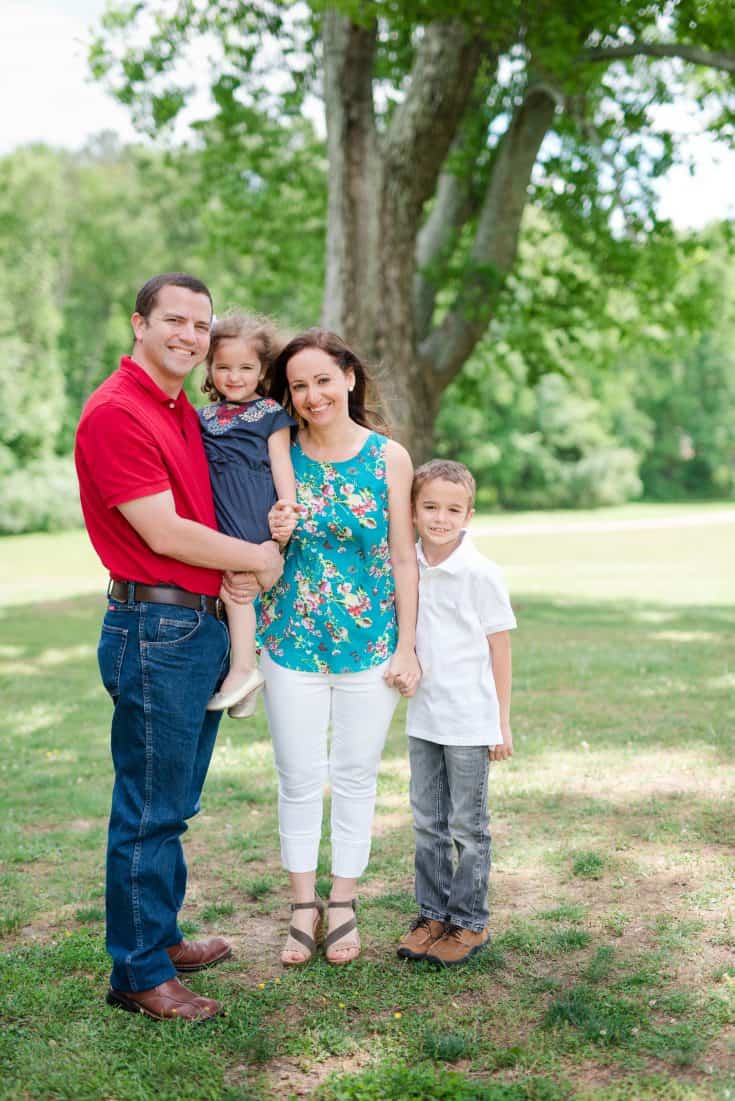 Tell us a little bit about yourself, your family, and your everyday life.
My name is Linda, blogger at burlap+blue, and I live in Richmond, VA with my husband and two kids. I spend my days blogging (of course), crafting, keeping up with my kids, and drinking lots of coffee to accomplish all the above!
How did you get started blogging?
When my son was born 9 years ago, I opened an Etsy shop to be able to stay at home while still flexing my creative muscle. The blog came later to support the shop, but I quickly discovered that blogging was really what I enjoyed most.
Since then, we've closed up the Etsy shop, grown the blog, and have never looked back!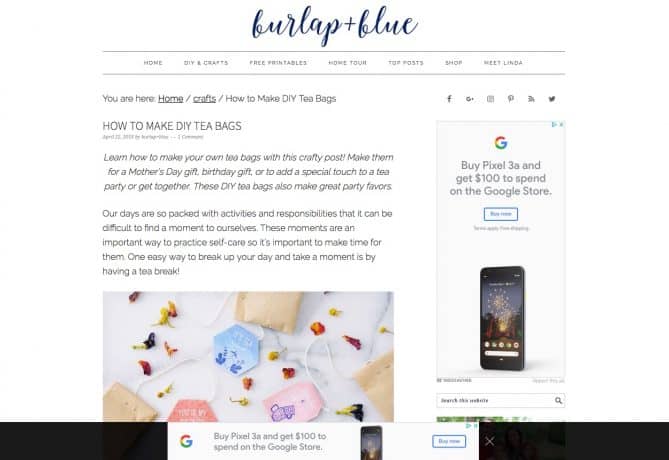 How long have you been a Mediavine publisher? How did you first hear about us? What drew you to Mediavine as a partner for display advertising?
I've been with Mediavine for about 2 and a half years, and it's been the best decision I've made for my blog.
I came across Mediavine while researching potential ad partners, and really couldn't find a negative word about them. Everyone just raved about Mediavine's support and earning potential.
Describe your experience with Mediavine. What do you love about working with us?
I had been with several ad networks before Mediavine, and none of them could hold a candle to Mediavine's expertise, customer service and transparency. Their response time is lightning fast, and their employees are helpful and always go above and beyond.
Above all, though, Mediavine is truly a community, not just an ad network. I'm so, so grateful to have them as part of the burlap+blue team!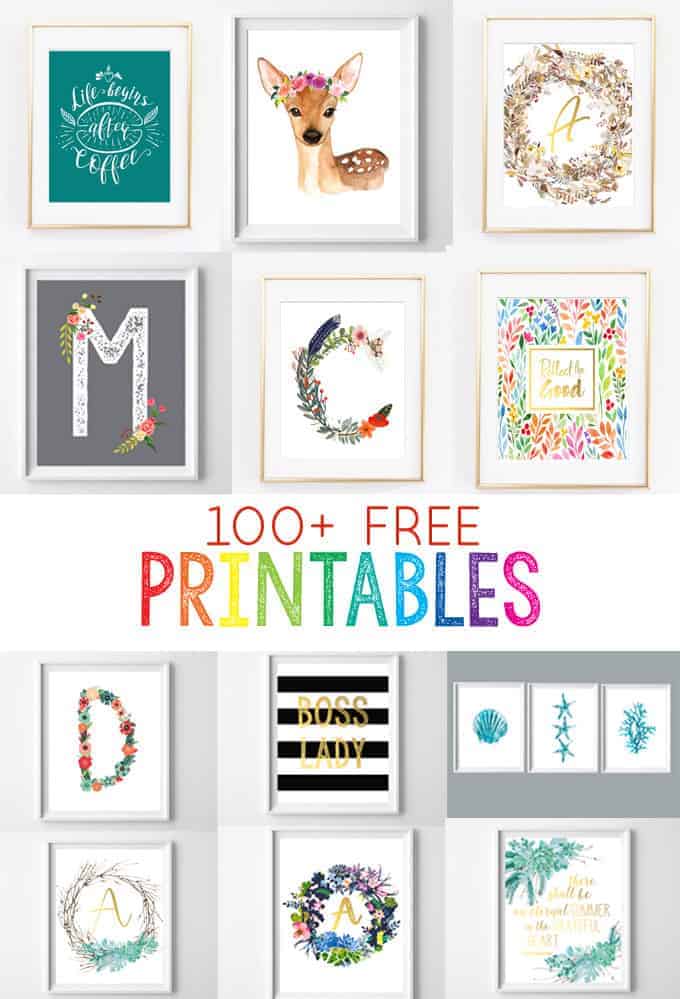 How do you think the blogging industry has changed since you started your website?
Blogging has changed SO much since I started almost a decade ago. It's become much more competitive, and there are a lot more opportunities available as well.
With the abundance of social media platforms and usage, to stand out as a blogger you really have to add something new to what's already out there to be successful.
What are the best and worst parts of blogging for you?
The best part of blogging is that I can blog from anywhere, anytime! I set my schedule to meet my family's needs and have a lot of flexibility when I need it. Blogging allows me a voice and influence that I wouldn't have otherwise, and I'm grateful for that!
On the flip side, blogging can be HARD. To be successful, you can't just post your pretty pictures, you need to learn SEO, some coding, social media, photography, photo editing, the ins and outs of ads (fortunately, Mediavine takes care of that for me) and more!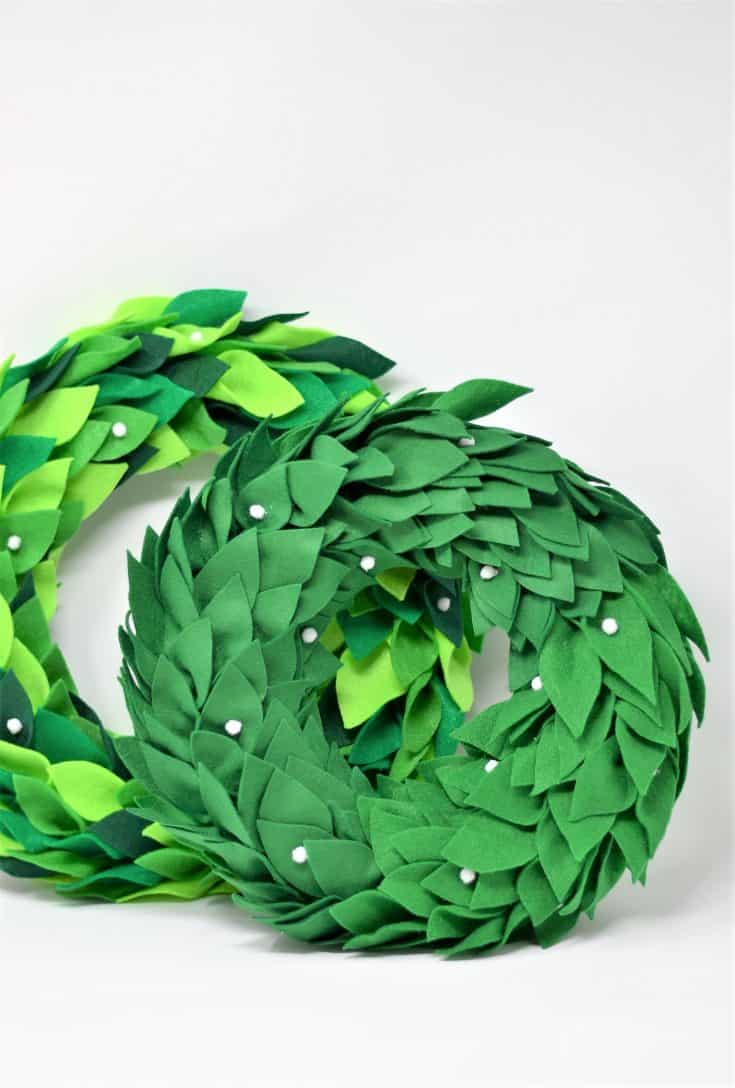 What has been your biggest success as an influencer?
I think the longevity of burlap+blue has led to my success in gaining consistent, high quality traffic. Readers come to my blog and stay for a while, and I definitely consider that a big win!
What are the most popular 3 posts on your blog?
What are your 3 personal favorite posts on your blog?
What tools and resources do you use to manage your blog? What could you not live without? Why?
Google Analytics, Tailwind (for managing Pinterest), Google Search Console, and Yoast (an SEO plugin) are an integral part of managing burlap+blue!
What is your biggest traffic source? What strategies have you used to make that your top traffic source?
Pinterest. To make Pinterest successful, keyword research and GREAT photography are my two best strategies!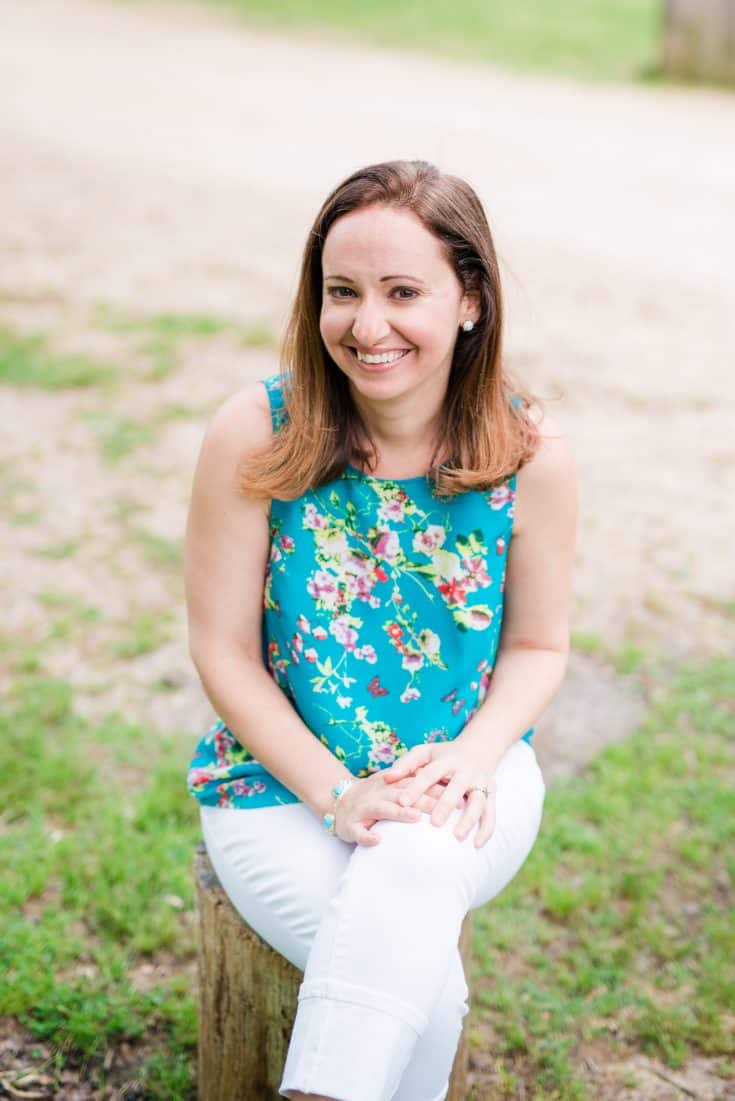 Do you have any advice for bloggers on how to grow their traffic?
I get asked this a lot, and the best advice I can give people is to share their posts (on social media, in newsletters, etc), post consistently, practice good SEO and don't get discouraged!
Blogging is a bit of an emotional rollercoaster, but if you keep with it, and aim high, you are sure to be successful!
What's the one thing on any restaurant menu you MUST order?
It's hard to pass up a good cheese and charcuterie plate (and perfect for sharing)!
What's your favorite quote?
"There is loveliness in ordinariness."
Thank you so much for joining us, Linda!
Subscribe for Updates
Stay up to date with the latest from Mediavine