The End of Amazon CPM Ads: What Does it Mean For Publishers?
Amazon quietly announced last month that it is retiring CPM Ads, a product it launched almost as quietly in 2014, at the end of September.
For those unaware, Amazon CPM Ads was designed to allow smaller publishers that were a part of Amazon Associates affiliate program to run additional ad units.
CPM Ads, which appear in website banners along with other placements, operate on a cost-per-impression (CPM) basis, but their days are officially numbered.
Amazon Associates members were notified, and a help topic for affiliates also confirmed, the end of CPM Ads as of September 30 of this year.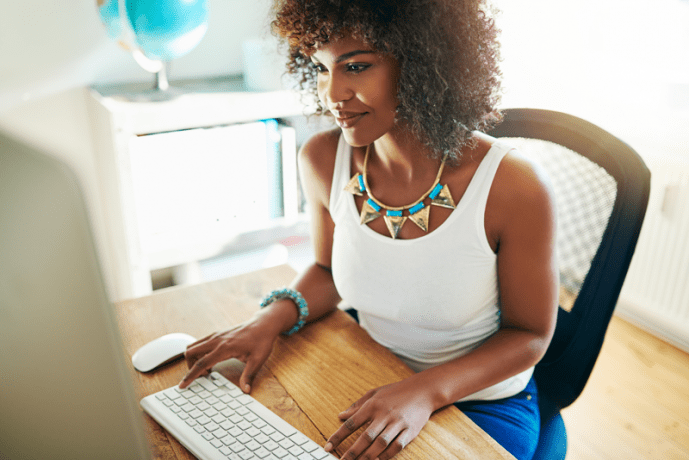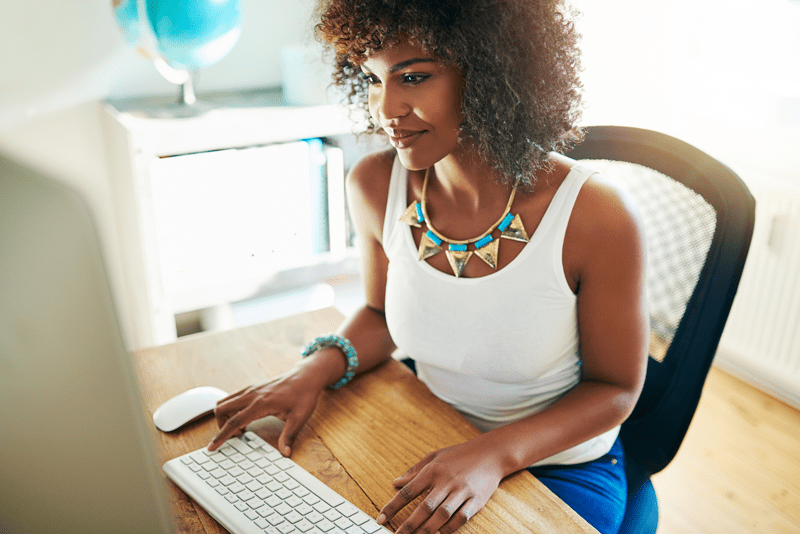 The company did not elaborate on why it is sunsetting CPM Ads, but its elimination leaves a void for many publishers, especially smaller ones.
Amazon's other offerings in this area, such as Unified Ad Marketplace, seem engineered for larger websites, rather than smaller publishers, as Amazon CPM Ads were.
As we discussed in a recent comparison of Mediavine and Google AdSense, programs like that and Amazon CPM Ads offered a safe, introductory option to online advertising.
Working in tandem with Amazon Affiliates, and run by one of the planet's preeminent tech giants, it's not a mystery how many bloggers implemented this basic monetization strategy.
Mediavine is for big publishers and small publishers alike, but especially in the case of the latter, the end of CPM Ads offers an opportunity to upgrade your ad management and more.
Like AdSense, Amazon CPM Ads are hands off, while Mediavine is as comprehensive and hands on as it gets, from the moment you join our community and as long as you're with us.
We work with more than a dozen ad partners on the supply side to compete with one another – including the biggest, by far, in Google – for your inventory in real time.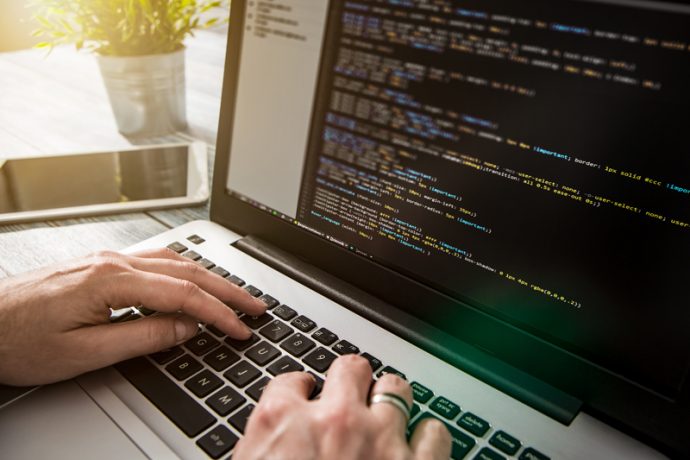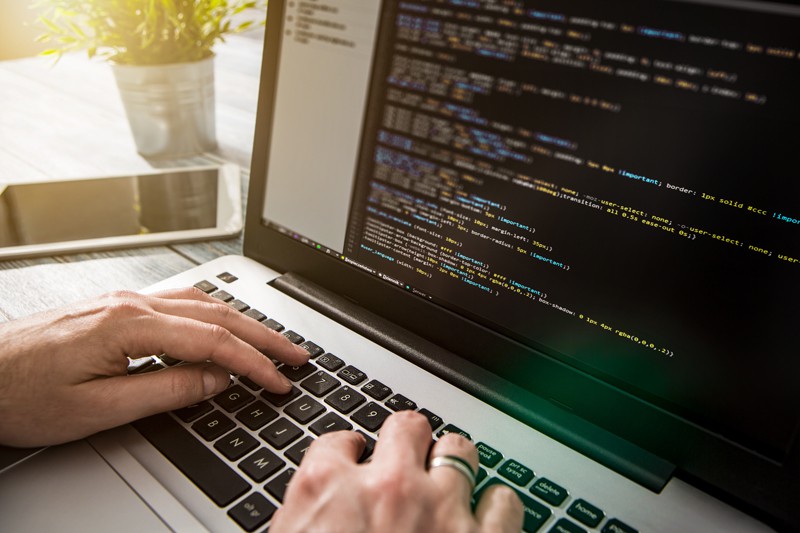 Instead of bare bones ad solutions, Mediavine is at the leading edge of programmatic advertising thanks to its technology and relationships within the industry.
As a Google Certified Publishing Partner, Mediavine is one of a few dozen companies worldwide to be vetted and approved as industry leaders in ad technology.
Just as important, however, are our company's core principles.
Taking a holistic approach to ad management that begins and ends with content — and a support team standing by 24 hours a day to bolster your efforts however we can — sets us apart.
Content is a website's lifeblood, which is why audience engagement and quality are as central to Mediavine requirements as the traffic a particular blog brings in.
We've said it before but it bears repeating: Ads are just the beginning.
Beyond implementing and configuring your ads, Mediavine is constantly working on optimizations, help articles, site health checks, videos, marketing and other initiatives to help you grow.
AdSense and Amazon CPM Ads support, on the flip side, primarily revolve around forums, help topics and generic tools. Worlds apart from the comprehensive approach we offer.
Mediavine is not an ad network.
With the largest, most trusted portfolio of websites at this scale, we pride ourselves on building sustainable businesses for content creators, big and small.