We Stand With You: Adding Public Service Announcements
In the last few days, weeks and months, so much has happened that we may not have thought we would ever see in our lifetimes.
From a global pandemic, which is still happening, to the uprising that followed the tragic death of George Floyd, it is an understatement that we are living through a tumultuous period in our history.
We believe, though, that with these challenges comes great opportunity.
While many people may feel like they don't know what they can do, or even want to do, the reality is that we can all do something.
Nothing is too big or too small right now. Everything that we do in terms of educating ourselves, and giving what we can — in both resources and time — makes a difference in making the world a place where all are treated equally and justly.
A world where generations to come can look back on the change that happened because we collectively chose to act.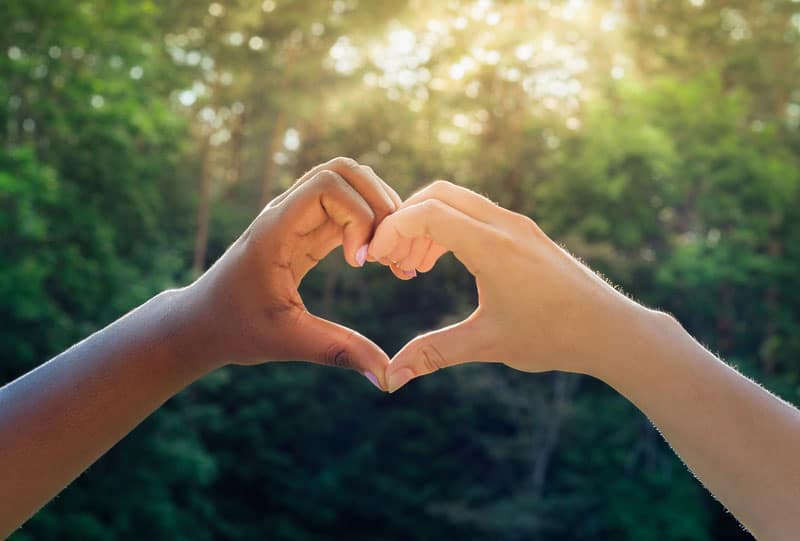 As we always say, Mediavine publishers are some of the best of the best. Not only when it comes to blogging and creating content, but at simply being good humans. Our community never ceases to amaze us.
Yesterday, on the day of the memorial service for George Floyd, and on very short notice, we had more than 450 publishers agree to pause their revenue-generating ads for 8 minutes and 46 seconds.
For that time period, these publishers only served ads that brought awareness to the moment of silence coordinated by the NAACP.
For that same length of time, 8 minutes and 46 seconds, a police officer rested his knee on Mr. Floyd's neck, ultimately leading to his death.
Eight minutes and 46 seconds. The symbolism is profound, but just the start of what we see as a much broader and important movement.
Many who missed the opportunity to join us in this action have asked if there will be another chance, and we are proud to say yes.
Earlier this week, we told you that We Stand With You, the Black community, and that our commitment to that is about more than words.
So, beyond what was done yesterday, we're giving publishers the option to run public service ads in recognition of Black Lives Matter – in the same way, and in addition to the ads we made available for COVID-19 awareness this spring.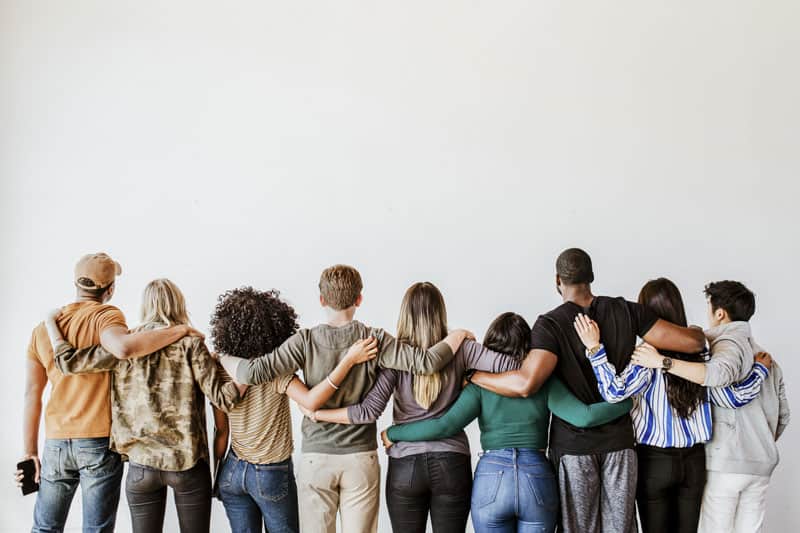 HOW DOES THIS WORK?
The way Mediavine ads have always worked has been to collapse the ad space in the event that a particular ad impression is not purchased/filled.
Instead of it collapsing, you can now choose to have this space filled with a "We Stand With You" PSA that will link to a landing page of related resources on Mediavine's site.
While these PSA ads are unpaid, they are not taking away from your earnings in any way. These are simply being filled in spaces where ads aren't displaying, or otherwise unfilled inventory.
DO I HAVE TO CHOOSE THESE OR COVID-19 PSAs?
No, you do not!
In your dashboard, you have the option to choose only one, or the other, or both. Our engineers developed a solution so that if you opt into both types, they'll receive equitable sharing of the available impressions.
You do not have to give up support of one in order to support the other, or opt in to either.
WHAT DO THESE ADS LOOK LIKE?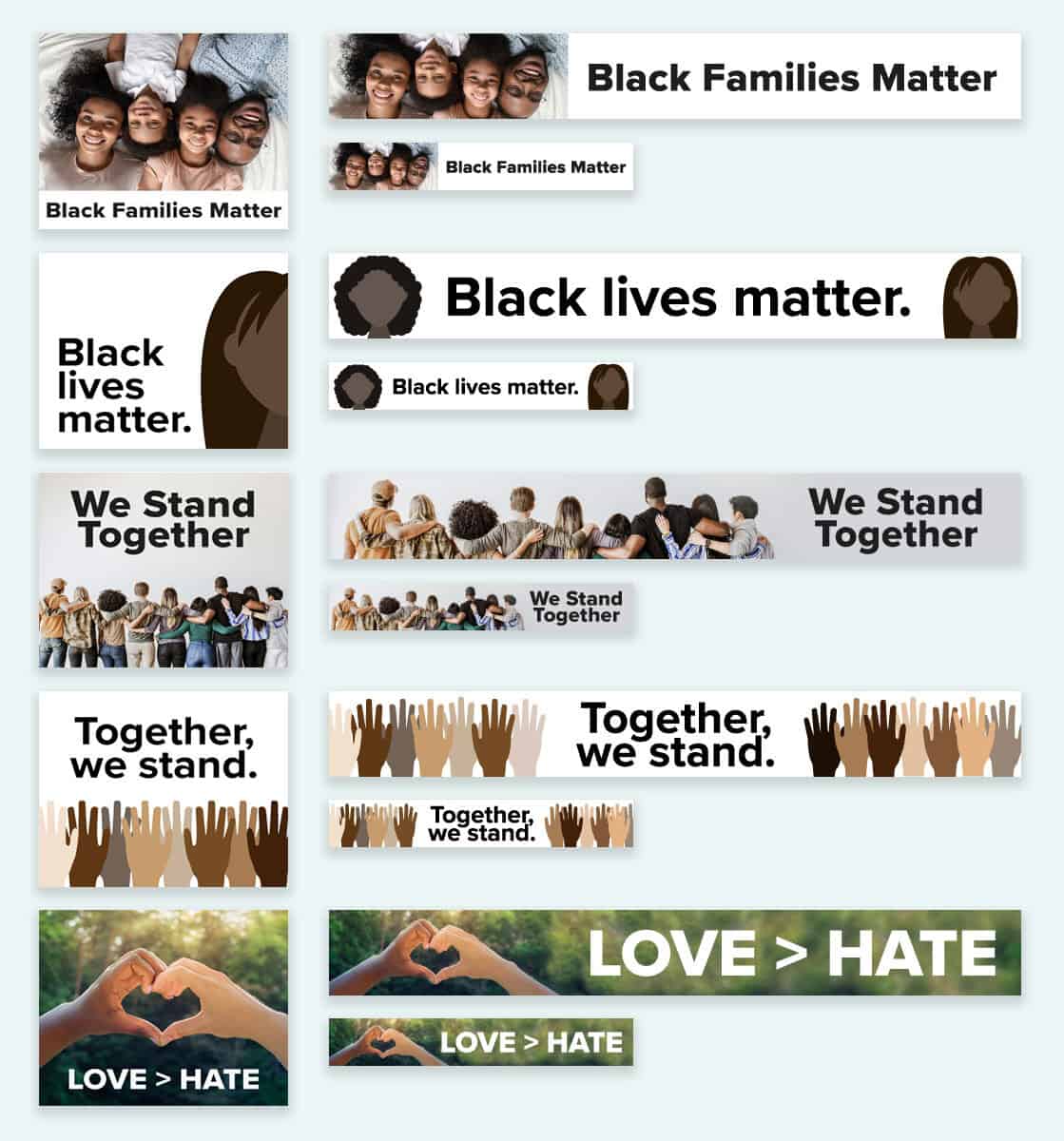 We will be adding more ad creative options in the future, but here is a start!
Our goal is to feature Black artists' work in future ad creatives. (If you are a Black artist/designer/illustrator who is interested in working with Mediavine to create new PSAs, please reach out to us at brands@mediavine.com.)
WHERE IS THE LANDING PAGE?
You can find it at mediavine.com/wswy-resources.
For the moment, all PSAs will link to this page. In the future, Mediavine may partner with trusted brands interested in sponsoring additional PSA options, to increase the visibility of this movement. Should this happen, we will disclose any additional landing pages to which those PSAs direct.
HOW DO I OPT IN?
You can locate this opt-in in your Mediavine Dashboard, under Settings > Ad Settings. We also have a help doc to guide you through it.

QUESTIONS?
We're always available at publishers@mediavine.com, via the chat bubble on the bottom of this site or in our publisher Facebook group.
We always look forward to hearing from you!