What Kinds of Websites Does Mediavine Work With?
"Mediavine is mostly for small bloggers and food sites, right?"
Of all the questions we've received from prospective publishers over the years, this is one of the most common. While we are a force in this space (as Mediavine's ComScore can attest), our holistic approach to ad management extends beyond food — and is built to scale.
Food-related websites have represented a huge segment of our inventory since day one, but as we've expanded into many other niches, the percentage of Mediavine publishers who fall into the food and drink category is no longer what it once was.
After all, publishers who produce high-quality, original content that advertisers and brands want to be associated with aren't limited to the food space, and neither are we.
Highly-viewable ad space is just as valuable and sought-after in other verticals, and we've built the largest, most diverse and exclusive digital advertising portfolio on the web as a result.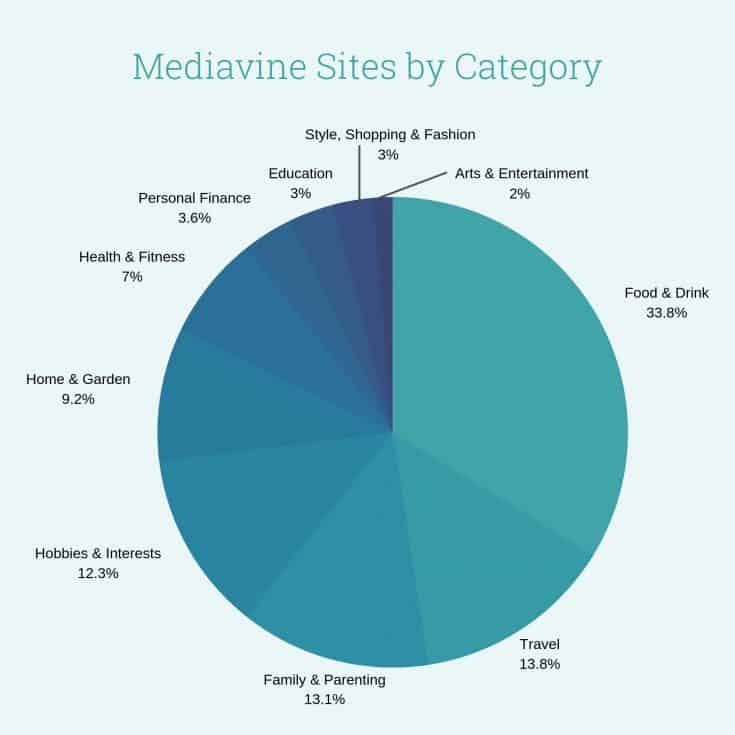 An approximate breakdown of our community by category:
Food & Drink: 1,781
Travel: 730
Family & Parenting: 690
Hobbies & Interests: 651
Home & Garden: 488
Health & Fitness: 369
Personal Finance: 191
Education: 160
Style, Shopping & Fashion: 144
Arts & Entertainment: 73
As you can see, we're more than just food, and thanks to the nature of programmatic advertising, we can give advertisers whatever they want relatively seamlessly.
The average publisher will never notice this, but we designate "buckets" — think of these as general categories of websites we work with — with each of our ad partners.
When an advertiser wants to reach an audience in a specific category, the ad exchange — where the supply side (SSP) and demand side (DSP) come together — places that specific advertiser and its requests in the appropriate bucket.
Mediavine, meanwhile, assigns each website in our portfolio to a vertical that corresponds with those buckets, and sends that information to the exchange, connecting advertisers to their target audience based on the content of the site.
If your content falls into several buckets, fear not, this is a good thing. Our technology also enables advertisers within each exchange to serve ads on a "Run of Network" basis — seeking value in many different verticals and the users visiting each.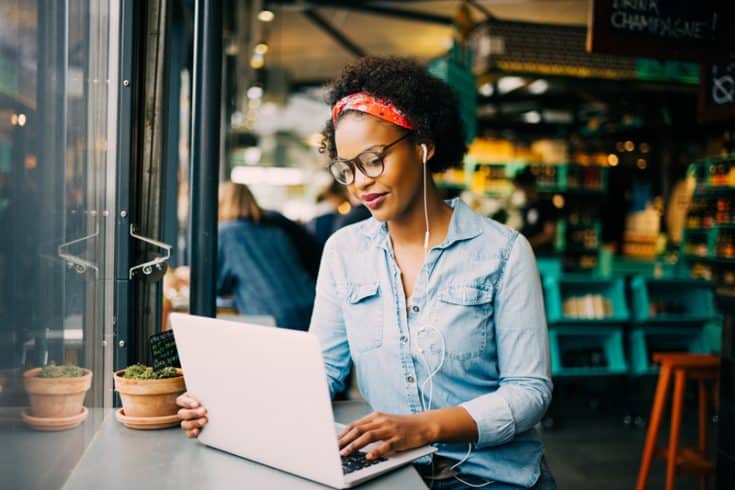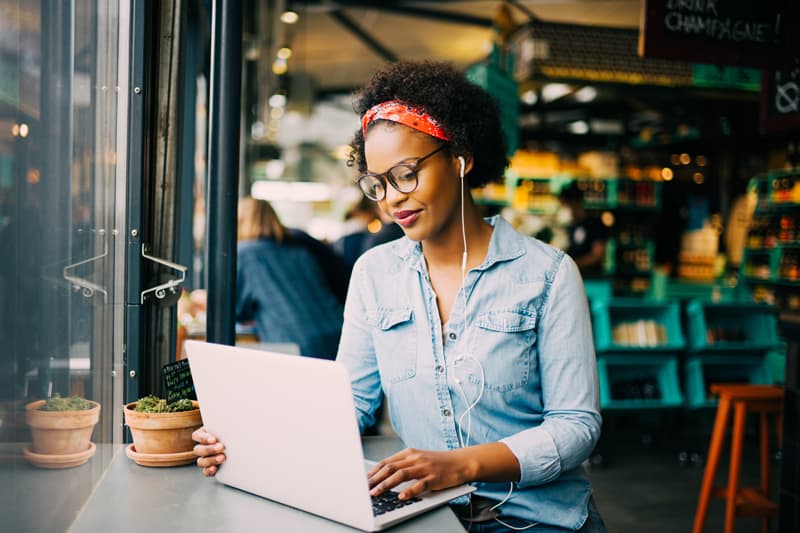 The Kinds of Websites We Work With Are Websites Who Will Grow with Mediavine
Essentially, all content creators are welcome here, whether your site is a full-time business (Mediavine is for big bloggers as well as small), a side project or somewhere in between. So what are the specific criteria for joining our growing community?
The biggest factor has always been quality of traffic and content. Every single Mediavine application is personally reviewed and vetted by our incredible team to ensure it meets the highest standards for audiences and the brands trying to reach them.
We require exclusive access to your programmatic ad inventory (both desktop and mobile) to ensure optimal performance. Your website's design must be one that accommodates the Mediavine script wrapper and its standard ad placements.
Our goal is that by joining Mediavine, you aren't just monetizing content today, but entering into a long-lasting partnership that evolves along with technology and an ever-changing media landscape, helping you build a sustainable business.
This is why we work so hard to make sure publishers not only meet the Mediavine requirements for approval, but maintain industry-leading ad quality standards and overall site health for as long as they're a part of this company.
We're constantly working behind the scenes to improve ad performance, while maintaining the level of hands-on support that we pride ourselves on and developing new products such as Trellis and Create to further your goals and objectives.
For a longer, inside perspective on what we look for in an application, please see our support team specialist Kenya's recent article on the topic, and feel free to email publishers@mediavine.com with any general or specific inquiries you might have.