IgnitionOne, Netmining Shut Down: How Will DSP Closure Impact Mediavine Publishers?
As the programmatic advertising ecosystem evolves and becomes increasingly efficient, it's also becoming more consolidated, and rapidly so.
While more efficient markets have many obvious benefits, the downside of consolidation is that more than a few companies are crowded out.
This week, IgnitionOne – along with Netmining, one of its properties and itself a programmatic solutions provider – became such a casualty.
What is IgnitionOne? How did it go out of business?
IgnitionOne is a DSP that has been around since 2004. (See our article on what is a DSP for the basics on how they work.)
Fifteen years in ad tech makes IgnitionOne, which wholly owns Netmining, one of the early pioneers in the ad tech space.
What brought about its downfall in 2019?
In a letter to shareholders last week, IgnitionOne announced it sold its last assets and would "ultimately dissolve the company."
CEO Will Margiloff said the past year saw record growth and revenue, but the company was still unable to secure a needed credit line.
How could a company that was recently seeing strong growth and revenue fail? Again, it all comes down to efficiency.
The programmatic industry is rapidly maturing, with changes like header bidding, first price auctions and supply path optimization.
With these advancements, crucial facets of online advertising will run more smoothly — but we will need fewer SSPs and DSPs.
Increased competition between these ad partners is intensifying as the efficiency we're seeing comes at the cost of profits.
Margiloff blamed the changing landscape in his letter, citing "lots of reasons why" IgnitionOne could not survive, but "foremost is the fact that the grounds have shifted in the digital market and we couldn't get to safer ground in time."
How we interpret that is they were reliant on lines of credit and injections of capital to continue to fuel growth, and that despite their best efforts, couldn't grow fast enough to sustain the business.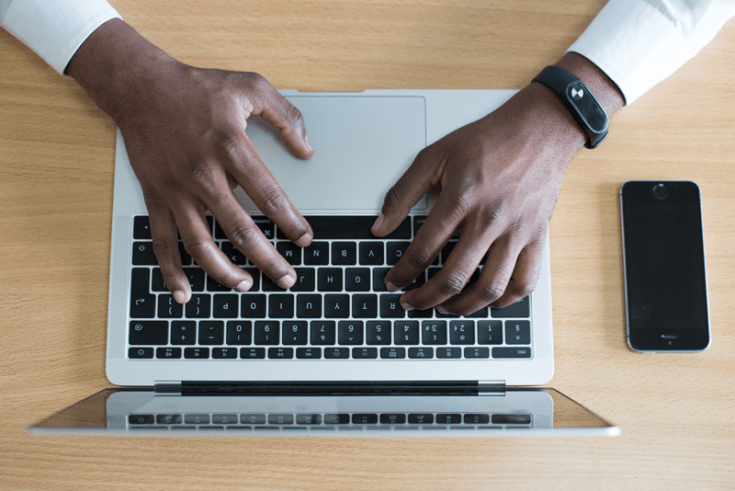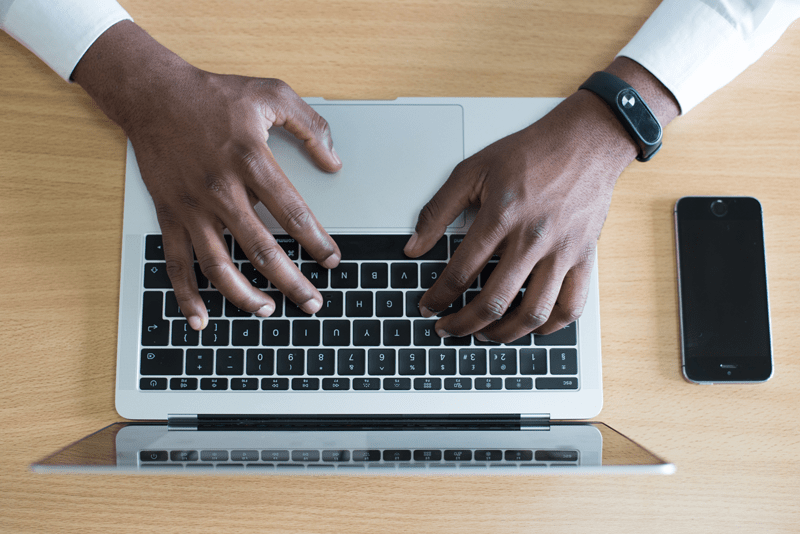 So Ignition One is Closing. What happens now?
IgnitionOne has sold off its assets to a combination of Zeta Global and Publicis Media, two big names in the industry.
The bad news is that despite its financial problems, IgnitionOne continued to buy ad impressions through ad exchanges — and, through those exchanges, publisher sites, including Mediavine — until the end.
Will IgnitionOne pay for the impressions it served?
In short, no. As we said, IgnitionOne has been "buying" impressions on ad exchanges even while it has been circling the proverbial drain.
The exchanges will likely not see any money owed to them from IgnitionOne or Netmining, and what typically happens is they exercise the right to "clawback" earnings from partners like Mediavine, who typically take it from the publisher.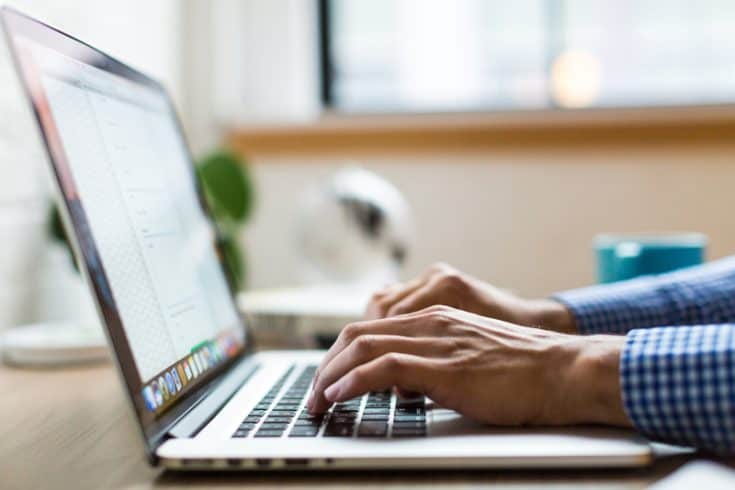 Wait… So what happens to Mediavine publishers?
Ultimately, it is Mediavine's relationship with the exchanges and DSPs, not yours.
As with the failures of Sizmek, Defy Media, YieldBot and others, we see this as our battle, not yours. We will not take back any revenue earned by publishers before the collapse of IgnitionOne and Netmining.
Mediavine's revenue share for publishers has a ceiling of 90% because we're committed to running a sustainable business ourselves, on top of ensuring that our publishers earn the top eCPMs and RPMs in the industry.
We intend to keep it that way. It's important to note that there has never been a change as far as who owns Mediavine. We have been independently owned and operated since 2004 with no outside investment or credit lines.
Sorry ad tech world. You're stuck with us.