Mediavine Revenue Share Update
Mediavine's goal has always been to help publishers maximize the revenue they're earning from advertisers, helping them build sustainable businesses while doing the same for ourselves.
In the last few years, as the online advertising ecosystem has evolved, so has the way we calculate and allocate our revenue share. With over 5,800 live sites, we've reevaluated this once again.
Two years ago, we raised revenue shares significantly for our publishers, because as websites reach a certain number of impressions, many of our internal costs decrease on a relative basis.
Today, we're adding another impression goal to accelerate the earning process right in time for the peak of Q4 advertising spend.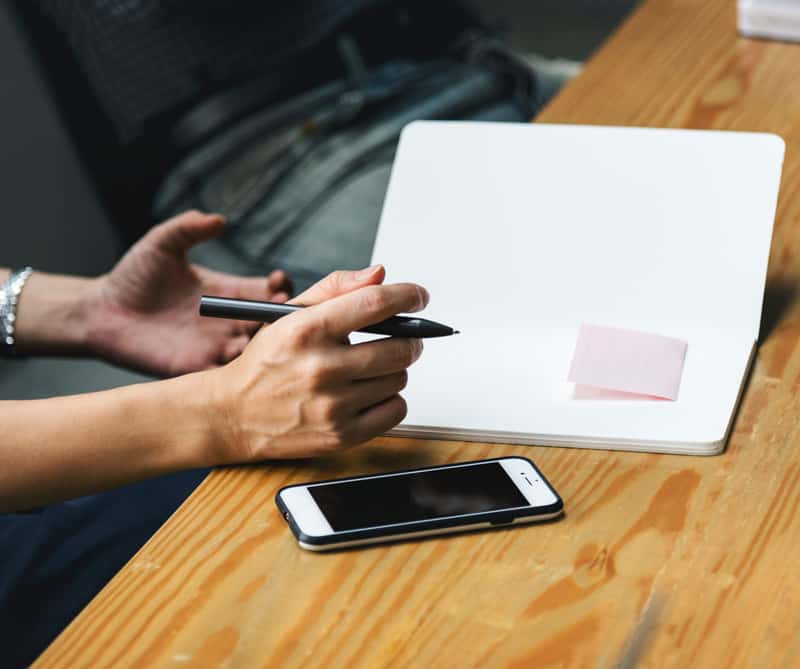 This new impression goal increases revenue shares to 82.5% for publishers producing 10 million ad impressions over 30 days, offering an additional incentive and extra revenue to fuel growth.
As a refresher, Mediavine's revenue share is a base of 75% to you, the publisher, and 25% to Mediavine. Revenue shares may increase from 75% based on the following, with our new impression goal in bold:
If your site produces 5 million ad impressions over the previous 30 days, your revenue share increases to 80%.
If your site produces 10 million ad impressions over the previous 30 days, your revenue share increases to 82.5%.
If your site produces 15 million ad impressions over the previous 30 days, your revenue share increases to 85%.
NOTE: Mediavine will continue to offer the same dedicated support to all publishers, regardless of size, while absorbing all fees for administration, hosting, sales commissions and adjustments for discrepancies.
That has not changed and never will.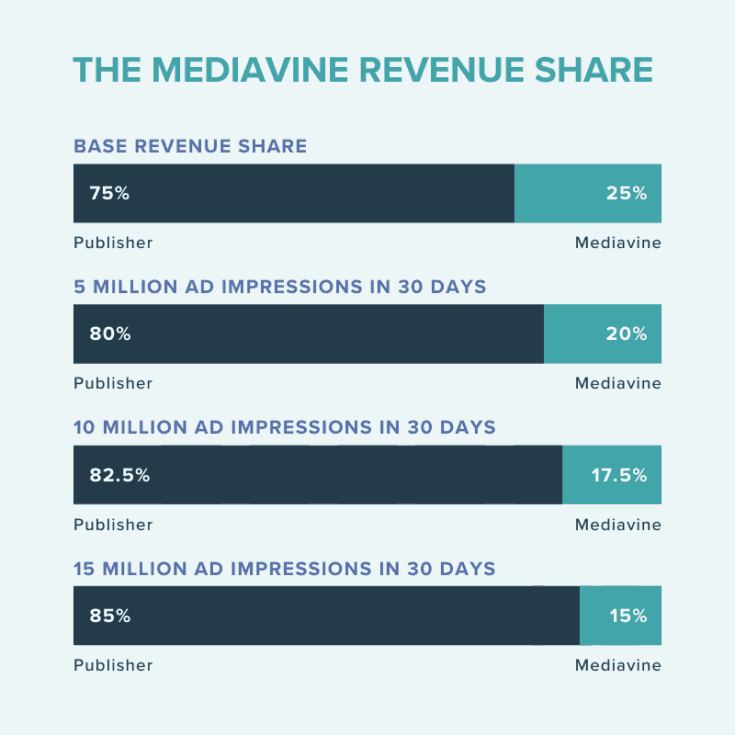 Nor has our loyalty bonus, which increases your revenue share on display and video ads by 1% per year with Mediavine, up to five years, for a maximum potential revenue share of 90%.*
You can always refer to our document on how Mediavine revenue shares are calculated, including the benefits of using ad impressions as the determining metric rather than unique visitors or even sessions.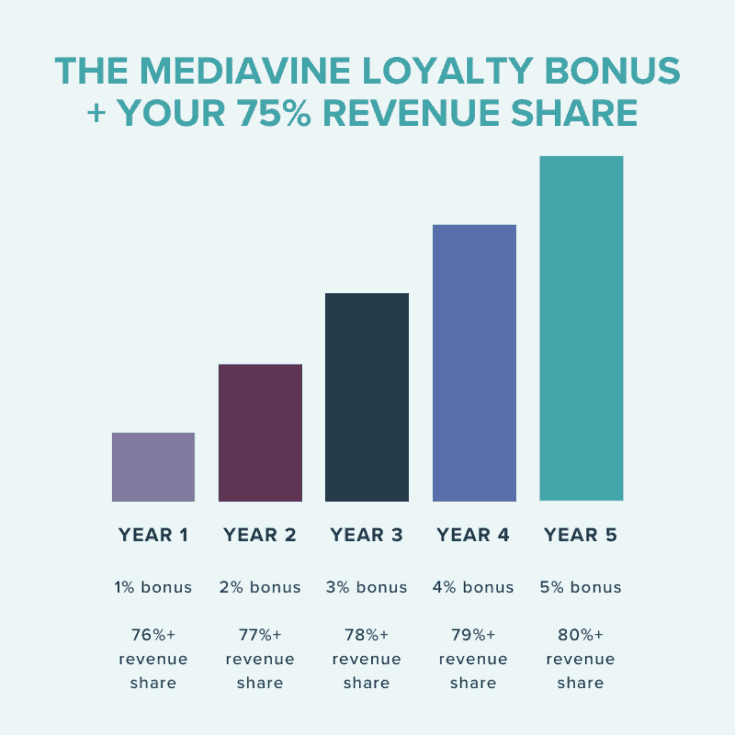 The long and short of it is that we want your business to expand sustainably, and offer whatever guidance we can along the way. We never make a change like this without a strong rationale and plan of action.
That's why, as part of this latest change, we'll be reaching out to publishers just above or just shy of the 10 million impression threshold with actionable steps that will get you over that line and put more money in your pocket.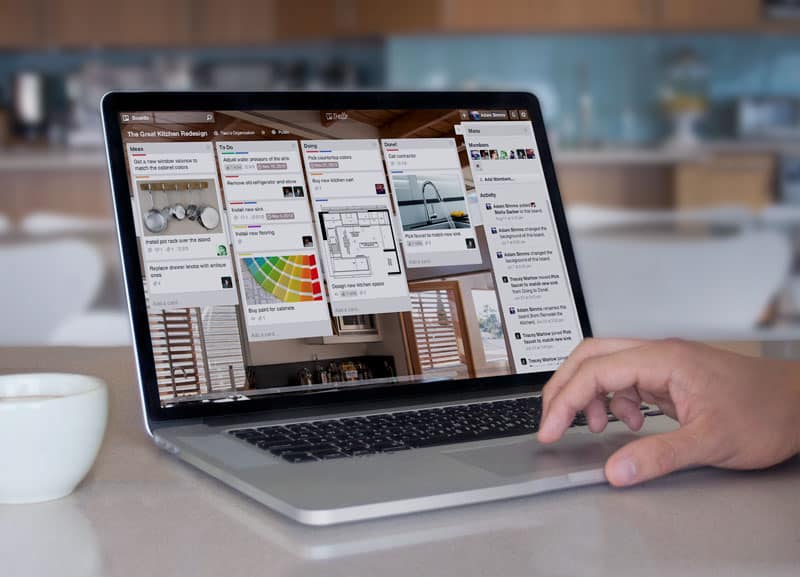 If you're shy of the 10 million, or even of our first impression goal of 5 million, don't fret. There's still plenty of opportunities to optimize as well by taking the Mediavine RPM Challenge or working with our award-winning support team.
As a business, we're only as strong as our publishers, and we are dedicated to finding new ways to improve our product and by extension, yours. Thank you as always for helping us with that mission.
*90% revenue share is possible when the loyalty bonus is combined with our impression based revenue share increases.