New Mediavine Requirements
In the past five years, Mediavine has grown beyond our wildest dreams. Mediavine Ad Management now represents over 7,000 sites, with thousands more applying every month.
We are beyond grateful for the publishing community you've helped us build, and have reached the point in which changes are necessary to give our publishers the level of support they need and have come to expect from Mediavine.
Our primary focus is, and always should be, on our existing customers. Given a major increase in application volume due to the global health crisis, that began to shift, which is not acceptable.
Changes are inevitable in our industry, and these have been on our roadmap for some time, but like so many businesses, we've seen that roadmap accelerate rapidly due to Covid-19.
In order to maintain the quality standards that define us as the industry's premium ad management company, we are raising the Mediavine requirements effective immediately:
Our minimum traffic requirement for NEW publishers is now 50,000 sessions per month. (If your application has already been submitted prior to this announcement, it will be reviewed using the previous 25,000-session requirement.)
We are ending our unofficial policy of accepting second sites, including from current publishers, if those sites are below the minimum traffic requirements.
Websites changing ownership must re-apply. This also applies to current publishers.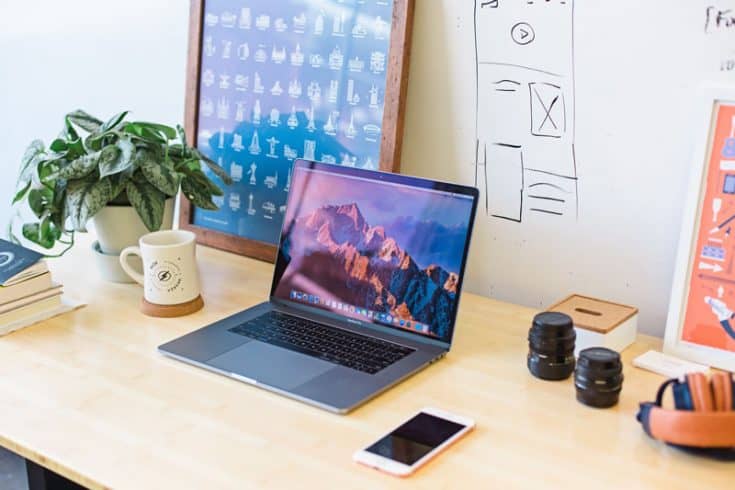 Why are the Mediavine requirements changing?
We're loyal to our publishers, and proud of the relationships we've built through the years. We owe them more than we could ever repay, and these websites remain our top priority.
We could continue at the current rate of growth, but our commitment is to quality first.
We want to be able to offer even better support, even more tools, and even better ad performance to Mediavine publishers, and to do that, additional resources must be allocated to our existing publishing base rather than onboarding new ones.
Raising our minimum traffic requirements is one of the easiest ways for us to get back to our previous, more sustainable growth levels.
What is Mediavine Ad Management?
Mediavine Ad Management will continue to be everything you've loved about Mediavine. We are still independently owned, and still the company with heart (I don't care how cheesy that sounds, because it's true).
We are not pretending to be more exclusive with this move. We are exclusive. We're Mediavine. To give you an idea of the amount of applications we receive on a daily basis, even with 7,000-plus publishers, we were already turning down 72% of applicants.
We have the industry's leading CPMs. Our ads pay the most, and we win the most customer service awards.
The goal of that award-winning service is ultimately higher earnings. So Mediavine ads pay the most and we are the best at helping publishers make the most using them.
There's a very real (and large) staff behind Mediavine and a community inside Mediavine that's started to feel a bit bigger than … well, a community.
By raising our minimums and dialing back new applications, we can better focus on improving website performance for our existing publishers.
We are forever grateful to this community you helped us become, and don't want to sacrifice all that Mediavine has come to mean to so many.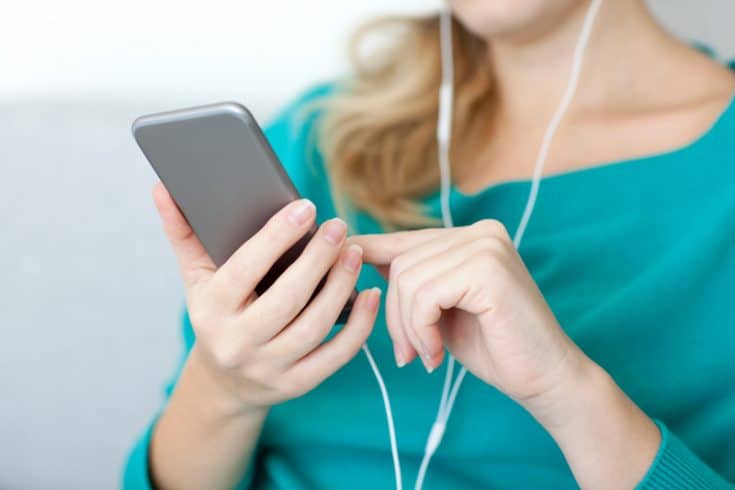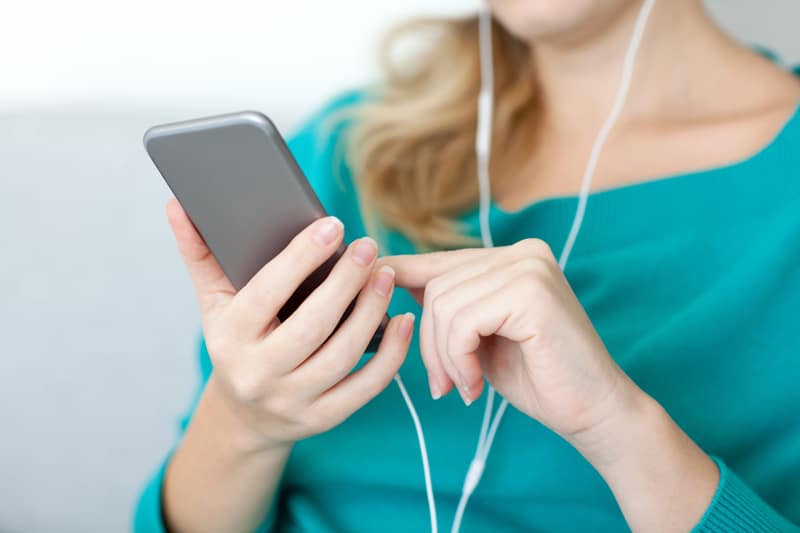 What About Smaller Publishers?
To all of our smaller publishers, we still have your back. The new requirements only apply to new applications, effective today.
Mediavine has always prided itself on transparency and education. We have inspired and helped publishers grow from brand new sites to some of the most successful blogs on the Internet.
We still plan to offer tools like Trellis, Create and Grow, as well as continuing our incredible free and public education efforts such as SEO Like A CEO, Facebook Lives and everything else.
If anything, this change is essential for Mediavine to proactively work with current publishers to ensure they continue to reach new goals and achieve their full potential.
We can also tell you that we're working on new, scalable ad solutions for smaller publishers that we expect to launch alongside our core Mediavine Ad Management offering in 2021.
We're still excited to be a destination for bloggers of all sizes. For now, Mediavine requirements have increased, and our publishers — current and future — will be stronger for it.