With BidShield, company reinforces Mediavine Guarantee to pay publishers on time, in full, regardless of industry changes and global economic instability
BOCA RATON, Fla. – May 6, 2020 – Mediavine, a full-service ad management company that helps content creators build sustainable businesses, announced the launch of BidShield.
BidShield uses a proprietary formula to determine the risk factor for bids received in programmatic auctions, requiring higher bids from companies determined as 'riskier', thus providing financial protection for publishers.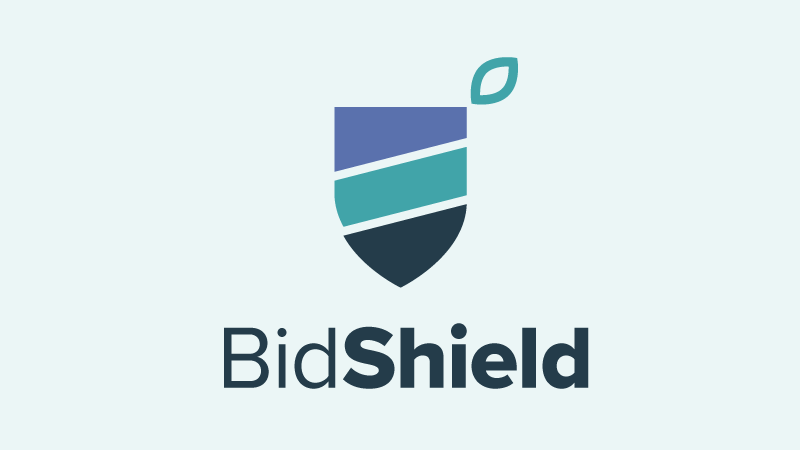 With BidShield, each ad partner purchasing inventory on any of the 6,700+ websites Mediavine represents is assigned a real-time risk-factor adjustment to their bid in the auction.
Many factors are involved in calculating this adjustment, including past behavior and financial stability. Additional revenue from higher bids will protect against potential clawbacks and be placed in a pool and paid out to publishers after six months.
This bid adjustment calculation provides three main benefits:
Mediavine created BidShield to mitigate any losses from partners who find themselves unable to pay, during the pandemic and beyond, due to financial uncertainty in the marketplace.
BidShield gives Mediavine the ability to assess our partners' financial stability and other factors and address relative risk accordingly.
Additionally, the protection afforded by BidShield allows Mediavine to expand beyond existing partnerships during an uncertain period when others in the ad management industry are unable to make such considerations.
"BidShield lets us take on smaller, lesser-known partners that we previously would not have been able to work with. We expect more competition and higher earnings for our publishers from this technology long term," said Mediavine CEO Eric Hochberger.
"Mediavine took a very unique and innovative approach to protect their publishers from any negative effects due to the current downturn and market uncertainties," stated Michael Lehman, Senior Vice President and Global Head of Supply at TripleLift.
Mediavine is a top 30 Comscore multi-platform digital media property, with over 115 million unique visitors per month. It is also among the top five sites in Comscore's Lifestyles, Food and Home/DIY categories.*
*Comscore, Media Metrix Multi-Platform, March 20