What is Comscore? For Mediavine Publishers, a Bigger Deal Every Day
If you're part of the Mediavine community, you may have heard us refer to Comscore at some point in the past. But what is Comscore? And why should you care as a publisher?
Comscore describes itself on its website as a powerful third-party source for "accurately measuring audiences in an increasingly cross-platform world."
Its mission is to "quantify the resulting behaviors, and understand the performance of specific investments, against unique branding objectives."
Before your eyes glaze over and a midday nap ensues, I'll translate:
Comscore helps marketers, advertisers and brands connect with their most relevant consumers by accurately measuring the audience size and quality of media companies.
Still dozing off over there? Okay, fine, I'll try this again:
Advertisers use Comscore to find the best audiences.
Because of its reputation for verifying advertising quantity and quality online (and TV and beyond), advertisers rely on Comscore as a key metric when allocating their budgets.
This stamp of approval is why Comscore matters.
Properties verified in Comscore's rankings have been thoroughly vetted and represent the target audiences and brand-safe domains that premium brands are looking for.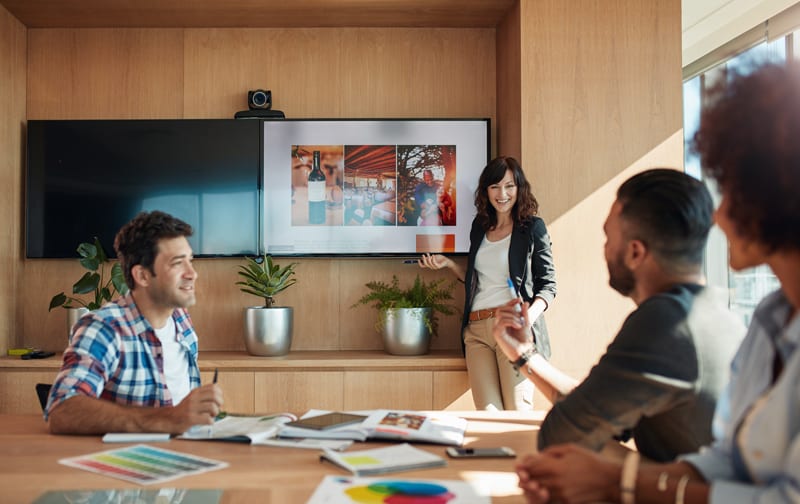 Mediavine's Comscore is Your Comscore
As of this post, Mediavine has more than 6,400 sites under its exclusive umbrella. All of that traffic, aggregated into one portfolio, makes up Mediavine's Comscore ranking.
Those 6,400 websites reach over 112 million U.S. adults across desktop and mobile devices each month, making Mediavine the 22nd largest multi-platform media property.
Just 21 spots behind Google. Watch your back out there in Mountainview.
While it's fun to compare ourselves to Google (and name drop that our content creators are more influential than Pinterest and LinkedIn), Comscore is all about the advertiser.
Sure, our reach is impressive, but brands are going to ask what kinds of websites does Mediavine work with. Comscore tracks more than 100 different website categories.
We work with content creators who have more website specializations than we can list here, but our publishers predominantly fit into five of them, all within lifestyle niches.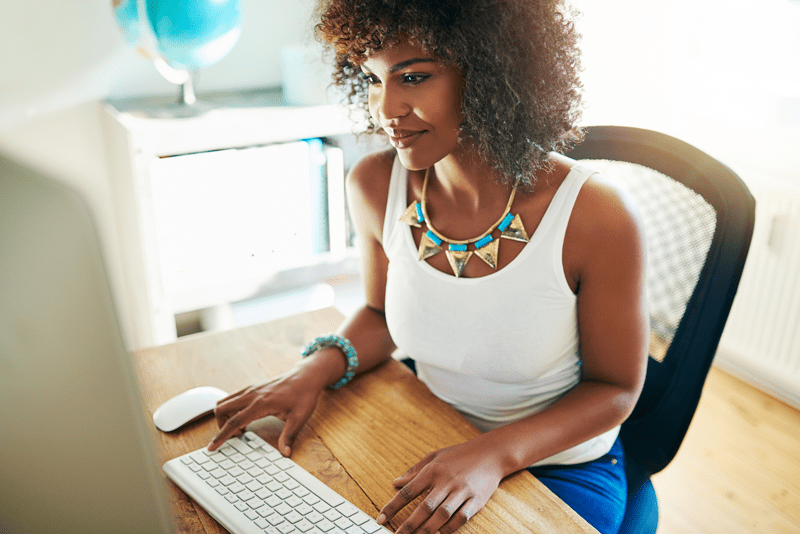 One of the Mediavine requirements during our application process is for websites to sign a Traffic Assignment Letter (TAL) allowing us to assign their traffic to our overall Comscore.
You probably don't give it a lot of thought, but by completing the Traffic Assignment Letter, you allow your website to be a part of the conversation at the highest levels of the advertising world.
With that TAL in hand, we assign sites to relevant categories, such as Mediavine Home, Mediavine Travel or Mediavine Food, currently the third-largest "food entity" on the web.
Last year, we began submitting websites for Comscore's Parenting, Travel, Finance and Home & DIY categories as well, and our rankings will reflect that over time.
Every month, more players in the advertising ecosystem continue to learn about and recognize Mediavine as a quality, trusted space to run ads and improve businesses.
With advertisers exploring their options and weighing potential properties for their campaigns, we are in this together. In these uncertain times we are dedicated to you and your business more than ever.
Mediavine adding more sites benefits Mediavine publishers because our technology is built to scale, and external factors such as Comscore rankings further cement our bargaining power.
RPMs and CPMs will ebb and flow with the seasons and with changing economic conditions, but your position relative to competition is improving every month.