Video Overlays: Introducing Non-Linear Ads in Our Video Player
It's been a while since Mediavine last introduced a new ad unit.
We typically spend our time optimizing existing ad units for top viewability and performance for publishers, increasing revenue without the need for additional ads on page.
However, thanks to our partnership with GumGum, we've found what we believe is a new ad unit worthy of inclusion — one that can increase RPM without disrupting audiences.
Meet the video overlay.
Also known as non-linear ads in the ad tech industry, video overlays are a concept you may be familiar with, if not by name.
We use the term "linear" to describe pre-roll, mid-roll or post-roll advertisements — ones appearing in line with the video.
In other words, they appear before, in between or after the video content itself, as part of a linear progression.
Non-linear ads are, well, the opposite. They appear with the video, at the same time the content is playing.
At Mediavine, we're calling this "video overlay" instead. We feel that's an accurate, less-confusing description of exactly what the ad experience is going to be — overlaying an ad over video content.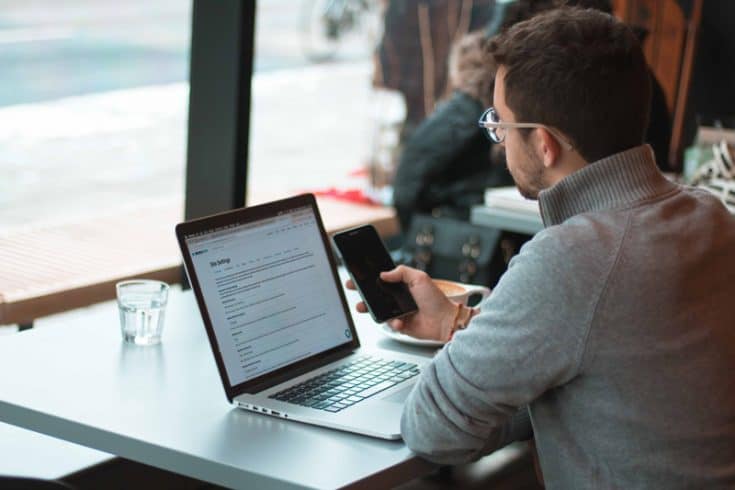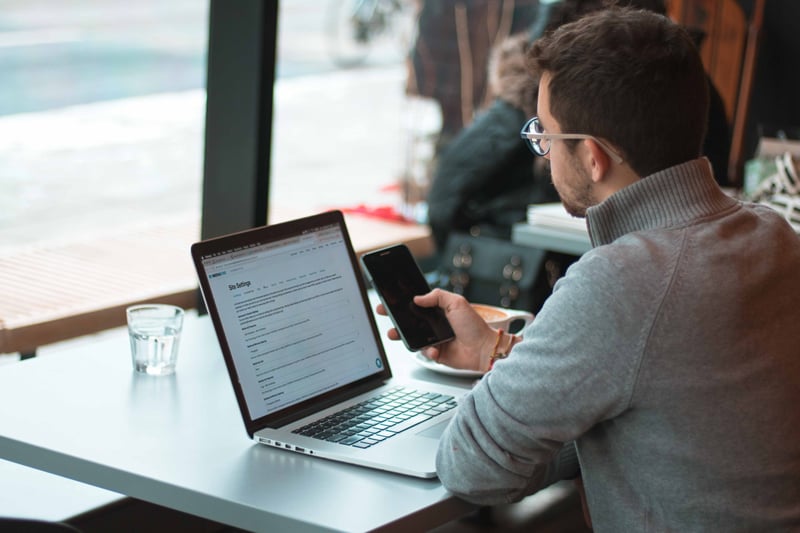 Okay, but what do non-linear / overlay ads look like?
This is where things get exciting. Well, at least for those of us who work in ad tech.
In all seriousness, by working with GumGum as one of the first partners to deploy their In-Video product, we can assure that these overlays won't just be impactful, they'll actually look good too.
You can think of these ads as the internet equivalent of little logos that often appear when you're watching live TV that tease another show or brand a sporting event. They look slick.
Just check out this demo: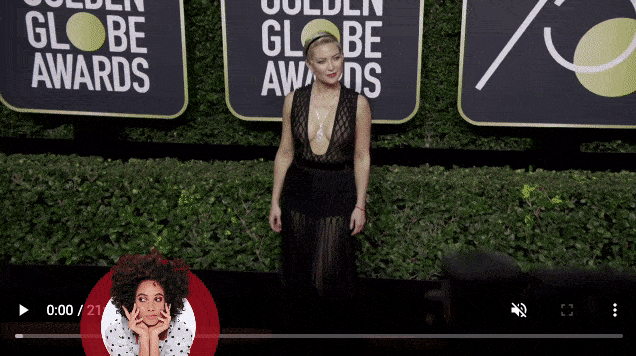 Traditionally, non-linear ads meant boring banner ads like you see (and probably close out of) in YouTube. While we may run some of those occasionally, our goal is for most inventory to be of the modern, cutting-edge variety shown above.
What will overlay ads pay?
Because overlay ads offer a less-disruptive user experience than traditional, pre-roll linear ads, they're also going to command a little less money.
They're going to pay more than a standard banner ad, as they're part of an engaged video experience, but not quite traditional video CPM levels.
Does this mean you'll make less money overall? Of course not!
We're going to be running these in addition to pre-roll ads.
The typical progression will involve readers first being served a pre-roll ad, and then, a few seconds after the video content begins, an overlay appears over the video content, getting you paid twice!
We'll say it again, this is ADDITIONAL video revenue!
At the onset, fill rates will start off low on video overlay ads as we ramp things up with GumGum and add additional partners into the auction.
However, you can think of this as incremental revenue as we build it up.
Once this is running full-throttle, our long-term goals are to add 20-30% to your video revenue from these non-disruptive units.
Even for those of you running video ads right now, you heard that right. We're aiming for 20-30% on top of what you're already seeing.
If you're not already running video, please read our Ultimate Video Guide today because it's a lot easier and more lucrative than you think.
Will overlay ads be Coalition for Better Ads compliant?
As many of you are aware, the Coalition for Better Ads recently announced new guidelines for short-form video content.
That includes any video content shorter than eight minutes, or almost all of the video that Mediavine publishers create.
While most of these guidelines only apply to linear ads such as pre-roll and mid-roll, there is a rule for non-linear ads.
Display ads running inside video cannot run in the middle third of the player or take up more than 20% of the screen.
Fortunately both Mediavine and GumGum are members of the Coalition for Better Ads and ahead of the curve here.
We've made sure our video overlay ads won't violate these rules, and that any additional partners we add will be compliant.
We are dedicated to the long-term success of an open web, and that means maintaining a healthy ad ecosystem.
We aim to strike the delicate balance of user experience, advertiser value and publisher revenue.
As with every product we introduce to the community, we're confident our new video overlays will achieve that.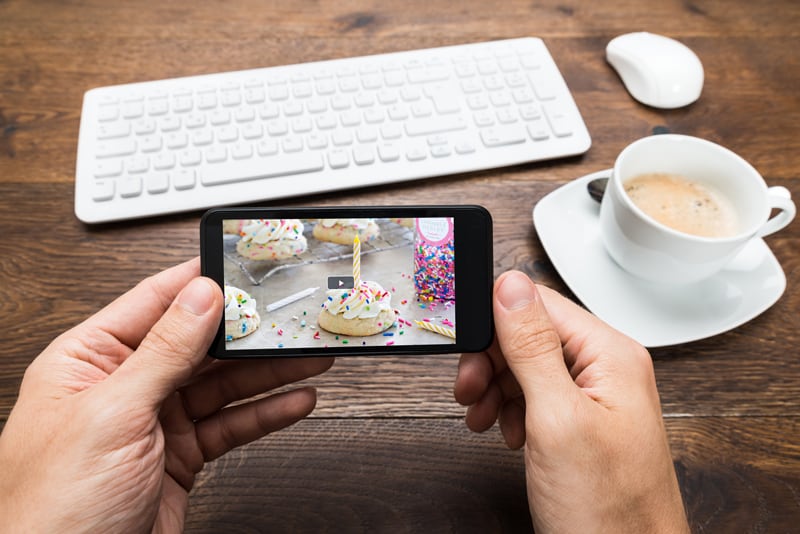 How do you enable overlay ads?
Because these ads are so non-disruptive, we've taken the rare step (for Mediavine) of launching these as opt-out.
That means you're already opted in to video overlay ads by default, and they will begin appearing in your videos.
If you wish to opt out, you can email us at publishers@mediavine.com, but the goal is a win-win situation where you don't.
Again, the revenue impact of video overlays will take time as we bring on more partners and auction demand.
We expect these to become a bigger part of our business, and therefore your businesses, in the back half of 2020.
Video may be more challenging to produce than regular content, but it's worth it — and soon should be even more so.