Coalition For Better Ads Announces Short Form Video Standards
Since 2018, Mediavine has been a proud member of the Coalition for Better Ads (CBA), an organization of global leaders dedicated to improving consumers' experience with online advertising.
While our goal as an ad management provider is to increase content creators' earnings, we see improving user experiences and the overall health of the digital advertising ecosystem as equally vital.
Being involved with the Coalition For Better Ads is important to us as we strive to keep our ad technology as efficient as possible, while eliminating bad ad experiences that disrupt the end user.
Everything from Mediavine in-content ad settings to the Mediavine video player is designed in accordance with CBA standards, and our always-evolving ad technology is better for it.
On the video front, 2020 — the start of the unofficial Second Decade of Video at Mediavine — will bring updated guidelines from the CBA and its members, following extensive research.
Similar to the existing CBA Desktop Web and Mobile Web Standards that have come to define the industry, the organization has released its official Short Form Video Standards, effective this week.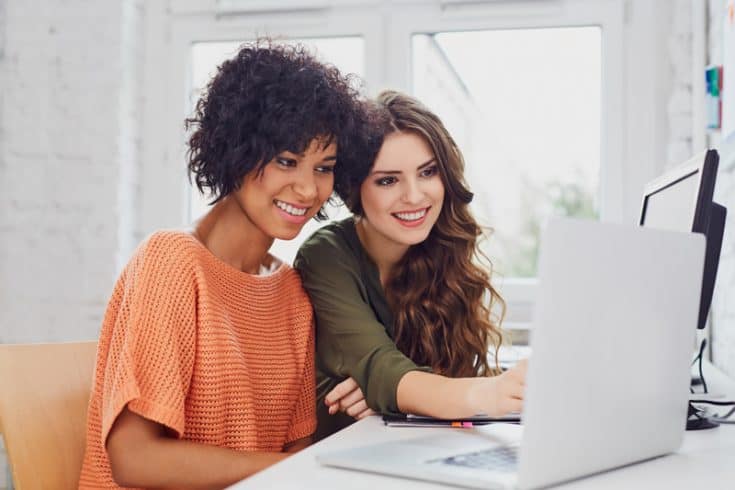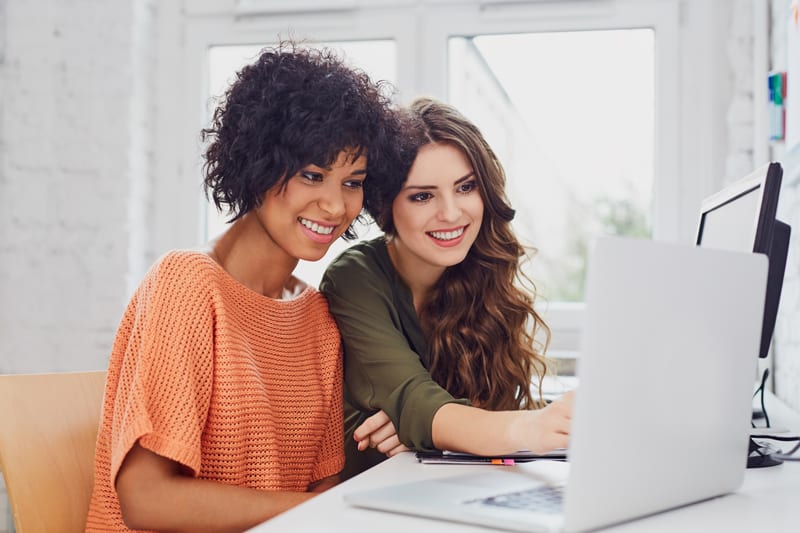 The Coalition For Better Ads recommends an Industry Transition Period of no less than four months for members to adhere to the requirements, after which they become the accepted industry standard.
Nobody has been pushing the importance of video harder than Mediavine, and having standardized ad policies in place should only help our monetization efforts in 2020 and beyond.
CBA Short Form Video Standards
The new global video ad standard applies to short form videos. This is defined as any video of eight minutes or less in duration and applies to video ads that appear inside the player before, during and after the content.
(During sessions where multiple videos are viewed, the standard applies for the first eight minutes.)
According to the CBA short form video standards:
"Pre-roll ad experiences that include one or more ads that have a combined view length that is over 31 seconds, and that do not allow the user to skip past them within the first 5 seconds, are deemed intrusive to the experience by many consumers and lead directly to ad avoidance tactics."
This does not apply to alternative video platforms/types such as feeds, OTT (over the top) or CTV (click to view) video.
Three types of ads that do not meet the global video ad standard are as follows:
Long pre-roll ads that can't be skipped. A pre-roll ad is a video ad that plays before the content. As we touched on above, pre-roll ad length of 31 seconds or more — unless a user can skip after the first 5 seconds or sooner — are deemed intrusive.
Mid-roll ads. A mid-roll ad plays in the middle of a selected video, also known as the most annoying and obnoxious thing ever. It's hard to imagine anyone is shocked (or disappointed) that these don't pass the test.
Large display ads. Also called non-linear ad experiences, these are text and/or images covering more than 20 percent of the video player, OR that appear in the middle third of the player. Obviously, text or images obstructing a video make it difficult to, you know, watch the video, especially if 20%+ of the available real estate is involved.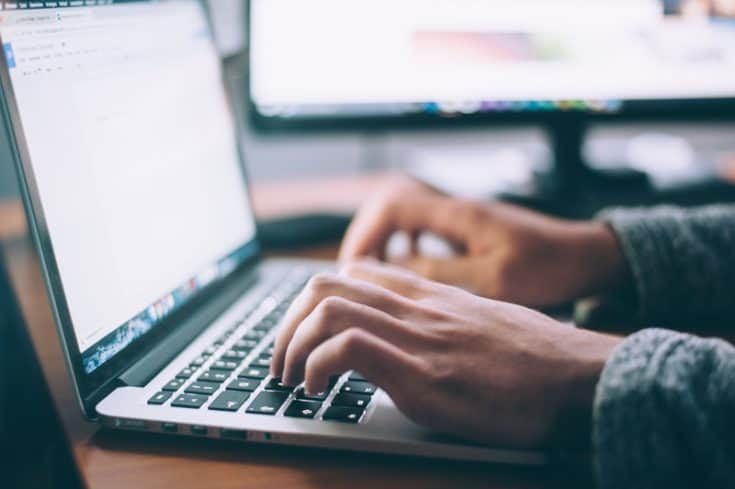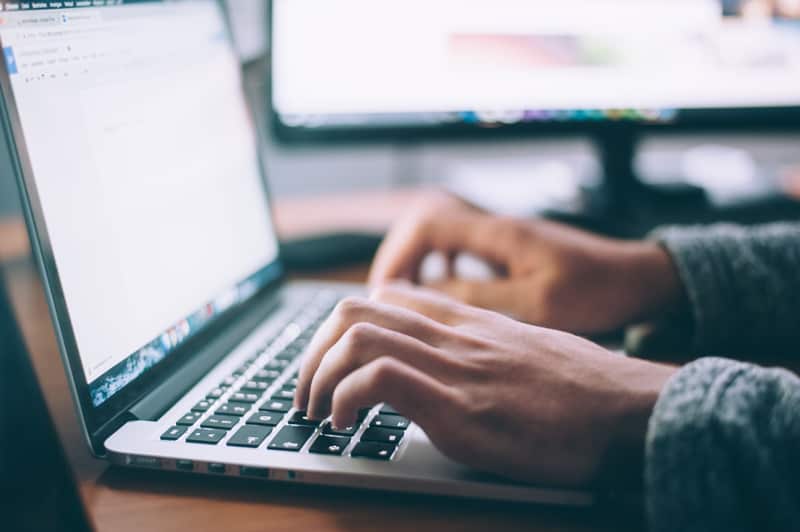 What do you need to do with all of this information? Honestly, not much, other than remember that every ad solution we develop at Mediavine is done with a pro-CBA, long-game mentality.
Don't expect to see any of these intrusive ad experiences now or ever. We're focused on delivering the most revenue we can per session without alienating the readers you depend on for those sessions. You can always report an ad to us.
We encourage publishers to focus on user experience and long-term growth in any areas you have control over when building your website. We do the same when considering the advertising component.
With this approach, as a content creator or an ad technology business, you're always preparing for the future, and things like new guidelines become opportunities — not causes for concern.