Our industry evolves so rapidly that providing a concise roadmap for the year ahead is a challenging exercise.
That said, we've got a lot in store as we begin this new decade. Here's a preview of some of the big things you can expect from Mediavine in 2020, many of which we touched on at our Austin conference in November.
Ad Management
On the advertising front, we're somewhat limited in what we can share due to the competitive nature of our field.
However, we can divulge some important improvements with respect to Mediavine ads and our Script Wrapper: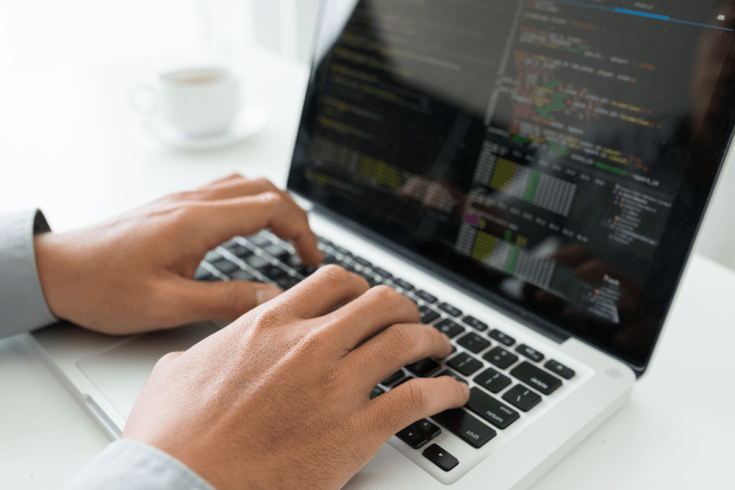 Privacy
With movements like the EU's GDPR and the newly-enacted CCPA in California — likely a harbinger of wider changes to come throughout the U.S. — it's clear that privacy concerns are re-shaping the online advertising industry.
By and large, this is a good thing and one we are prepared for.
Mediavine's Script Wrapper offers solutions in the form of Consent Management Platforms (CMP) — free tools to help our publishers comply with these sweeping new regulations when it comes to digital ads and more.
As countries, states and regulatory entities hone in on user tracking, programmatic advertising will continue to change.
Fortunately, our company and by extension, our Script Wrapper, will adapt to these and other upcoming policies such as Google Chrome's new approach to third party cookies.
Speed
As the original creators of the Optimize for Pagespeed mode in our Script Wrapper, Mediavine's obsession with site speed should go without saying at this juncture. But that doesn't mean we're resting on our laurels.
In general, if you think of each advertisement as running its own mini-website within your site, you realize just how much potential there is for them to slow down your site — and how much more we can do to prevent this.
Speed is major factor when it comes to SEO and as a result, many publishers take action to boost pagespeed for the Google rankings alone. That's great, but improving pagespeed is important for many additional reasons.
A faster site will mean superior user experiences, longer average session duration, reduced bounce rates and optimal advertising performance.
In short, a faster site means more money in your pocket.
With this in mind, Mediavine is planning even more speed optimizations for the Script Wrapper, minimizing its initial impact on page load and further optimizing its efficiency throughout your users' sessions.
By embracing new technologies such as web chunking and adopting best practices from Chrome and other important web standard-bearers, we're confident in our ability to speed up the Wrapper throughout 2020.
Additionally, an exciting behind-the-scenes speed project that we hope will come to fruition this year is our attempt to move more of our header bidding partners from client side to server side.
For those wondering what any of that means, it's something that's been in the works for some time, a separate blog post in the making and a topic you can expect to hear a lot more about later this year.
Performance
Having a fast site that's compliant with the privacy laws of the land is great, but we know revenue is the bottom line (literally and figuratively) — and we're excited to say that's where the biggest improvements to the Wrapper come in.
In 2019, Google moved to a first price auction, an industry change that we've already been adjusting for. We're continuing to analyze and improve our flooring dynamics for advertisers to maximize revenue in this first-price world.
We're also partnering with GumGum Verity to bring contextual advertising to Mediavine's inventory. This will ensure top performance in a privacy-focused ecosystem where targeting content is more sustainable than targeting users.
What drives up prices in any auction system is competition. Adding more bidders via our server-side solution — partners we couldn't previously work with due to the latency and limitations of a client-side approach — should improve performance as well.
Between all of this, new custom ad experiences and beyond (we have to stay tight-lipped about some things until we push them live, as we said earlier), 2020 is going to be a heck of a year for Mediavine publishers.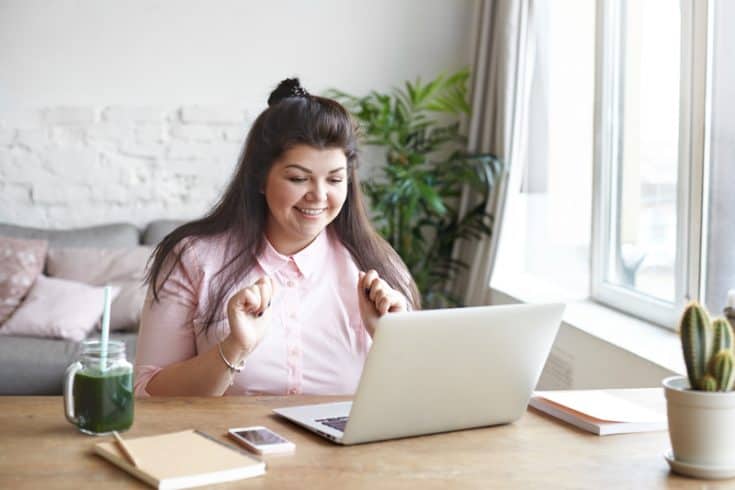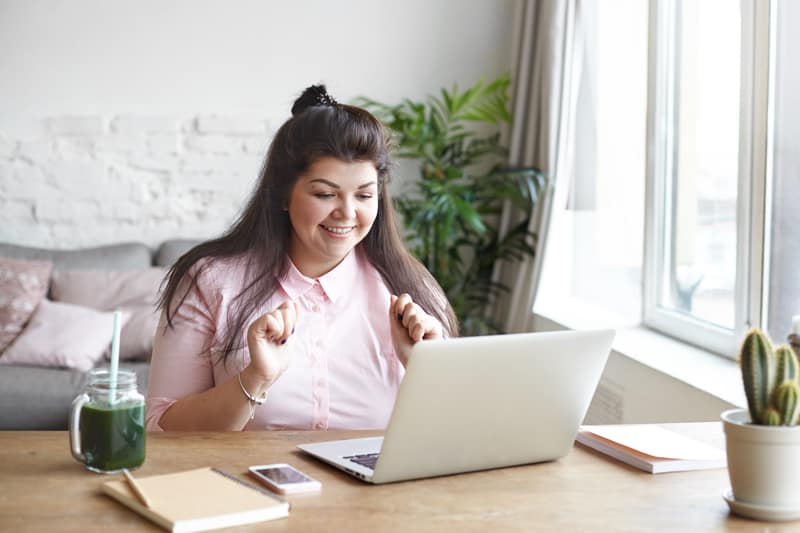 Mediavine Dashboard
Guess what is almost as exciting as increasing the money you're earning? Improving how that money is reported onscreen!
Okay, maybe not quite as exciting, but a new version of the Mediavine Dashboard should be ready for beta testing in the first quarter of 2020. In addition to a sleek new look, it includes features that many of you have requested for years.
Most significantly, the new Dashboard is built upon the same technology as Create and will allow our full development team to release new features to the Dashboard at a faster pace than in the past.
Okay, so what are the new features?
Date comparisons, first of all. A very popular request from our publisher community, this will allow you to see how 2020 compares to 2019, or any specific date range you want!
Suffice it to say, this should make it much easier to track revenue over time and see how changes to your site impact earning potential.
Oh, and we heard a few of you wanted to see RPMs and revenue on a page-level basis. Guess what? The new dashboard's got that too!
With this feature, you'll finally be able to see how individual pages are performing revenue-wise and optimize where you need to most.
Stay tuned for much more information on this one upon its official reveal.
Mediavine Video Player
One Year of Video after another eventually morphed into the Decade of Video at Mediavine, and with the calendar now saying 2020, we suppose it's a new Decade of Video.
In any case, the Mediavine Video Player had a big 2019 with the unification of the player, but that was just the beginning. Like the Script Wrapper, we're continuing to optimize video speed in 2020.
Video streaming is huge in terms of bandwidth. It can slow down sites more than images and most other aspects of your site, which is why we built lazy loading into our Video Player last year.
In the coming months, we're taking these efforts up a notch, sharing even more code between the Video Player and Script Wrapper to optimize how quickly everything loads on your pages.
We'll also be working on further optimizing video streaming — beyond our current optimizations — to make sure your videos load as fast as possible.
Oh, did we mention PLAYLISTS?
With the recent launch of featured video playlists, we also teased that first-class playlist support is coming soon, and it is.
Thanks to the new Mediavine Dashboard and some improvements to the Video Player, you'll soon be able to create your own playlists, embed them in posts and even run them as your featured playlists.
Performance-wise, we expect the Video Player to produce the biggest gains.
As with display, our server-side solution should allow us to add even more buyers to the video auction, improving both CPMs and fill rates for the highest earning ad units on your site — video ads.
That's it for now on the advertising side, but we're far from done overall.
What's coming your way as Mediavine continues to Grow (sorry) its suite of WordPress plugins? Glad you asked!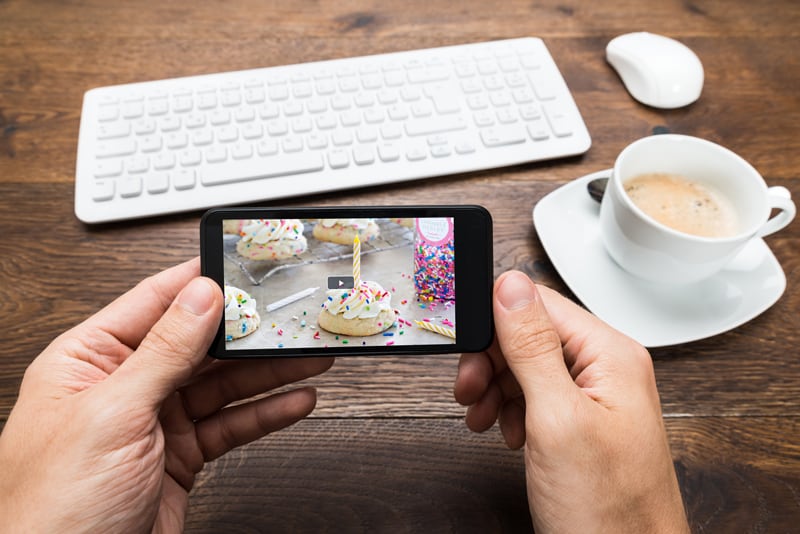 Create
The first new feature coming to Create this year is recipe indexes (or is it indices?). Either way it will soon be in its testing phase.
With the Create index builder, you'll be able to use Gutenberg to build your own beautiful, interactive index pages for recipes, how-to cards, and more.
By going with the Gutenberg block approach, we're effectively giving you a powerful page-builder for all your cards in Create. Much like we saw with Lists, we can't wait to see how you all use index blocks in creative ways.
We know there's this other recipe card plugin some publishers are running. The two most common explanations for this are the metric/imperial conversion and dynamic serving sizes.
Well, we're excited to say that along with an improved nutrition calculation interface, all of these features are coming this year.
While we'll certainly understand if you still want to run another recipe card, we don't want these features — or lack thereof — to be the reason you're holding back from jumping on the Create bandwagon.
Of all recipe cards, Create is the fastest, easiest-to-use and most optimized for revenue. We want to make sure every Mediavine publisher has the tools they need to take advantage.
In addition, we plan on adding support within Create for new officially recognized Google Schema object types in 2020. Create is, and will continue to be, so much more than a recipe card plugin.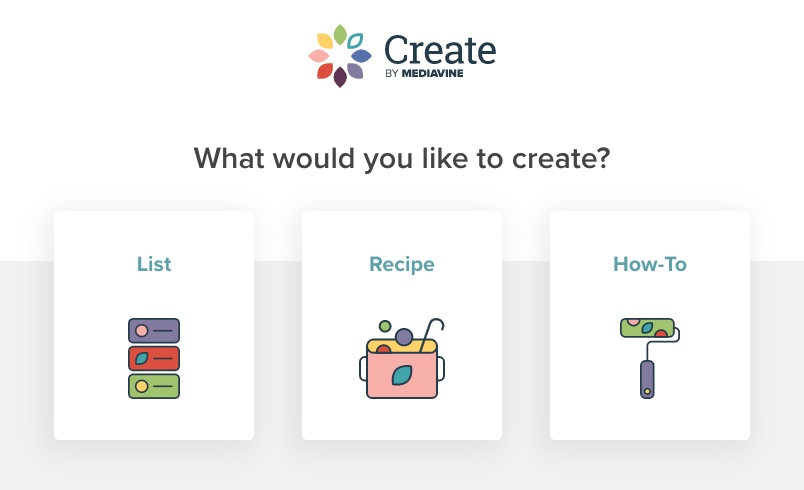 Grow
Have you already heard? We recently acquired Social Pug and have been transitioning the product to its new identity, Grow.
Why the new name? Because as terrific as Social Pug was, our vision for Grow is much bigger than social sharing buttons.
What Create is to recipe cards, Grow is for marketing.
Grow has a bright future here at Mediavine, but the most immediate goals are transitionary as Social Pug truly becomes Grow.
Those plans include optimizations for speed and integration with the full array of Mediavine technologies, including…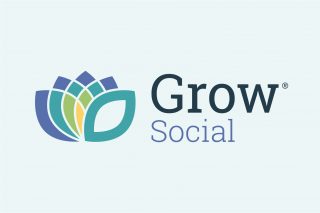 Trellis
Yes, 2020 will be the year of Trellis. In the first quarter, we plan on opening up the beta to many more publishers.
As we touched on in Austin, a slew of new features are coming to Trellis, which is what partially held back its release.
At Mediavine, we don't release products until they're truly ready and Trellis has simply taken a little longer to get there.
We've added critical CSS generation, removing unused CSS, font optimizations, webp and jp2 generation and much more to ensure that Trellis sites hit the insane goals that Google PageSpeed Insights and Lighthouse have set for us.
Had we released Trellis earlier and users couldn't hit those 90-plus pagespeed scores, that would've defeated the purpose.
In any event, we're excited to say that when running Trellis, Create and the new pagespeed optimizations in Grow, our initial testers have reliably seen 95+ scores on mobile. Try finding that with another theme running a recipe card and social sharing buttons.
All the improvements in the pipeline for Trellis, Create, Grow, video and our Script Wrapper should make the coming year one to remember for the best community of content creators on the web.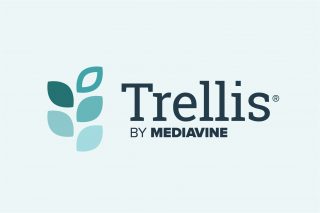 Mediavine Conference 2020
We hope to see you at the Mediavine 2020 conference June 3-5 in Baltimore, Maryland. Tickets are still available; follow the link in this paragraph for additional information about this one-of-a-kind event.
With tracks for beginner and advanced bloggers, on top of the terrific speakers and live site help you expect, this Mediavine conference will help take publishers' websites — and businesses — to new heights.
In addition to this flagship event, we're expanding our Lunch & Learn series and our presence at many other industry events, to meet and help more tremendous content creators across the nation and world.
---
To all who made it to the end of this novel: We're impressed! And grateful for your patience.
Even if you didn't, and we sort of don't blame you because… TL;DR: We love you!
Thank you for your feedback, support and contributions in making 2019 so awesome. We can't wait for 2020. For an in-depth discussion with me on all of this and more, tune in to Teal Talk live on Facebook this Thursday, January 16 at 3 p.m. EST!
Subscribe for Updates
Stay up to date with the latest from Mediavine