GDPR Resource Hub
Unless you've been living under a rock or on a deserted tropical island, you've heard about GDPR. (Also, why haven't you invited us to your island? Share your blissful GDPR-free real estate. Don't be rude.)
The EU's General Data Protection Regulation is a massive new law that will impact the way business is done online for the majority of digital publishers, whether they're EU residents or not.
At Mediavine, we've been hard at work for months to make sure we've got our ducks in a row and that we're doing everything possible to protect the Mediavine family and enable us all to continue earning strong revenue for our hard work creating digital content.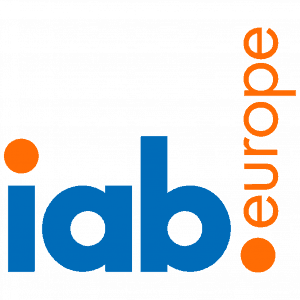 So, in preparation for GDPR, Mediavine has become a registered Content Management Platform (CMP) with the IAB Europe.
We know this sounds like alphabet soup, but basically, the IAB (International Advertising Bureau) Europe is providing a framework to help all parties in digital advertising ensure that they comply with GDPR when processing personal data.
According to the IAB Europe, "a key piece of the Framework is a unique registry of third-party data controllers, a Global Vendor List, on whose behalf consent may be requested by the first parties that have the direct interface with users."
And here's ours, all conveniently collated onto one page.
So that's what Mediavine has done, but what do I do?
As we all panic scramble to meet the May 25th, 2018 compliance deadline, we wanted to gather our educational resources in one place in the hopes of making one aspect of the process a little easier for publishers.
First, digital ads. All Mediavine publishers can obtain GDPR-compliant consent for their Mediavine digital advertising through our Consent Management Platform, or CMP – available now through the dashboard.
Here's our help document that goes through the implementation process step-by-step.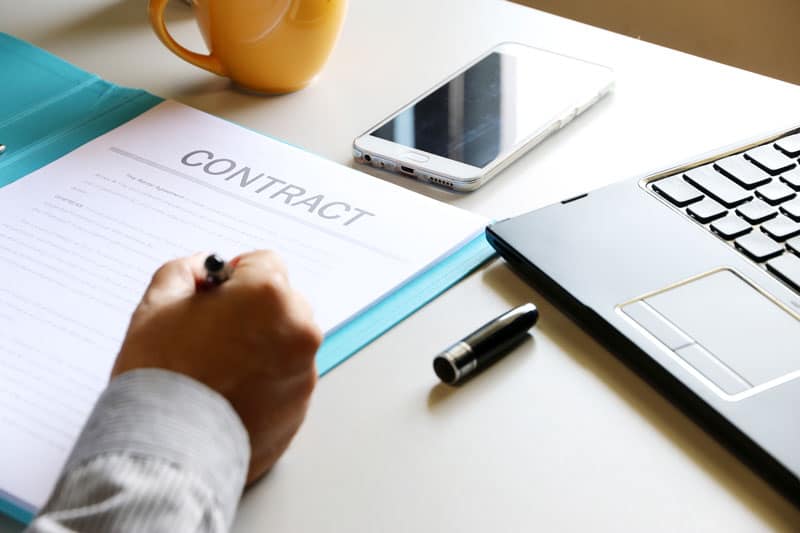 Our CMP enables you to gain consent to display personalized Mediavine ads. With the IAB framework, it is also customizable, enabling you to seek additional consents beyond ads. It's important to note that any uses outside of the consent to display personalized Mediavine ads may require additional development work and you should engage a tech professional to help with that if needed.
Mediavine CEO Eric Hochberger got together on Facebook Live with Jamie Lieberman of Hashtag Legal, a law firm offering legal solutions for small businesses, social media professionals and creatives, to talk about our solution for compliant ads and GDPR in general.
Eric also wrote a blog post on how GDPR will impact the digital advertising industry, with an accompanying video, as part of his weekly Go For Teal series.
For general help, take a look at our GDPR For Publishers guest post. It includes a checklist of steps to take for compliance: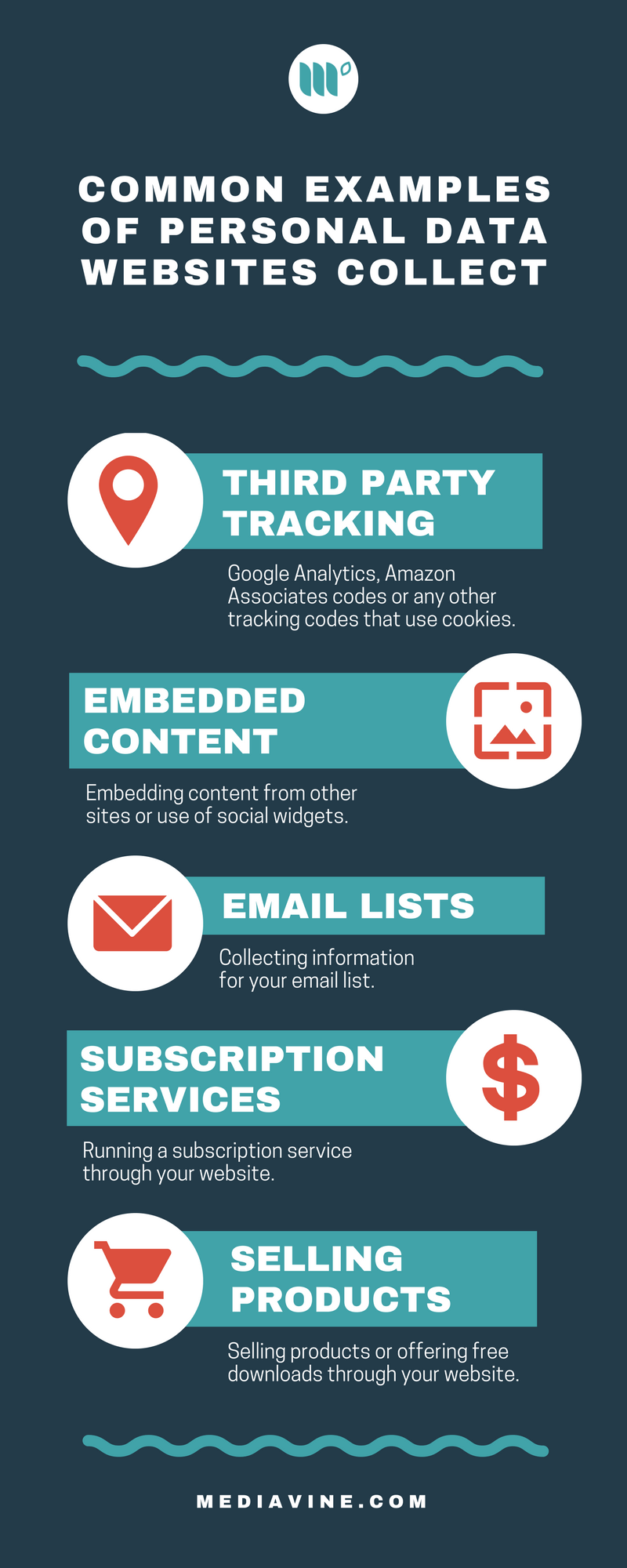 For more general GDPR questions and answers, here's our first Facebook Live on the subject, again featuring guest Jamie Lieberman.
And finally, one of the biggest data collectors used by the vast majority of website owners is Google Analytics. Here's our guide to anonymizing your GA for GDPR compliance.
If you're a member of our Mediavine Facebook Group (for our publishers only), it's another a great resource. If you're a Mediavine publisher, but not yet a member of our Facebook group, please email us at publishers@mediavine.com — we'd be happy to get you added!
There you have it. It's a lot of material, but GDPR is a lotta law.
It's seemed overwhelming to all of us at times, but remember, it's NEW. There are tools coming out daily to assist website owners with compliance, and, as always, Mediavine is here to help you with the ad side of things.
(But if you have your own tropical island, we're coming to visit…)