What is Mediavine Finance? Full Service Ad Management & So Much More
Our answer to the frequently-asked question "What is Mediavine?" is that we're not just an ad management service, but an integral partner in building sustainable businesses for content creators.
We represent publishers in the finance, lifestyle, food, travel space and beyond, not just with advertising solutions but with the support, technology and resources to optimize your content (and with it, your earning potential).
From an advertising standpoint, we manage your ad server, optimize ad placements, monitor your performance and work with advertisers on your behalf, whether you're a finance site, a food blog or anything in between.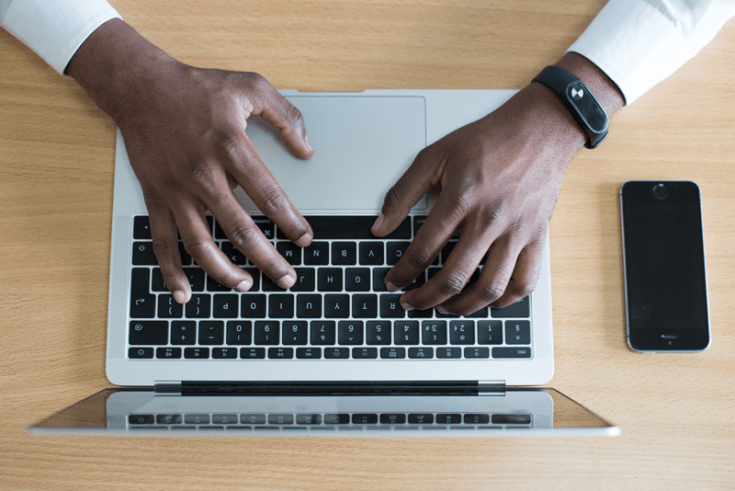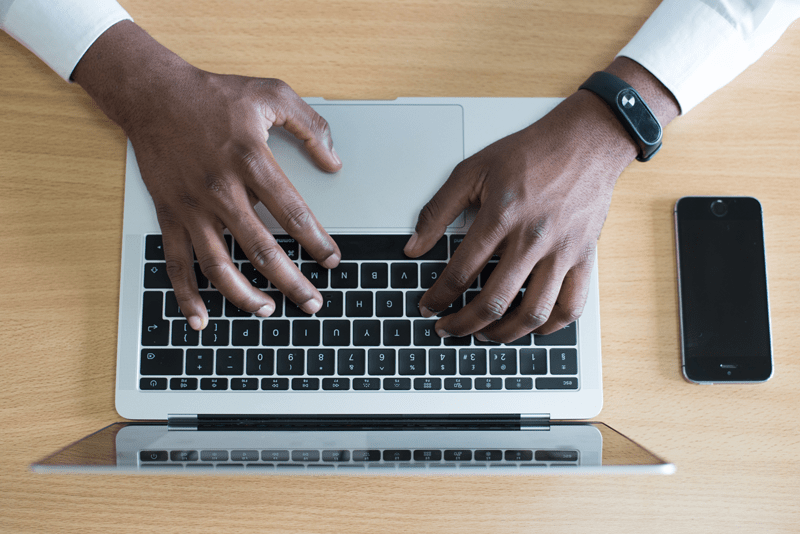 If an advertiser wants to reach audiences in a specific vertical, our ad exchanges match that advertiser to the appropriate category. On our end, we assign websites to the vertical that corresponds with those categories.
The result is a streamlined path from advertiser to user, displaying the most relevant, high-paying ads for publishers in every niche while helping our advertisers reach their target audiences.
Using this methodology – and technology developed and tested on our own properties, as an Internet publisher since 2004 – Mediavine has helped its publishers (5,700 and counting) earn many times more than other providers.
One space in which we've lifted countless publishers to the next level is personal finance.
Highly-viewable ads, faster-loading websites and improved user experiences have meant incredible results for finance bloggers seeking a holistic, site-wide and long-term approach to ad management.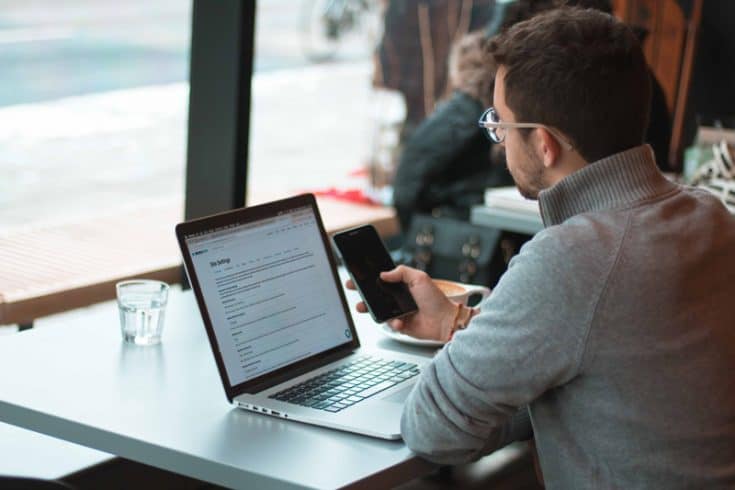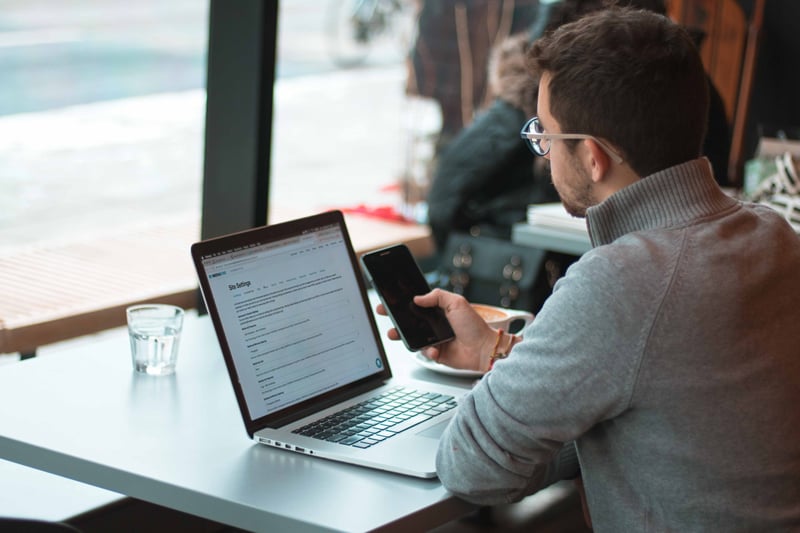 Don't take our word for it, either. Here's what some of our finance publishers have to say:
"Mediavine has been an amazing partner to help me monetize my personal finance blog. Before working with Mediavine, all I expected from an ad network was receiving ad code, which left me figuring out how to put it on my site. Mediavine took things to the next level. They figured out where to put the ads and I just had to tweak the settings to my desires.

They want to help their publishers grow and deliver on this goal. They've shared tips with me that have helped me greatly increase my RPMs to my now sky high numbers.

They even have a great publisher community that is always sharing strategies and tips to continue improving our businesses. I honestly never dreamed it was possible to make this much money from display ads."
– Lance Cothern, Money Manifesto
"Mediavine makes such a difference in my business as a personal finance blogger, providing an easy way to seamlessly earn a good income while also serving my readers. Because the ads are programatic and interest-based, the likelihood of my readers seeing something that interests them or meets a need is much greater.

I feel like Mediavine is especially great for bloggers in the financial niche because we typically write about topics that are likely to trigger higher-paying ads. It's an excellent fit. There are none of the worries about compliance, etc. that you might have if you tried to work with companies individually. Plus, my earnings are significantly higher with Mediavine than they were with other places. They're good people too; up-front, proactive, and always working to help bloggers."
"I'm not a fan of 'ad farms' and overly-monetized sites, so I was hesitant to sign up with Mediavine at first. But, it's hard to find affiliate opportunities for every single subject in the personal finance field, so some way of making money was necessary! With Mediavine I can make money and control the placement of ads so it's a win-win!"
"Running Mediavine ads on my personal finance blog, Mad Money Monster, has been by far the best thing I have done to monetize my site. Because I earn a nice sum of money each month from my ads, I am able to focus on creating personal content that still earns money without needing a sponsor or product/service promotion in each post. That's a good feeling."
– Lisa Harrison, Mad Money Monster
"Mediavine was my go-to choice for ads simply because of all the great things that I heard about it. But after using it for just a month, it became clear I'll never need to look for another ad network. As a personal finance blogger, what I really love about Mediavine are all of the great financial partners that show up in my ad sets. Just being associated with large financial companies elevates my brand in the eyes of people coming to read my content."
– Amanda L. Grossman, Frugal Confessions and Money Prodigy