Why All Traffic Doesn't Monetize the Same
"What good is a page view if you can't monetize it?"
A wise man once said this when we started out in the web publishing world, and I've never forgotten it. An even wiser man told me years later that if we wanted our website to be successful, it would require a shift in approach, namely:
"Focus on increasing revenue instead of traffic."
The point of these memorable quotes isn't that traffic doesn't matter. Obviously, it does. Content needs an audience, and we're still trying to grow ours, year after year. But there isn't necessarily a correlation between increased traffic and increased revenue.
The first of these quotes illustrates the basic fact that advertisers only want to be associated with certain content and audiences. The second drives home the idea that even if your traffic is very desirable to advertisers, it may not be reaching its monetization potential.
Both exemplify the fact that generating additional traffic doesn't guarantee that you'll be able to monetize it at a consistent, proportional rate. All traffic won't monetize the same way for many reasons, some you can't control, but a number of which you can.
Why doesn't all traffic monetize the same? 
A lot has changed since the early days of online advertising, as our Director of Ad Ops and historian Brad explained last week, but not the principal concept of advertising itself.
Whether it's print, TV, or digital media, advertisers will always pay a premium to reach the audience most relevant to the product, business, service or message they're putting out.
On the publishing side, every site has its own unique set of readers. Advertisers whose products and services you're seeing in display ads are trying to find the most specific, closely related and relevant demographic to market them to.
While all of this happens within an instant in the world of programmatic advertising and header bidding, the variables aren't dissimilar from simpler times and models.
Everything from geographic location and ad viewability to browser cookies, what type of desktop or mobile device is being used, your audience income level, age and gender determine what ads are shown on a page and what advertisers are willing to pay for them.
From a page-specific content standpoint, there are even more variables.
Time on-site duration, bounce rate, site speed and ad load times, number of pages viewed per user, and other site-specific factors can influence advertiser spend and overall performance.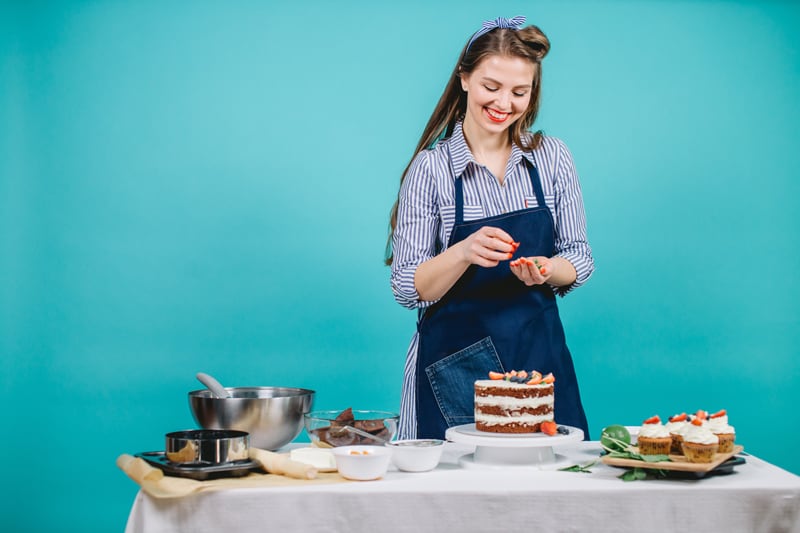 Every publisher is different, and certain genres carry their own advantages. Lifestyle blogs generally perform better than entertainment sites. Even within a particular website, categories with content deemed less brand safe may see less competition for ads as a result.
Circling back to the quote at the very top of this article, a page view is only as good as the advertisers who bid on it. Content that's salacious, controversial or click bait might seem like a good idea to lure people in, but brands understandably turn away.
There are also natural fluctuations that defy all of this. For example, if you have a traffic surge one afternoon, advertisers aren't always prepared for it, and therefore may not send a proportional number of top paying campaigns consistently throughout.
With programmatic advertising, there's always inventory available. At the same time, though, CPM is extremely dependent on premium inventory that advertisers can get in front of your audience, and they may be scared off or unprepared for a sudden surge.
How does Mediavine help you monetize traffic better? 
Now let's remember the second quote above, focusing on revenue instead of traffic. Our goal is to help you with both, but there are ways to get more out of what traffic you already have, and earn even more as your site continues to grow. So how do you get started?
Apologies for the shameless plug, but joining Mediavine helps. Websites using AdSense and other introductory ad solutions routinely see earnings growth of 50-100% right away, even before all the optimizations and advantages of working with Mediavine kick in.
At Mediavine, ads are just the beginning. We pride itself on building sustainable businesses for content creators, and that means a long-game approach to ad management starting with a firm foundation of strong relationships with publishers and ad partners alike.
We are the largest community of family-friendly, brand-safe ad content in existence, so you can rest assured that your ad content is appropriate — and that brands will pay a premium because of this reputation we have cultivated from the beginning.
In addition to this, we are always testing out new ad partners, technology, and revenue strategies to empower publishers get the most out of their inventory. Before the real-time auction even begins, Mediavine sites have a major head start.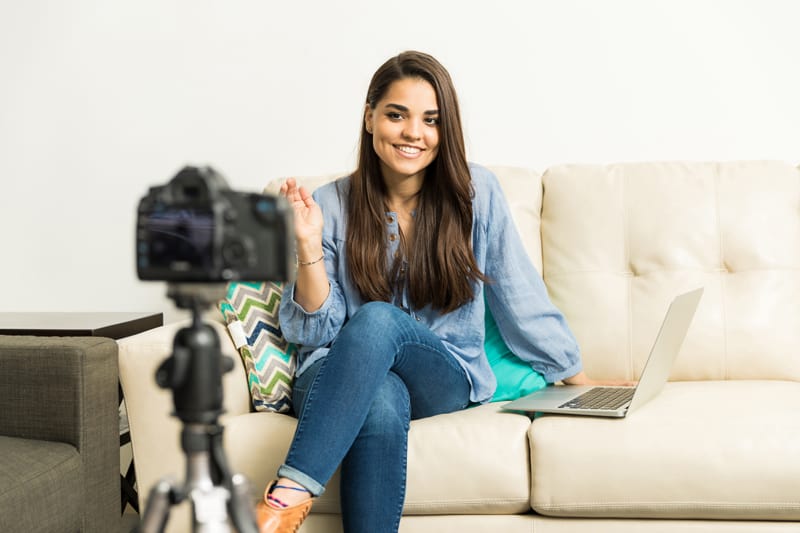 What can you do to monetize your traffic better? 
Our team is always working behind the scenes to maximize your earnings, but you can do the same on your end. Small tweaks like increasing the number of images per page to increasing font size can impact RPM in a big day, but your content is even more fundamental.
Analyze user activity on your site with this in mind. Seeing what works and what doesn't can help you focus efforts on creating and promoting the right type(s) of content. A deep dive into Google Analytics might offer new insights when viewed through this particular lens.
Simpler still, posting more often and writing taller content, while optimizing your posts for SEO, never hurts. Update, lengthen and increase the height of your most popular posts, and examine ways in which other underperforming pages might be improved.
The more work you put in and the more you optimize your site, the more readers you should attract, and the healthier it will appear in Google's eyes. That should improve search rankings, bringing in even more users. Advertisers will see this, and their bids will increase over time. For more detail on site optimization, watch this Mediavine Summer of Live session Unlocking RPM on our YouTube channel.
A common theme throughout Mediavine's blog posts and help guides is that user experience, search friendliness, and monetization go hand in hand more often than you think. Our holistic, side-wide philosophy helps us help publishers, and publishers help themselves.