You may have noticed that Mediavine stopped referring to itself as the Mediavine Publisher Network earlier this year, a subtle but significant change that better reflects our core mission.
We made this decision by asking ourselves, "What is Mediavine?" The answer to that question began, interestingly, by deciding what we're not: an ad network.
Ad networks are organizations, often faceless, that place ads on your site, pay you and that's it. That's also the extent of their relationship with the publisher.
That is not Mediavine.
Our goal is building sustainable businesses for content creators, which starts with full-service ad representation to help maximize the value of your site in every respect.
That means not just representing your ad inventory to earn the most revenue, but offering the support, technology and resources to grow your entire business.
Strictly from an ad management standpoint, Mediavine manages your ad server, optimizes your ad placements, uses header bidding and works directly with advertisers on publishers' behalf, earning many times more than other programmatic advertising solutions.
All of which is great, but there is more. Much more.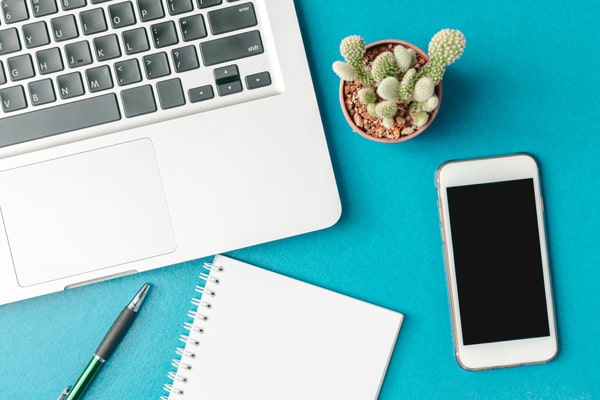 Ads are just the beginning
Mediavine prides itself on a comprehensive, holistic and site-wide approach to ad management, a uniquely ambitious philosophy with many integral components involved.
As a Google Certified Publishing Partner, our rigorous qualification standards, ad tech, business practices and commitment to helping publishers have been vetted at the highest level.
Technology is central to everything at Mediavine, but this principle extends further beyond ads every month. In an effort to help publishers get even more out of their content, our developers have been hard at work on custom WordPress plugins built for SEO, speed and revenue.
As unveiled at last month's Haven conference, Create by Mediavine® is designed for recipes, how-to guides, craft instructions, travel must-have lists and more. Whatever your niche, Create is your partner in creativity — not to mention aesthetically pleasing, ad-ready and adaptable.
Behind the scenes, our devs have revamped our video player (not to mention rolled out our patent-pending Mediavine video adhesion ad unit), and are close to launching the second version of our script-wrapper — a long-awaited project that will lead to many more innovations.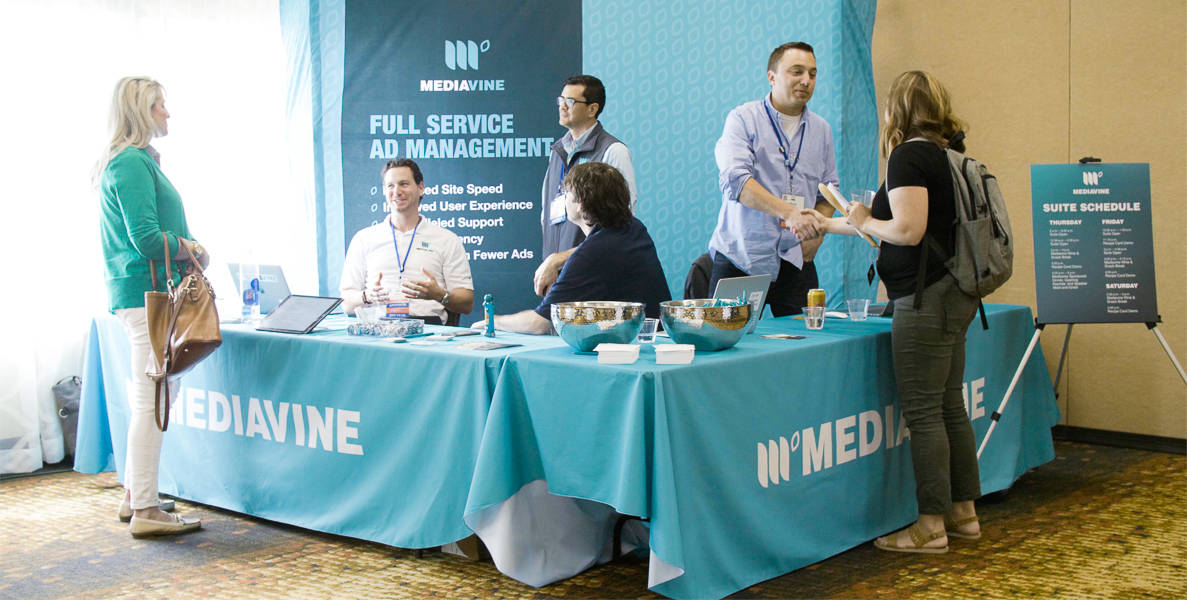 Mediavine's unparalleled publisher support team has always been a calling card, with community engagement a natural extension of our efforts to serve you better. We love our publishers so much, we've planned not one but two Mediavine conferences in 2019.
On an everyday basis, you've probably noticed blog posts like this one, as well as our YouTube channel (featuring our Go For Teal series, past conference sessions and more) and Facebook Summer of Live sessions — real-time, real talk with Mediavine team members, associates and publishers alike that have been very well-received!
With 3,438 happy publishers and counting under the Mediavine umbrella, the needs of our websites have become more numerous and complex, and in the past 12 months, we've undergone a period of rapid expansion in order to meet them and then some.
The Mediavine influencer marketing program aims to diversify and grow publisher income streams by bringing brands and content creators together, while our sales and revenue team makes sure every ad campaign yields the best possible results for big publishers and small.
We are so much more than an ad network, so labeling ourselves as such never really fit. Instead, Mediavine is always innovating and adapting to the times, trends and topics that matter most to publishers, looking for new ways to serve the community that built us.
As always, our door is open. Please reach out anytime (publishers@mediavine.com) and tell us how we can help, or how we can better achieve your business goals.
Subscribe for Updates
Stay up to date with the latest from Mediavine
Related Posts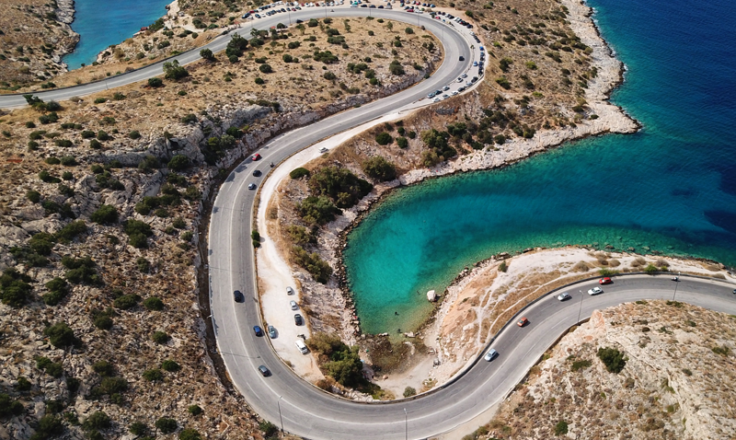 2022 Mediavine Roadmap: It Takes All of Us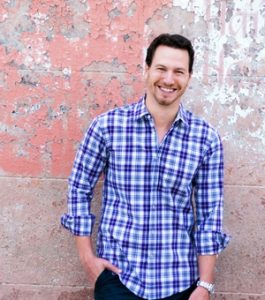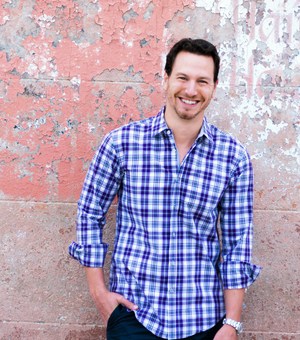 Eric Hochberger
After reflecting on another unprecedented year (if there even any precedents left at this stage), it's time to look to the future. 2022. It's the new 2021! In all seriousness, …
Read More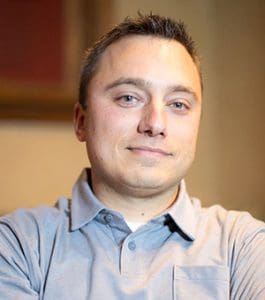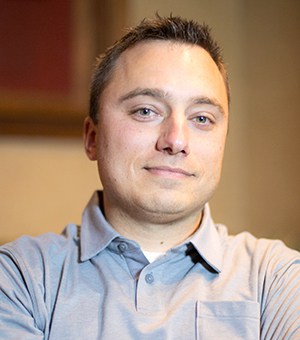 Brad Hagmann
Happy New Year from Mediavine! We're excited for 2022's first installment of "Behind the Numbers with Brad" (BTNWB), where I work with our Business Intelligence experts to examine a few …
Read More