Google Chrome to Phase Out Third-Party Cookies as Privacy Concerns Reshape Ecosystem
A new decade is officially upon us, and as we touched on in our Mediavine 2020 road map, no topic is of greater concern and interest to the online advertising world as we head into the '20s than privacy.
As a leader is shaping this changing landscape, Google announced Tuesday that it plans to restrict and eventually phase out the use of third-party cookies in its popular Chrome web browser.
If you're wondering what cookies are, they are essentially small text files stored on a user's device, designed to collect and retain data specific to a particular advertiser and/or website.
Third-party cookies, used by advertising or analytics providers, take this concept a step further, following users across the Internet to learn their browsing patterns and preferences.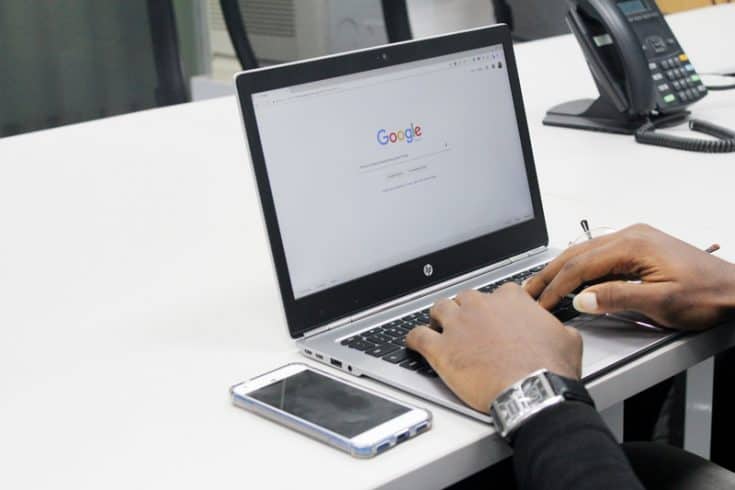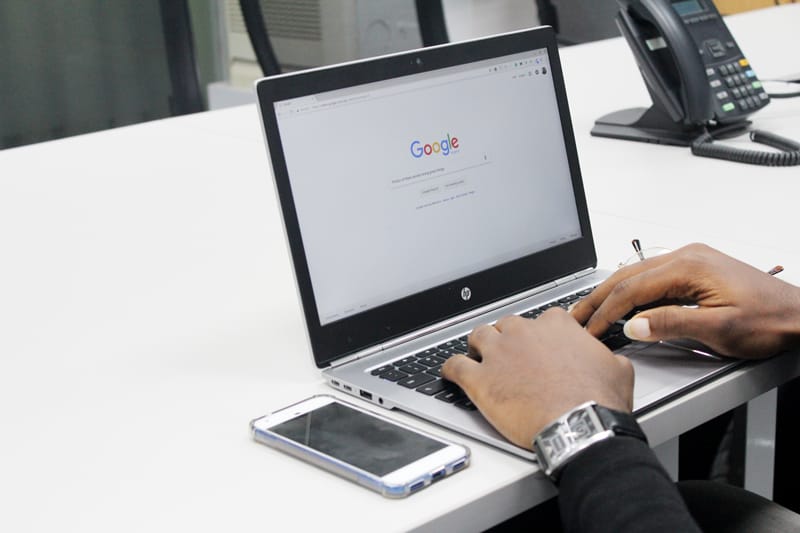 Insights gleaned from third-party cookies have traditionally been the linchpin of programmatic advertising, but are running up against mounting consumer privacy and security concerns.
Google's announcement that it is phasing out third-party cookies was seen as an inevitability, as the company seeks to shore up Chrome users' privacy while they browse the Internet.
A post on Google's Chromium blog describes a two-year phase-out process designed to give users, publishers and advertisers alike the opportunity to help reshape the ecosystem.
It will also provide time for the development of its new open source API. The goal of the Privacy Sandbox will be to find ways of serving personalized ads while respecting privacy concerns.
Optimizing ad performance while at the same time minimizing advertisers' access to some of the data that makes it easier to identify individuals, and thus their preferences, is no easy task.
It is, however, a necessary one.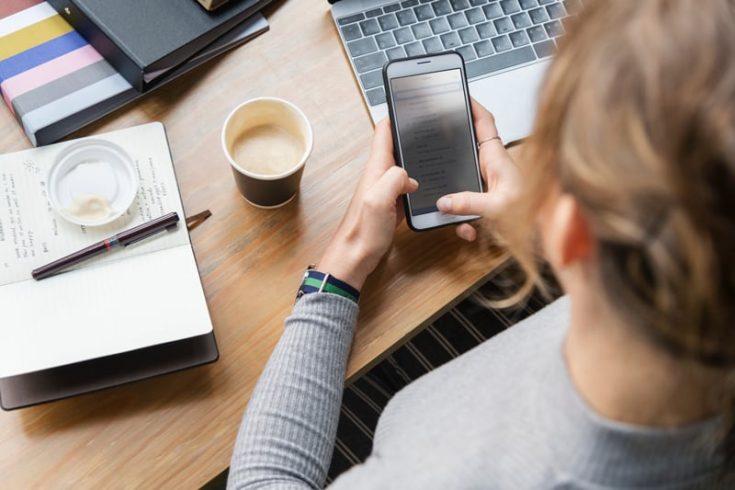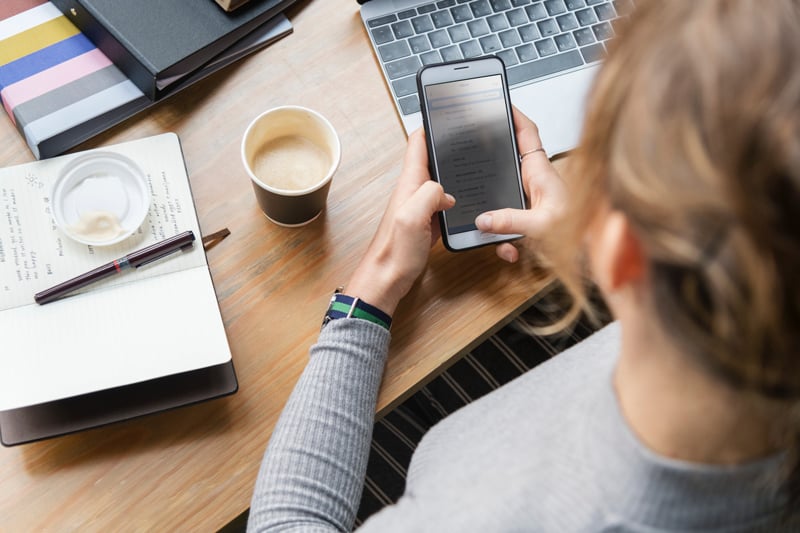 As we've seen with GDPR and CCPA, users are demanding greater transparency, choice and control over how their data is used, trends that are only going to continue into the '20s.
Some browsers (Safari, Firefox) have responded by blocking third-party cookies altogether, but Google believes its more nuanced, open-source approach will avoid unintended consequences.
More importantly, its vision – and Mediavine's – is to not only preserve, but ultimately better the business model of ad-supported websites, improving user control while serving better ads.
To achieve this goal, Mediavine's Script Wrapper offers a CMP (Consent Management Platform) to help our publishers comply with new industry regulations and best practices.
We're also partnering with GumGum Verity to offer contextual advertising to Mediavine's ad inventory, a subtle but crucial shift in traditional programmatic advertising functionality.
In a privacy-focused ecosystem, targeting content will be more sustainable – and probably more effective – than targeting individuals. Mediavine and Google are aligned in this philosophy.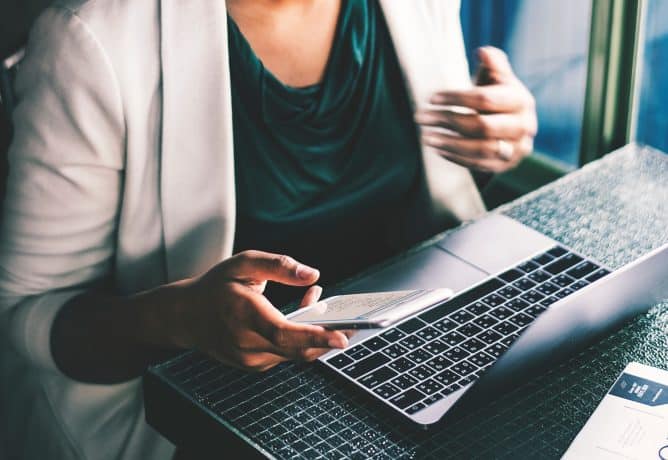 The road to a sustainable, safe and ad-supported web that will eventually render third-party cookies obsolete may be a challenge, but it's one that is worthwhile and we should all support.
To paraphrase John F. Kennedy, we do these things not because they are easy, but because they are hard. Because they will serve to organize and measure the best of our energies and skills.
Building a better web might sound like a moonshot of sorts, but the challenge is one that we are willing to accept, one we are unwilling to postpone and one which we intend to win.