Wouldn't it be amazing to be able to build such a successful business that you can drop everything and go live abroad or be able to travel more often?
Many of our Mediavine travel publishers have done just that, like Kristin Addis from Be My Travel Muse, Gary Arndt of Everything Everywhere and Andrzej Ejmont of Wanderlust Storytellers.
But Mediavine's not just for travel bloggers (or any one type of publisher, for that matter!) Take our publisher Dan Western of Wealthy Gorilla, for example.
He's 23 years old, lives in and runs his website from Bali and travels Southeast Asia in his spare time. Sounds like a dream, right?
It's not! It's totally real.
We invited Dan to the Mediavine blog today to tell us all about his life as a content creator. Thanks so much for joining us, Dan!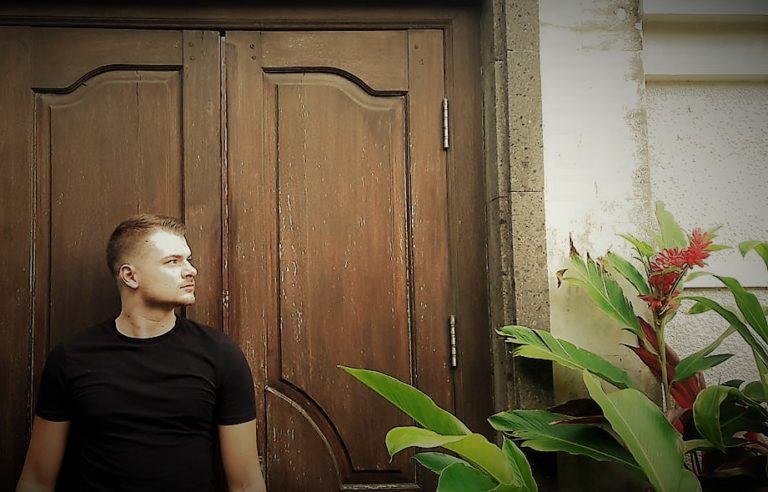 Tell us a little bit about yourself, your family, and your everyday life.
I'm 23 years old, and from the southeast of England. My family grew up, and still lives in the English countryside, where everybody pretty much knows everybody else.
Building an online business led me to be able to move to Bali, Indonesia a couple of years ago, and also travel to many other places around Southeast Asia.
As of now, I'm based in Bali; and my everyday life consists of getting up, going out to get breakfast, working in a cafe for a few hours, then going to the gym and using the sauna/pool.
After that, I'll grab some lunch, and get back to work. In the evenings, I'll either watch a movie or go out with the lads and have a couple of drinks/do something different.
On my off days, I'll do anything remotely unique from normal life. Go on a trip, exploring, beach clubs, etc.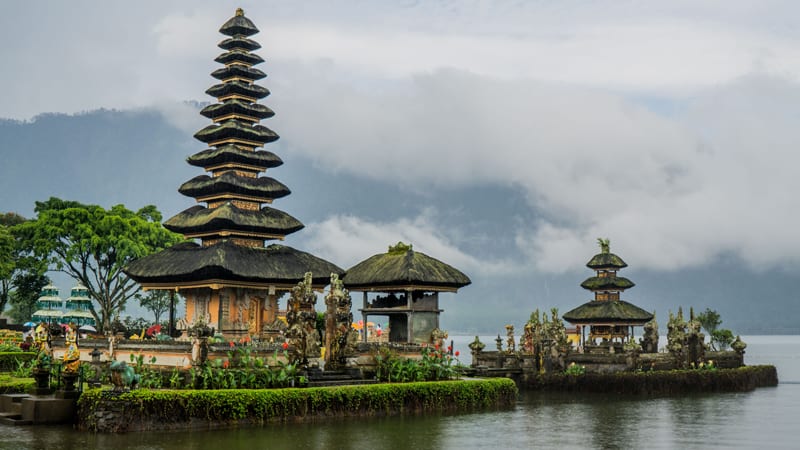 How did you get started blogging?
Back in 2014, I started becoming obsessed with fitness, and in doing so, I began to follow a lot of self-development/fitness related websites. I would look to them for advice and inspiration.
I thought what they were doing was so cool, that I decided to try it out for myself. A month later, Wealthy Gorilla was born, and I just began teaching myself all about blogging.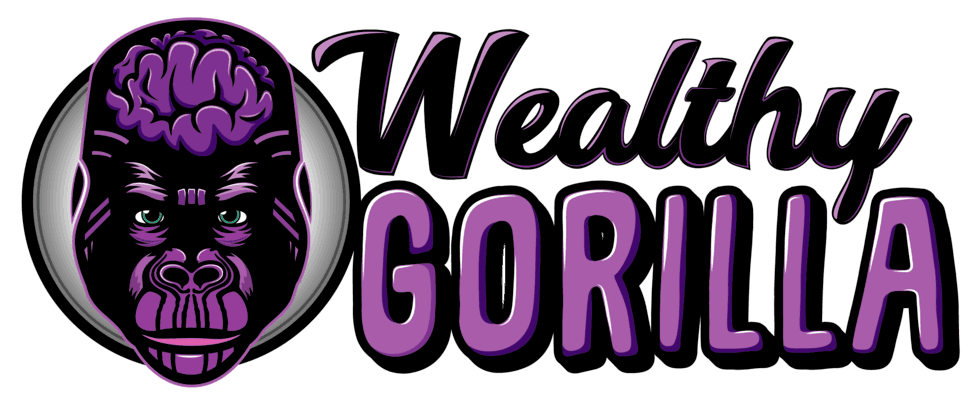 How long have you been a Mediavine publisher?
I've been a Mediavine publisher for roughly 11 months now, with our anniversary coming up on February 1st, 2019. Our first month's revenue already tripled what we were making before, but in December 2018; we're set to make over 2000% more revenue than we did in December 2017. (That's not a typo!)
What was it that drew you to us as a partner for your display advertising?
I'm always looking around for new ways to monetize the site, and I felt like my income was lacking, considering the traffic we were receiving on a monthly basis. I saw a few reviews of Mediavine online, and at first I didn't believe they were real. It honestly seemed too good to be true. But, I decided to give it a shot.
Not only are the RPM's so much higher than any other company we've tested, but the dashboard, the level of support, and the increase in new features goes far beyond anything I'm used to.
How has that evolved over time?
It only took us 7 or 8 months to hit 6 figures with Mediavine, and given that I'm only 23 years old, that's more money than I've seen in my entire life. I'm interested to see what will happen next year, given all Mediavine's improvements, and the improvements we've made to our site from their advice.
All I can say is that this year has been life-changing!
View this post on Instagram
How do you think blogging has changed since you started?
Technology is improving, so blogs are getting smarter by the day. A lot of the old, quick and easy ways to make money online do not work anymore. Social media has changed drastically with companies reducing organic reach all the time.
However, all in all, the basics are still the same. Great content, great design, and great efforts to market your brand.
What's the best part of the blog world for you?
Some of my best friends I met through blogging, one way or another. Either directly from blogger to blogger, or through friends of friends of bloggers.
That, and the fact it allows me to travel anywhere in the world, and live like a local. That's the most beautiful thing I've ever experienced.
What's the worst part of blogging for you?
Having to rely on a particular source of traffic. This is the one thing I'm trying to improve upon in 2018, and that's diversifying my traffic. I also plan on purchasing similar blogs to my own in order to build several more income streams.
Who are your FAVORITE bloggers. Who inspires you? Why do you like them?
I'm a big fan of Neil Patel, and always follow his stuff. But there are a lot of self-development bloggers such as Joel Brown, Lori Deschene, and many more who have inspired me to keep pushing. The main reason I like these two the most is because of their style and overall consistency.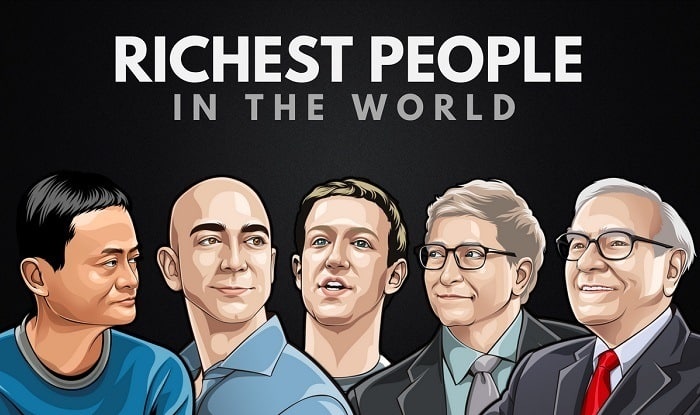 What are your top 3 posts on your blog?
What are your 3 FAVORITE posts on your blog?
What tools and resources do you use to manage your blog?
How much time do you have? I use Presslabs to host the site, WordPress to manage the blog and Mediavine as a main source of monetization. Those are the big three. Within that are a bunch of plugins based on improving speed, SEO and functionality.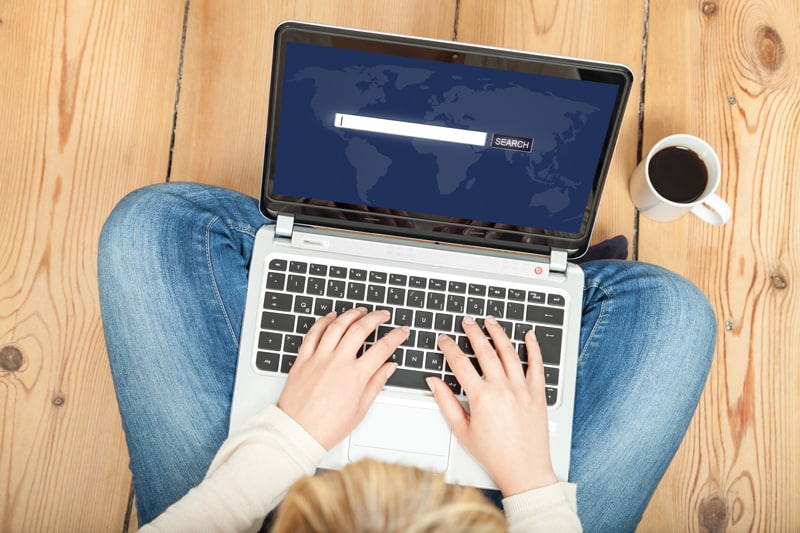 What is your biggest traffic source?
Google
What strategies have you used to make that your top traffic source?
I focused on learning everything I could about SEO. There are so many articles on the internet that cover this in detail.
Do you have any advice for bloggers on how to grow their traffic?
My main piece of advice would be to do the math. So many bloggers give up because nobody is reading their site, but did they actually do the math? I'm talking about the number of searches for each keyword, the likelihood to rank for said keyword, the number of fans and the engagement rate. All these metrics explain your traffic.
Always do the math. And then you'll understand why you're getting the traffic you're getting, and how you can start getting more.
View this post on Instagram
Anything else you'd like to add to help other bloggers grow?
Just be consistent. It took me 4 years to get to where I am now. 3 of those years were a massive struggle, but I stayed consistent.
What's the one thing on any restaurant menu you MUST order?
An Americano. I love coffee so much. How can you be an entrepreneur and not like coffee?!
Subscribe for Updates
Stay up to date with the latest from Mediavine