Today we're excited to host Jamie Lieberman of Hashtag Legal on the Mediavine blog to explain the latest web accessibility case and why it matters to publishers.
On April 7, 2021, the Eleventh Circuit, in a case called Gil. v. Winn Dixie Stores, handed down a very significant ruling in the string of accessibility cases that impact website owners. The court held that websites are not covered as places of public accommodation under Title III of the Americans with Disabilities Act ("ADA").
Big News.
As nonlawyers, I imagine right now you are probably thinking, "what on earth does that mean and why should I even care?" Hold on, I promise we are getting there.
In this case, it means that the Court found that the defendant, Winn-Dixie (a chain of supermarkets), did not violate the ADA because its website was not accessible to the plaintiff, who is legally blind.
Many of us reading this may have a strong reaction to such a ruling, because as website owners, we may feel that it is our responsibility to create accessible websites.
In order to better understand this, let me provide you with some background.
The ADA requires that people with disabilities have equal access to goods and services provided in any place of public accommodation. To define the term "place of public accommodation," the ADA provides examples of physical locations, such as schools, restaurants, stores and hotels.
Since President Bush signed the ADA into law in 1990, the text of the law does not mention websites in the definition of places of public accommodation because websites weren't a thing back then. In fact, the first website didn't appear until the following year. (Fun fact!)
Unfortunately, the law has not yet caught up to the digital age and the definition of "a place of public accommodation" has not changed, despite so much of our lives being lived out online.
In order to make the web a more inclusive place for all individuals, lawyers began to file lawsuits against website owners arguing that websites should be considered places of public accommodation under the ADA.
There is also a set of guidelines to inform website owners on how to provide an accessible website called the Web Content Accessibility Guidelines, or WCAG for short, that is widely known as the gold standard for accessibility.
Despite the fact that the text of the ADA does not mention websites in any manner, many other courts (i.e. not the Eleventh Circuit) have found that websites, in certain instances, are places of public accommodation under Title III of the ADA. Therefore, under these court rulings, website owners must make their websites accessible.
In fact, many of us have known website owners who have been served demand letters or been sued for failing to make their website accessible under the ADA.
So, you are probably wondering — what on earth do I do now?
The courts are split; Congress hasn't done anything, and I really want to avoid that dreaded lawsuit.
We believe it is a best practice to follow the WCAG 2.1 Levels A and AA. There is no doubt that the plaintiff will appeal the Gil decision to the Supreme Court.
If the Supreme Court agrees to hear the case, we may finally have some clarity. In the meantime, two members of Congress have introduced a new law, the Online Accessibility Act, which, if passed, would bring websites under the scope of the ADA.
Until that time, though, get to know WCAG, update your websites (alt text is a good place to start) and feel pretty great that you have an accessible website.
Jamie Lieberman, owner and founder of Hashtag Legal has been a practicing lawyer for 15 years. As an experienced entrepreneur, Jamie understands the unique needs of business owners at different stages in their organization's growth. Today, she partners with clients across verticals including influencer marketing, creative services and e-commerce. She has a deep commitment to making legal accessible and regularly speaks about legal matters, the art of negotiation and entrepreneurial topics at leading industry events such as Alt Summit, Podcast Movement and FinCon, and as an expert source for media outlets like Digiday and Forbes. She also offers courses teaching legal basics through the (un) business school.
Don't miss our conversation with Jamie all about accessibility guidelines.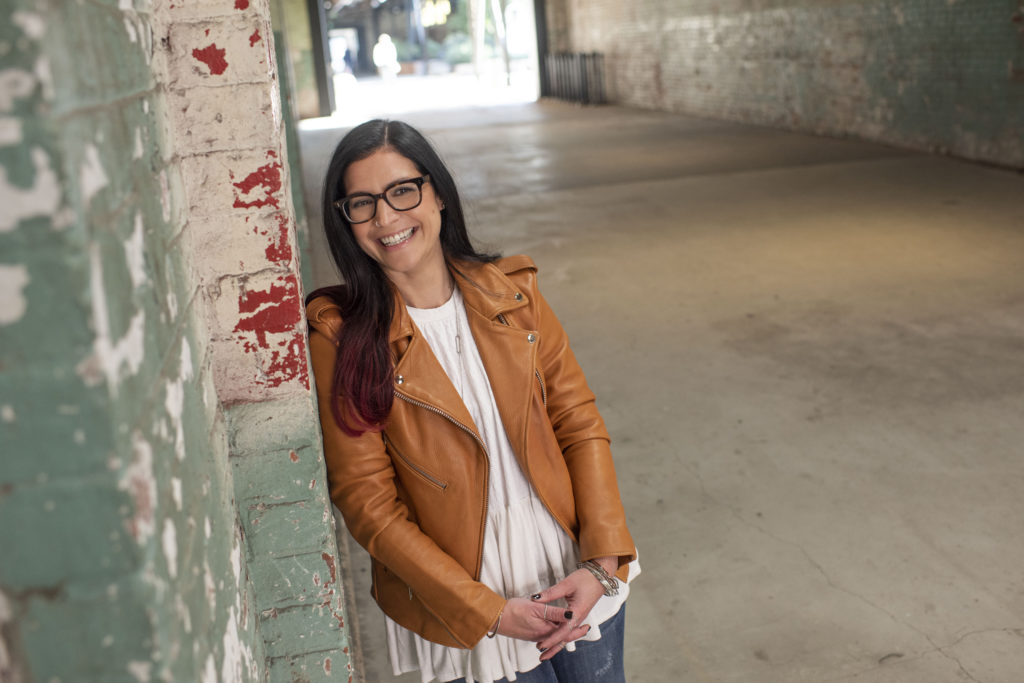 Subscribe for Updates
Stay up to date with the latest from Mediavine
Related Posts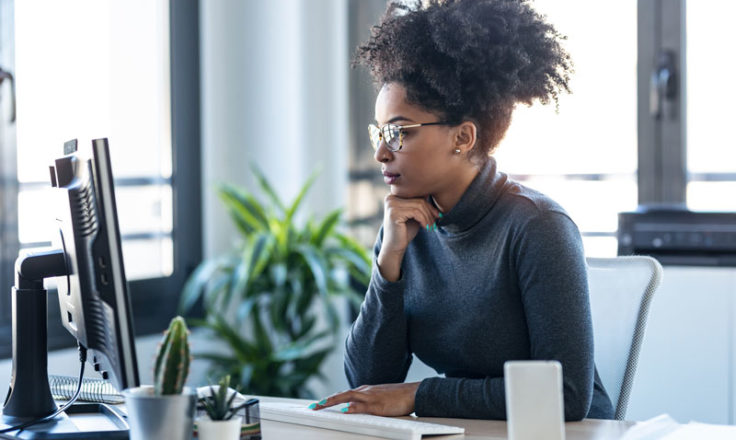 How to Choose Fonts for Site Speed and Accessibility
Call me a typography nerd, but choosing brand fonts is always my favorite part of the design process. Typography, the study of fonts and the way letters are designed has …
Read More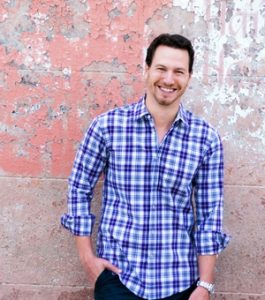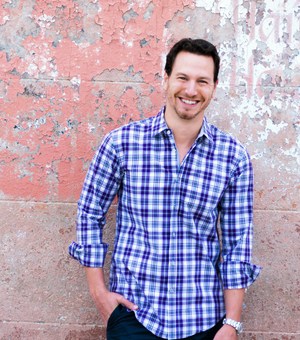 Eric Hochberger
Mediavine recently launched an awesome feature in the latest version of Create (1.6.7), and while most publishers may not have noticed it, we promise you'll appreciate it. We've added what …
Read More