We're almost three weeks into January, and our team is knee-deep in conference planning. Something we adore about planning conferences is getting to pick out gorgeous venues, decide on delicious food to serve and choosing our line-up of awesome speakers.
For the last two years, our Mediavine conferences have provided a plethora of knowledge from a spectrum of hand-picked speakers. (Just check out our YouTube channel for a sampling.)
This year for our TWO events in Chicago and Austin, we expect DOUBLE the information overload.
We're so excited to have Karli Bitner of Cooking with Karli on the blog today! She'll be speaking about traffic growth at our 2019 Mediavine Conference in Chicago in June, but today she's sharing with us how she got started with blogging, how she makes time for her website alongside her busy family and her strategies for growth.
We're so glad to have you here with us today, Karli!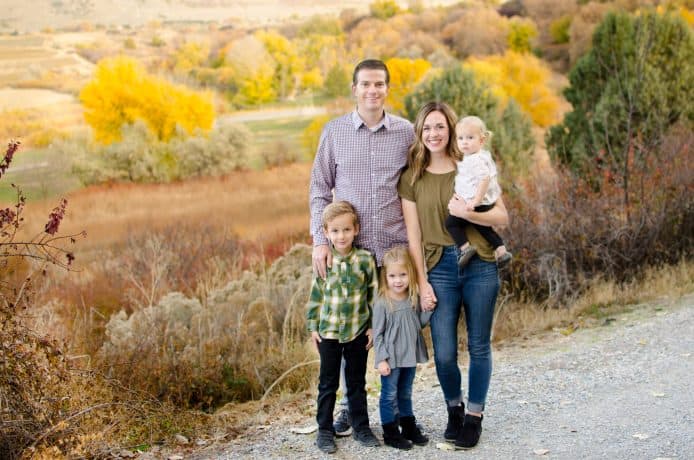 Tell us a little bit about yourself, your family and your everyday life.
I'm a 20-something stay at home mom to my 3 kiddos. My husband (Dan) works in the medical field and absolutely loves it! We lived on the East Coast for a while but recently moved back home, to Utah.
My everyday life looks like cleaning, changing diapers, doing homework, cleaning, listening to audiobooks, walking to the bus stop, cleaning and more cleaning! For real though, I'm a mom by day, blogger by night. My usual work hours are from 7PM- 1AM. Cheesy Netflix movies are my friend.
Oh, and the whole recipe development & photography part happens during nap time. (Praise the heavens for nap time.)
How did you get started blogging?
Dan actually had to talk me into it!
I (like most people, I'm sure. YOU are not alone!) don't give myself enough credit. I didn't think I could do it, I didn't think I'd be successful. I really really needed an outlet, someplace I could put in effort and see results. Someplace where I felt like I was doing good for the world. (Remember all that cleaning and diaper changing? I needed to do something for ME.)
After a lot of talking, I purchased my domain and dove into the blogging world head first.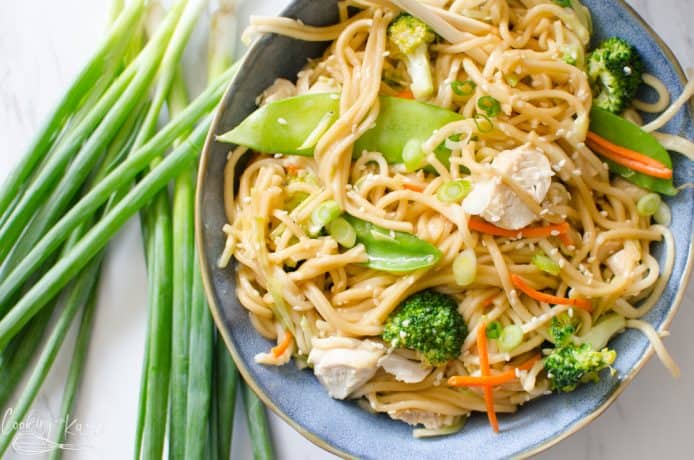 How long have you been a Mediavine publisher? How did you first hear about us? What drew you to Mediavine as a partner for display advertising?
I purchased my domain on Feb 8, 2018. Mediavine ads were placed on my site on March 26, 2018.
When I started blogging, a former neighbor, friend and fellow blogger reached out and I asked her how I could monetize my blog at some point and she pointed me in Mediavine's direction.
Describe your experience with Mediavine. What do you love about working with us?
I have had nothing but positive experiences working with Mediavine!
Everyone is so helpful, kind and I do happen to be a GIF lover, so really, it was a match made in heaven.
How has your Mediavine ad revenue changed your life for the better?
How has my Mediavine ad revenue NOT changed my life? Seriously, my ad revenue (in Dan's words) is SUCH A GAME CHANGER!
One year ago we were in student loans up to our eyeballs, because of Mediavine's ad revenue we are able to double our monthly student loan payment, purchase a new car for my husband (in cash!), book a trip to Disney for my family and are putting the dolla dolla bills into savings for a down payment for our (hopefully soon) future first home.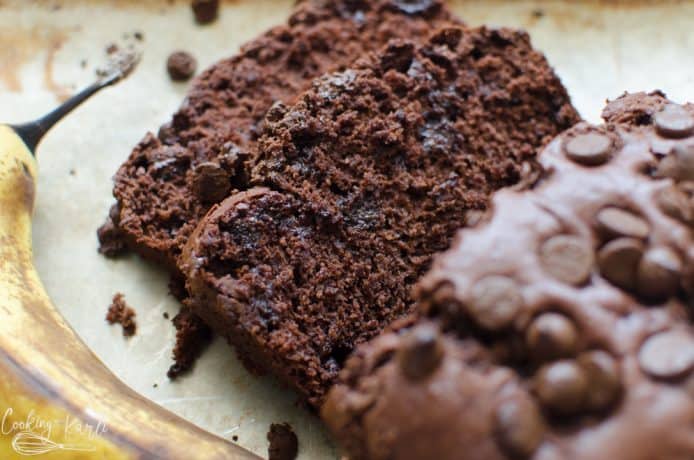 How do you think the blogging industry has changed since you started your website?
I don't think it has changed too much, considering I did start just 10 months ago. 😉
What are the best and worst parts of blogging for you?
The best parts: Connecting with other bloggers. Being an influence for good and happiness in a more often than not crumby world. Creating recipes to help others feel confident and good about themselves.
The worst part: the comment sections on everything. 😉
What has been your biggest success as an influencer? (eg. traffic growth, sponsored work, etc.)
I would have to say overall growth. Mastering SEO, Pinterest, Facebook (aka, drinking from a fire hose!) and growing my pageviews to *nearly* half of a million views per month (on target for this month!)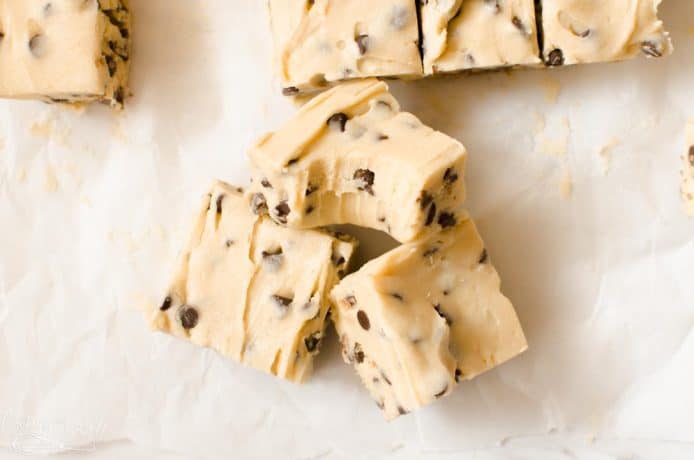 Who are your FAVORITE bloggers. Who inspires you? Why do you like them?
There are so so many. I met Kelsey Nixon at a Food Bloggers conference and she is so inspiring and genuinely kind.
I love following Lauren's Latest also. I've followed her for years and have always admired how honest & candid she is about life.
Lastly (but definitely not least!) Jessica from Butter with a Side of Bread. This is my friend & former neighbor who reached out to me when I first started blogging. She was the little community I didn't know I needed. She was encouraging, gave me honest constructive criticism and is the definition of a true friend.
What are the most popular 3 posts on your blog?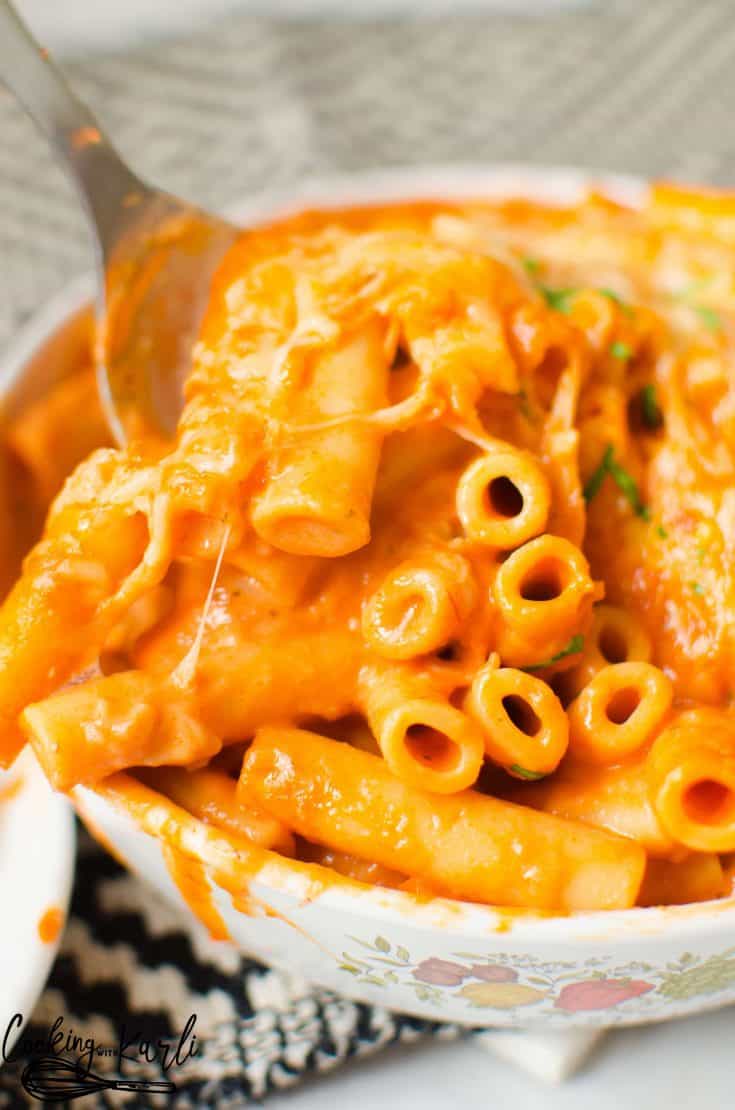 What are your 3 personal favorite posts on your blog?
What tools and resources do you use to manage your blog? What could you not live without? Why?
First, WIFI. I might be the cheapest person on the planet. It took me a long time to stop using my phone's free hot spot and buckle down and pay for WIFI.
Tailwind, Hootsuite, the Marco Polo App (if you don't know what this is, download it now! Best way to communicate with family, friends and other late night bloggers!), and lots and lots of chocolate.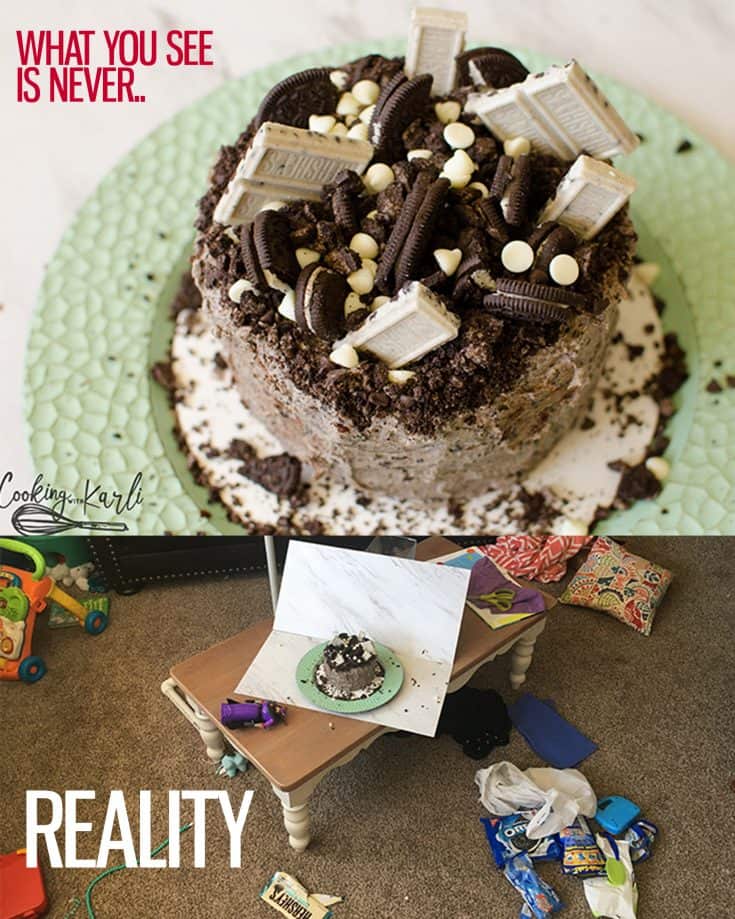 What is your biggest traffic source?
Pinterest
What strategies have you used to make that your top traffic source?
I feel like in order for posts to do really well, I need Facebook and Pinterest. For a really long time, Facebook was my #1 source of traffic. I find that the posts that do well on Facebook initially drive traffic to my site where users Pin the recipe to save for later.
The large number of people pinning the same recipe at the same time alerts Pinterest's algorithm to show it to more people. Then Pinterest drives comments which Google likes, etc. I call it the Trifecta. 🙂
I've finally switched and am not so reliant on Facebook (thank the heavens!) and Pinterest brings me great traffic.
Do you have any advice for bloggers on how to grow their traffic?
Head down and work hard. And then work harder! Find a tribe of fellow bloggers to bounce ideas off of and to keep you accountable.
Look for niche specific Facebook groups where you can share your posts. That really helped me drive traffic in the beginning.
Anything else you'd like to add to help other bloggers grow?
Know that blogging is a lot of work. It takes a lot of time, brain power, dedication and self motivation.
BUT the potential is out of this world! Put in the hard, underpaid work now in order to hit your future goals and beyond! YOU CAN DO IT!!
What's your go-to karaoke song?
Anything on The Greatest Showman Soundtrack. (Yes, still playing on repeat over here. And yes, I may have pulled a groin muscle while trying to dance & spot mop the floor while standing on Clorox wipes in the not too distant past…)
What's your favorite place you've ever visited and why?
Easton's Beach in Newport, Rhode Island. I did my 5th grade state report on Rhode Island and always wanted to go there. We went a handful of times when we lived on the East Coast and this first time was just pure magic.
It was beautiful, I took a picture by the 'Welcome to Rhode Island' sign, we saw the Mansions, walked the Cliff Walk, swam in the ocean, body boarded the waves coming in, visited the aquarium & got severely sunburnt. 😉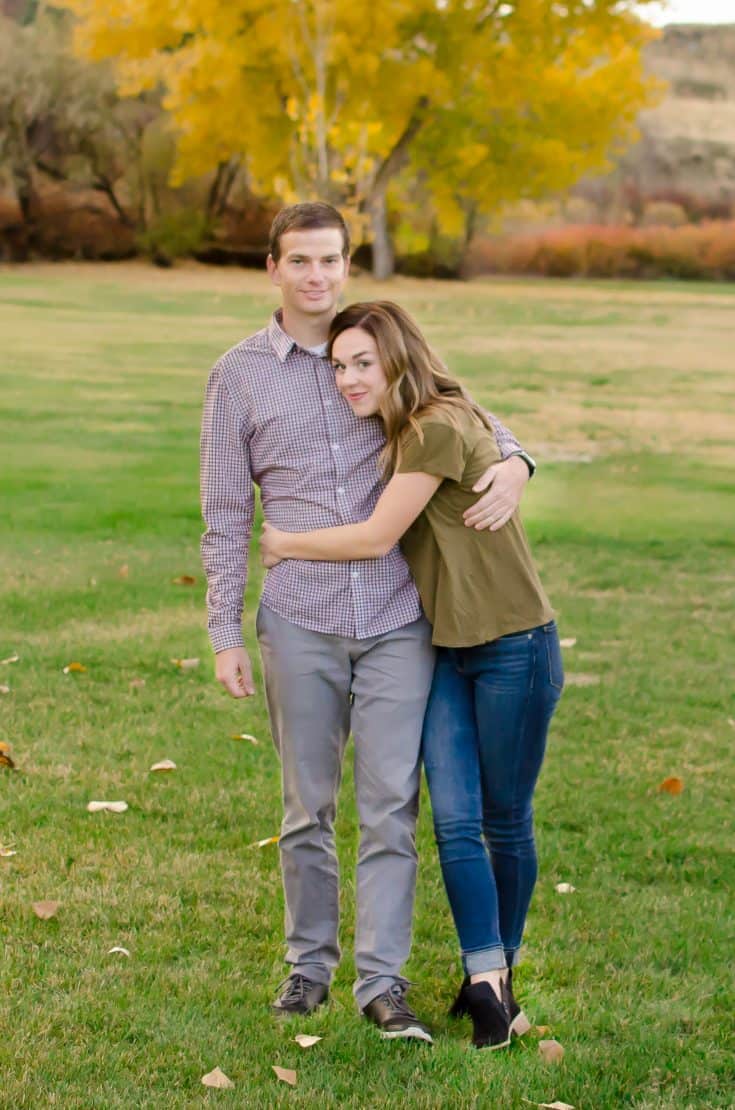 What's your favorite quote?
'Do what others won't now so you can do what other's can't later.'
Or: 'Opportunity is missed by most people because it is dressed in overalls and looks like work.'
We so appreciate Karli taking the time out of her busy business and family life to talk with us.
We're always grateful when our Mediavine publishers pause from creating deliciousness (like Dennis Littley from Ask Chef Dennis) or traveling the world (like Dave and Deb Bouskill of The Planet D) or teaching us about finances (like Kelan Kline of The Savvy Couple) to share their secrets.
Subscribe for Updates
Stay up to date with the latest from Mediavine