In our publisher interview series we've had the opportunity to speak with bloggers in every niche across the lifestyle spectrum.
From world travelers like Dave and Deb of The Planet D and Kristin of Be My Travel Muse to expert budget balancers like Latasha of Arts and Budgets and Alexis of Fitnancials, we've covered a lot of ground. BUT, we couldn't have an interview series here at Mediavine without having a chat with Chef D.
Chef Dennis Littley is not only a respected and well known publisher in the food blogging world, he also has a place in the hearts of all the Mediavine team as one of our most vocal supporters.
If you're on the hunt for restaurant quality recipes made accessible for every home cook and tips and tricks from a culinary professional, look no further than Ask Chef Dennis.
We're so glad you made some time for us, Chef D! Welcome to the Mediavine blog!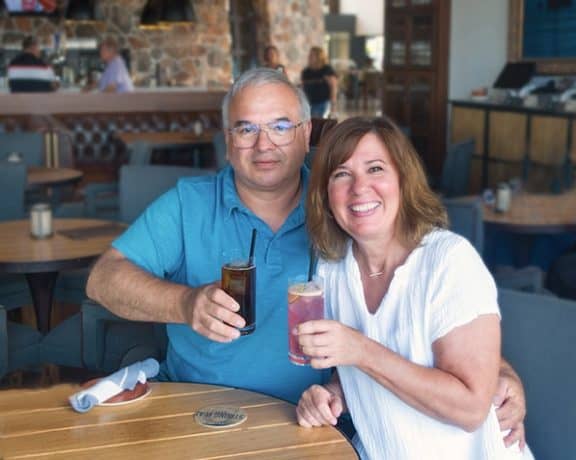 Tell us a little bit about yourself, your family, and your everyday life.
I'm a classically trained chef and culinary instructor, who through a series of work-related injuries was forced to retire from the food industry earlier than expected. That was the bad news and the good news.
Because of that and my wife's retirement from teaching we moved to Florida a little over 4 years ago and I began taking blogging a little more seriously.
After suffering a bout of depression I poured myself back into my work, spending 10-12 hours a day blogging and doing social media. That is, as long as it wasn't a beach day!
Florida has transformed me completely. I've become more happy, more confident and really begun to enjoy the life I've created in retirement. Joining Mediavine was the game changer. The earnings I've been enjoying because of Mediavine have allowed me to do what I want to do, when I want to do it. I've embraced travel blogging and although it has not become a viable source of income, free travel is always a good thing!
Life is good when you love what you do. It never feels like work.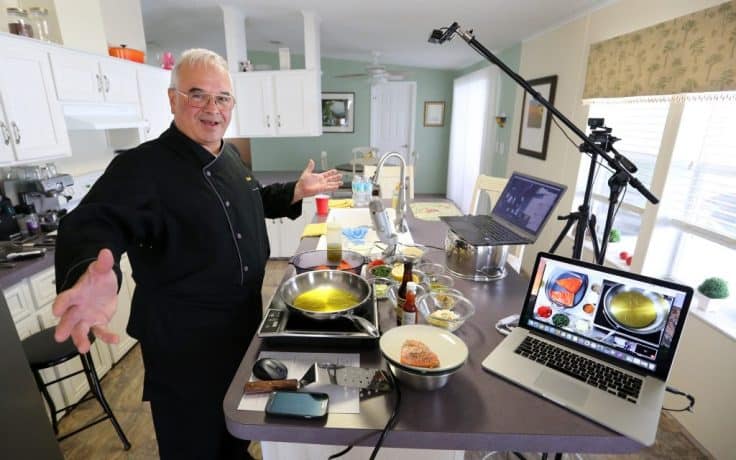 How did you get started blogging?
I got started in blogging so my culinary students would have someplace to find the recipes we were making.
How long have you been a Mediavine publisher?
I've been a Mediavine publisher since March 7, 2016.
What was it that drew you to us as a partner for your display advertising?
My BFF Toni Dash (of Boulder Locavore) kept raving about Mediavine and urged me to leave my ad partner to join. It's the best decision I ever made.
How has that evolved over time?
Since I started with Mediavine the one thing I can definitely say about them is that they are driven. The status quo is never good enough, and our earnings are never high enough. I'm making more money than I ever have in my life and enjoying my life more than ever.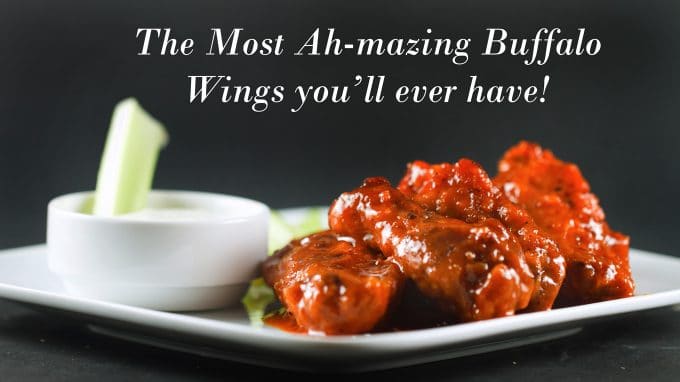 How do you think blogging has changed since you started?
Blogging has really evolved into its own form of social media. We have all become magazine publishers, marketing agencies and in some cases, TV stations. There is so much more involved in the process of blogging than there was when I began in 2009 and its going to continue to change and evolve as technology advances.
What's the best part of the blog world for you?
All the amazing friends I've made over the years of blogging.
What's the worst part of blogging for you?
Having to ask for money. I would love to find an agent to schedule all my work and take care of negotiating my fees.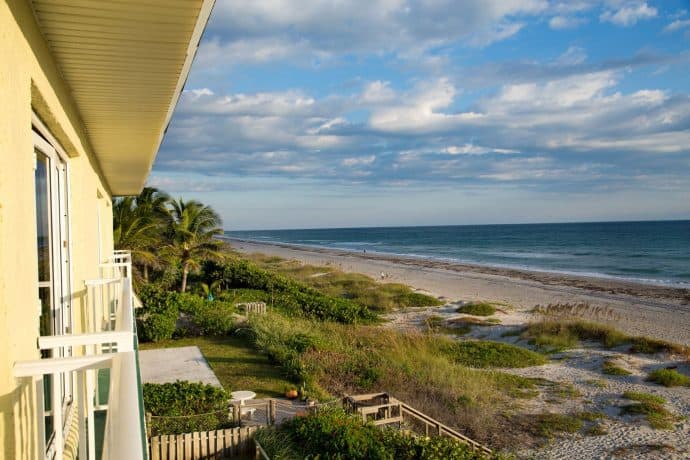 Who are your FAVORITE bloggers? Who inspires you? Why do you like them?
Toni Dash from Boulder Locavore. She is my BFF and has been since my Foodbuzz days. The sad fact is we've never met IRL, although we speak on the phone all the time. Toni is an amazing photographer, food stylist and writer. She has been my mentor, manager and sounding board for the crazy ideas I get. Everyone needs a blogging friend like Toni, it makes blogging and life decisions a lot easier.
Jenni Fields (Pastry Chef Online) because she makes me drool all over my keyboard looking at the deliciousness she creates. And she's a good friend that I've know since the early days of Google+.
Scott Eddy, who is more of a social media icon than a blogger these days. He is at the top of his field as a travel personality and has also become a friend. He inspires me to be great as a travel blogger.
What are your top 3 posts on your blog?
The Best Tiramisu You Will Ever Make
Oven Roasted Rack of Pork – Inside My Restaurant Kitchen
Stuffed Salmon with Cream Cheese and Crabmeat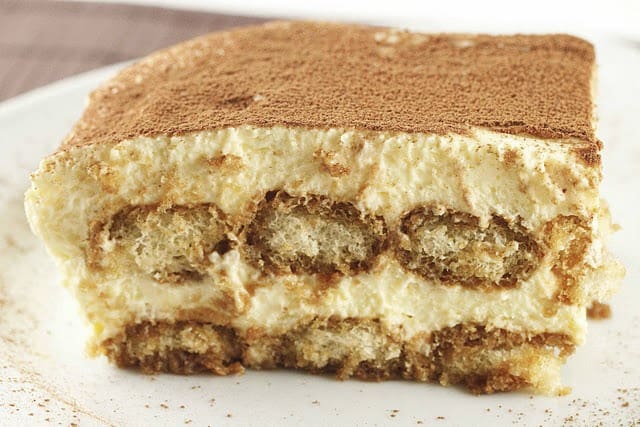 What are your 3 FAVORITE posts on your blog?
The Best Tiramisu You Will Ever Make – Because I absolutely love tiramisu and love sharing my recipe (which is the best recipe in the world!)
The Most Ah-Mazing Buffalo Chicken Wings You'll Ever Make! – Simply because I love chicken wings.
On the Road with Chef Dennis – TuckAway Shores Resort – Because this post started my career as a travel blogger.
What tools and resources do you use to manage your blog?
Buffer, Meet Edgar and Google Analytics.
I have a person running the back end of my blog, who takes care of all the updates and can make changes and adjustments to my theme and pretty much anything else I need done, kind of like a home handyman.
I also hired a person to be on call for the more technical problems that might arise. This is more of the craftsman or surgeon that I keep on retainer for emergencies or major work.
I have a blog designer for any design work I need done.
I have an SEO expert to do audits as needed and who is on call for any SEO questions I need answered.
I have a Google Analytics expert who went into my GA and set it up to run correctly and more accurately display my numbers.
I also have someone posting for me on Pinterest (I hate Pinterest). This has dramatically increased my Pinterest traffic, bringing it back up to my #3 source of traffic, according to GA.
It seems these days it takes a village to run a blog.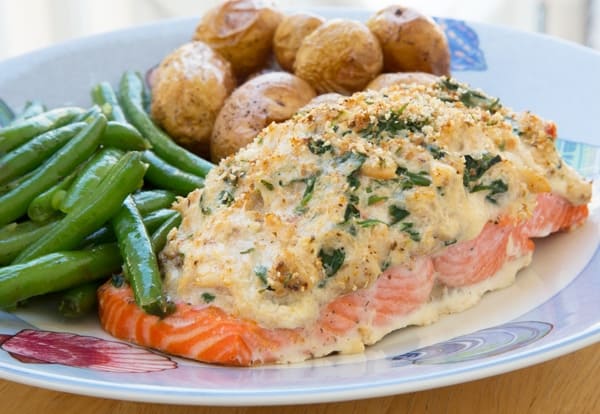 What is your biggest traffic source?
Google
What strategies have you used to make that your top traffic source?
I embraced Google Plus when it started and still regularly post to the collections on G+. I also had a blog audit this year which helped me increase my traffic on search.
Do you have any advice for bloggers on how to grow their traffic?
Be patient, be consistent and write for yourself. Nothing hurts a blogger more than writing to try to make money or get traffic. People will follow you if you're genuine and provide useful information. You also need to become a decent photographer, and please learn to use white balance.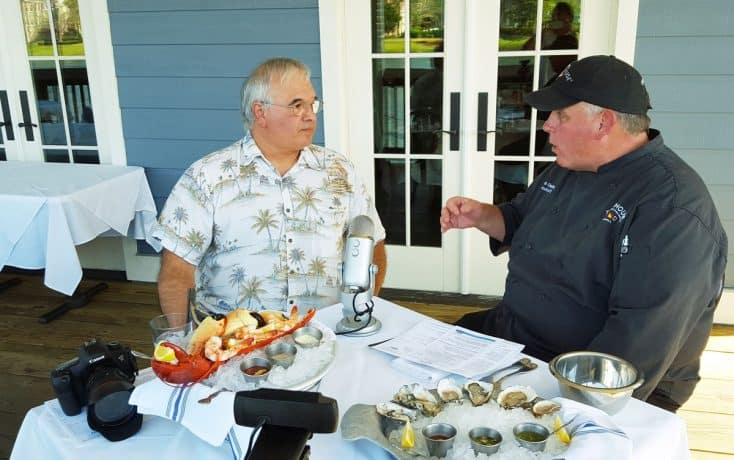 Anything else you'd like to add to help other bloggers grow?
Social media is your friend and remember to be social on it. It's not just about you and your growth; its about the people that follow you as well. Treat people on social like you'd like to be treated. If you don't have the time and the money, hire someone to help you with your social.
What's the one thing on any restaurant menu you MUST order?
There is never just one thing that draws my attention (unless it's fresh grouper). I always offer the server two choices and let them decide what I should eat and how it should be prepared. You'll never go wrong that way.
____
And we'd never go wrong from taking restaurant advice from our own amazing Chef Dennis!
Thank you for being such a vocal and enthusiastic cheerleader for Mediavine, Dennis. We're honored to have you speaking on our behalf.
For more insider interviews with Mediavine publishers, check out Nicole from Gluten-Free On A Shoestring and Melanie from Mel's Kitchen Cafe.
Subscribe for Updates
Stay up to date with the latest from Mediavine