Friends, if you've got a minute, I'd like to tell you about our friend Tonquise "TQ" Evans. She's been featured on the Mediavine blog before to talk about blogger wellness, and appeared on a Teal Talk in 2020 (which has also been turned into a Mediavine On Air podcast episode). But there wasn't a whole lot of opportunity for you, our publishers and the blogging community, to get to know her the way the Mediavine team did.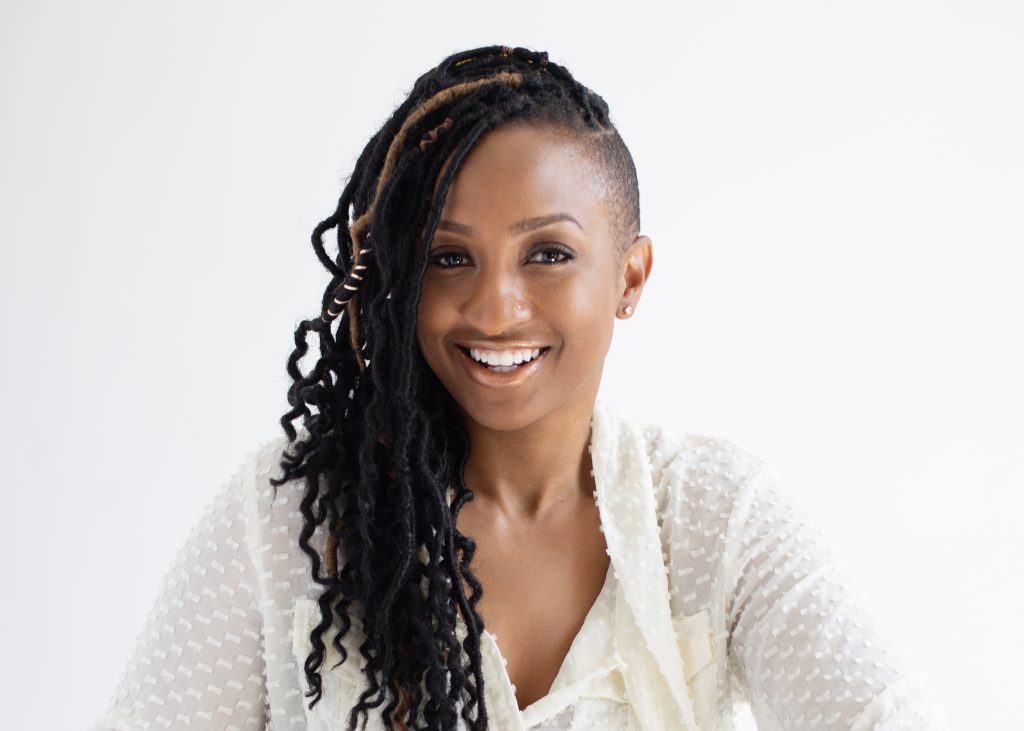 TQ joined us several years ago as our Director of People Ops. When she started, I thought to myself, "oh, that's a cool way to say HR." But I quickly learned from TQ that People Ops is not just a different term for human resources; it's a mindset shift about the people you employ, and how to go about cultivating a positive culture for them to experience as people first.
As we hope you've experienced as our customers, keeping our employees happy means a better return on happiness for everyone across the board, from our newest publishers and employees to the four co-founders.
Tonquise took the foundation we created at Mediavine and made it into something truly special. A place where employees are seen as people first, and celebrated for their differences. A place where we can encourage education and growth, fellowship and friendship. Where there exists an unwavering commitment to making a better Mediavine for everyone, whether they work for or with us.
This past April, just after her 40th birthday, we lost our Chief Diversity and Inclusion Officer to colon cancer. I share that detail with you because she was fierce about telling people her story, with the hope that more people would get screened when something just doesn't feel right.
TQ built up quite a community in her short time here on earth. From her family — her husband, sister, parents and four wonderful children, to her colleagues at Mary Baldwin University and her neighbors and friends — in addition to the more than 100 Mediavine employees, we're all simply devastated that she is gone.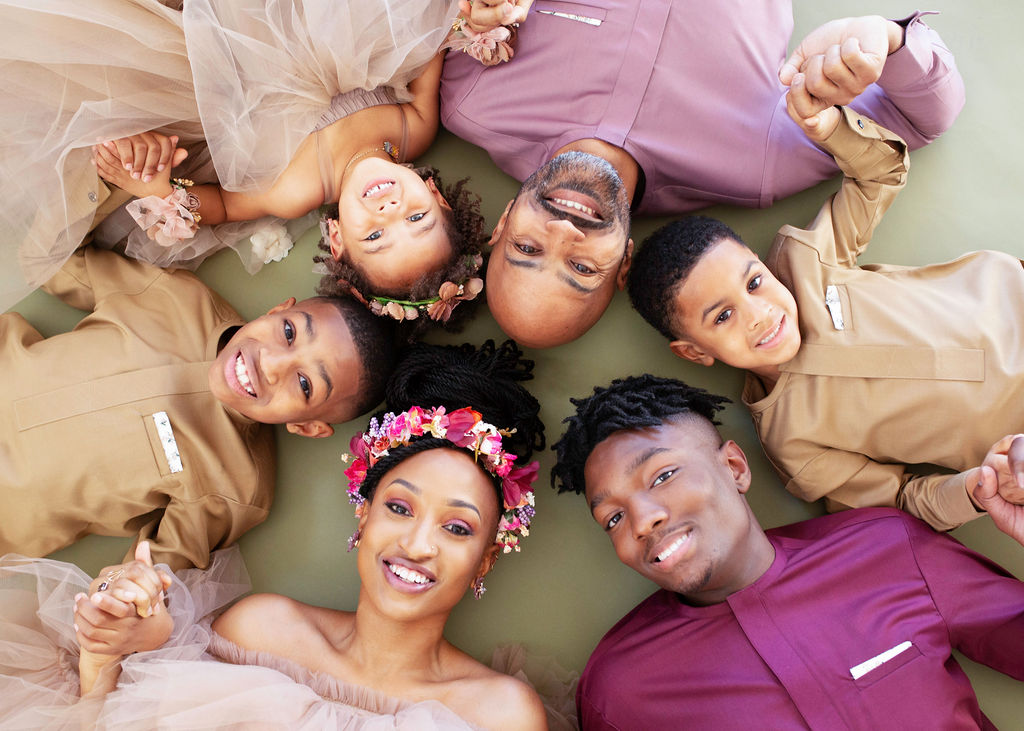 If there's one thing I could tell you about my friend and colleague, it's that she was passionate about every single thing she did, and just did not quit. She coupled that passion and tenacity with a drive to learn about people and organizations, then used that knowledge to build better things. These characterized her leadership in every single task she undertook at Mediavine and by all accounts, at Mary Baldwin University.
I'm here today to tell you more about TQ's story mainly because it deserves to be known. But also in the hopes that by sharing her story, and this scholarship, her legacy will carry on.
Mary Baldwin University is a 501c3 non-profit organization. They're a small, coeducational university offering a range of degree programs from bachelor to doctoral, and TQ was instrumental there both as a student and as an alumna that came back often to give back to the institution she loved.
While she was a student she founded the Kuumba Players, an all-Black theatre troupe that is still in action today. As an alumna, she organized workshops to help young students learn interviewing skills, ensuring they were ready to hit the ground running in the job market.
If there was anything Mediavine could do to ensure TQ's legacy, it is this establishment: a perpetual scholarship at Mary Baldwin University, aimed at lifting up the students TQ was passionate about helping.
Even while she battled stage IV cancer, while parenting four children as a loving wife and daughter and simultaneously developing programs and procedures at Mediavine to help everyone succeed — helping the students at MBU still mattered deeply to her.
It's incredibly clear that shaping the future of People Ops, Communications and even Drama through her volunteerism at the school was very important to her. What better way to honor TQ and ensure her legacy than by making sure she continues to do just that? We couldn't think of anything more fitting.
Working with Tonquise's family and her colleagues at Mary Baldwin University, we've crafted a scholarship program that will live on year after year, no matter what.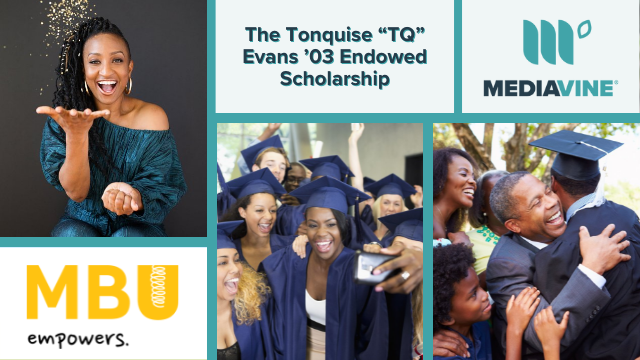 The criteria as set forth by the Evans family is that the student be a sophomore, junior or senior, a member of the Ida B. Wells Society and maintain academic good standing. They also requested that preference be given to a student in the Performing Arts, Marketing or Communications majors. Mediavine's only request was simple — in so many words, that preference be given to TQ's children as recipients should they ever choose to attend Mary Baldwin University.
The scholarship is designed to grow from Mediavine's initial endowment and Mary Baldwin University will be able to increase the award each year, the more the endowment grows.
TQ left Mediavine better than she found it, and we're determined to make sure that she can continue to shape the future of People Operations, here and in the world. Thank you for letting me tell you about our friend and colleague Tonquise, and why this scholarship is so meaningful to all of us here.
More information can also be found on the Mary Baldwin University giving website. If a donation is made, the MBU team requests that "TQ Evans Scholarship" be placed in the notes section of the form so that they can direct the donation to the right place.
Subscribe for Updates
Stay up to date with the latest from Mediavine