To anyone making a long commute in rush hour traffic, the idea of working from home sounds pretty perfect. Doing what you love, from the comfort of your own home, in PJs?! What's not to like? In times like these, when more people than ever before are being forced to work from home, this is especially important.
There's no denying that work from home is a very attractive job perk. However, it can definitely come with unique challenges.
As the entire Mediavine team is remote and the vast majority of our publishers work on their websites at their houses, we wanted to explore ways to stay healthy when your office is also your home.
We asked Mediavine's Chief Diversity & Inclusion Officer TQ Evans to join us on the blog again today to discuss this topic, which is becoming more and more prevalent in society today. (Here's her expert advice on hiring a freelancer — she's a pro as the head of our People Operations department.)
Welcome back to the Mediavine blog, TQ!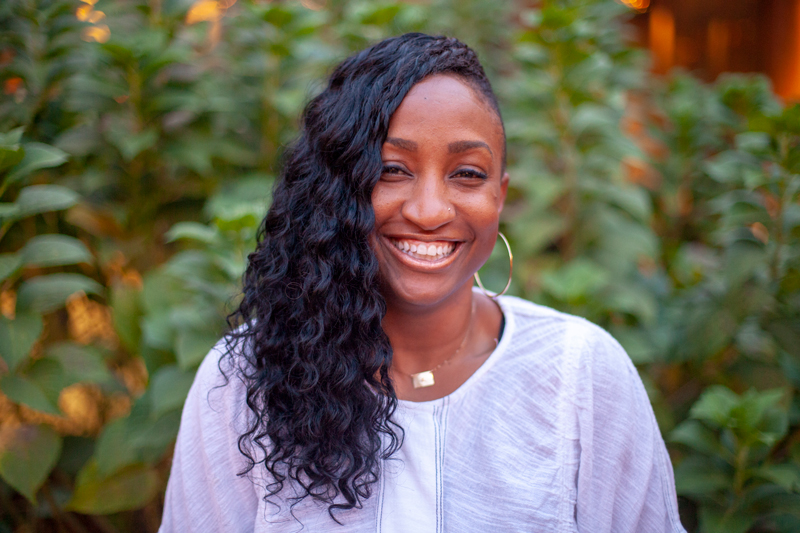 What are some of the struggles that people face when working from home?
The opportunity to work from home is a dream come true for most of us. Who wouldn't want to skip the hassle of traffic from a long daily commute, have time to run mid-day errands, or know that you never have to leave your dog alone? While it can be a pretty awesome experience, the truth is that for many people, working from home also comes with its own share of drawbacks.
For example, some people describe feelings of loneliness or isolation, they struggle to remain focused on tasks, and often find themselves overworked and burned out.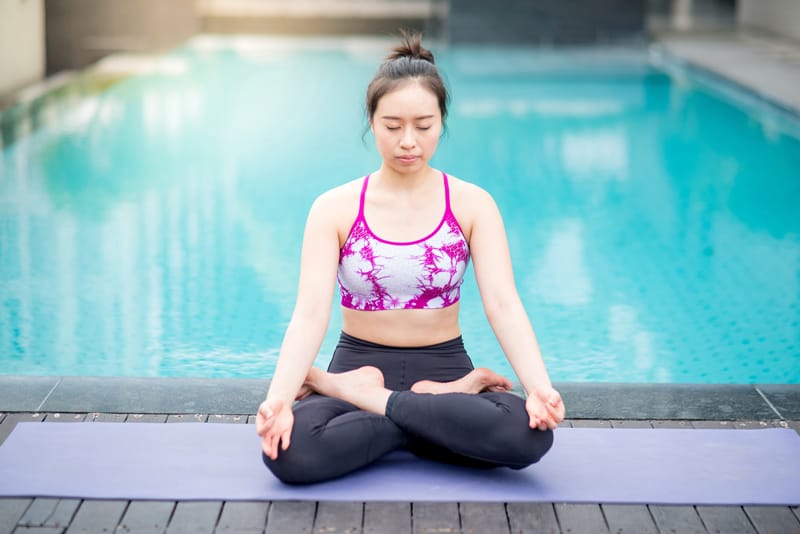 How do you stay motivated and on task? How do you give yourself structure when there's nothing imposed on you externally?
Set up business hours and know when to shut off:
Designate an area in your home that is your place to focus on work. Even if you have a small apartment, setting up a corner with a desk and designating that area as your "focus space" will help to create a mental shift to help you remain focused while working in that space. You may have the luxury of going into an office building and working from your own designated space. So don't be afraid to be creative and fill the space with items that you need to be productive, such as a printer, a white board, a desk and office supplies.
Find a reason to go outside:
When working from home, it's tempting to spend all of your entire day at home. Create a reason to leave the house. For example, walk your dog or join a friend for lunch. Exposure to good ole vitamin D does wonders for our mood.
Remember to eat:
Be sure to carve out a lunch time for yourself, same as you would in a traditional work environment. Use this as a time to step away from your work space. The lunch hour can be a time to decompress and allow yourself to enjoy a meal, or even to catch up on a few chapters from your favorite book. Forgetting to eat, or having a habit of eating unhealthy options is common for remote workers. One popular strategy is meal prepping for the week. Limiting road block by preparing meals ahead of time can make it easy for you to remember to eat.
Get moving:
An entire day may go by when you realize that you have barely pulled yourself from your laptop. It's important to prioritize exercise by making an appointment on your calendar with yourself that you stick with. Committing to 30 minutes of movement everyday is a great wellness practice. Be sure to switch things up to keep it fresh. You might also consider purchasing some easy in-home office wellness "equipment" such as a Balance Ball chair, a Standing Desk, a desk treadmill or even an under desk elliptical.
Embrace Technology:
There are tons of apps and resources available to help remind you to get moving, stay focused, take time to meditate (I personally use Headspace to help remind me and it offers guided meditations and mindfulness practices), drink water, eat healthy, etc. Here are a few of our favorites: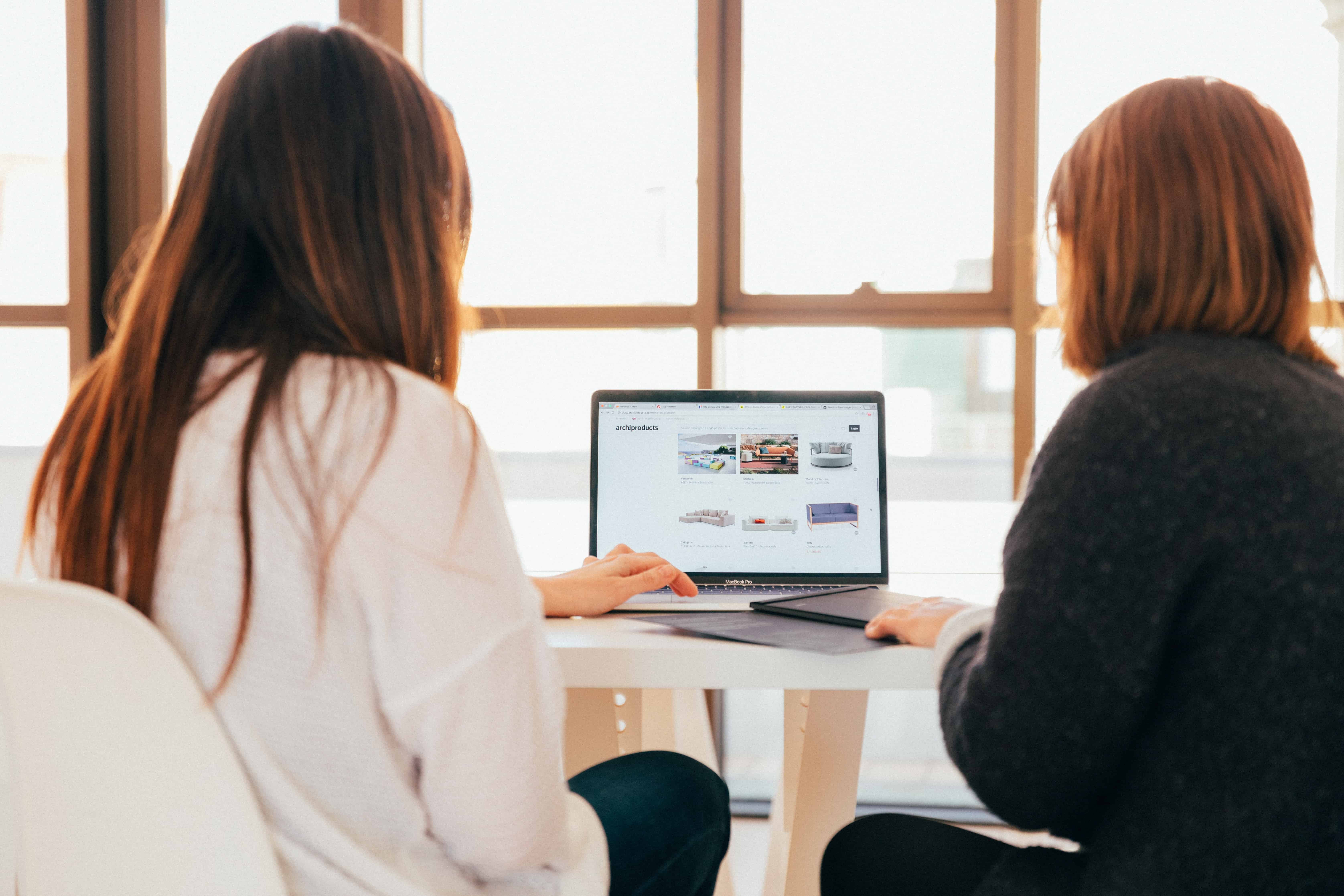 People who work in traditional offices have the opportunity to shoot the breeze around the proverbial water cooler. They not only talk about work-related issues, but television shows, the latest memes, their family woes, etc. Those who work from home miss out on that community. How can you forge a community of your own that isn't only digital, that fulfills this need for work-from-homers?
Consider joining a co-working space:
Co-working spaces are popping up in cities across the country. They have options for everyone. Some are geared toward centered around a specific demographic, like co-working spaces for women, or parents, or millennials. They also offer a plethora of perks such as events, workshops, pools, Craft Beer, complimentary gourmet coffee, etc. Check out the options in your city and pick one that is in line with your interest and budget. Don't forget to check with your employer (if you have one) about reimbursements for co-working space, you might just be surprised.
Plan to be Social:
Unlike in traditional work environments, remote workers have to be intentional about placing yourself in situations where you have the opportunity to engage and interact socially with others. Some suggestions include:
Working at a coffee shop: Even if you aren't meeting anyone, just putting yourself in a position to be around others increases your chances of having more social interactions.
Join a gym or fitness studio: Kill two birds with one stone by being active and meeting others with similar interests. Gym friends are great to help keep you motivated and inspired to stick to healthy routines. Day classes are usually filled with other remote workers – so you may even find your new remote friend group.
Get a Pet: Pets are a great way to get to meet other humans. Most people find it easy to spark up a conversation over their furbabies.
Subscribe for Updates
Stay up to date with the latest from Mediavine