5 Ways To Advocate For Inclusivity Within The Blogging Industry
There has been so much happening in the world in 2020, between a global pandemic and incomprehensible racial injustices, that I'm sure most of us would agree this year has been nothing short of a turbulent struggle.
But along with these challenges, there have also been some eye-opening conversations and necessary changes taking place, especially within the blogging community.
We love that change is beginning and we're committed to helping it move beyond this moment in time to continuous forward momentum towards a more inclusive space for everyone.
As a company, Mediavine has made a complete commitment to structural change for combating racism, while promoting diversity and advocating for inclusivity, both internally and externally. We're encouraging everyone within the blogging industry to join us, as making these issues a part of our practice and daily lives will create a better environment for all.
Diversity isn't just an idealized dream, it's essential. But true inclusivity takes real work. It means advocating and speaking up for and on behalf of the voices that aren't usually included or heard.
We have talked before about actions for content creators to make the influencer industry more inclusive, and now we want to share more on ways to actively use our platforms as advocates.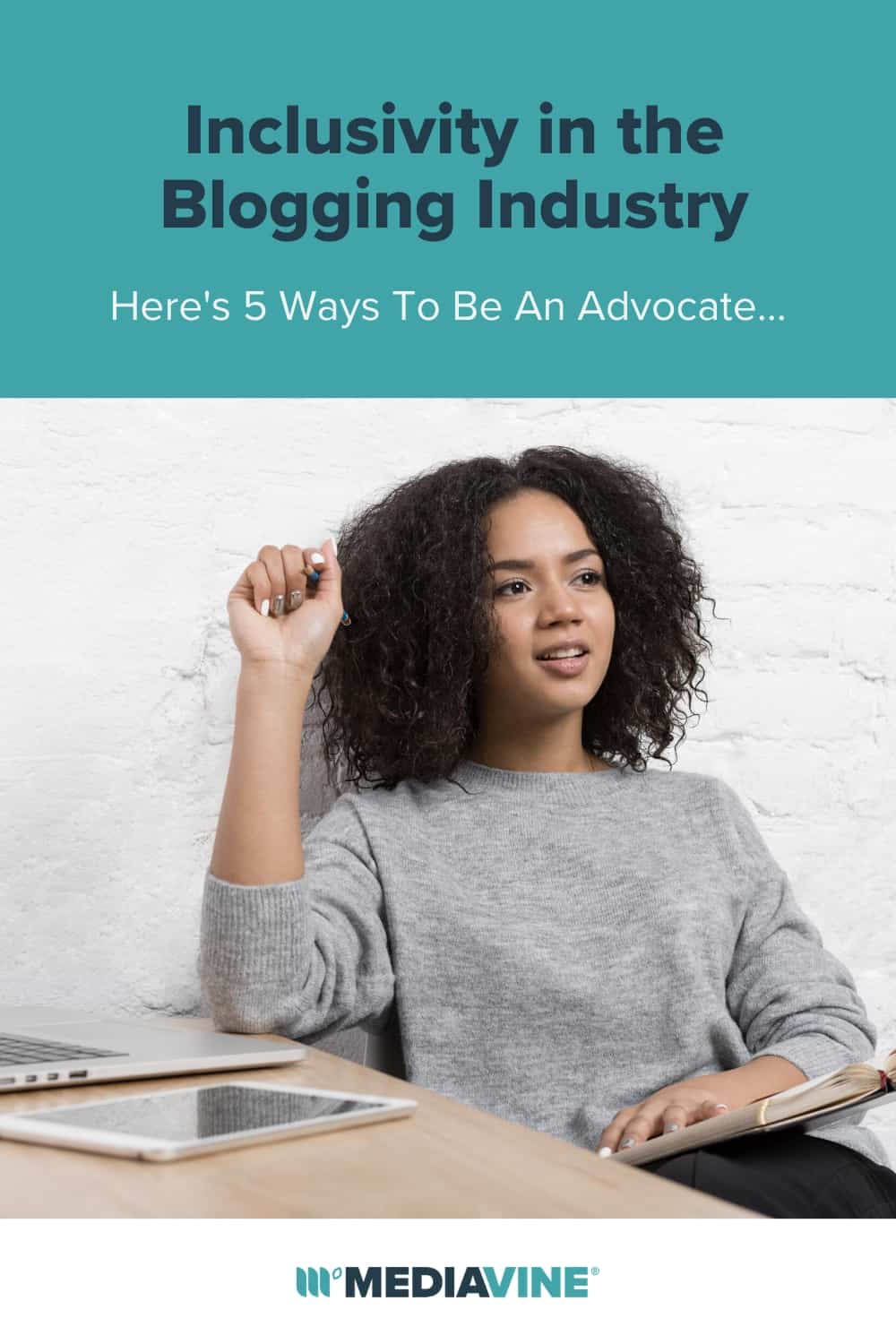 5 Ways To Advocate For Inclusivity Within The Blogging Industry
1. Do a diversity audit on your feeds
Take a look at the brands and influencers you follow, engage and collaborate with to see if the content they share is diverse. If you are scrolling through a company's Instagram feed and don't see any Black creators featured, it's time to slide into those DMs and ask why.
Initiate a conversation to find out what their social strategy is and reasoning for not including voices that also need and deserve to be heard. Recently, I sent a very direct email to a travel-related brand questioning them about this exact thing. I know many bloggers have been more empowered than ever before on calling brands out and holding them accountable.
Audit the people you follow and make sure you have a diverse set of websites you are backlinking to in your blog posts. Check to see that the posts you share on your Facebook page & Twitter are from diverse content creators. Do the photos you share reflect a variety of skin tones?
Sometimes the uncomfortable questions need to be asked and conversations need to take place in order to enact positive change.
2. Ask key questions before committing to an influencer campaign
Did you know that when a brand wants to work with you for a sponsored campaign, you're actually in a perfect position to advocate, not only for yourself but also for diversity?
Think about it: You already know the brand wants to work with you, they're listening, therefore you have POWER. During those negotiations about things like scope of work and payment (which you should absolutely be having if you're not), why not also use this time to ask some important questions that will give you a feel for how inclusive the campaign will be?
What are the demographics of the influencers on the campaign?
If you notice that there are little to no Black creators involved, ask the brand or PR Agency why.
Take it a step further and tell the brand or PR Agency you have a some excellent Black content creators you would love to recommend for their campaign.
What is the budget for the campaign and how will it be allocated amongst the influencers?
Find out who the target audience is, and explain how having a more diverse group of voices would help expand their reach.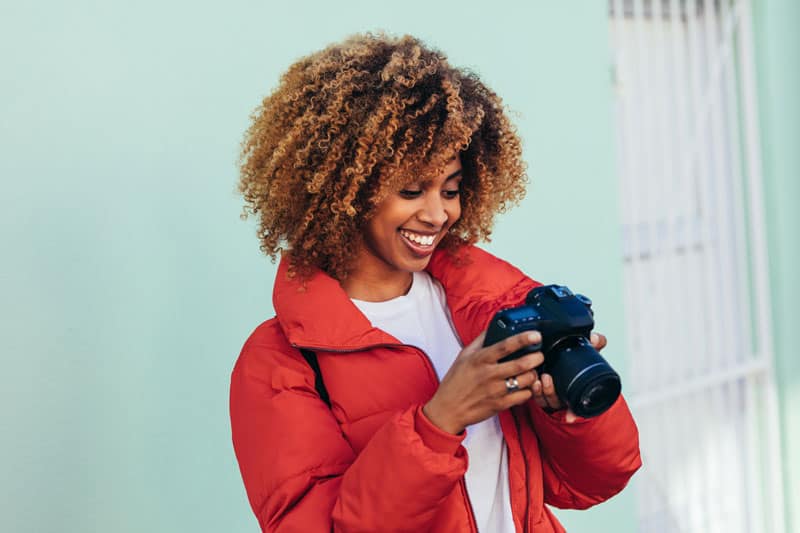 3. Utilize your voice and platforms to advocate for inclusivity and social good
Remember this quote from the original Spiderman movie with Tobey Maguire? "With great power comes great responsibility."
As a content creator, you have a platform. And that platform comes with an audience of people who regard you as an authority, which means that you don't only need to feature food, travel, family, etc.
Advocating for causes like #BlackLivesMatter and LGBTQIA+ rights on your social platforms means being a resource while also being willing to learn. Opting into Mediavine's We Stand With You PSA campaign is one easy way you can utilize your unfilled ad inventory to raise awareness on your blog.
Give your audience recommendations of diverse accounts to follow, or Black-owned businesses to support. Amplify the brands and businesses that make inclusivity a part of their daily mission and not just when it is trending or convenient. Share relevant stories from a variety of diverse voices.
4. Don't be afraid to speak up and educate others within the blogging industry
Part of the important work here is awareness and the other part is being vocal. Make sure that marketing, campaigns and press trips have diverse and equal representation. Inclusivity means being fair and equal, so when you don't see that happening in our industry, don't be afraid to stand up and call it out.
Also, if you're planning and hosting an in-person or virtual event with speakers and guests, make sure there are people of color speaking and attending.
Brands need to know that bloggers are watching, and Black creators deserve to be included, shown, heard and fairly and equally compensated for their work. Learn how to become an influencer activist with the Influencer Activist Toolkit, created by Brandi Riley of Courage to Earn.
Influencers should be chosen based upon the quality of their content, along with the audience they impact and not simply to check a box. A diverse influencer campaign should be a reflection of our society, which is not made up of only one race or group of people.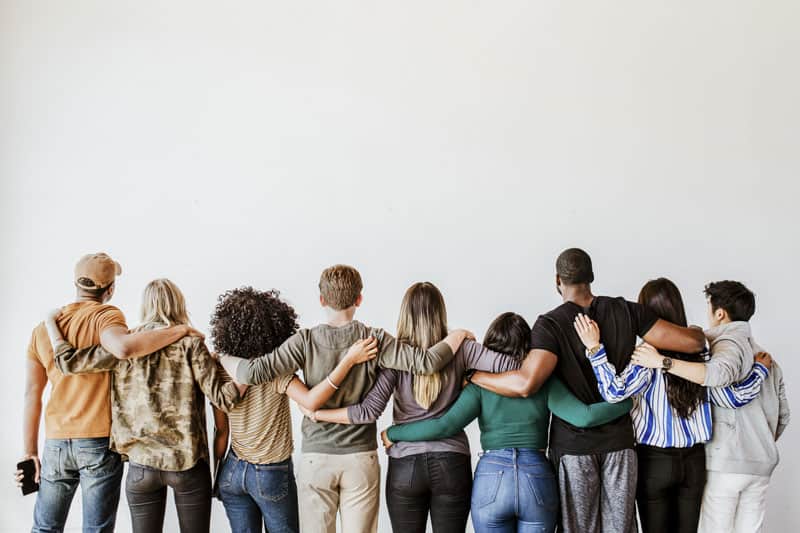 5. Follow Black influencers and amplify their work
Actively pursue and expose yourself to more diverse creators and content. Take your audience along for that journey, like we strive to do at Mediavine, by using the hashtag #AmplifyMelanatedVoices to share black content creators' work. It's also a great way for bloggers to participate and find new voices to follow.
This will not only inspire you and your work, but can help others discover new Black influencers to follow and support.
Being more inclusive and advocating for inclusivity within the blogging industry will give people more reason to connect with you, your brand and your messaging, so please let your voice be heard.