In case you missed it, Mediavine recently won the most awards at the 2020 Google Certified Publishing Partner Summit on November 18th, making us the winningest GCPP for the second year in a row.
CEO Eric Hochberger already gave the low down on our Highest Health Score award and today Mediavine's Chief Diversity & Inclusion Officer TQ Evans is on the blog to talk about our other incredible win.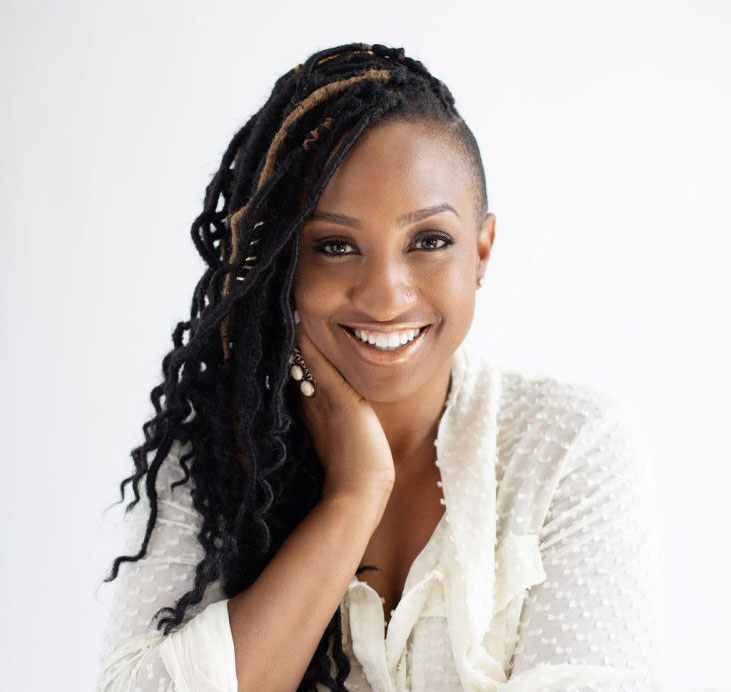 The GCPP DEI Driver Award is a prestigious honor and something the whole company is proud of.
What is the DEI Driver award? What were the criteria for winning?
The DEI (Diversity, Equity and Inclusion Award Driver) award was introduced this year and goes to the Google Certified Publishing Partner (GCPP) company who has demonstrated continuous efforts in the last year to promote diversity, equity and inclusion within their company and among their publisher base as well.
The committee looks at how each company took the initiative to advocate for, increase awareness of and create impact surrounding DEI.
We don't have many opportunities to publicly share all of the work and effort that go into our internal company initiatives, so we were pretty excited when this award category was announced.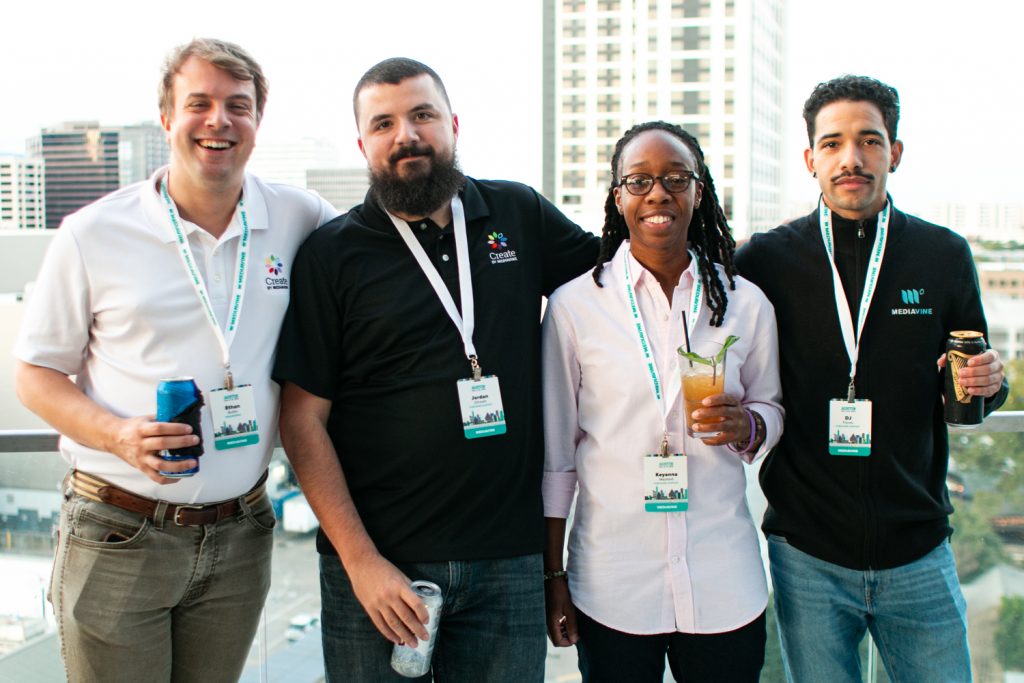 Share Mediavine's journey towards prioritizing increased diversity, equity and inclusion.
As unprecedented as 2020 has been, in many ways it has become a unique opportunity for companies everywhere to use our power and influence for good.
For Mediavine, that's meant taking a long hard look at our culture, policies and practices around diversity, equity and inclusion, and having honest and open dialogue with our employees and publishers about how we're doing and ways that we can be better.
The murder of George Floyd and Breonna Taylor spotlighted issues in America that could no longer be ignored. Many companies say that they put their employees first, or their customers first but what does that really mean?
In June 2020, we crystallized our commitment to people of color by expanding this initiative. Our We Stand With You PSA ad creatives feature specifically commissioned work from Black artists, designed to promote justice and inclusion.

Publishers can opt into the PSAs in their Mediavine Dashboard, and whenever an ad slot doesn't sell, a We Stand With You creative will show instead. When clicked, these ads lead to our We Stand With You resources, which provides vetted resources to help education for anti-racism initiatives.
Since its launch, more than 1,500 Mediavine publishers have opted in, with more than 841 million ad impressions served to highlight this important cause.
Briefly describe some of our initiatives.
For us, it meant creating safe spaces for our employees to share their feelings and experiences. We hosted town hall meetings, invited guest speakers to teach us about inclusivity and created internal interest groups like Black Voices at Mediavine and the LGBTQ Experience.
As of November 2020, the Mediavine team is 60% female and 30% self-identified people of color.
Once employees have joined our team, we empower them to give back to their communities through donations of cultural and history books written by African American, Native American and other marginalized communities to local Title I school divisions.
Mediavine puts our money where our mouth is through annual monetary donations for employee volunteerism through our Dollars to Doers Program, as well as a program through CharityVest to specifically match up to $1000 for social justice or equal rights organization giving.
Externally, we created the We Stand With You campaign, which was created in response to a publisher request, as well as the specific struggles of this year.

While these are only the start of our initiatives when it comes to diversity, equity and inclusion, we're proud of the start we've made and look forward to continuing to use our voice for meaningful change and impact.
My role at Mediavine has been expanded this year to drive DEI initiatives across the organization, which speaks to our unwavering commitment to providing a workplace and publisher experience where everyone feels welcomed.
Give us a look ahead to future initiatives in this area.
As we look at 2021 we have some exciting initiatives on the horizon! Our goal is to expand our employee benefits offerings to include more Women, LGBTQ, Parent-Centered and Transgender-Inclusive benefits.
We will continue with our Town Halls and Guest Speaker Series to include awareness around disabilities, age discrimination and issues that impact minority communities.
We have made huge strides this year in our diversity recruitment and retention initiatives and have plans to expand partnerships with Historically Black College and Universities.
Subscribe for Updates
Stay up to date with the latest from Mediavine