Chrome Ad Filtering: Going Live Globally July 9, 2019
Mediavine has always been a vocal advocate for, and ardent proponent of ad quality and balancing user experience with ad revenue.
It's why we joined the Coalition for Better Ads, recently launched our new Mediavine ad reporter tool, and build all of our products with users in mind.
Likewise, when Google announced Chrome built-in ad filtering, we were on board. This may sound counterintuitive — an ad management company supporting anything that could block ads.
But, like Google, Mediavine sees the bigger picture:
In our view, if we prevent the negative ad experiences, users will stop blocking ALL ads. And that's exactly what Chrome's built-in ad blocking does.
The idea is that websites should adhere to Better Ads Standards set forth by the Coalition for Better Ads. Do this, and you'll be fine. Ignore it, and be filtered.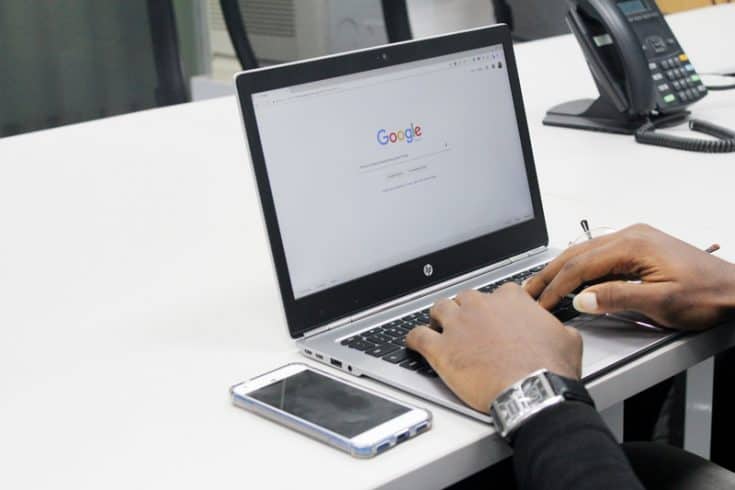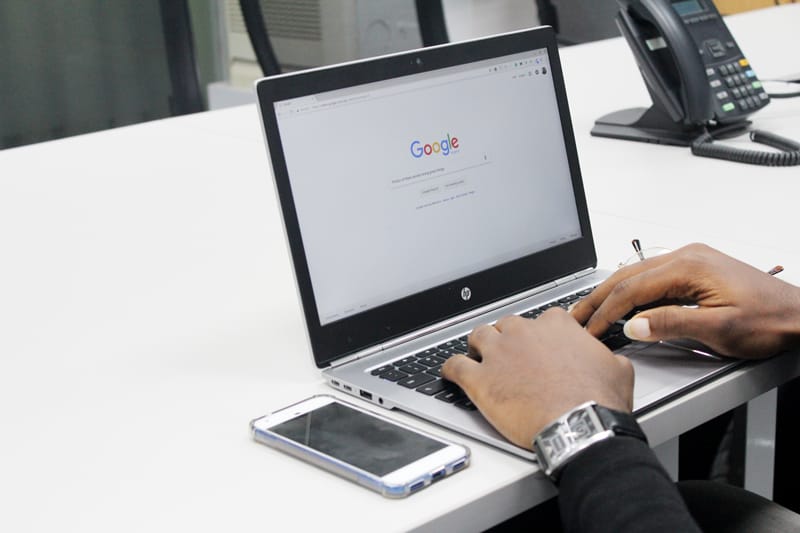 This originally launched last year, but is pertinent today because built-in ad blocking originally — and until this point — only applied to select geographic regions.
Now, Google is going global with it. Starting July 9, 2019, Google Chrome will expand ad filtering beyond North America and Europe to cover ALL countries.
So with ads potentially being blocked for international traffic, what do Mediavine publishers need to do? The same thing you did for North American and European traffic.
First, make sure you sign up for Search Console. Google features ad experience reviews in Search Console which indicate if you're in violation of Better Ads Standards.
Side note: If you're not using Search Console, you should be regardless of this development. Beyond helping you monitor bad ad experiences, it's a great, FREE SEO tool.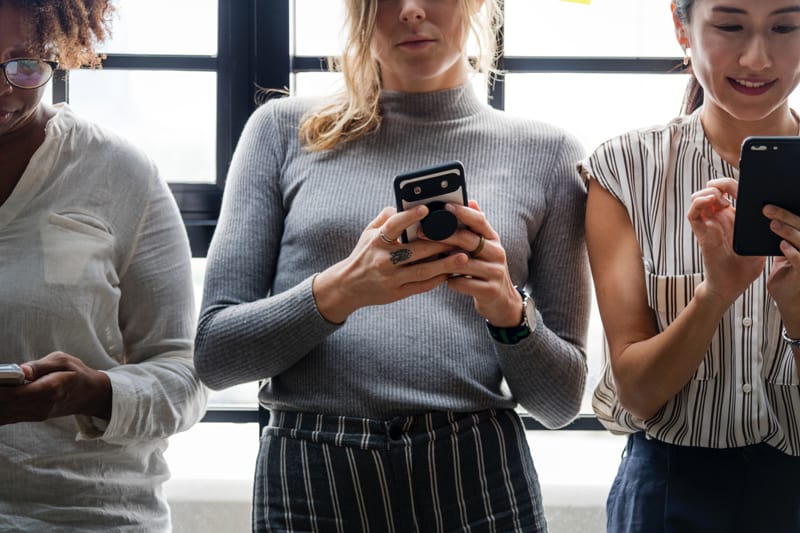 In any event, Mediavine ads follow CBA guidelines, including our in-content logic that places ads on your site, so you shouldn't have anything to worry about.
However, in the event of a false positive that triggers a violation on your site, just email us at publishers@mediavine.com so we can work with you.
Therein lies another positive takeaway from this:
Google WANTS to work with you to fix these problems. Chrome's ad filtering alerts websites to any violations and gives them 30 days to fix any issues before blocking occurs.
What other ad blocking tool notifies the publisher and gives them the time, and tools, to rectify problems? That's why this is an initiative Mediavine is glad to support.