Pillet joins ad management company to lead new programmatic offering
Mediavine announced today the appointment of Rachel Pillet as Vice President of Programmatic Sales. Previously serving as Manager, Programmatic Sales at Publishers Clearing House (PCH), Pillet will join Mediavine's team to lead the company's sales efforts and expand both open and private deals.
"Rachel's background in advertising sales and purchasing make her an ideal candidate to bring our sales team into this next phase of growth," said Eric Hochberger, Co-Founder, Mediavine. "We're excited to see how she'll be able to utilize her programmatic expertise and provide more value to our buyers."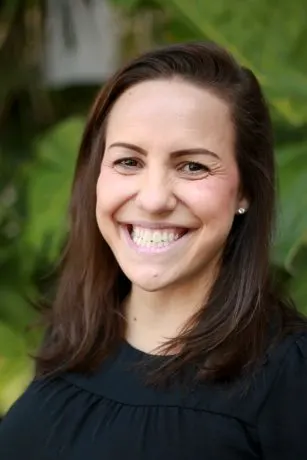 Pillet joins the company at a pivotal time for the publisher as they prepare to launch a new pillar of their programmatic offering through Index Exchange, one of the largest global advertising marketplaces. The new initiative will allow Mediavine to offer premium ad units with high viewability and user engagement through Index Exchange private marketplace deals on the network's more than 2,000 properties.
"I'm excited to join the Mediavine team and head up the company's programmatic sales efforts," said Ms. Pillet. "I was especially intrigued by the chance to work with thousands of the Internet's top influencers across a range of verticals and develop our relationship with partners like Index Exchange. I have no doubt Mediavine's reputation as a leader in adtech and programmatic publishing will only increase as we explore new advertiser relationships."
"Mediavine's forward-thinking and tech-savvy approach to programmatic has proven them an important partner to our business," said Tricia Knors, Director at Index Exchange. "We welcome Rachel to the Mediavine team and are enthusiastic about further growing our partnership as we explore this new private marketplace opportunity."
Mediavine also offers native ad units, pre-roll video instream inventory, and custom content and packages that can be created for any advertiser.
Reach Ms. Pillet and her team at sales@mediavine.com.