What is Q2? By definition, Q2 is the second quarter of the year. Technically, Q2 stands for "quarter two."
When it comes to advertising, there's a lot more to Q2 than meets the eye.
When is Q2?
Q2 is the tax quarter of the year that includes the months of April, May and June. Q2 comes in right after Q1, the first tax quarter of the year.
What to expect in Q2
Coming in after Q1, which is known as the year's biggest revenue slump, Q2 typically brings higher advertising spend as it ramps up toward summertime.
The Q2 months will see an increase after Q1, followed by a drop at the beginning of Q3 (known as the summer slump), with advertising spend increasing through the rest of the year, and especially ramping up in Q4.
But know this: RPMs typically drop on the first day of any month, and that drop is usually a bit higher when the first of the month is also the first day of a new quarter.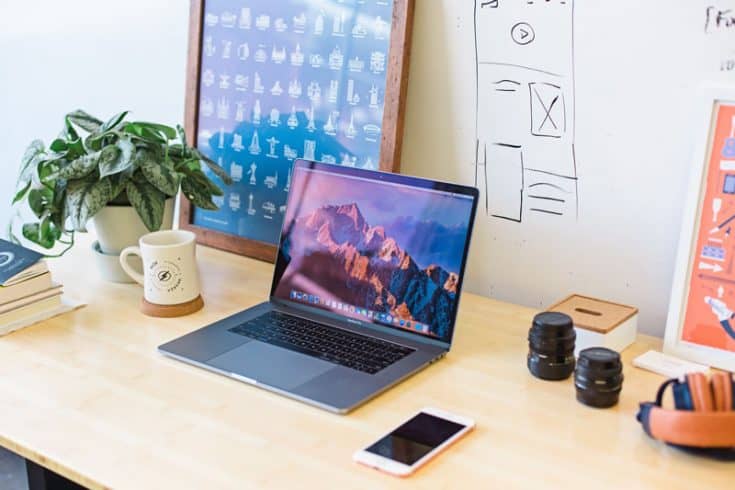 Events and Holidays in Q2
During Q2, you can plan seasonal, spring content around events and holidays such as Easter, spring break, tax season, the Kentucky Derby, Cinco de Mayo, Mother's Day, Memorial Day, graduations and Father's Day.
Your traffic may increase around these seasonal events, and sometimes it will spike, which is often paired with an RPM drop.
If you see your traffic go up and your RPM go down around a holiday, don't fret. This is expected behavior.
Advertisers like to plan their spending in advance. When you have a traffic surge, they aren't always prepared, and so they won't necessarily send through top-paying campaigns consistently throughout the surge.
The best thing you can do is to optimize that post and make sure it is ready to perform well for ads, and know that it's normal for RPMs to fluctuate.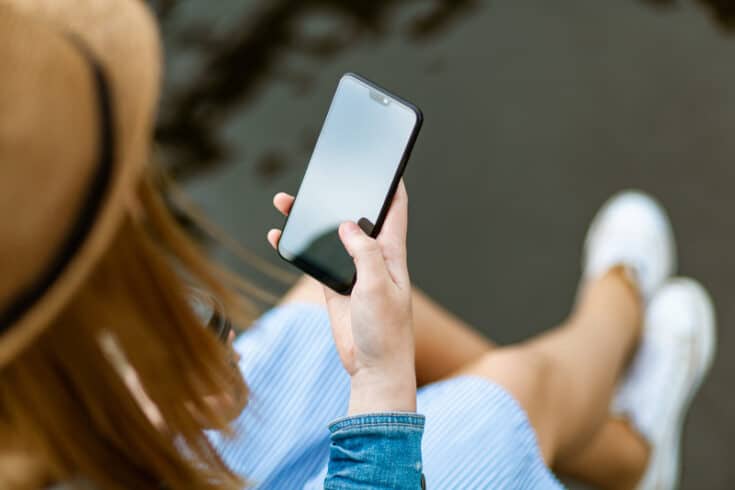 How do you prepare for Q2?
Going into a new quarter, it's never a bad idea to look at last Q2's top-performing posts and find optimization opportunities.
Anytime is a good time to take the Mediavine RPM Challenge, as it helps you look at your top posts for each month in the quarter and gives you places to optimize.
Our ads work best with long content that's broken up into reader-friendly chunks, but that's only the tip of the iceberg.
Here's a short guide to optimizing your top Q2 posts for increased RPMs: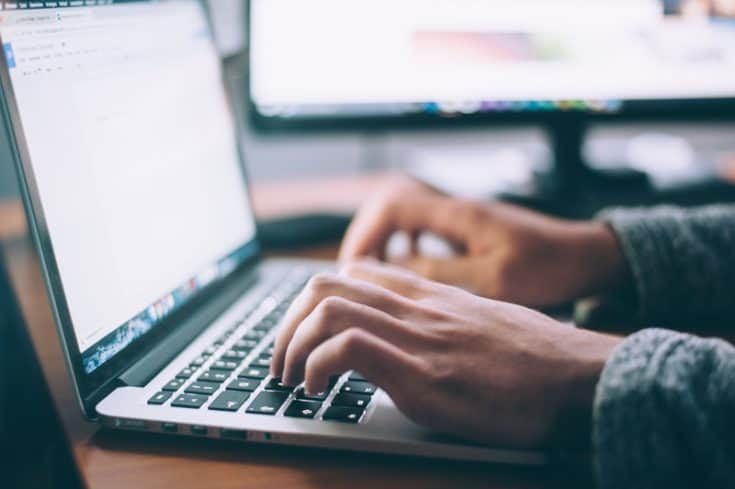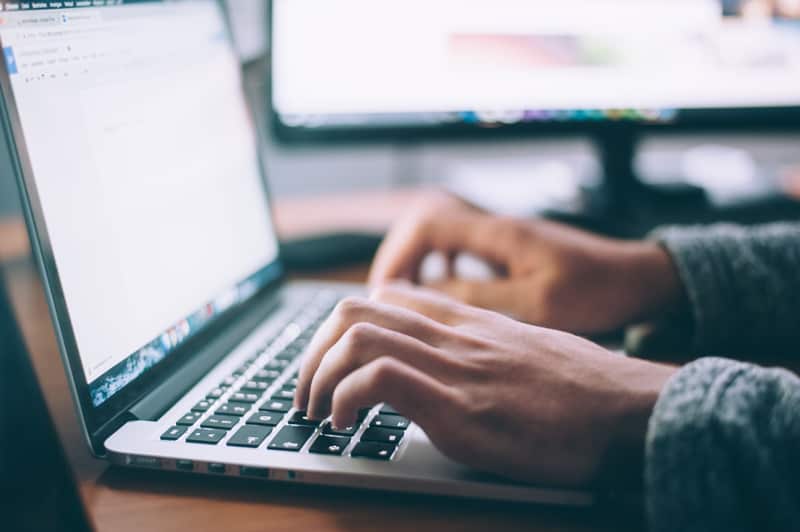 Again, there's a lot more to the optimization iceberg — here are 25 ways to increase your RPM.
Any optimizations you can make to your top performing posts will help you make the most of your traffic in Q2.
Our team is always around to help you — don't hesitate to reach out at publishers@mediavine.com if you have questions.
Subscribe for Updates
Stay up to date with the latest from Mediavine