Rethinking the Sidebar: Less is More For RPM & UX Alike
The sidebar is always one of the most obsessed-over components of web publishing, but as with everything else in the blogging world, times are changing.
Ten years ago, the original iPhone had just been released. In 2018, desktop traffic is hard to come by. Upwards of 80% of your readers likely do so on mobile devices.
In this mobile-first world, it's time to rethink the sidebar once and for all.
Mediavine has been at war with the sidebar for years. When we entered the ad management space in 2014, most sidebars were millions of widgets long and loaded with ads.
We get it. Publishers and ad management companies alike were obsessed with desktop. More screen equals more ads, and websites would just keep adding widgets in a bid to balance the length of the sidebar with the length of their content.
However, it's time to reassess the situation by asking yourself what your users actually need out of the sidebar in 2018, and how you can cut it down to size.
It's a win-win exercise. As you might have guessed based on my recent posts, shortening your sidebar will improve your RPM and user experience alike.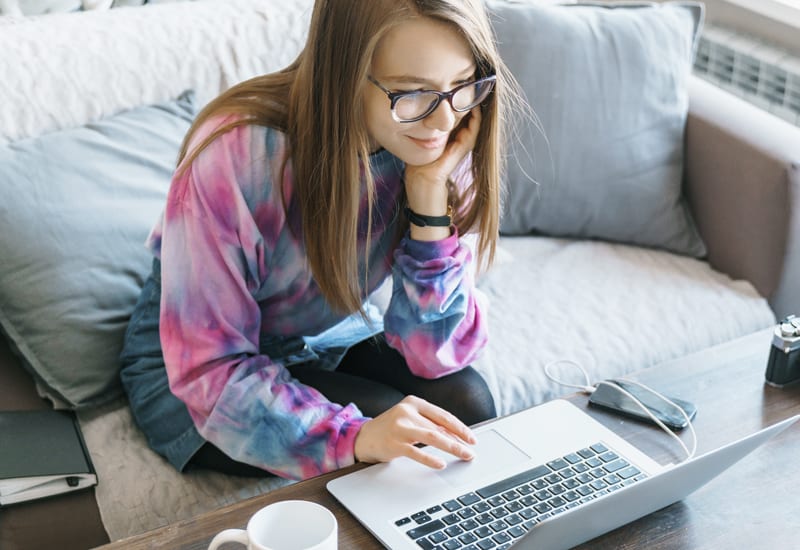 Shorter Sidebar = Higher RPM
At Mediavine, we run just two sidebar ads: one at the top and the other at the bottom. The bottom sidebar ad, known as the Sidebar BTF (below the fold) or the Sticky Sidebar ad, is one of the best performing ads of all the units/placements we serve.
Why? It's all in the name.
The sticky sidebar ad sticks with readers as they scroll, often leading to the highest viewability scores and most engagement of any Mediavine ad. Over the long run, the most viewable ad units with the best engagement become a publisher's best earners.
See where this is going yet?
If you shorten your sidebar, the scrolling user will reach the sticky sidebar ad more quickly, and the faster they get there, the more time the sticky sidebar ad has to be viewed.
Even better from a monetization standpoint is the fact that the sticky sidebar ad refreshes, meaning more ad impressions and revenue the longer it appears on the user's screen.
Greater impressions and revenue from your top performing display ad is a huge deal; this is actually what the Mediavine Dashboard sidebar health check is measuring.
Did the sticky sidebar ad stay on screen long enough to refresh once (Green) or twice (Teal)? A few seconds can make all the difference, and a shorter sidebar delivers just that.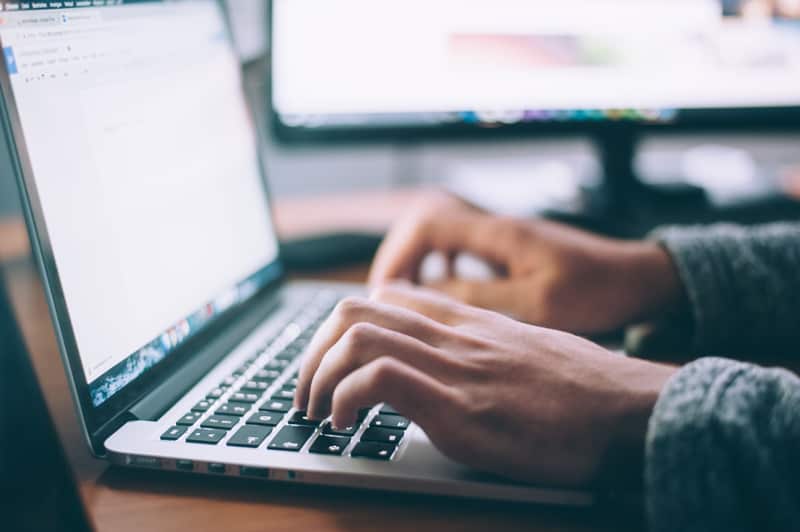 User Experience and Shorter Sidebars
The correlation between your downsized sidebar and improved ad performance may be more obvious than its impact on user experience, but the latter can't be overlooked.
What's interesting is that while many publishers add widget after widget to their sidebar, few stop to analyze their audience's interaction with these widgets.
Adding more and more widgets might seem like you're giving readers a bunch of cool features, but in reality, you're likely distracting them from what they came for.
You can use a heat map tool to help you see how readers are actually using your website, and decide what to cut.
By honing in on exactly what most readers are looking for — your awesome content — and showing only that, you'll see more engagement with the users who are actually using your sidebar, and additional benefits from those who aren't. Namely:
We live for page speed at Mediavine, and sidebar widgets can be killers.
Image-heavy widgets, or widgets that call external services to display top Pins, Instagram photos, etc., can cause serious delays in page load, with little to no user interaction to show for it.
The long and short of it: Running a widget for the sake of running a widget isn't helping you or your audience. It's harming page load, user experience and ad performance.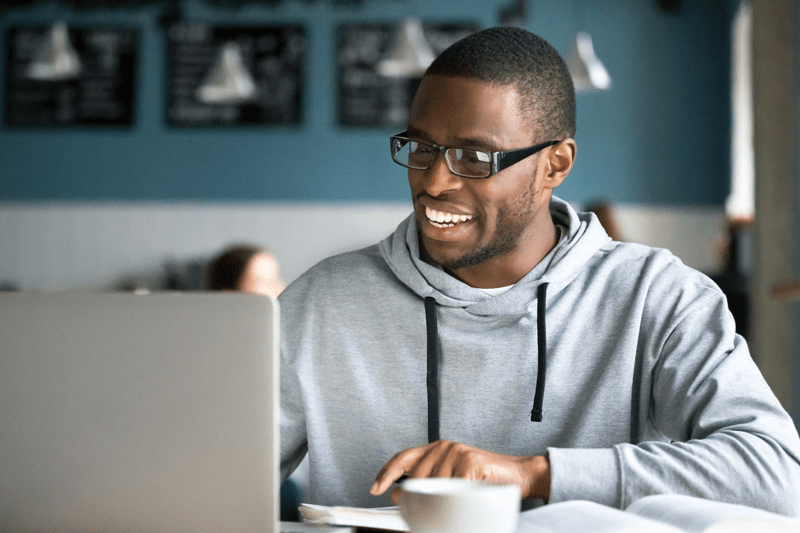 The Long and Short of it
So how short should you make your sidebar? To make a long story (and sidebar) short, less is more.
An About Us widget, search box, and/or a Popular Post widget may be all you need. Our top-performing sites typically run just one sidebar widget.
With two sidebar ads, including one that sticks, we promise that's more than enough. Users' attention should be drawn to your content, not your sidebar.
Along those same lines, if you want to give your audience a call to action, do it where the majority of readers are most engaged – in your content.
That's really where you should be targeting them to subscribe to your newsletter, follow your social media accounts, buy your products, and so forth.
Cutting out what you don't need and focusing on prioritizing content better positions you for the long game, boosting user experience, page speed and ad revenue alike.
Optimizing Ads for Desktop Pagespeed
Much like the Optimize Ads for Mobile Pagespeed setting, our new Optimize Ads for Desktop Pagespeed setting feature prioritizes page speed by taking ads out of the first screenview. This can include the above-the-fold (ATF) sidebar unit, along with the leaderboard unit. Removing these can lead to larger declines in revenue than the mobile option, so use caution when activating this feature.
If you are still looking to further improve desktop site speed with this feature, we recommend adjusting your first sidebar widget so that your Sidebar ATF ad is actually below the fold on your site.
To do this, you would want to place a sidebar widget (or two short widgets) at the top of the sidebar that will effectively push the first ad "below the fold" and out of the first screenview. Please remember that if you make changes to your sidebar you will need to reach out to publishers@mediavine.com to have your ads retargeted.
Pin this post!