Hiya, friends! Can you believe we are already at Part 3 of the Mediavine RPM Challenge?
If you missed the first two parts, or perhaps are like me and just really love to binge a series, it's not too late to get started on optimizing your posts for the gift that is Q4 traffic.
This Challenge is good for any time of year, too, so feel free to challenge yourself to update your content any time of year.
In Part 1 of the RPM Challenge, Amber talked us through how to identify which content to focus on and we worked through the Site Checklist and Google Analytics Audit in our workbooks. (What workbooks? Scroll down to the end!)
Then in Part 2, Nicole gave us the low-down on optimizing your top posts as we walked through the Ad Income Audit and the Individual Post Audit worksheets.
Now we're gonna talk about how to make the most of that optimized content through social media shares and tracking your growth.
October 2020 Update: We updated the RPM Challenge for the new decade. Within the Challenge you'll find new optimization tips for your blog posts, changes to ad settings and recommendations, plus tips for using Mediavine's WordPress plugins Create and Grow.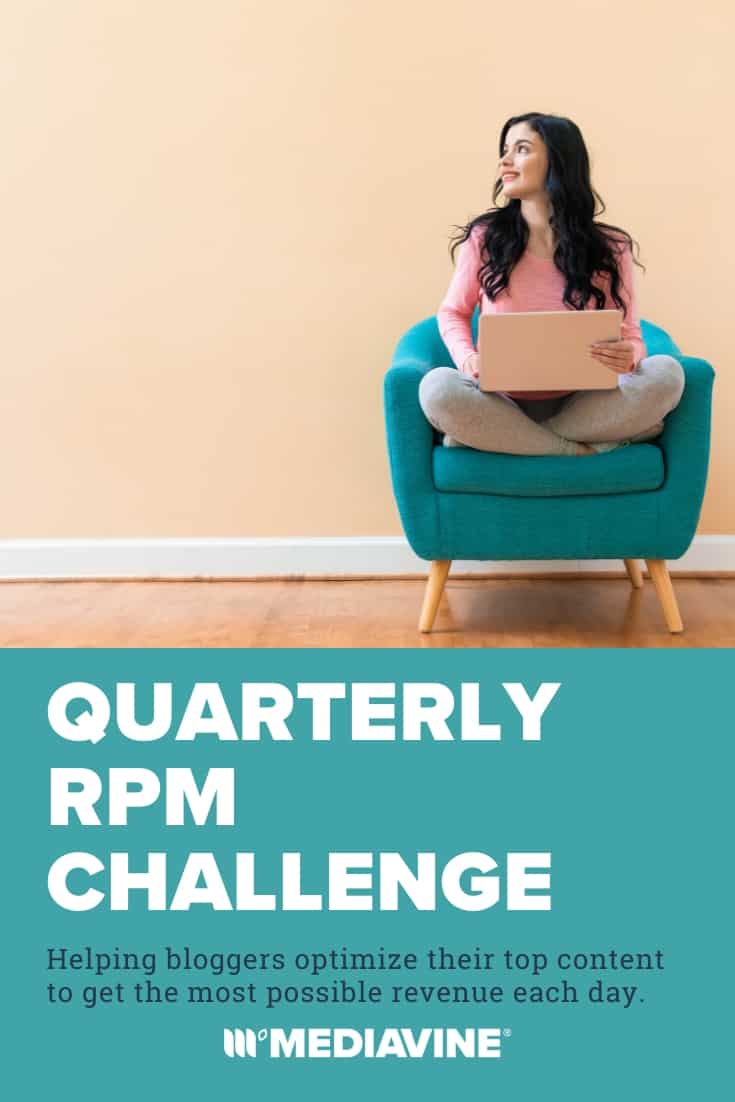 Making a Social Media Plan
Now that you've optimized your top posts, you'll want to think about how you're going to share those with the world. After all, the optimizations only work so far as readers actually see the content!
Your social followers and newsletter subscribers are the perfect place to start. There are undoubtedly new fans who haven't yet seen all of your old content, and ever-changing algorithms mean that even long-time followers may have missed something the first time around.
We've created the Social Media Checklist worksheet (page 9 of the workbook) to walk you through what you need to think about for each platform.
Since you're all certainly very familiar with each platform, I won't bore you with too much detail on each channel, but I do want to hit on a couple of points for each.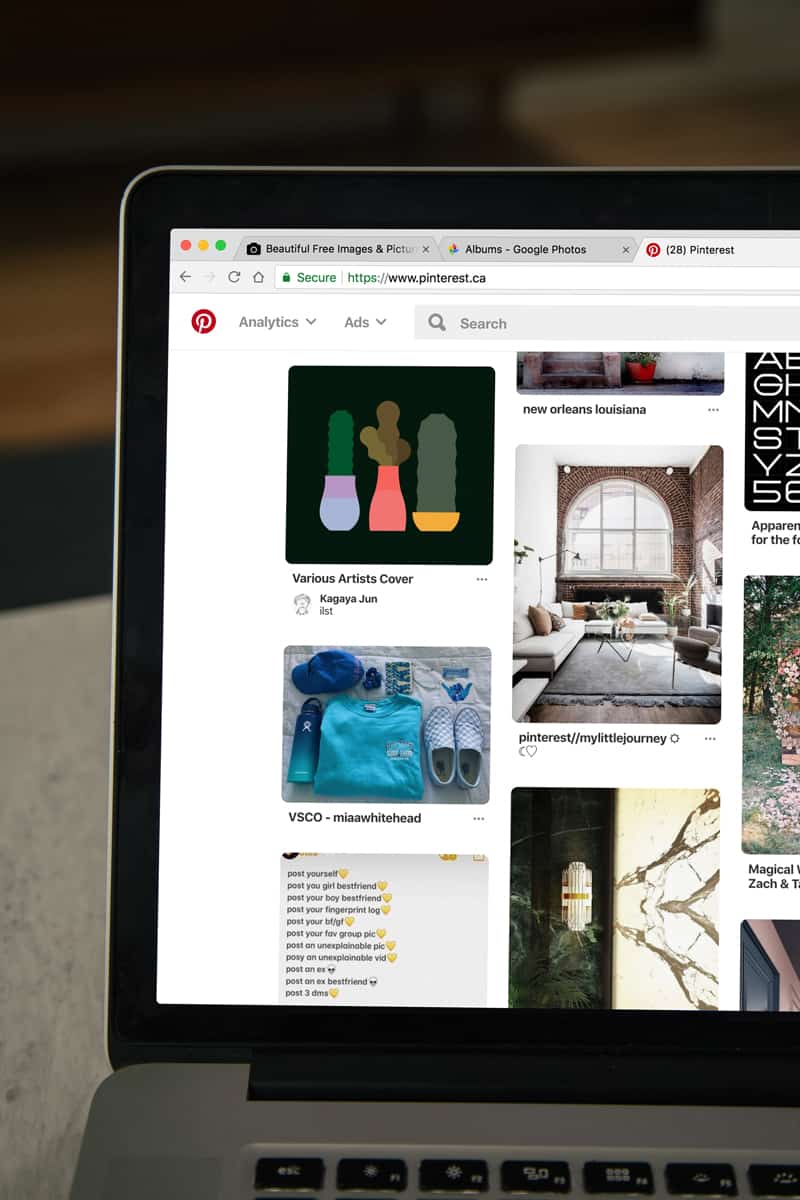 Pinterest
Make sure — no matter what graphic design tools you use — that you're creating vertical pins with a 2:3 ratio, for posts that don't already have one. This is Pinterest's current ratio preference.
Keywords are also key (no pun intended) for Pinterest, so make sure you're using lots of descriptive keywords when you write your Pinterest descriptions.
Pinterest has stated that they have no preference between live pinning or scheduling, so long as you are pinning to relevant boards. But if you choose to use a scheduler make sure whichever tool you use is on Pinterest's approved Marketing Partners list.
Check out our Pinterest Strategy episode of Teal Talk with the masterful Kate Ahl!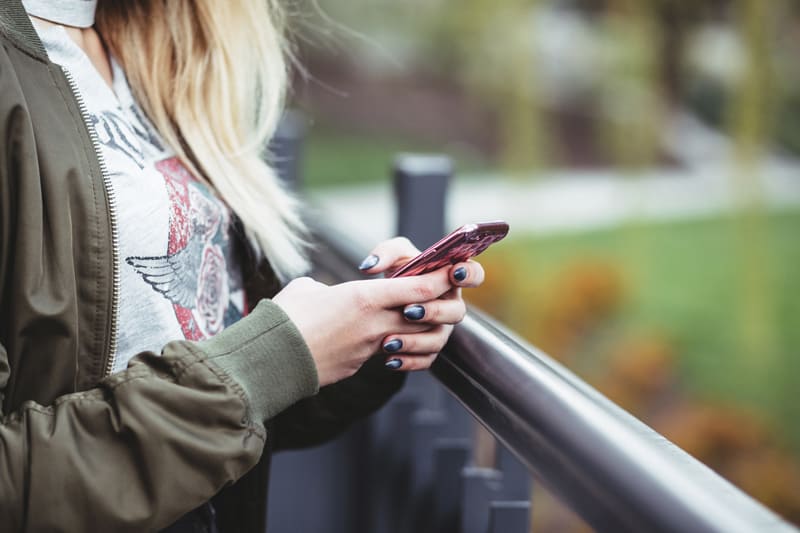 Instagram
Keywords are far less important for Instagram captions than for other platforms, so let your creativity soar as you write like-worthy captions for your Instagram content! (Which I know you've already cropped to square…right???)
Hashtags are important for Instagram, though, so take a few minutes to research some relevant ones. This is not the time to pull out random hashtags that are not in any way relevant to the photo — instead, look for relevant tags that have a good amount of posts, but not so many that your content will get lost within them.
Remember — it's not so much about being seen by a lot of people, it's about being seen by the RIGHT people. That's what will translate into true engagement and new (engaged) followers.
Oh — and take a few minutes to respond to comments. People are more likely to engage with accounts who engage back!
Don't miss our post on branding your Instagram account and our Navigating the New Instagram episode of Teal Talk with the awesome LaShawn Wiltz!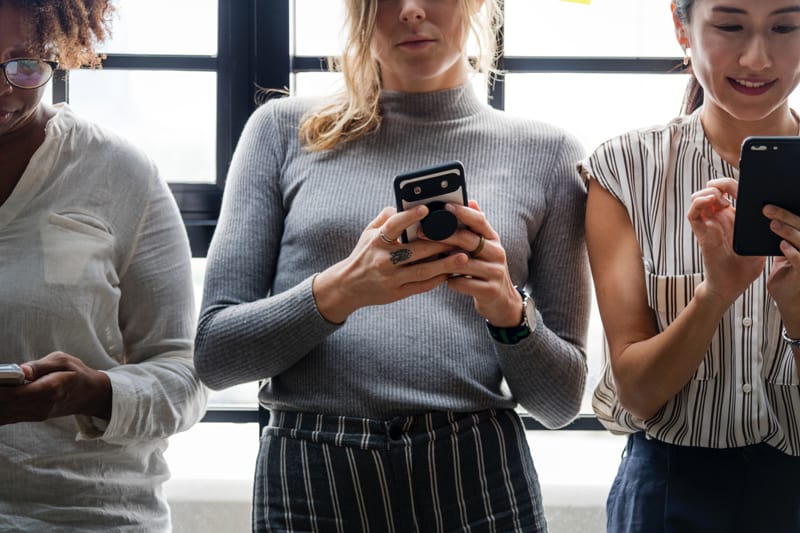 Facebook & Twitter
For Facebook and Twitter, caption your eye-catching photos with good, descriptive keywords, and make sure to tag any other accounts you mention. Don't be spammy with your tags, but instead look at it as an opportunity to show your followers where they can easily find the people, places or things you're telling them about.
And just like with Instagram — respond to comments and mentions. Show your audience that you care about them being there and engaging with them. Even if you don't have time to write responses to every comment, a heart or a like reaction will let them know you saw and appreciate their interaction.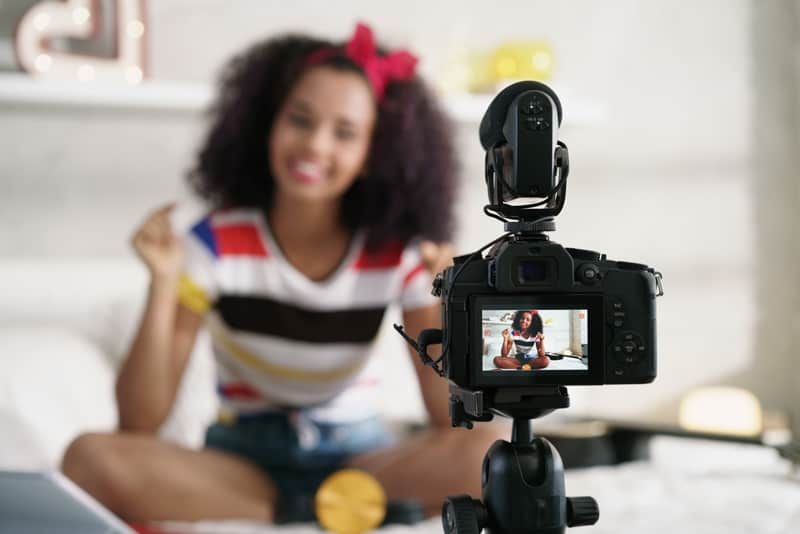 YouTube
If you're creating videos, make sure you're taking a few minutes to upload them to YouTube with a keyword-friendly description.
A custom thumbnail image will go a long way as well, and make sure you don't get stuck with an awkward still from the video instead.
Also make sure you have your YouTube channel connected to your Mediavine video player in your dashboard so you can take advantage of new subscribers that way as well.
Also don't hesitate to check out our Facebook Live about monetizing with video — there are tons of great tips for using YouTube alongside your Mediavine videos.
Email Newsletter
If you have an RSS feed set up, these optimized posts may have already gone out to your email subscribers, but that doesn't mean you can't send them again in a newsletter-style format.
Think about how you can position these posts within newsletters as you work on the challenge and in the quarter to follow. Perhaps you have a lot of popular pumpkin recipe content you can group together into a roundup-style newsletter. If you have a post focusing on holiday shopping tips, think of one or two more tidbits of info you could share with your email subscribers, and send them to your post for more.
Our Facebook Live about newsletters is not to be missed.
You can also check out our guides to managing the blogging chaos and maximizing your workflow for some more tools and tips.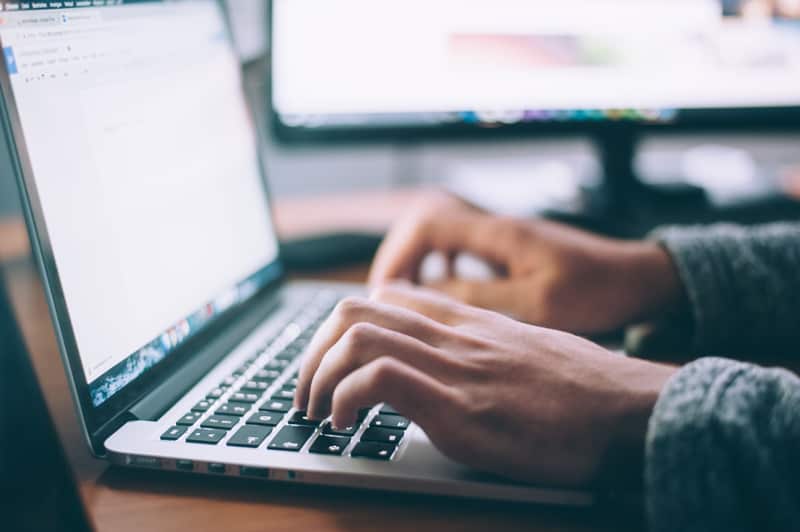 Grow Social Pro
Our WordPress plugin, Grow Social Pro is a social sharing plugin that includes options for social share buttons and some powerful Pinterest settings to help you put your Pinterest game on autopilot.
With Grow Social Pro you'll be able to set custom and hidden Pinterest images for each of your posts that includes a section dedicated to Pinterest descriptions so you can make the most out of your keywords and Pinterest SEO plan.
If you're just getting started with Grow and Pinterest, make sure to read the blog post about How to Use Grow for Pinterest.
Tracking All The Things
Admittedly, keeping track of your site/social growth and your RPM isn't the sexiest task — it might seem a little tedious at first — but knowing your growth patterns and trajectory over time can actually be really helpful in knowing where to invest time, money and energy into your business and when to redirect your tactics.
(Because remember — you are running a business! Never forget that!)
I recommend setting a calendar reminder for yourself on the last or first day of each month to jot down your stats from the previous 30 days. Make sure to compare it to the same period of time from the year before.
Page 11 in the workbook provides a super simple chart for keeping track of stats across your site and your social channels. Page 12 provides a similar chart for tracking RPM — but in this case, we recommend jotting down your numbers weekly, since RPM fluctuates so much day-to-day.
Keep in mind that these charts are really just a starting point for tracking. You can track other stats that are valuable to you (such as organic search traffic) or expand upon these numbers and even calculate things like percentage change by using Excel or Airtable.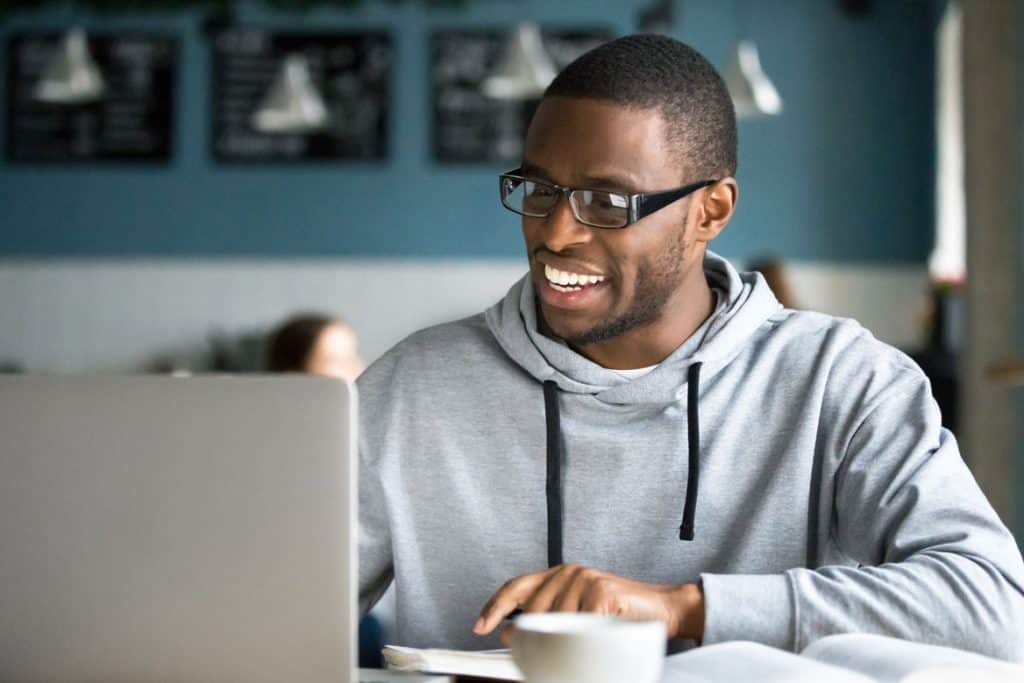 You Can Do It!
If you've been following along with this Challenge you probably have already learned — these optimizations are actually really quick and easy to do.
With just a few minutes of time, you can take simple steps toward a killer Q4 without throwing off your editorial calendar.
What do I do when I'm done with the Challenge?
Why stop with Q4? I'd encourage you to think ahead to Q1 — even if RPMs are decidedly less exciting at the beginning of the year, that doesn't mean you can't make the most of the traffic and RPMs you do have.
In fact, use this exercise leading up to each new quarter because ad revenue changes by the season. Within a year, you'll have optimized a huge chunk of content without any great sacrifice of time or energy.
How Do I Find The Worksheets?
If you're just joining in, we have been working through a book of worksheets for this challenge. There are two sets that are virtually the same, but one is in Google Sheets and the other is a fillable PDF download.
I mentioned them above, but we're finishing out the workbook with the Social Media Checklist, Social Media Planning, Post Growth Tracking and RPM Tracking pages.
Is There a Facebook Group?
Yes! We have a Facebook group just for anyone who's participating in the Mediavine RPM Challenge, so check it out if you want some support as you work through this part of the challenge.
Subscribe for Updates
Stay up to date with the latest from Mediavine