Instagram, love it or hate it, is a key player in the social media game.
With the ever-changing algorithms and fickle fans, I completely get that Instagram can seem like a fruitless way to spend your time.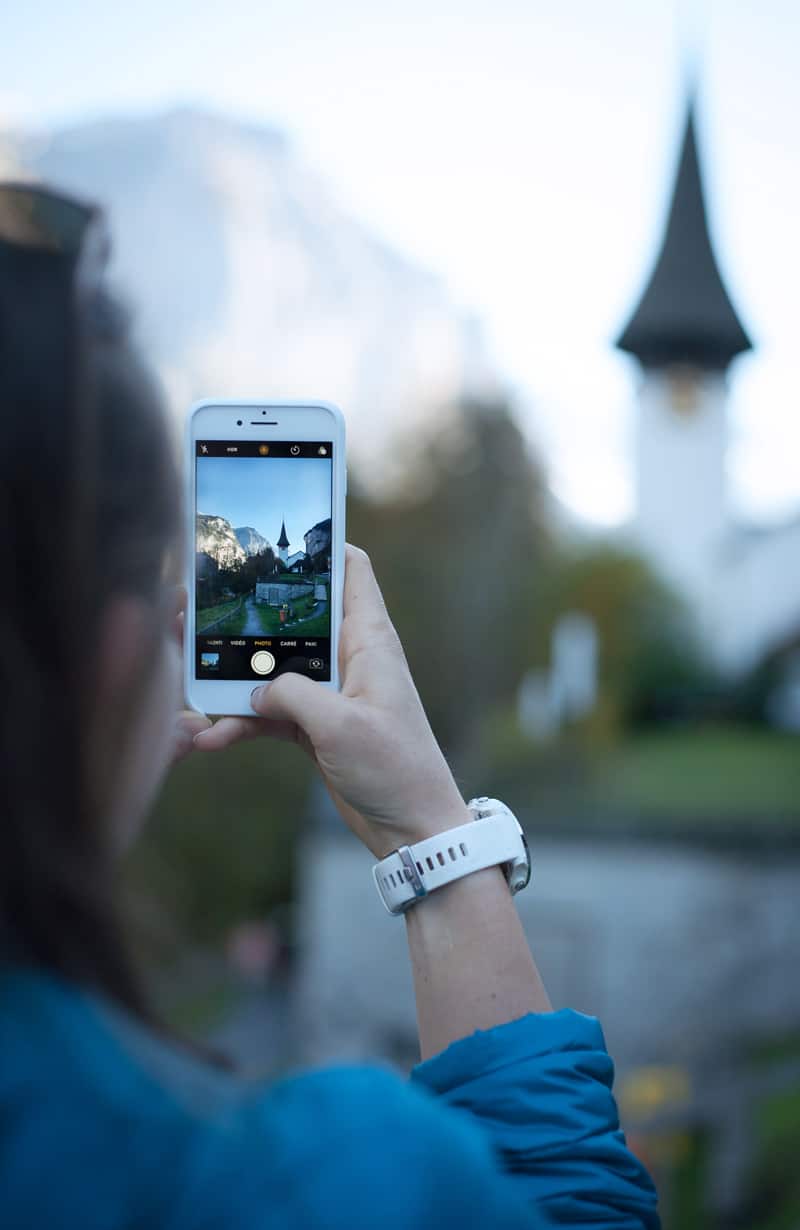 Why Instagram is still important
To play devil's advocate, Instagram is a great place to find a community of followers who really love you and look forward to your next posts. With things like Instagram stories and IGTV, you can delve deeper into your brand and allow your followers to get to know you even better by showcasing life behind-the-scenes.
It's also a place where brands will look to see your photography skills and style at a glance, to see how you handle sponsored Instagram opportunities and to learn more about you.
Though the Instagram founders have resigned, this platform is still relevant because it has more than 1 billion active users per month, and more than 500 million daily active users, according to the app itself. Even still, more than 200 million users visit business accounts daily, they said.
That's not chump change.
As a blogger myself and a member of the team that handles the Mediavine Instagram account, I have a few tips for you if you are looking to develop a more cohesive brand on Instagram that resonates with your audience and increase those likes and followers.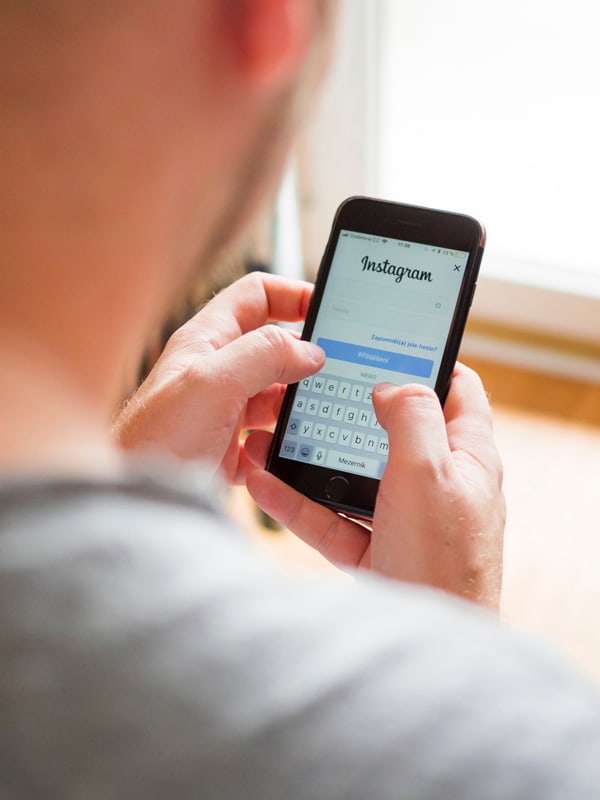 How to Build an Instagram Account that Your Audience LOVES to Follow
With a few easy steps, you can build an Instagram account that not only evokes your brand, but that followers will come to love and trust.
1. Write a bio that clearly describes your brand.
When a potential follower stumbles across your page, you have just a few seconds to capture them before they move on.
Capture their attention with a short, sweet and informative bio. Explain what your brand is about in just a few words. Think about what you want to convey to a new fan. Now's not the time to be cutesy, but some personality is good. (Emoji can help bring some pizzazz to your bio!)
"Travel blogger who loves to find hidden gems around the world" gets your point across more so than, "Cat lover who travels" (unless, of course, all of your travels revolve around cats!)
Also, make sure to link to your site in your bio! You don't have to update the link each time you post a new blog post, but a link to your homepage or a landing page for your Instagram followers works great!
Nothing drives me crazier than when I want to check out your latest blog post, but I can't find it! Think like a reader and make it easy for them to find you elsewhere online.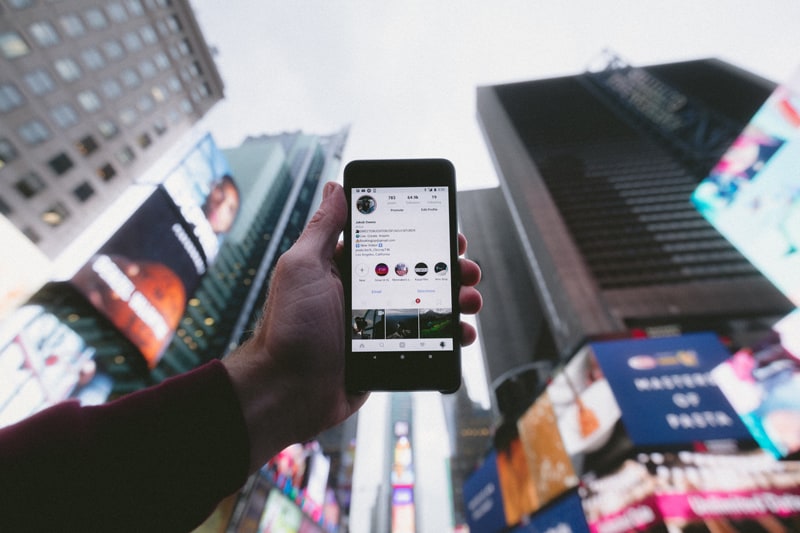 2. Pick your best shots and plan ahead.
This should go without saying, but you're going to want each image to be pretty and crisp. We're talking your very best photos. Great content goes a long way!
Followers who don't know much about photography might not know why they don't like something, but they will definitely notice when your images are too blurry or too dark.
Do your best to edit your photos and make them look extra nice. Go the extra mile to rotate them slightly so the horizons are even, or crop out a telephone pole if one is hanging out in the sidelines. Little touches like this can go a long way in making your feed look totally gorgeous.
Mix things up, too. If the last photo you posted was of your adorable dog, maybe your latest dog snap should go in your Stories instead, or save it for a few days from now after you've posted a few of your usual cocktail photos.
There are apps like Planoly and A Color Story that let you plan out your feed before you ever post anything, so you can see how your new photo will look against what you posted previously.
You can also schedule your posts with apps like Later, Grum or CoSchedule, so you can get ahead and share your posts at a good time for your readers and not be rushing to post before it gets too late in the day. (Or is that just me?!)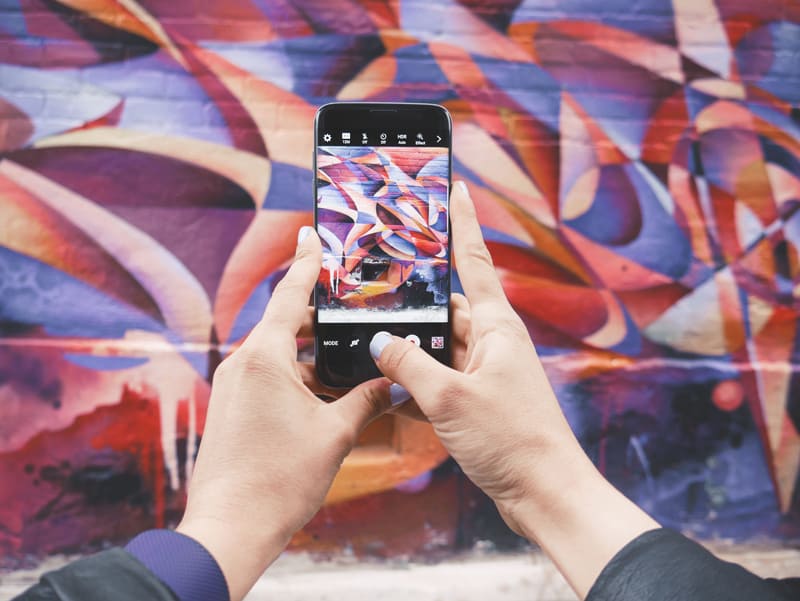 3. Edit all your photos similarly.
Think about all of your Instagram photos as a whole. The whole gallery, even your Instagram stories. Do they look like they belong in the same family?
For every photo you post, each one should fit into the "family" that is your brand. Whether someone is looking at your profile or just seeing your photo in their feed, it helps to develop a cohesive look.
The goal here is to help your followers to recognize your imagery before they even read who posted the photo — and they may not even realize that. I know that sounds crazy, but this helps with brand recognition. Your brand might be the one they tell a friend about because they remember seeing your photo recently.
What I suggest to achieve this is to develop an editing process. In your favorite editing app, choose 3-5 favorite filters or presets that are all pretty similar, or come up with a process that you repeat for every photo. For editing apps, I am a big fan of VSCO, A Color Story and Adobe Lightroom.
I won't get too deep into photo-editing specifics today, because photo style can vary from niche to niche and brand to brand. What makes sense for a food blogger might not make sense for a fashion influencer.
To give you a few ideas though, the filters you choose might add warmth or coolness, saturate or desaturate, brighten or darken. You can add more or change these up over time, but start with a handful that will help you give your photos a similar look and feel.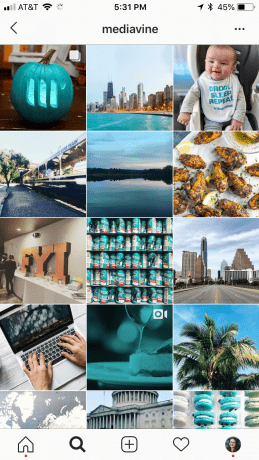 For example, on the Mediavine Instagram, I try to edit the photos with cool tones and I include our brand colors, teal and navy, as much as possible. On our Instagram Stories, I try to use navy and teal text, emoji and gifs to keep things branded.
On my blog's Instagram, I use lots of white in my photography to carry my branding through my photos. This is something I do on my website as well, so it helps to echo my brand all the way around.
If you want to try something like this, you can use a tool like Color Kuler or My Insta Palette to get an idea of what colors you are already utilizing in your photos, then post photos using those hues for a more cohesive look.
All of this goes for Instagram stories too — try to keep things consistent. Use your brand colors and similar styles of text to establish some conformity. Adobe Spark has some neat-o tools you can implement for Stories as well and is worth playing around with!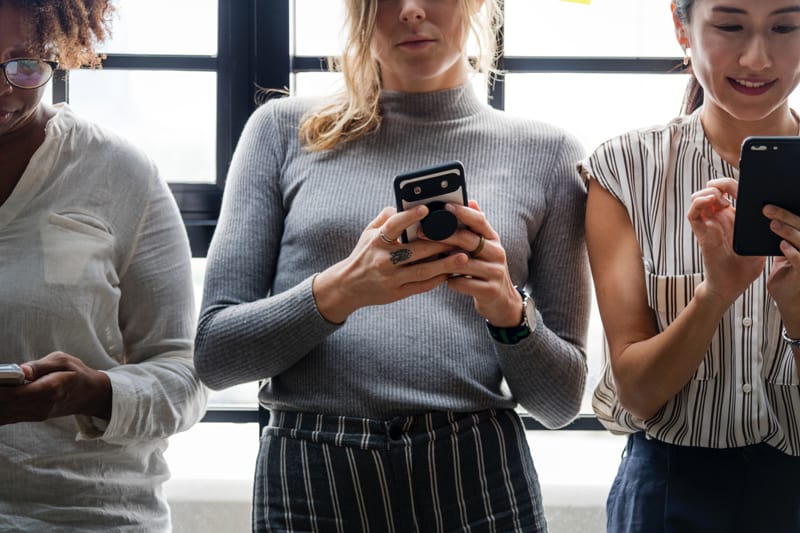 4. Engage with your followers.
Comments and likes help to fuel the algorithm, but the way you engage back matters too. Brands will look to see how you are interacting with your followers.
If your account is a business account, you can use the Insights tools to see when your followers are online, and post then so you can capture their attention when they are at their most engaged.
This should go without saying also, but when you get comments and messages, write back. Duh!
To use a personal example, I love it when a blogger replies to me when I ask where she got her cute red jacket, rather than me having to guess or think she doesn't care about my questions — silly as they are.
Replying also means you show up in the user's notifications again, which means more algorithm juice for you if they click back through to the photo.
You can even pick a few favorite emoji that you use in comments to help bring that brand recognition through to your comments. I have a pal who always uses the yellow heart emoji because yellow is her brand's main color — it's adorable and very on-brand for her!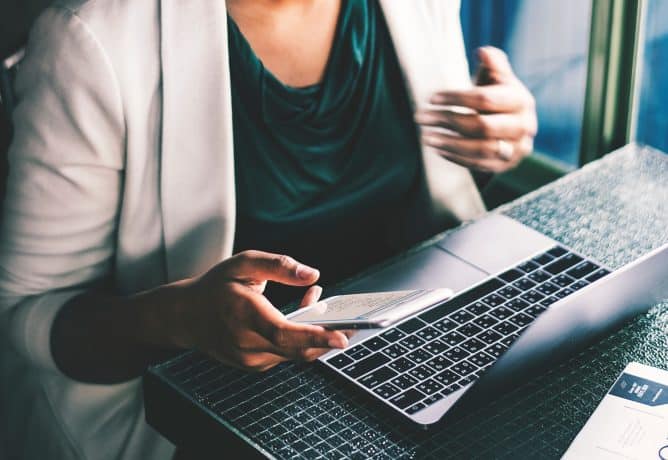 Instagram can definitely be the long game, but if you're able to implement some changes in the way you post, it will take your Instagram up a notch. Brands and followers will notice.
Want some more social media tips? Check out our posts on managing the blogging chaos and Pinterest's newest features.
Pin these tips for later: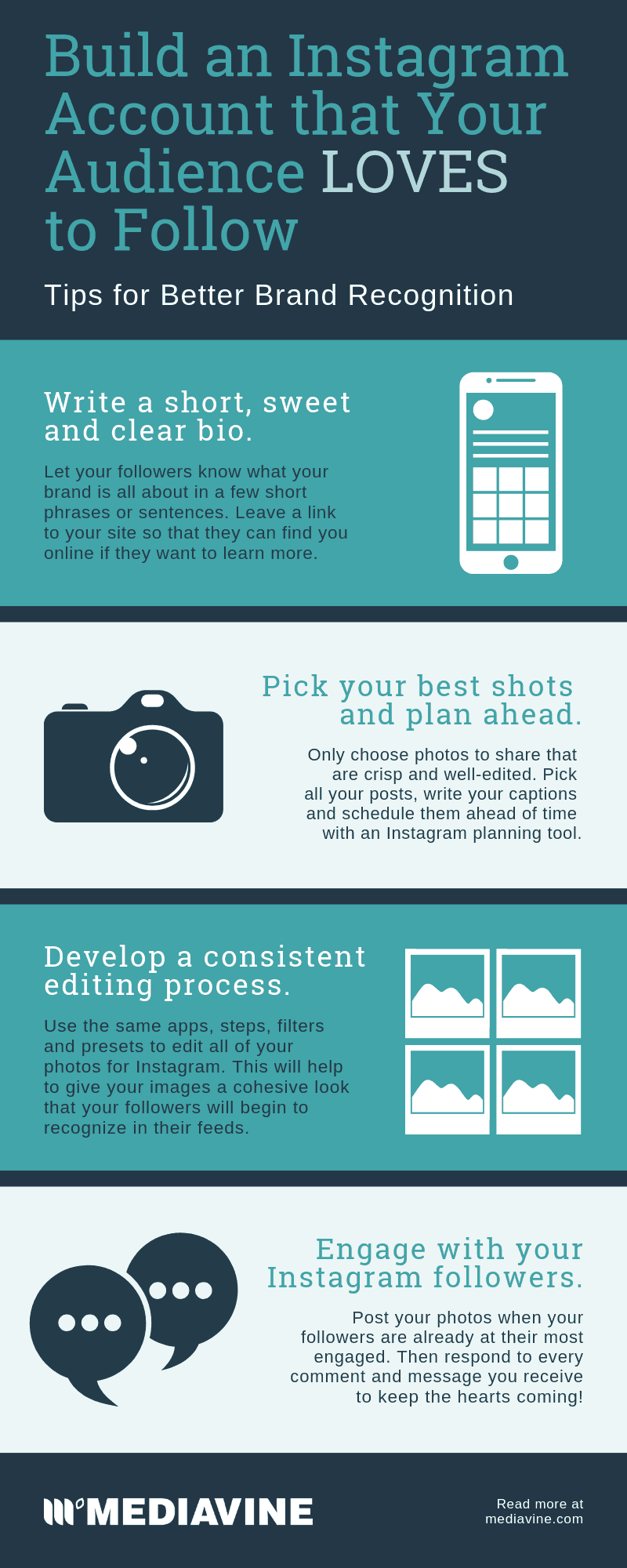 Subscribe for Updates
Stay up to date with the latest from Mediavine