"Did you know that cancer is the leading cause of death by disease among children in the U.S.?"
This sad opening is from our blog post sharing the same fundraiser in 2017 and unfortunately, it remains true today.
Fortunately though, there's still something that we can DO about it.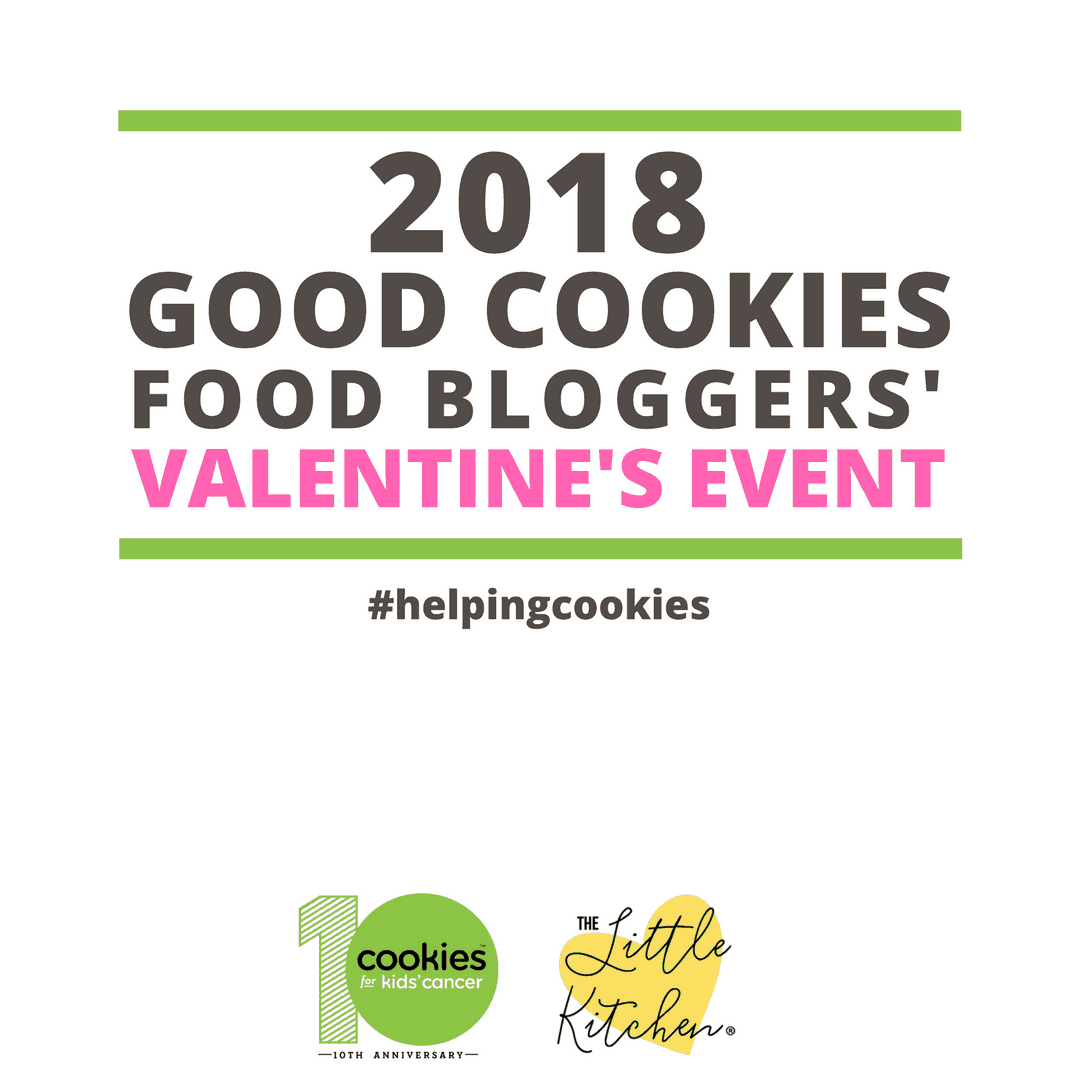 We're partnering again with Mediavine publisher Julie Deily of The Little Kitchen for the Second Annual Good Cookies Food Bloggers' Valentine's Event. She's joined forces with Cookies for Kid's Cancer (C4KC), a leading force in fundraising and awareness for pediatric cancer, now in their 10th year.
She's leveraging the awesome power of the blogging community to support this most-worthy cause.
On February 8th, publishers across the web will be posting an original or adapted Valentine's Day inspired recipe (with credit of course) new to their blog to raise funds and awareness for C4KC.
Something like these Birthday Cake Cookies from Mediavine publisher Jamie at My Baking Addiction would do nicely.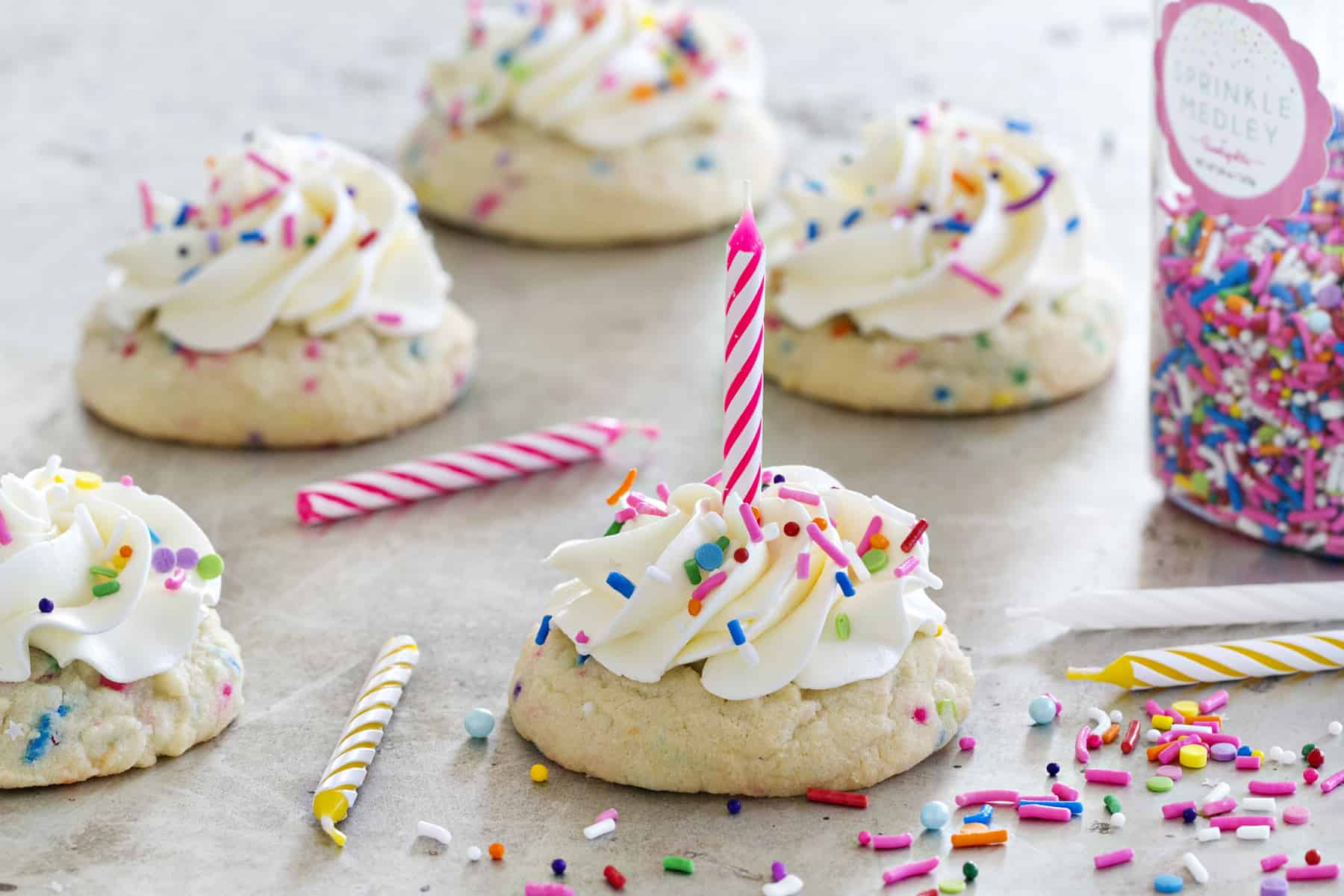 The blogger deadline to sign up to share a recipe is Tuesday, January 30th. The entrance fee is only $25 and there's quite a few sweet incentives for participating, so sign up now!
You can also help by donating, sharing these posts across social media and following the hashtag #helpingcookies.
The goal is to raise $3000 in donations. Mediavine, along with OXO and Dixie Crystals Sugar, will match the donations raised up to this amount. So every $1 you donate will become $4 to fight pediatric cancer.
Last year $12,250 was raised and we KNOW we can beat that in 2018 but we need your help!
Protecting our children while noshing on sweet treats? No brainer.
Subscribe for Updates
Stay up to date with the latest from Mediavine