Did you know that cancer is the leading cause of death by disease among children in the U.S.?
We don't normally start a blog post with such a sobering thought, but recently, we had the opportunity to work with Julie over at The Little Kitchen on a fundraising project that we're really proud of.
Julie coordinated a solid effort with Cookies for Kids' Cancer– a leader in the fight for childhood cancer fundraising – for bloggers and brands to come together and raise over $12,000!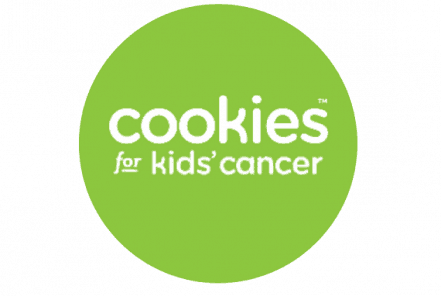 Cookies for Kids' Cancer is a national 501(c)3 non-profit, committed to raising funds for research to develop new, improved treatments for pediatric cancer.
They provide inspiration and support for individuals, businesses and organizations to raise funds by hosting grassroots bake sales and other fundraising events, like Julie's online fundraiser.
We're proud to say that Mediavine was part of this effort. For every dollar donated by bloggers and readers alike, Mediavine matched it, up to $3,000. Julie's other branding partners, Land o' Lakes and Dixie Crystals, did the same, bringing the total to $12,250*!
We're so grateful to all the bloggers that donated their time and blog space for posts about this awesome fundraiser, and created some really delicious looking cookies.
Julie's own post for Heart Shaped Pink Velvet Bundt Cake had me wishing it were Valentine's Day every day.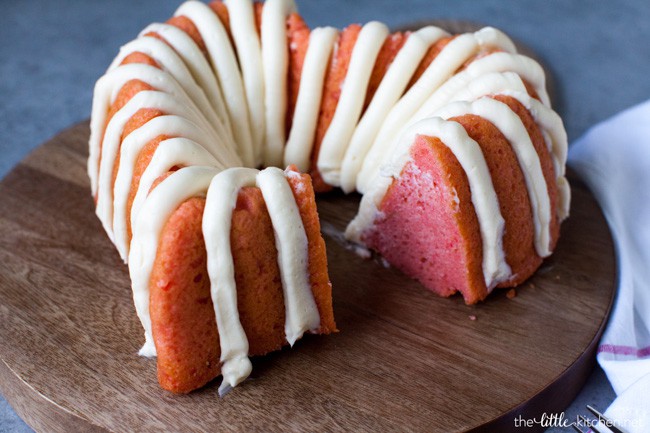 The matching part of the fundraiser may be over, but you can still donate to this cause, now and throughout the year, by visiting the Good Cookies Food Bloggers' Valentine's Event fundraising page.
You can also sign up for notifications on Julie's fundraiser for next year – just opt in here.
*When you click over to the fundraiser, you'll likely see a total of $6250. The other two brand sponsors are paying via check, and so those donations have not yet been processed.
Subscribe for Updates
Stay up to date with the latest from Mediavine