Many of you have asked for changes to the Mediavine payment system, and now we are excited to say we have answered.
Ahead of the next run of publisher payouts (by August 5, 2018 for revenue earned in May 2018), we are switching from a PayPal-only method of payments to a more flexible, all-encompassing system, one that will give you more payment options from which to choose and one that will save our international publishers a lot of money.
WHAT IS IT?
We have teamed up with Tipalti, a company that works with clients such as Outbrain, Vimeo, Amazon and many others.
Tipalti is a Licensed Money Transmitter in 190 countries, via 120 currencies. It is licensed by the Office of Foreign Assets Control, a financial intelligence and enforcement agency of the U.S. Treasury Department. (Translation: Tipalti is as safe and as secure with your information as any company should be.)
This partnership will allow Mediavine to offer our publishers multiple payment options. Check out this week's Go For Teal video about why we made this choice:
HOW CAN I GET PAID?
You will be able choose from any of the following payment methods:
PayPal
Domestic ACH
International ACH
U.S. wire transfer
International wire transfer
Paper check
Upon registration, you will simply select which payment method you prefer and follow the quick, easy and one-time only instructions to complete this process.
HOW WILL YOU RECEIVE 1099s IN THIS SET-UP?
For revenue earned January to July 2018, your transaction history will be available in PayPal, just as it has been in the past.
For revenue earned August through December 2018, you will be able to download your Form 1099 in early 2019. Please make sure you give both your 1099 and all the transactions listed in PayPal to whomever works on your taxes. See this guide to learn more about 1099s at Mediavine.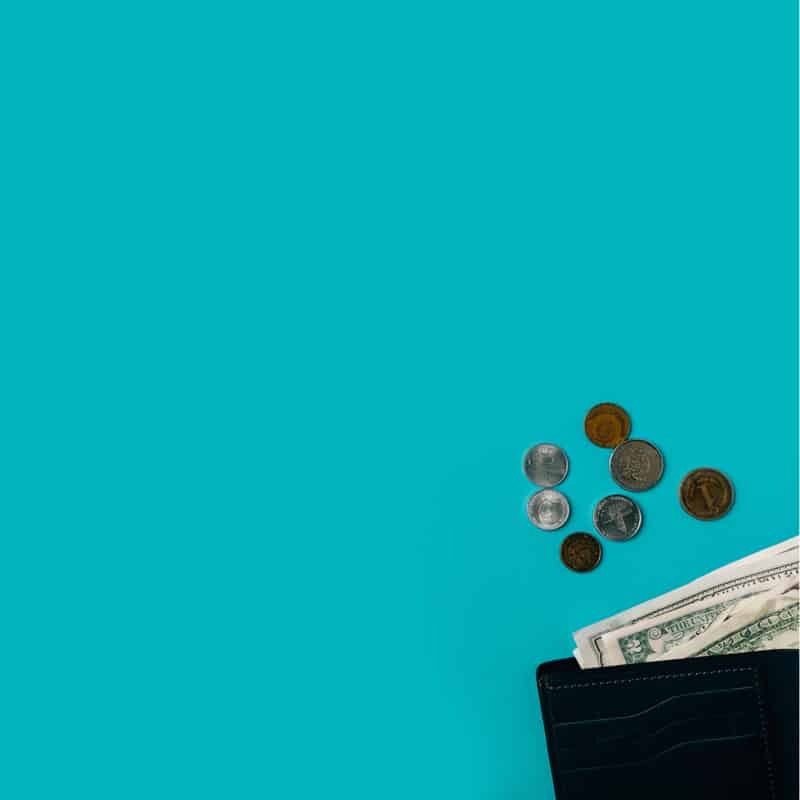 WHAT ELSE DO YOU NEED TO KNOW?
If you have been happy with PayPal, you may absolutely continue using PayPal. Just please take five minutes to complete the emailed registration form and… bam! Never think about payment methods again.
You may change payment methods at any time. Flexibility is a major reason why we made this change. The initial registration process is fast and simple, but you also may go in and edit your preferences at any point.
Will you need to navigate many new websites or bookmark a number of new URLs? No. This will all be completed through your Mediavine dashboard.
If you have more than one site with Mediavine, you can set up different payment profiles for each site, or have them paid together. You can adjust these settings at any time. Learn more about setting up payment profiles.
Will you need to deal with customer service representatives from Tipalti and will it be a longer, more drawn-out process for having questions answered or concerns addressed? NO!
Your prompt, friendly and helpful Mediavine support team will continue to be your main source for any and all issues that may arise down the line.
HOW WILL THIS SAVE INTERNATIONAL MVPS MONEY?
For our nearly 1,000 international publishers, we will now offer a 2% spot rate. For comparison's sake, Paypal offers a 2.9% spot rate.
The exchange rate changes constantly. This is the value of one dollar equal to whatever currency equals at that moment in time; e.g. GBP or EURO + the conversion rate (2% with Tipalti vs. 2.9% with PayPal). As of this writing, the EURO is .85 to 1 Dollar.
So… let's use a $1,000 revenue month as an example:
The math here would therefore be $1,000 * .02 (spot rate with Tipalti) = $20. So now we are at $980, which equals 840 EURO based on the current exchange rate. At 2.9% (spot rate with PayPal), this would be 832 EURO.
The more you earn with Mediavine, the more you will now save under these new terms.
Questions? See our Mediavine Payments FAQ or email our support team at payments@mediavine.com.
Subscribe for Updates
Stay up to date with the latest from Mediavine