What is Q3? It stands for "Quarter 3," and it is the second-to-last quarter of the year.
The months of Q3 are July, August and September, which has it leading right into the fourth quarter.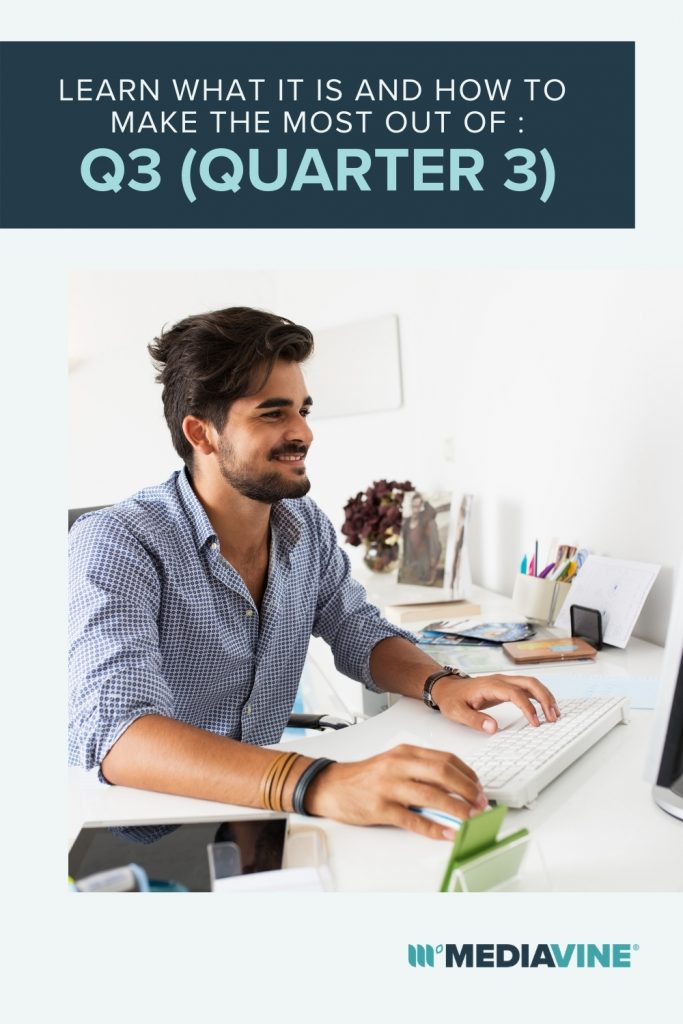 Advertising Spend in Q3
When it comes to digital advertising spend, Q3 has a lot going on.
The first day of Q3 is July 1. Q3 will start out with what we at Mediavine call the "summer slump."
The first signs of the slump come from the end of June marking the end of the fiscal year for many companies, which leads to a major drop in spending due to advertisers resetting their yearly budgets.
The first few days of July lead up to the Independence Day holiday on July 4, when many Americans are online seeking summer grilling recipes, party ideas and travel tips. Spend is typically strong through July 4, but it falls off after the holiday ends.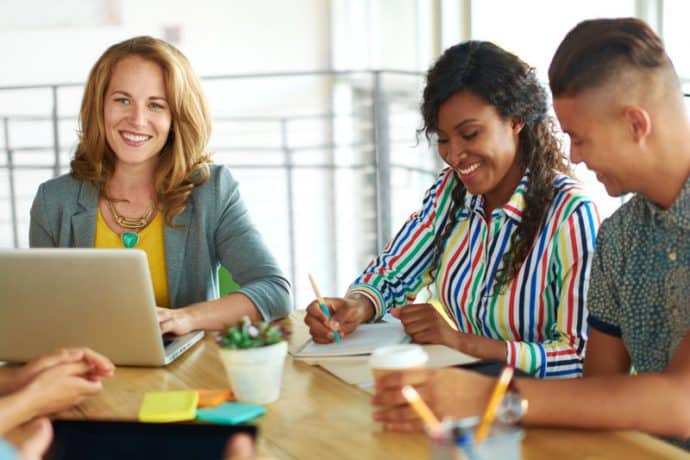 The start of any month always sees a drop in RPM, because advertisers will spend less as they take a little bit to decide how they want to spend their dollars. When the first day of the month is also the first day of a new quarter, that drop is usually a bit bigger.
And when you couple all of that with lighter traffic in the summer months, you end up with the summer slump.
Not to worry, though! Advertising spend always increases throughout July and will increase steadily throughout the entire quarter, leading into the bright, winter months of Q4.
After Q4 is Q1, at the beginning of a new year. Q1 is typically known in digital advertising as the year's biggest revenue slump, followed by Q2 which typically sees an increase in ad spend and RPM over Q1.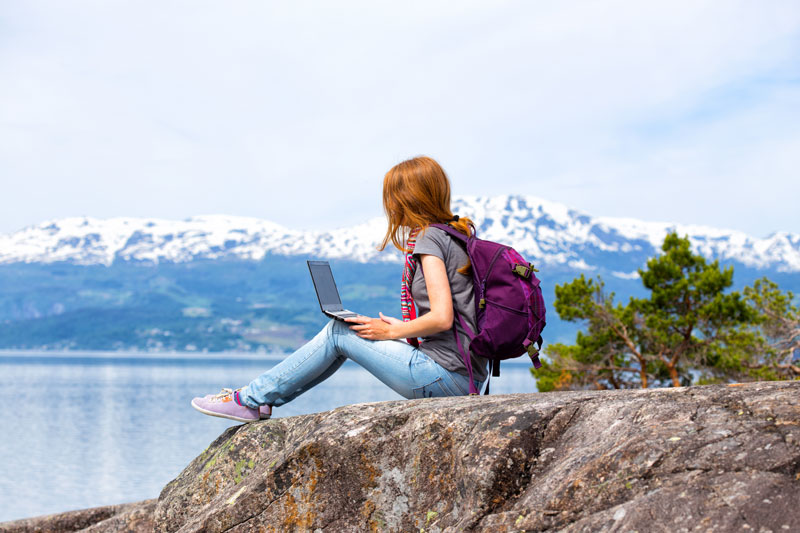 Events and Holidays in Q3
Q3 is the time for several major holidays and events, which should be top of mind when planning content during the penultimate quarter of the year.
In the USA, there's the Independence Day holiday on July 4. Back-to-school season kicks off in August and carries into September, which also usually means the beginning of football and tailgating season. And then September brings with it Labor Day, a federal holiday that always falls on the first Monday of the month.
Every four years, the Olympics typically take place during Q3 as well, as well as presidential elections — though they happen in Q4, political ad spend will increase throughout Q3.
And of course, since Q3 is right before Q4, it can never hurt to start early with planning content for the winter holidays.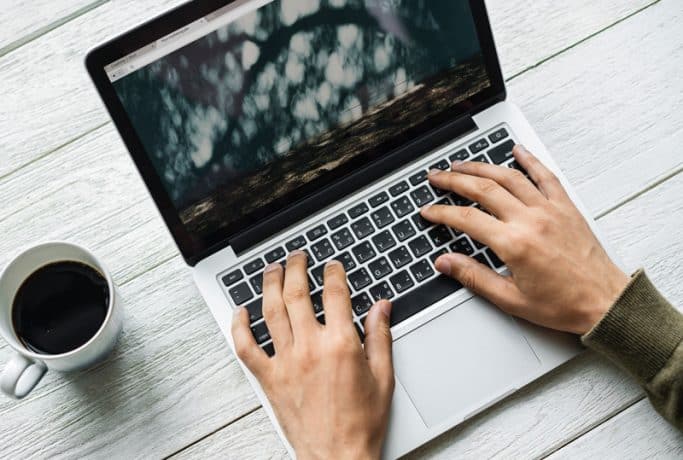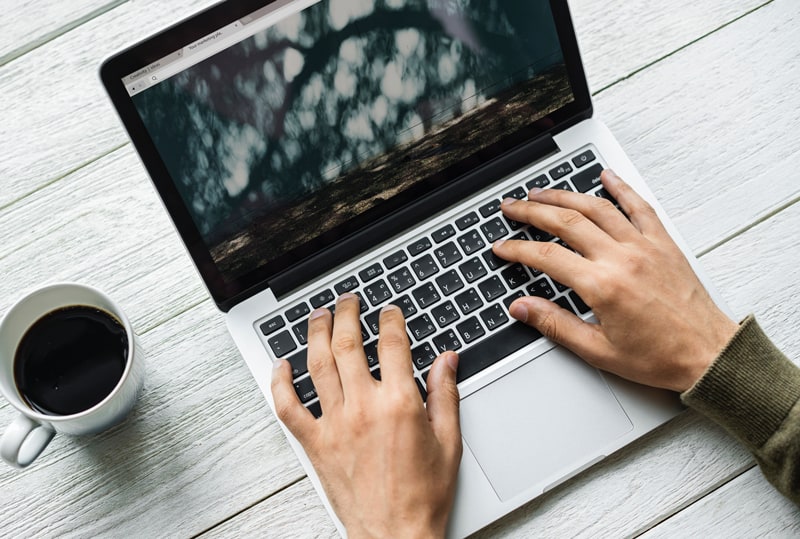 Website traffic may increase around these seasonal events, and sometimes it will spike, which can often come along with an RPM drop.
When your traffic goes up and RPM goes down around a holiday, keep in mind that this is totally expected behavior.
Because advertisers plan their spending in advance, they aren't always prepared for a traffic surge and they won't always send top-paying campaigns consistently throughout the surge.
Whenever you have a traffic spike, the best thing you can do is to optimize that post to make sure it will perform well with ads. And remember: it's very normal for RPMs to fluctuate.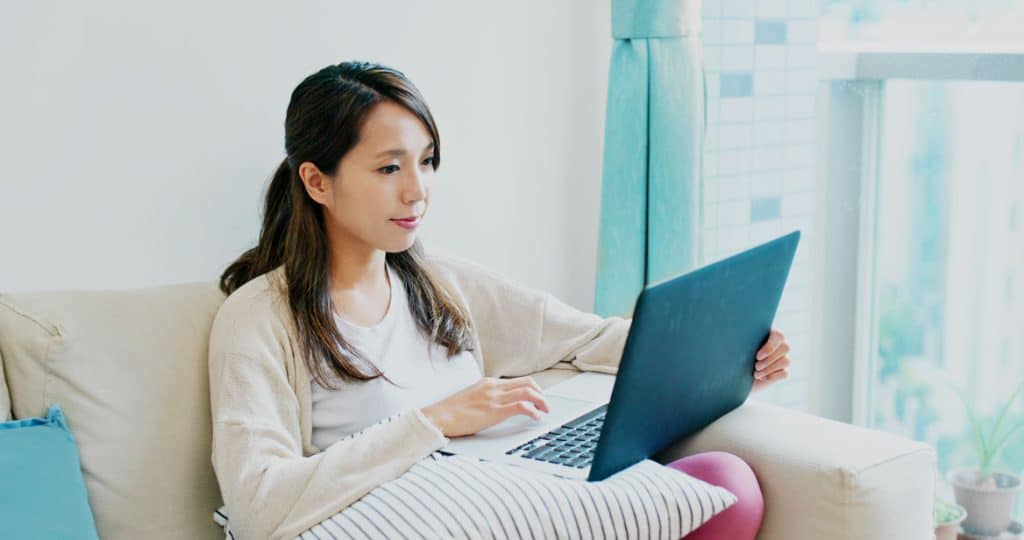 How to prepare for Q3
Don't let the summer slump scare you! You can be ready to make the most of it, as well as everything this quarter has to offer.
Optimizing your blog posts will take work but your bottom line (not to mention SEO) will thank you.
Here's a short guide to optimizing, but don't miss this list of 25 ways to increase your RPM:
There's also the Mediavine RPM Challenge, which guides you through analyzing your top content from previous years and optimizing it for ads and SEO for better performance.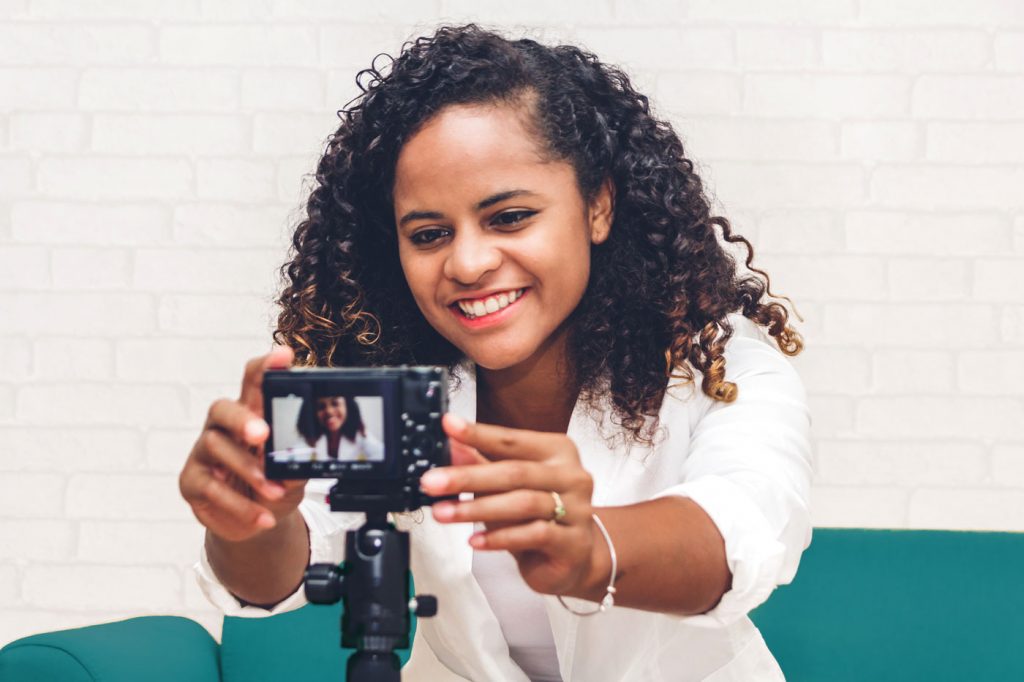 Do these things, and the summer slump won't seem so bad, especially if you keep in mind that Q4's increased RPMs are right around the corner.
Our team is always around to help you make the most of your site's RPM — don't hesitate to reach out if you have site-specific questions at publishers@mediavine.com.
Subscribe for Updates
Stay up to date with the latest from Mediavine