As the year comes to a close, we want to take a minute to look back at the wonderful, crazy, amazing year that 2017 has been for Mediavine.
If there were one word to define our 2017, it's GROWTH.
What started as a handful of people handling all the everything (Thank goodness for Brad and Nicole!) has become a team of 26.
And this group of publishers that started with just six amazing bloggers two years ago – is nearing 2500.
We recently learned that, according to Quantcast, our group of sites is the 28th largest in the US, reaching 102 million unique visitors. With demographics that are 85.4% female, that means we're reaching 85.94 million women in the US every month. That means that more than 1 out of 2 women are visiting a Mediavine site every month!
It's a factoid that astounds as easily as it makes us grin from ear to ear – because together, Mediavine, and the publishers that make up our portfolio of sites, are growing by leaps and bounds.
It's all thanks to each of you, and the trust you put in us to optimize your monetization the Mediavine way.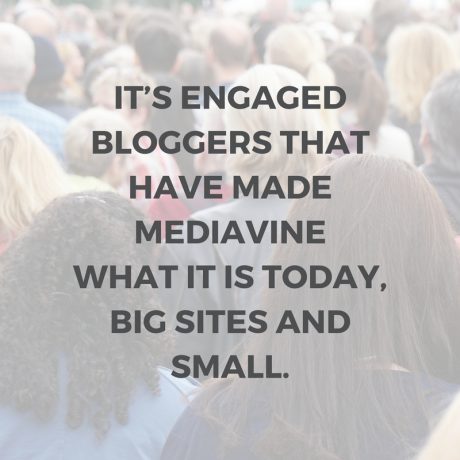 How have we grown? Let me count the ways!
Publisher Support
Biggest Changes
Biggest Accomplishments
Consistent response times under 2 hours.
New Additions
Sam Ellis, Publisher Support Specialist
Carmen Stinson, Publisher Support Specialist
Brady Friedman, Technical Support Engineer
Trista Jensen, Technical Support Engineer
+ 2 more by the end of the year!
Marketing and Influencer Marketing
Biggest Changes
We officially have a marketing department!
Biggest Accomplishments
Hosting our very first Mediavine Publishers Conference in April
Building out our Influencer Marketing program outside of sponsored work from Conde Nast
Attending/sponsoring several conferences in new-to-us blogging niches
New Additions to the Department
Stephie Predmore, Director of Influencer Marketing
Jenny Guy, Marketing Associate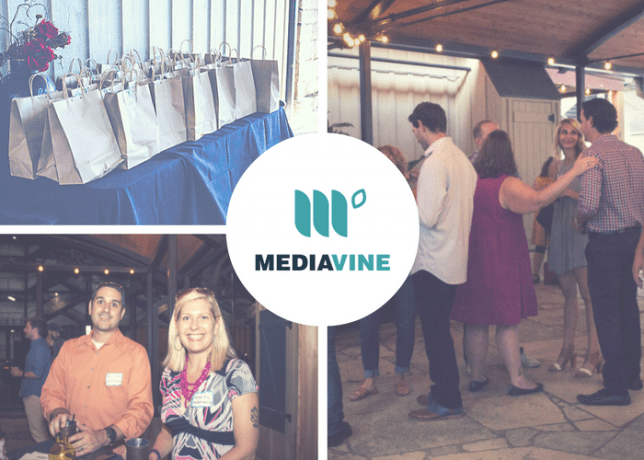 Sales
Our new Sales Department is already hard at work, ensuring that 2018 will show the best ever revenues for our publishers. Read more about our plans and meet the new team in Phil's post, Why 2018 Will Be The Best Year Ever For Mediavine Publishers.
WordPress
Biggest Changes
We now have a dedicated WordPress engineering team
We changed how we approach developing the Mediavine Control Panel to be more formalized and include rigorous testing.
Biggest Accomplishments
Mediavine Control Panel has been beefed up a TON since it started
Ads.txt 90% adoption rate
Over 1,000 sites are running Mediavine Control Panel
Mediavine Direct beta launch
New Additions to the Department
Seth Ailing, WordPress Engineer
Jordan Cauley, Senior WordPress Engineer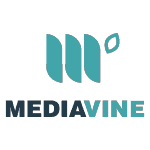 Engineering
Biggest Changes
Going from a "one man show" to an experienced engineering organization
Biggest Accomplishments
Recruiting and hiring an exceptional engineering team to solidify the future of the business from a technological standpoint.
New Additions To The Department
Tim Tyrrell, Director of Software Engineering
Eric Nolte, Software Developer
Brian Nelson, Senior Software Developer
Ad Ops
Biggest Changes
A much more streamlined launch process was put in place. Instead of manually sending a million emails throughout the process, we were able to automate many of those emails, while still keeping a personal feel. We also drastically decreased the amount of steps that it takes to go through the process, and saw much quicker response rate to those steps, resulting in a consistently higher launch numbers each week.
We brought pre-launch site changes in house. What was previously done through a contracted relationship with Once Coupled has now been brought in house and is handled by our Support Engineering team. This has reduced turn around time for these changes from about one week to less than a day, making for a more streamlined launch process.
Biggest Accomplishments
1240 new publishers brought on board and counting. This went a huge way in proving our growth strategies to our partners and was pivotal in becoming a Google Certified Publishing Partner.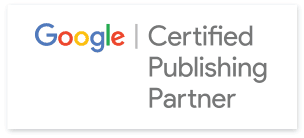 It's been an incredible ride. 2017, thank you for being awesome. We know that the team we've built this year is going to propel Mediavine into the stratosphere in 2018.
Our focus on technology is as strong as ever. We've got a support team second to none. And the best online publishers in existence. We're SO excited for 2018!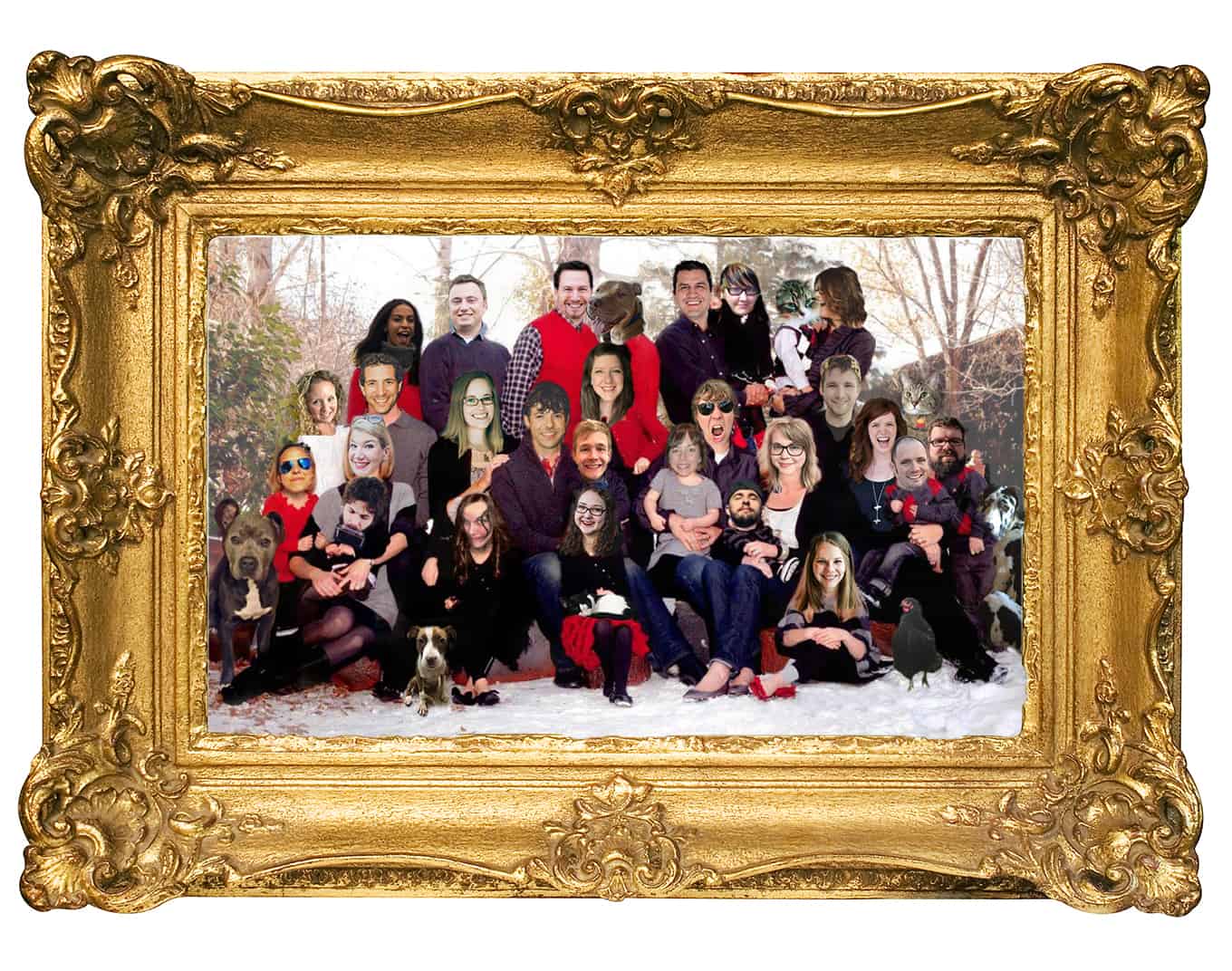 Subscribe for Updates
Stay up to date with the latest from Mediavine